What are Mums Buying Online in 2020?
If you are thinking about starting an online business, one of the first items you may Google is 'What do Mum's Buy Online?'.
Well, we asked that question to the followers of Stay at Home Mum to find out just what Mums are spending their money online… and there were a few surprises.  So here are the top ten products Australian Mothers are buying right now.
The beauty of online shopping is that it can be done from the computer at home, or from the phone during the school pick up.  We don't have to get out of the car or get dressed up, and it arrives at home.  And because Mums are so busy – busier than ever, this is making their lives easier!
Mums Are Making the Purchasing Decisions
Mums are also a great demographic to target online as they are the main spenders.  They usually do the grocery shopping, purchase clothing for the family, pay all the bills and make gift decisions.  Mums are also the ones that are starting small businesses with ideas on how they can make the lives of other Mums easier.  So if you are looking at starting a business, you really need to know exactly what is selling, and how to further reduce the stress and time pain on Mums with your potential products or services.
1. Women's Clothing
Yep, most women are now purchasing their new wardrobe pieces online.  In fact, the Fashion Industry for women has grown so much there are many online fashion stores now that don't even have a shop front!  With no shop front, they can keep their overhead costs down, and in turn, offer you a better deal.  The other reason Mums are buying online is that they can check prices (and buy that special item when they are on sale).
What Mums look for when buying women's clothing online:
Sales and Deals
Free Shipping
Fast Postage
Convenience
Extended size ranges
Photographs of clothing from all angles
Reviews on Service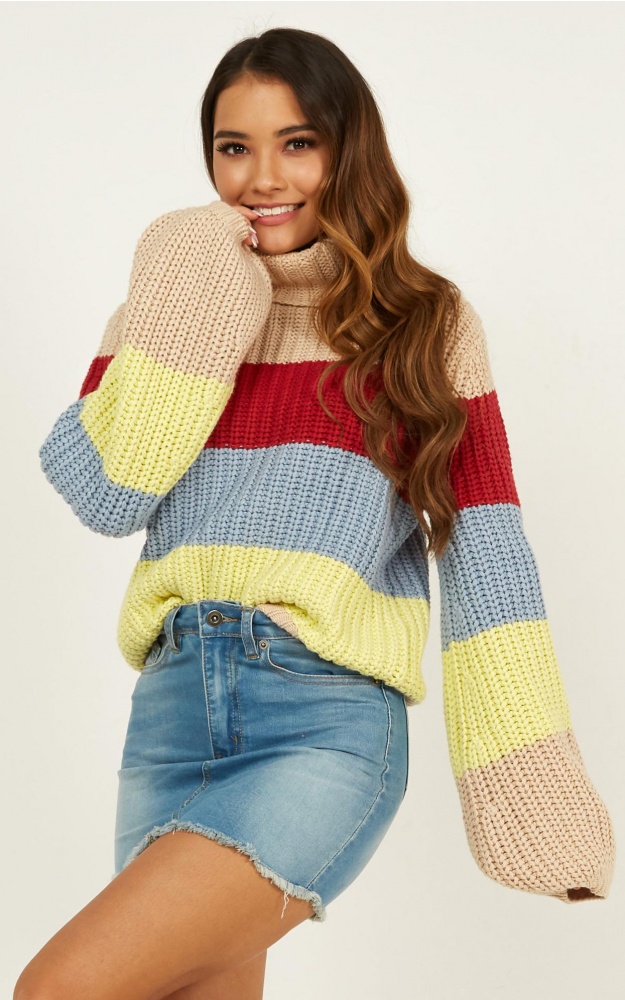 Check out our list of the Best Online Clothing Stores for Women's Fashion.
Best Women's Fashion Online Stores as rated by Stay at Home:
2. Baby Items and Maternity Wear
There is nothing more exciting than a new addition – and there are so many insanely cute items to buy – as well as all the necessities which can really add up.  So many Mums and Mums to be are shopping online in droves – especially as it is hard to lug a new cot or change table when you are heavily pregnant!
The items most shopped for online include: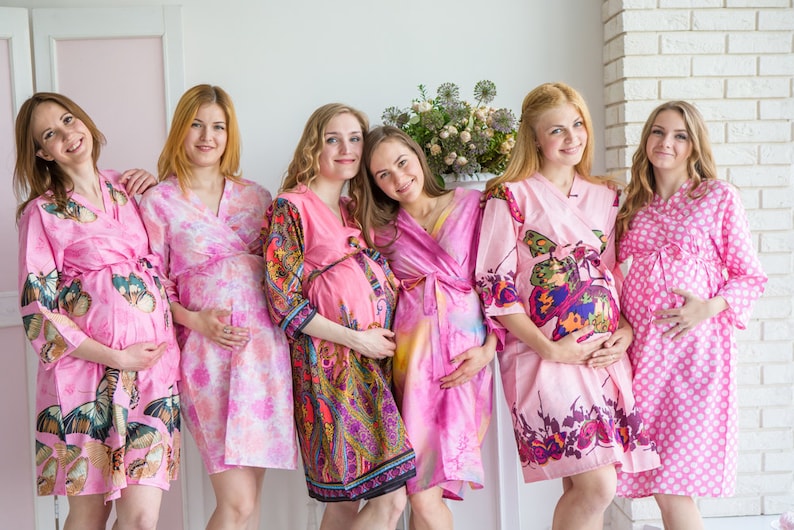 The thing is – once Mums are finished with their baby items – they are reselling them!  So by buying good brand names or good quality items, they are more likely to get a significant part of their money back!
Brands that Have the Best Resale Value
Bugaboo
Britax
Medela
Baby Love
Huggies
Incy Interiors
Bonds
Bumbo
Tommee Tippee
Avent
3. Grocery Shopping
More Mums than ever are now doing their grocery shopping online and having it delivered to their home.  I know myself I have started doing this only this year, and I can never go back.  Grocery shopping with little kids in tow is an absolute nightmare, and having the ability to quickly order what you need and have it delivered quickly is a Godsend!  Plus delivery is pretty cheap, and free if you spend enough!  I figure doing my grocery shopping online saves me about four hours per week – and not having the stress of parking and getting kids in and out of the car and forgetting the shopping bags is so worth it.
Here are the major supermarkets that are currently offering online shopping for your groceries and will deliver to your door.
Catch of the Day has 'Bulky Grocery Deals' with items super cheap such as cereal, muesli bars, pasta sauces and chocolate bars.
4. Vegan Makeup and Skincare
Mums are more aware now than ever about animal testing on makeup and skincare products.  So it isn't surprising that more Mums are looking at Vegan makeup to not only ensure no animals are hurt but also as vegan makeup is more natural and therefore gentler on the skin.
Plus with more and more people moving to a vegan lifestyle or at least enjoying a vegan meal now and again, it isn't surprising that women are really thinking about not only what they put in their mouths, but also what is in their day to day products that they use.
There are some fantastic brands of vegan makeup and skincare available and it is competitively priced with other high-quality brands, so why not!
Check out our list of Vegan Skincare and Makeup Brands so you can make an informed choice!
Some of the best online stores to check out vegan skincare and makeup include:
5. Cruise Ship Holidays
Even during Covid – cruise ship holidays are still BOOMING.  Mums are abandoning the traditional travel agent and are instead looking for the best deals online for their annual holiday.  More families are going for cruises than ever before, the reason being they only have to unpack once, there is kids club so the parents can have a break, you can eat at a different restaurant every night and the food is included, and cruise ship holidays are very affordable!
The most popular holiday websites Mums are using include:
Wotif.com.au
Haka Tours (Group tours of New Zealand)
6. Subscription Boxes
Subscription Boxes have been huge for a few years now and their popularity is only on the rise.  Getting a chance to try new products before they hit the shops, and getting a snapshot of the different products available – as well as getting a gift in the mail every month is every Mums dream!   Not only that, they are the perfect gift idea.  Subscription Boxes can be for literally anything these days!
Some of the more popular categories include:
Check out the Subscription Boxes that are All the Rage.
These are the most popular products Mums in Australia are buying in 2020!