Dads and husbands — are notoriously hard to gift. Here are 21 father's day gift ideas to get you started. 
If you ask them what they want for Father's Day, they tell you that anything will do, that he will use it just because it comes from you. That's not true! I had my fair share of gifting my dad something I thought he will like only to see it collect dust inside his desk drawer. Never again.
So what do dads really like?
I was ecstatic to see this list suggesting gift ideas that dads will surely love. I know you probably face the same dad-dilemma each year so I'm sharing the list with you. Here are amazing Father's Day gift ideas that your dad and husband will surely appreciate – and use!
Best of all, these are all under $200.
Yep toilet paper is first on our list.
Who would've known that in 2020, people would hoard shelves of toilet paper? So it totally makes sense that toilet paper is now considered a gift. This one is just for laughs, though! But you can definitely give it out if you want! Humour is priceless!

Perfect for Dad's garage or shed, this super-powerful vacuum makes it possible to vacuum all wet and dry surfaces. Made for heavy-duty cleaning with an extra large cleaning capacity!
$15 OFF
$15 off orders over $300
$15 off orders over $300* T&C's See Website
$15 off orders over $300* T&C's See Website
Show Less
An all-in-one incredible gift for dads to enjoy the one day dedicated to them and have red wine, music and BBQ!
Your search for the perfect gift for the Foodie Dad who enjoys wine is over.
Oh this one is a winner. After all, who doesn't want a tool that's made to massage those tired muscles after a long day?  This comfort massage pillow has a shiatsu massage deep kneading feature and can be used for the neck, shoulders, back, lumbar, thighs & calves. But wait, there's more! It also has a relaxing heat function to activate with the massage heads just in case you want some heat to go with the massage.
$15 OFF
Discount

$15 off orders over $300

$15 off orders over $300* T&C's See Website

$15 off orders over $300* T&C's See Website

Show Less
Two words: MUST HAVE!!
I swear – you'll never go wrong with underwear. This is perfect for the practical dad! Enjoy comfortable and cool menswear when you buy from Bonds using this link! 
Stylish and versatile, the 2-in-1 Electric Barbecue and Indoor Grill from Davis and Waddell is designed with the modern Australian home in mind.
You'll feel like you're sleeping on CLOUD 9! This one is designed for the hunter, fisher or adventurer.
These are incredibly elegant! Delicate-looking yet durable, lightweight and functional, their diamond shape fits comfortably in your hand. Fancy!
These boots are stylish AND durable!
Ohhhh getting the job done feels cooler when wearing these!
Everybody needs one of these slides!
For that ball lovin' man in your life!

The PRO4-70 Stereo Gaming Headset has been specifically designed to match the needs of the avid gamer.
I'm not even an Xbox player but this one looks so cool! Right off the bat!
17. Proraso Hot Oil Beard Treatment 4-Pack 17mL

Is he someone who takes his beard so very seriously? (We all have someone like that in our life) then this one is a perfect gift for him. Having a beard is so high-maintenance he will surely love this!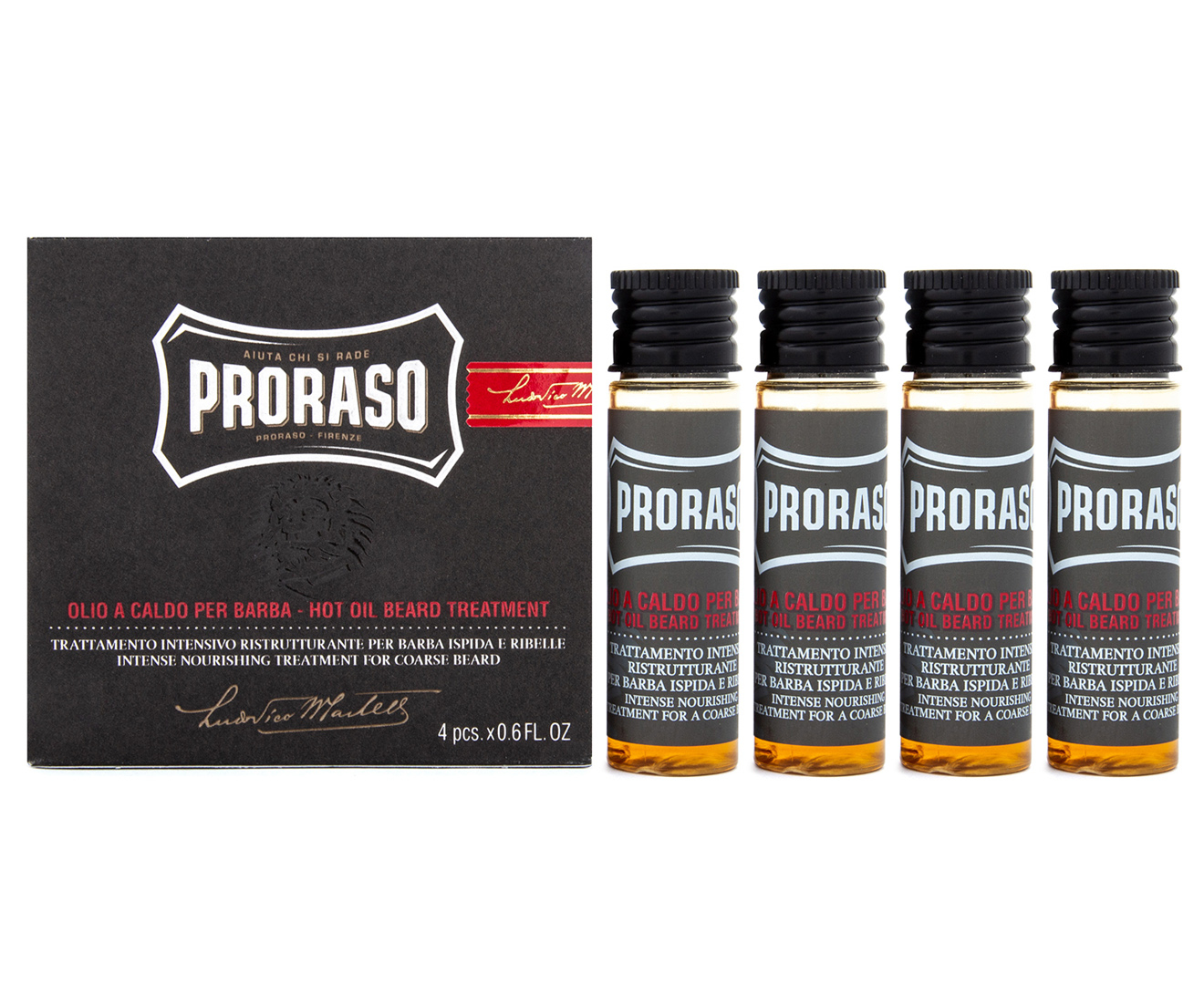 An awesome trio of products for beards, shaving, and hair. Pretty much everything a man needs for hair care!
Make sure your man looks dapper even when it's cold!
We saved the best for last! Definitely something that dad or hubby will love love love!
Enjoy Father's day and make sure Dad gets a lot of love!