I have no official data to show you to prove my claim, but I'm pretty sure that we know someone who became addicted to gardening during the lockdown…
or maybe wayy before that.

Maybe this post is dedicated to you.
If you can be found in the garden most part of the day just potting plants, pulling weeds or just admiring your fresh grown tomatoes, then you will love this selection of gardening must-haves.
Are you addicted into gardening? Here's what you should gift yourself!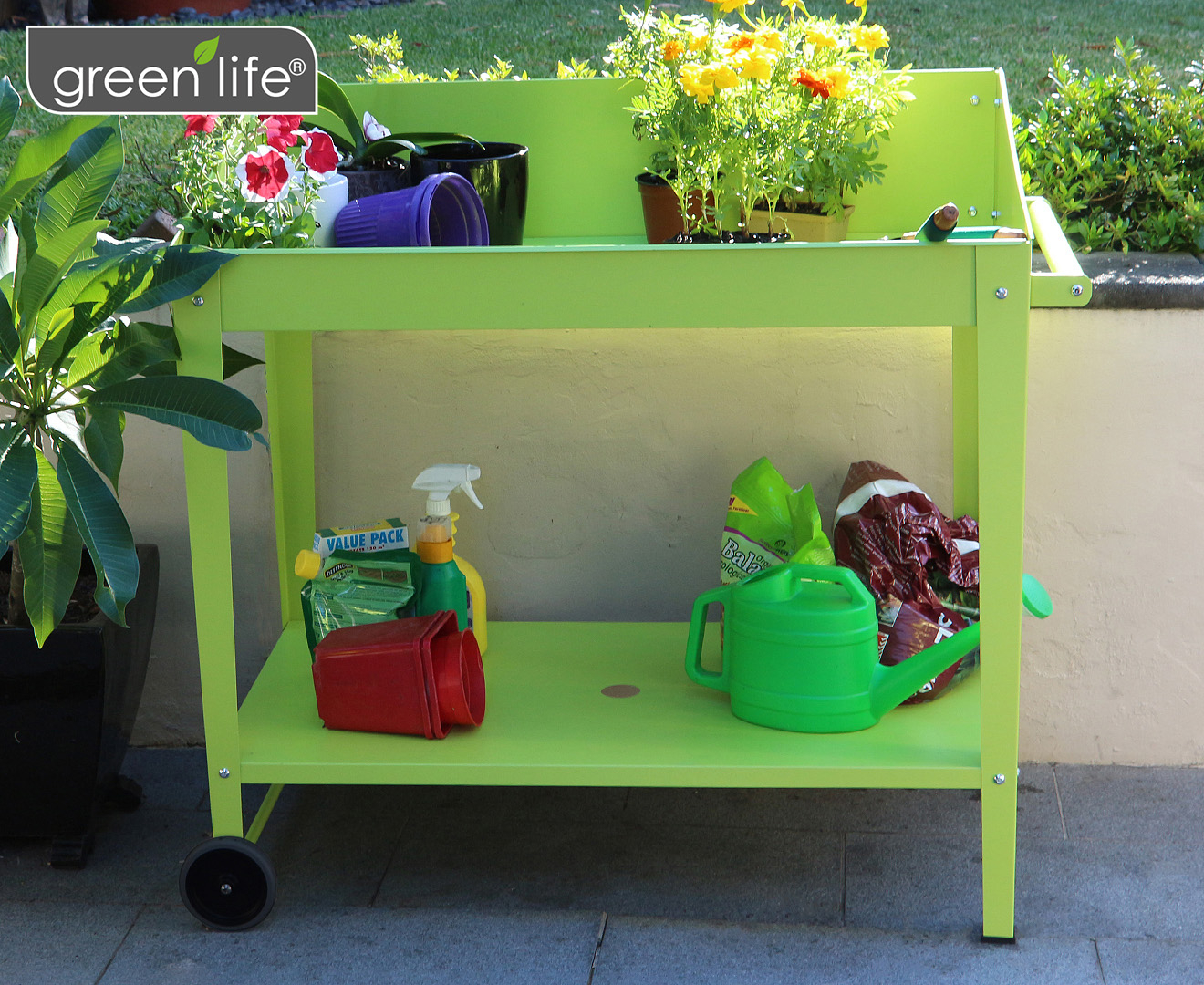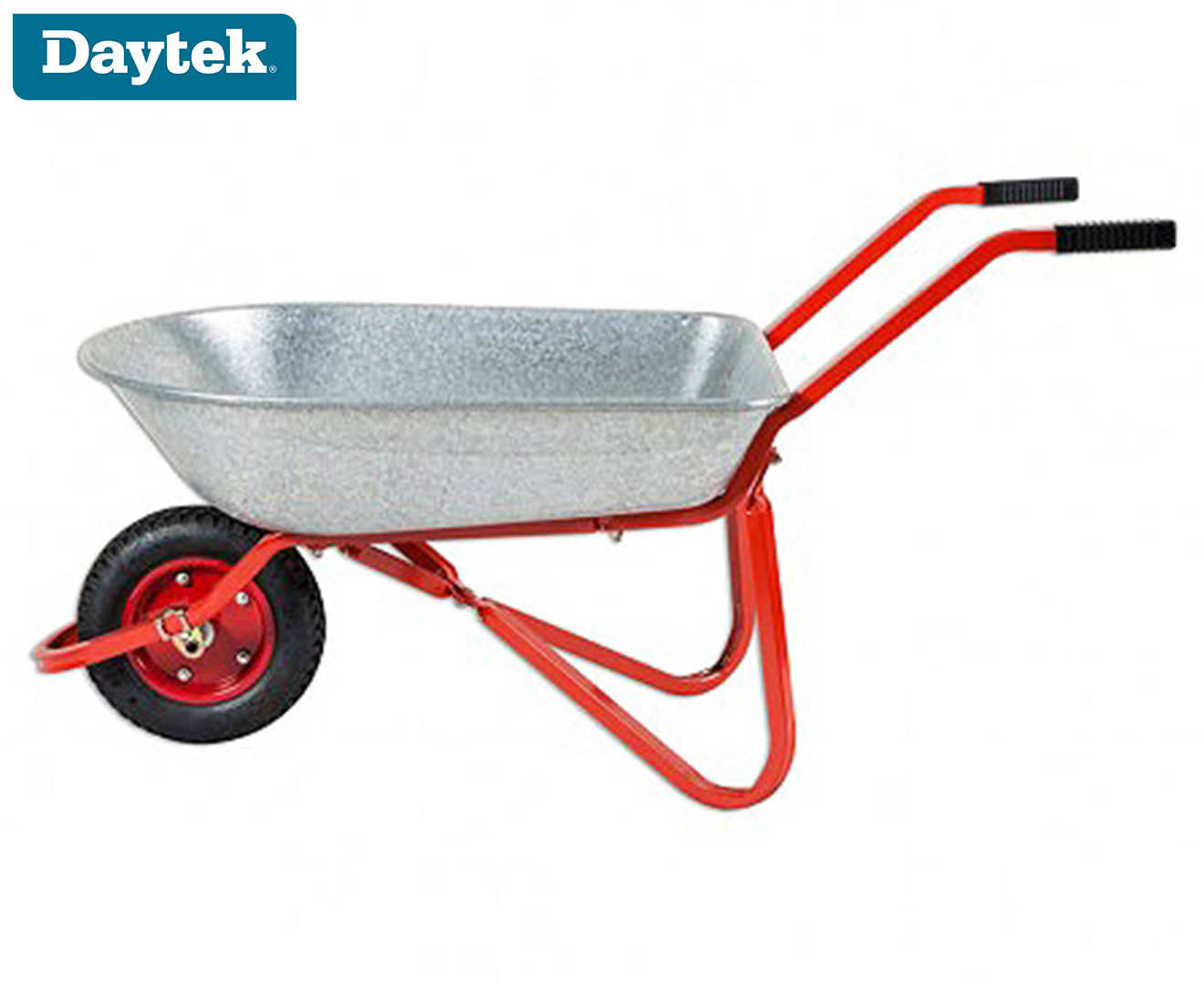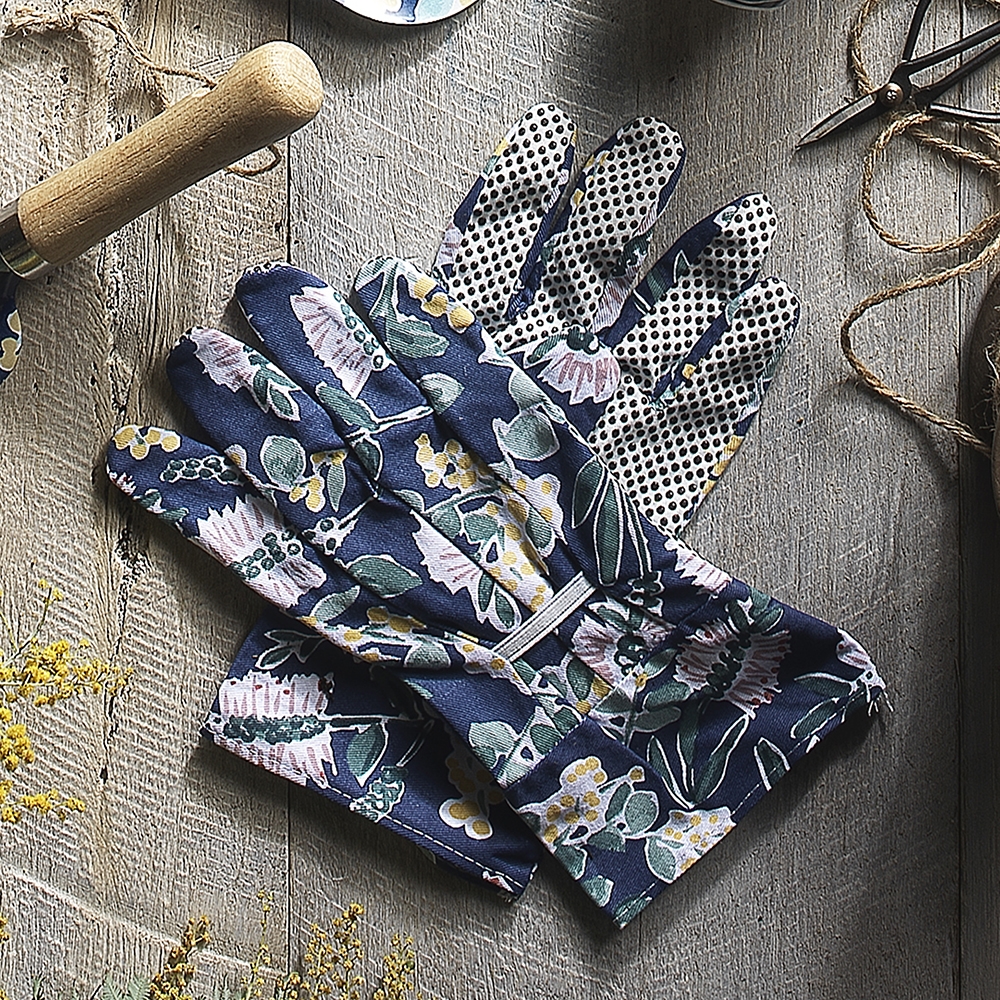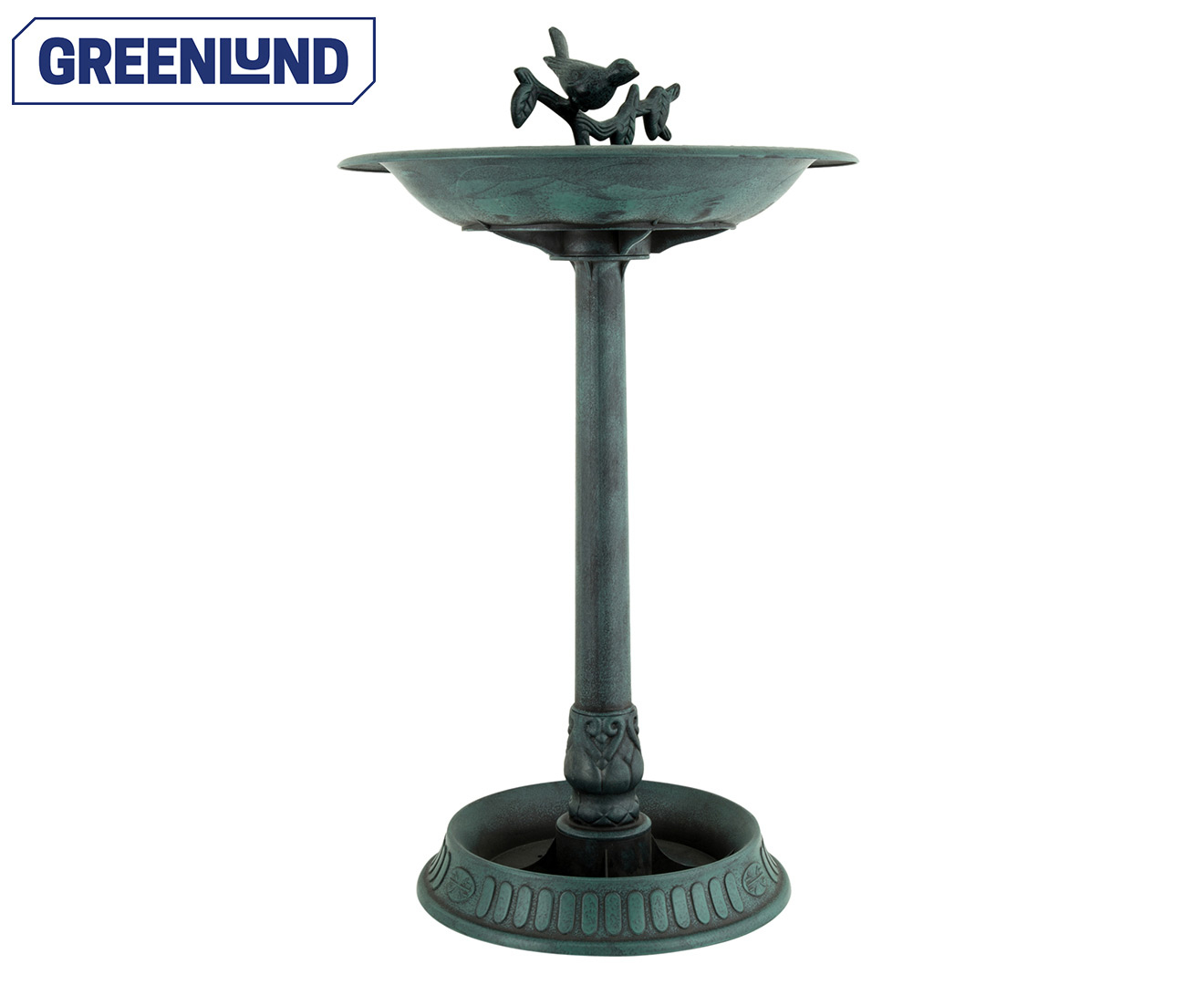 Fancy anything? Okay time to treat yourself! 
---