Working in a business start-up is one of the busiest and stressful times in a person's life.
But as a business owner, there are ways to continually educate yourself, give yourself new ideas and new ways of thinking by reading the very best business books on the market.
Hardly bed-time reading I know, but even if you can get through 15 minutes of a book per day, or download them and listen to them through Audible (that's what I do – kill two birds with one stone) – they are a wealth of knowledge by industry leaders who have been exactly where you are right now.
By Eric Ries
This book is perfect for learning how to make your startups go up and running. It has new approaches that enable business owners to have a new perspective on how to successfully run their companies and how to launch their products effectively.
It contains lessons that were inspired by lean manufacturing, which relies on "validated learning," rapid scientific experimentation, and some counter-intuitive practices that actually listen to what customers really need.
By Mark Manson
Blogger Mark Manson is giving new entrepreneurs no bullsh*t facts in his self-help book that "f*cks positivity." Yes you heard it right. For Manson, it's not about thinking positive that makes people happier, but actually facing the honest truth that some things really suck.
In this book, Manson's argument, that is supported by academic research and intelligent well-timed jokes, says that to better improve people's lives, they must not "turn lemons into lemonade, but on learning to stomach lemons better." This means getting to know ourselves, our limitations and just learn to accept them and make the most of what we have.
A surefire way to change people's perspective not just in starting in business but in life as well.
By Malcolm Gladwell
Every successful business has a tipping point — that little light bulb moment that grows into an idea that can make a big difference. This is what Malcolm Gladwell explored in this book. He takes us to the core of making businesses boom by introducing the type of persons who make this happen, analysing trends, and dissecting ideas to help people start and sustain "social epidemics."
By Dale Carnegie
This self-help book teaches you the fundamental techniques of handling people. It also contains ways on how to make people like you and eventually win friends. It also gives pointers on how to be an effective leader, how to influence people and get them to understand your way of thinking.
By Sean Wise and Brad Feld
All budding entrepreneurs might want to take a hold of this book for a few guides to learning how to make your business idea prosper. While most of us have day jobs before thinking about venturing into business, there's a 10x Rule that you should follow before quitting your day job.
With a vast experience in assessing startup opportunities, Dr Sean Wise and Brad Feld have handy tips on how to make your business a resounding success.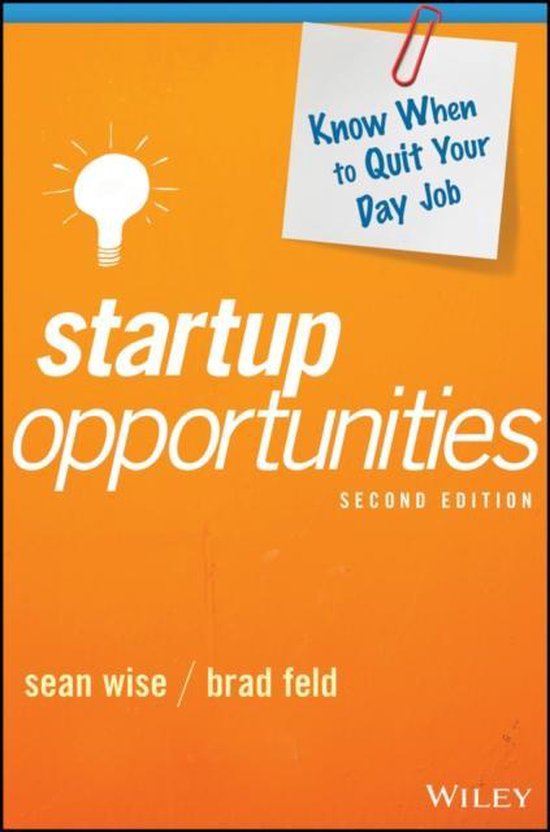 By Ash Maurya
This book helps aspiring entrepreneurs to be time and cost efficient in their plans for their business. Based on Ash Maurya's experience, the book contains lessons and tips on building your business and how to employ the best strategy to achieve a "product/market fit" for your venture.
By Dave Ramsey
For every business to thrive, its money should be spent wisely and this is what this book teaches — how to make over your money habits.
The workbook contains real-life stories and questionnaires that will assess financial aspects of your business and some motivational lessons to keep you on track on your way to financial fitness.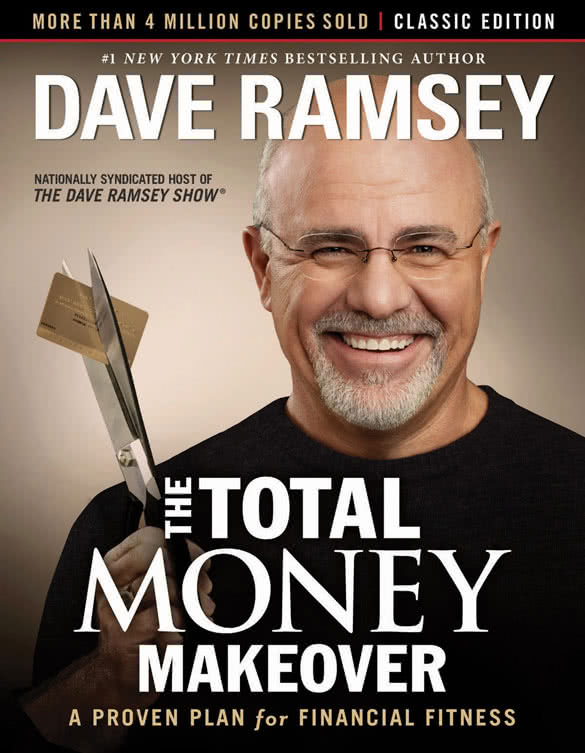 8. Impact! What Every Woman Needs to Know to Go From Invisible to Invincible 
By Nancy Soloman
This personality development book helps you see what you've been doing right, not on what you've been doing wrong in your life that can affect your plans throughout your life. It focuses on what impact you can make to the world and become more productive. It gives you ideas on how to be who you're meant to be and not on who others want you to be.
By Napoleon Hill
Though this book was published 1937, the lessons that this book imparts is timeless. Napoleon Hill who was friends with well-known wealthy people in America, whom he analysed, has come up with different strategies to help you get rich. There's also a chapter in the book about "sex transmutation" where you convert your libido into other purposes to help you achieve your goals, which is really quite interesting.
By Judy Robinett
How to make yourself become a "power connector" or basically employ strategic relationships with people is what Judy Robinett suggests to help you build your business and keep it going.
With a mix of special skills and talents and how to manage your relationships and maintain a power grid of influence, you're on your way to long-term success in your endeavours.
Which of these business books is your favourite? Or which one would you like to read first?