If you can make spaghetti from scratch that people rave over, or cakes and tarts that you'd sell your Grandmother for, what about teaching others how to make your dishes by holding online cooking classes!
If you have a nice and functional kitchen and small classes, you can do this at home! Prepare a list of laminated recipes and ingredients to give each client for each lesson. Provide the ingredients and get cooking – at the end, sit down to all enjoy the fruits of your labour together!
What Sort of Online Cooking Classes Should I Teach?
There are so many different areas to cover – but some ideas on online cooking classes include: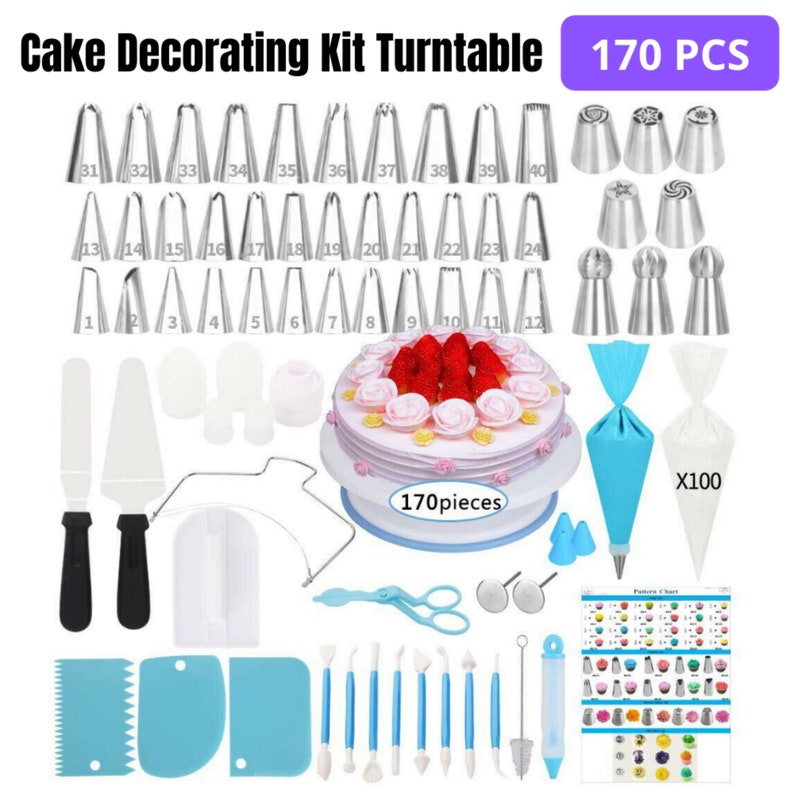 Host Your Classes Online to Save Money
If you are filming yourself cooking from home, you save so much money and this is a great way to start a business for less than $100. You don't need Council permission to cook in your own kitchen #winning.
All you will need is a decent camera (or use your Smartphone), a few lights so that it is easy to see what you are doing, and a platform to sell your online classes!
We recommend investing in a lighting kit. This one from Catch is really cheap and will be more than enough for beginners!
What Sort of Camera Should I use to Film My Online Classes?
Look at the start, your Smartphone will be good enough. But if you want to scale up – you will need to invest in a good DLSR camera that will take quality video perfect for selling online classes that need crisp footage. Now, these cameras are certainly not cheap – they start at about $2,500 and go upwards from there.
Platforms to Sell Online Courses
Once you have filmed your cooking lesson, the next step is to find a platform on which to sell your online course. Here are our suggestions:
What About Video Editing?
Video editing for your online cooking classes might be something to look into once you get going – but its always fun to dabble with editing to make your online courses look more professional. Some really easy and cheap video editing software to try include:
Other Niches in the Cooking Industry to Try
As well as selling online cooking classes, there are so many other amazing cooking niches you can try to make more money. They include:
Where Can I Learn More?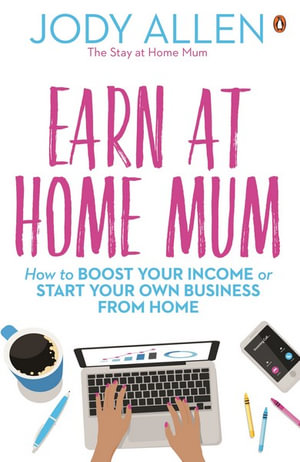 We have just released our book on how to get started with your own business from home!
Grab your copy of Earn at Home Mum here –>
Join our Community!
We have a secret Facebook Group called 'Earn at Home Mum' where we share more of our Small Business Secrets. It's FREE to join! Come over and say hello and find a mentor in your area!