List of Fine Jewellery Wholesalers
Fine Jewellery
Specialises in Raw Stones
Based in the United States
Avello is focused on rings and there's one and more for every occasion, be it for birthdays or for engagements. Each ring is handmade and has a gemstone on it. It is California-based and the price ranges from AU$30 to AU$1,000. Some of its products are:
14 Karat Gold Natural Emerald Ring
14 Karat Solid Gold Engagement Ring
14 Karat Solid Yellow Gold Raw Herkimer Diamond Ring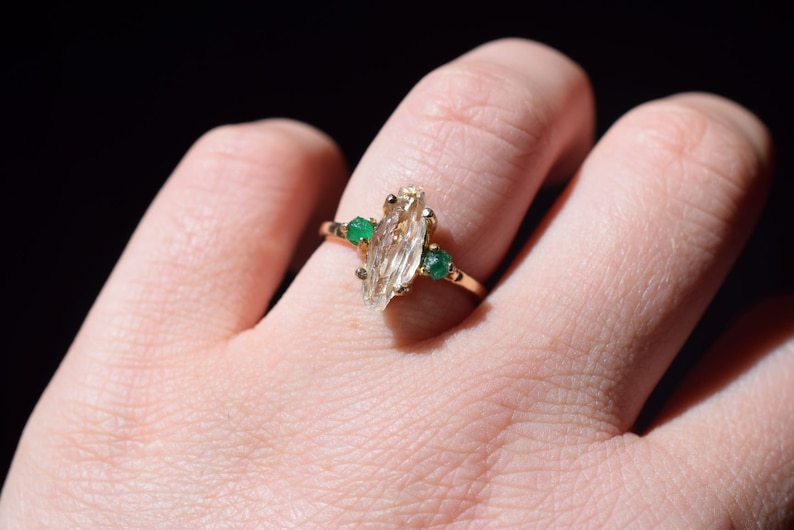 Vintage Fine Jewellery
Based in The United States
If you're looking for vintage and antique rings, Lady Rose Vintage Jewel is the right place for you. However, products here are quite expensive for wholesaling, with the price ranging from AU$189.52 to AU$6,166.72. But their products are of good quality and are elegant despite of them being vintage.
Lady Rose Vintage Jewel's rings can also be for weddings and engagements.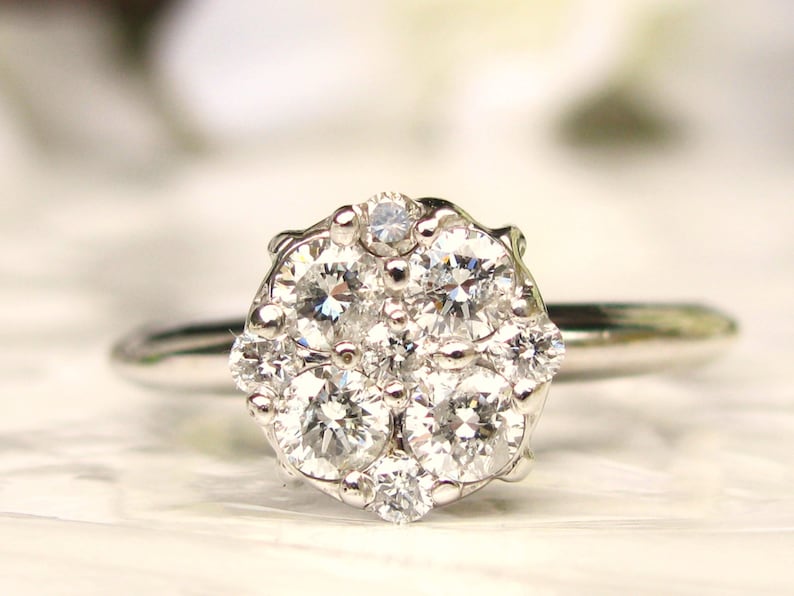 Vintage Fine Jewellery
Based in Perth, Western Australia
Roseworthy's Vintage is a Perth-based business focusing on vintage jewellery and other vintage objects. The price ranges from AU$6 to AU$2,995 and some of its products include:
Vintage 18 Karat Gold Ring with Emerald Green and Sapphire White Stones
Vintage Gold War Time Sweetheart Bracelet on Sterling Silver
Vintage Rose Gold Solid Bangle
Deal:
Free delivery on selected orders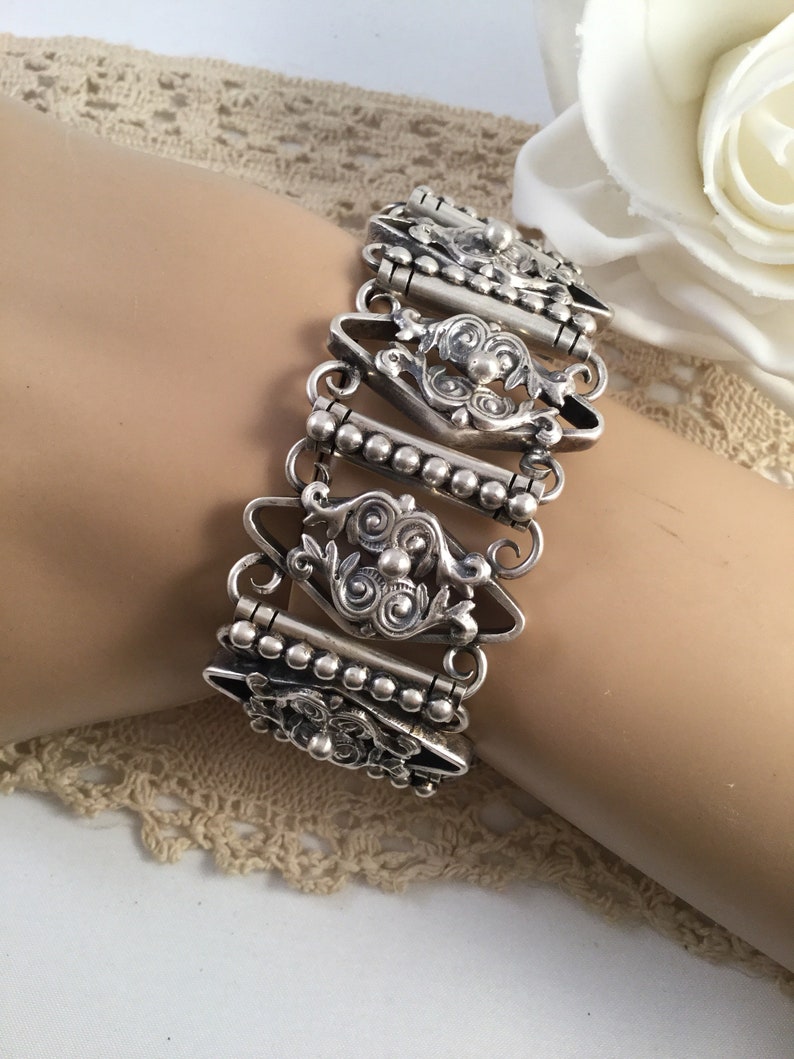 Fine Jewellery
Based in The United States
Allen Gleur creates and sells quality rings for weddings and engagements. All materials used for the products are legally acquired and all products are handmade. The cheapest ring can be bought for AU$35.52 while AU$9,994.08 for the most expensive.
You can find rings that are:
European Cut
Cushion Cut
Vintage
Deal:
Free delivery for orders above AU$500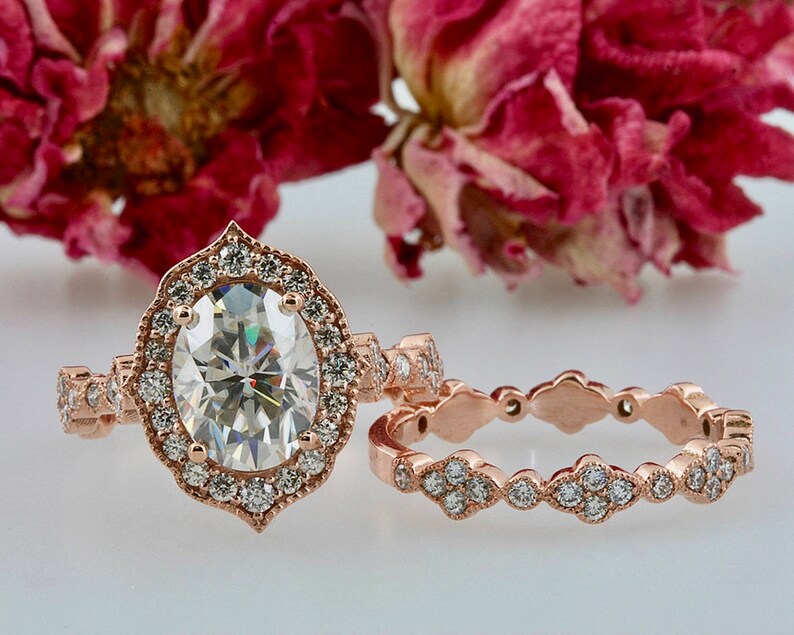 Which of these jewellery wholesalers have you decided to do your business with?
Join our Community!
We have a secret Facebook Group called 'Earn at Home Mum' where we share more of our Small Business Secrets. It's FREE to join! Come over and say hello and find a mentor in your area!