11. If you know him, you'll get this meme
12. Let's high five @masipopal for this meme!
13. Nice ride Justin!
14. What time is it?
15. Marley is growin' some…
16. Too fast, too furious!
17. Here comes The Rock again with his new ride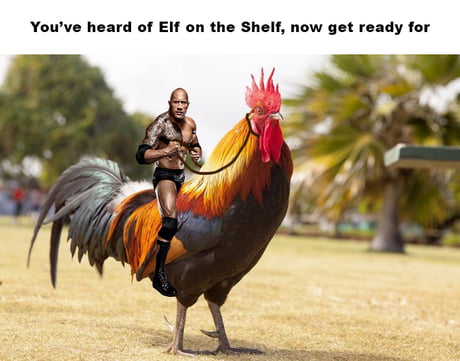 18. Okay…
19. The stone age Santa
20. What's the favorite snack of this mythical creature?
Want more? Click on the next page!