The name game, it seems, is changing yet again.
A few years ago, and indeed for a large part of the late-80s to early-90s, weird was wonderful. Now it's bye-bye Satchel, Apple and Jermajesty, because classy is in.

In fact, we've gone just a few steps above classy this time. More and more modern parents are opting for names that have a – how can we say this nicely – decidedly upper-crust feel to them. If that's you, we've got a great list for you to look over. Here are 50 posh baby names for your pink bundle of joy.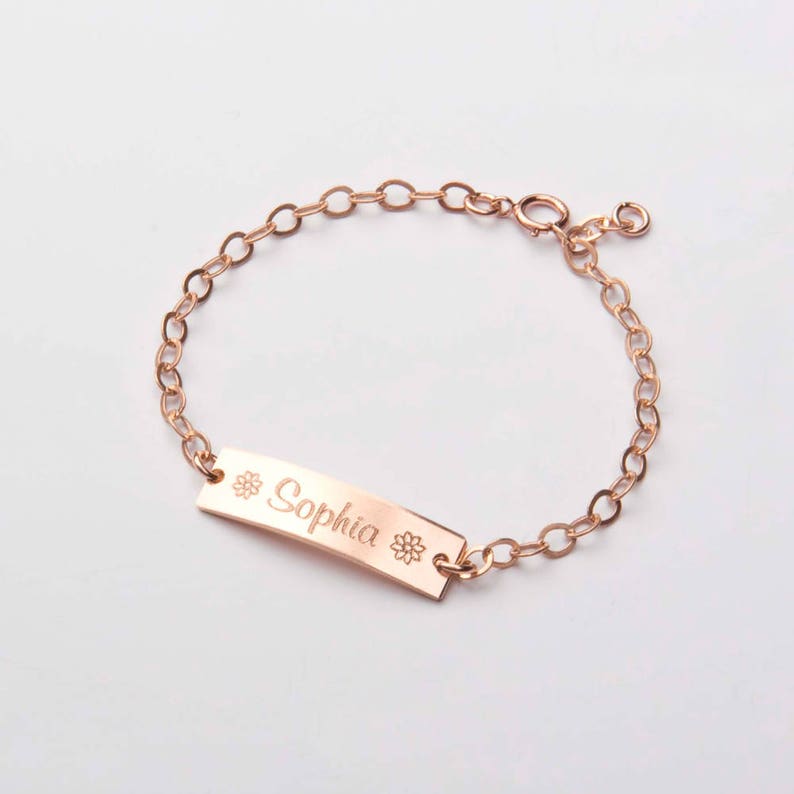 Custom Baby Name Bracelet (Adjustable):
Stockist: Chic in Gold Shipped from the United States
Ladies first, as they say:
Adriana
The female version of Adrian, this is definitely a name that demands respect.
Allegra
Meaning 'cheerful, lively' in Italian, it is perfect for a bouncing baby girl.
Annabelle
A version of Annabel/Amabel that rose out of Scotland to the height of posh baby name class.
Antoinette
A queenly name meaning invaluable, that's perfect for a precious girl.
Artemis
The Greek goddess of the moon and hunting, this is a powerful feminine name with timeless class.
Aurelia
Female form of Aurelius, this Latin name means 'golden' and is ideal for the dainty sun in your life.
Beatrice/Beatrix
Thought to mean 'voyager' or 'traveller', this name is sure to serve as a classy reminder when your daughter travels the world.
Bernice
A shortened version of Berenice, this posh name means 'to bring victory'.
Bethany
A classic take on the Aussie favourite Beth, Bethany means  'from a fig house'.
Bianca/Blanche
This gorgeous duo both mean 'the white one'.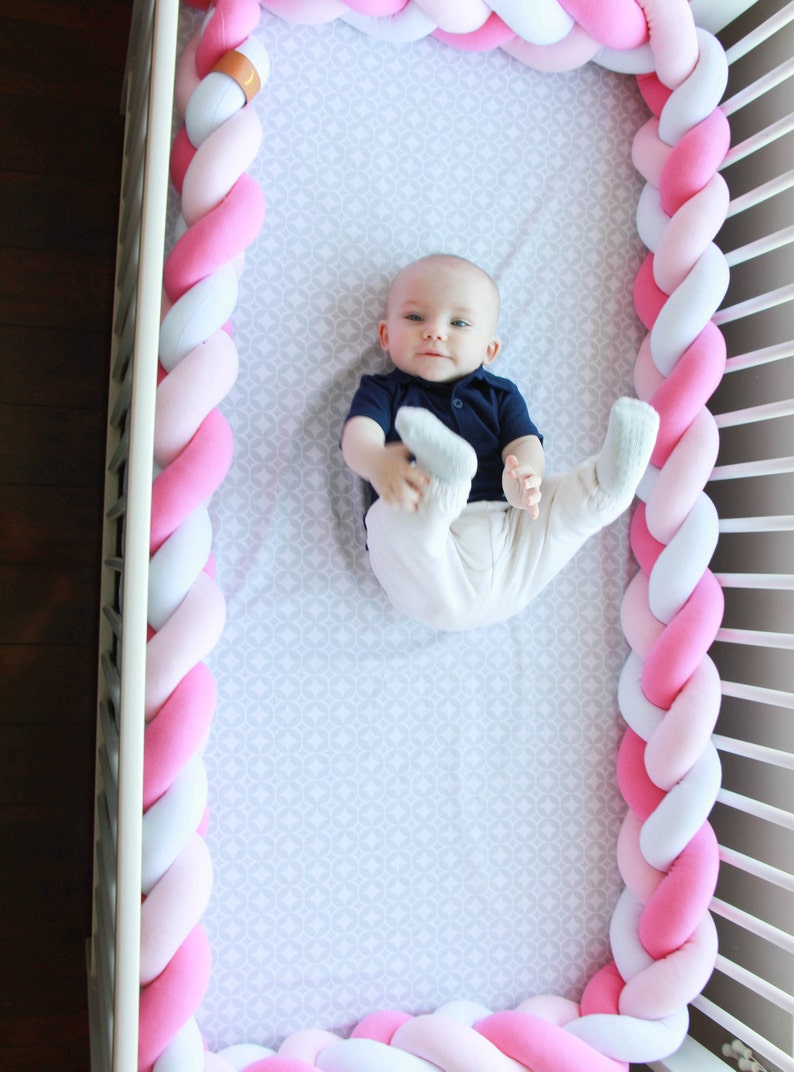 Mixed Colours Braided Crib Bumper
Camilla
The moniker of a certain famous lady, Camilla is a rarely used, but a classic name with royal history.
Cassandra
Meaning 'to shine upon man', Cassandra is great, thanks to the simple nickname, Cass/Cassie.
Cecelia
Made popular by Atonement, this name is falling out of popularity but remains classy nonetheless.
Clementine
The French, female version of Clement, this posh name means 'gentle, merciful'.
Cordelia
The original meaning of this name isn't known, but she was the loyal daughter of King Lear, which is a timeless classic.
Daphne
Meaning 'laurel' in Greek, Daphne is a posh name with a number of unique variants.
Delilah
With a varied history, Delilah, which means 'delicate' in Hebrew, is definitely a name for the ages.
Eleanor
An Old French name with lots of opportunities to add at the end (Eleanora etc) and make it even more gorgeous.
Emmeline
This French name has the history and reputation as an elegant but underused name, which derives from Amelina.
Evangeline
A gorgeous name, which means 'good news' in Greek, your little one will be the story you've been waiting to tell.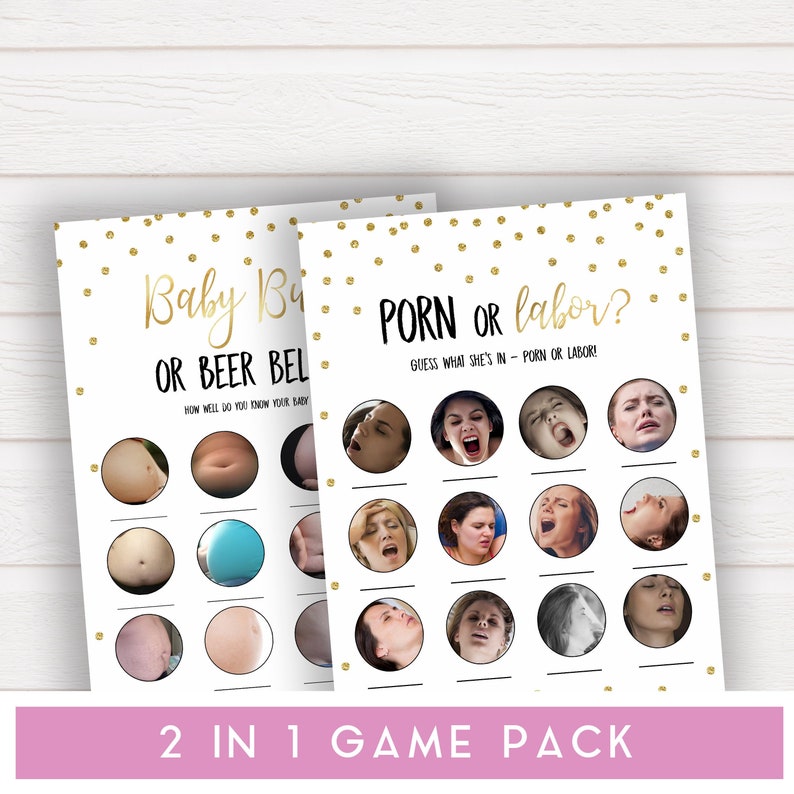 Florence
Like a certain machine, this name means 'thriving', and is perfect for a growing girl.
Francesca
A classy name with a decidedly Italian or Spanish bent, this is ideal for bringing some elegance to your baby.
Frederica
Easily shortened to Freddie, this cute girl's name means 'calm monarch'.
Genevieve
The English version of the French name, this strong, but classy moniker was held by the patron saint of Paris.
Giovanna
A twist on the more modern Joanna, Giovanna gives your daughter some Italian style.
Gwendolyn
Means 'white ring' in Welsh, this is a name equally home in swanky halls and rolling fields.
Henrietta
Another name with a delightfully unisex nickname (Henri), this name is fashionable, but rare.
Isabella
A consistently popular name, Isabella has been held by high-class royals for centuries.
Jemima
Although held by a famous duck, this name actually means 'dove'.
Juliet
This variant of the name was indeed made popular by Shakespeare, but this classic name has seen many happy endings.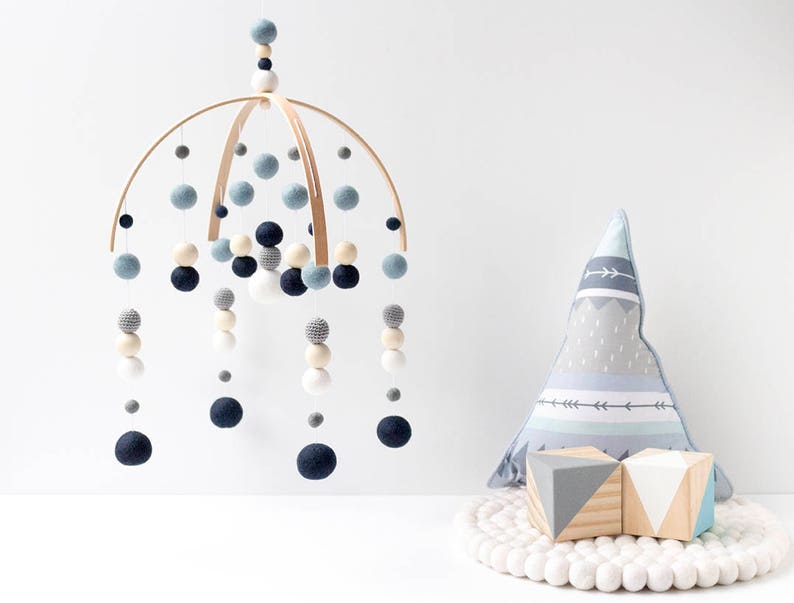 Katherina
This is a twist on the popular Katherine, which gives enough foreign elegance to last a lifetime.
Lilliana
A posh version of Lillian, this name can probably be traced back to the ever popular Elizabeth.
Madeline
Popular in children's literature, parents could also choose Madelina for an even more elegant twist.
Margot
A name that oozes class, Margot means 'pearl' and is fitting for the centre of your world.
Meredith
This name was (with masculine spelling) popular with boys, but it's now a chic girl's name growing in popularity.
Natalia
A stylish version of the overused Natalie, Natalia offers a swanky new feel.
Octavia
There aren't enough 'O' names out there, but this is one that is both old-timey and elegant.
Ophelia
It might have a sad history, but Ophelia – meaning 'help' – is a stunning name with a posh reputation.
Odette
The princess from Swan Lake, Odette is a French name with a delicate sound for your own little princess.
Penelope
A name that has been steadily growing in popularity, Penelope is a fancy name with Greek roots.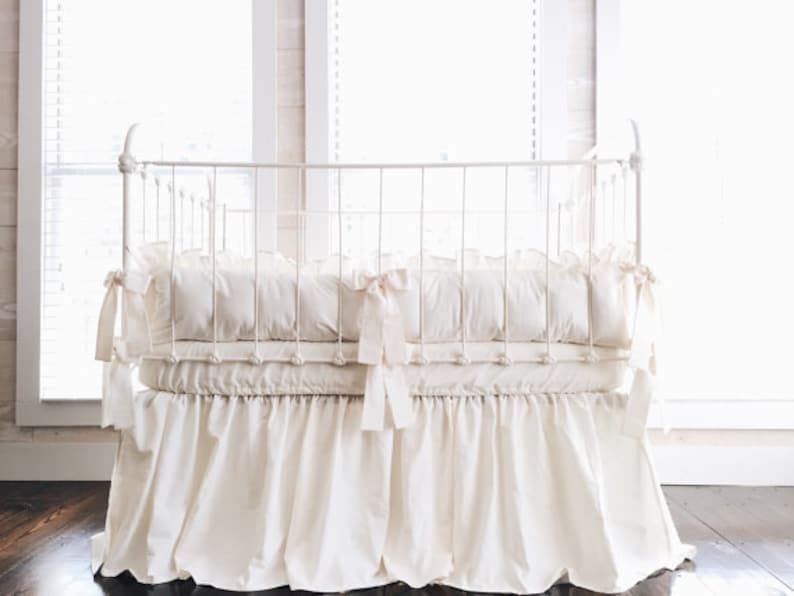 Romilly
With French roots, this unusual name is sure to set your little one aside as graceful and unique.
Rosalind or Roseline
Thought to mean 'beautiful rose', this exquisite name has all your little lady will need for class.
Seraphina/Serafina
Not common among English speakers, Seraphina and other variants means 'fiery ones' after an order of angels.
Serena
The tennis star may not imbue it, but this dignified moniker means 'calm and tranquil'.
Silvia or Sylvia
An old spelling of a common name, this goes back as far as Rome and is as classy as it as timeless.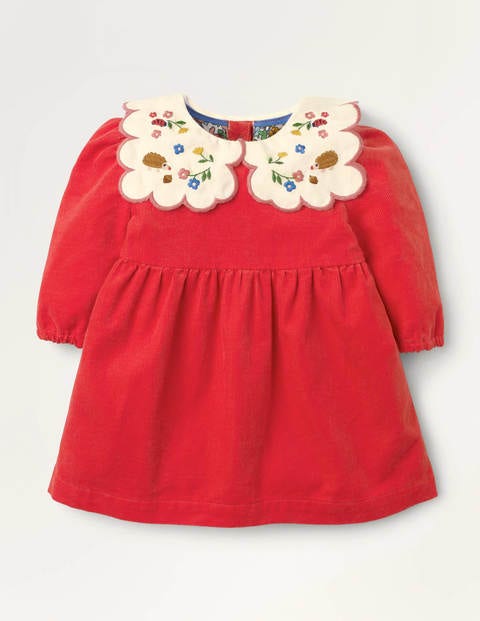 Sophia
Few names have the genteel reputation of Sophia, which means 'wisdom' in Greek.
Tabitha
Although popular in the 1960s, thanks to Bewitched, this enchanting name is rare today.
Valentina
An Italian name with the class to boot, this derives from a male derivative that means 'strong and healthy'.
Verity
Literally meaning truth, this name hasn't ever been popular in Australia, but it as refined as they come.
Virginia
This elegant title has been held by famous faces throughout the ages, and it's never been popular in Australia, allowing you to change the name-game here.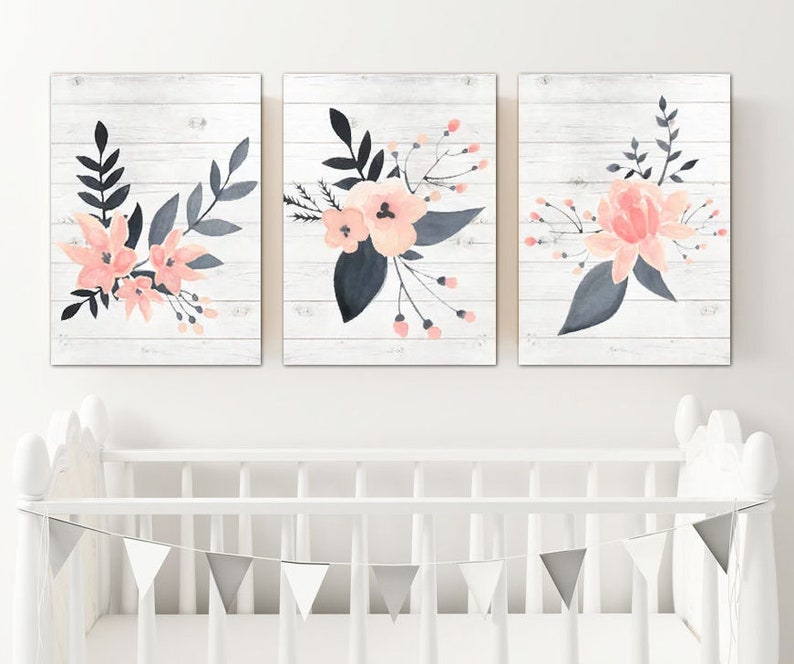 So, after reading this, is everyone feeling a little upper-crust themselves? Let's all go to a high tea and praise the virtues of our daughters, present and future!