French-inspired baby names are charming, classy monikers that might motivate your child to learn a foreign language and travel the world. Or, they'll spend their whole lives correcting the pronunciation among Australian accents.
If you've ever been to France or fallen in love with the elegance of the French people, you might very well be thinking about bringing that influence into your child's life. 
A French baby name is always trendy and chic.  And even the French style of spelling is classy and beautiful – so why not give your new baby a French-inspired name that will be classic and perfect!
French Inspired Baby Girl Names:
Acadia
Not a traditional French name, this comes from a colony in New France, a part of eastern Quebec.
Adele
You might also be honouring the songstress, but Adele is actually a French name meaning 'noble'.
Adeline
Not only is 'The Age of Adeline' a fantastic movie, the baby name Adeline meaning 'Noble' or 'From Nobility' is derived from the name 'Adele'.
Adrienne
Adrienne is a French-feminised version of the name 'Adrian'.  Another feminised form of Adrian is the name 'Adriana' but it isn't typically French.
Amali/Amélie
You loved the movie, now keep this gorgeous name alive in your life. Amélie is thought to mean either hard-working or industrious, so it's beautiful and meaningful.
Amora
Amora means 'Love' and is the French version of the name 'Amor'.  
Annabelle
Annabell (without the 'e' on the end) is originally English, but the 'e' is the French version of the name that means 'beauty'. 
Angelique
Angelique is a French baby name meaning 'Messenger of God'.  It was a popular name in the 1960's.
Anais
A very different version of the name Anna, Anais is delightfully French, as well as being a classically unusual name.
Anouk
Anouk is actually a traditional Dutch baby name, however it is associated with the French as popular French actress 'Anouk Aimee' made it a desirable baby name.
Antoinette
Antoinette is French for 'Priceless One' and is the feminised version of 'Anthony'. 
Audrey
Audrey is a French Baby Name meaning 'noble strength'.  Famous Audrey's include Audrey Hepburn, Audrey Tautou (pictured) and Audrey Richard.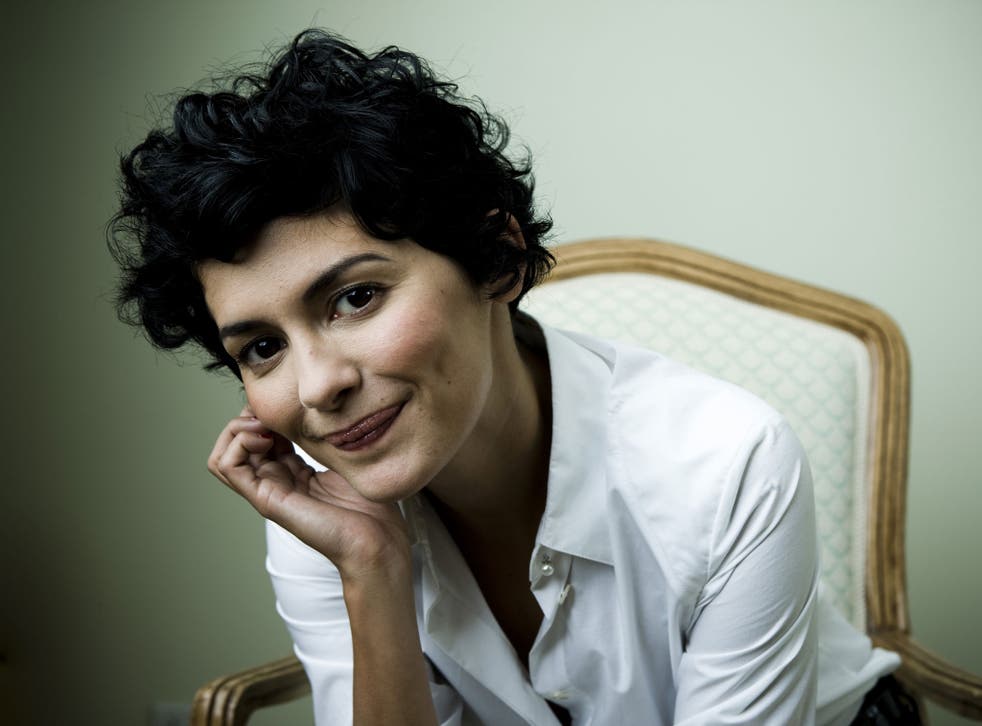 Aurelie
A feminine variation of the Latin name Aurelius, which means golden. Perfect for a blonde-haired baby!
Avril
Gah we can't help but think of Avril Lavigne. Even though we are trying hard not to think of her.  Cute name though.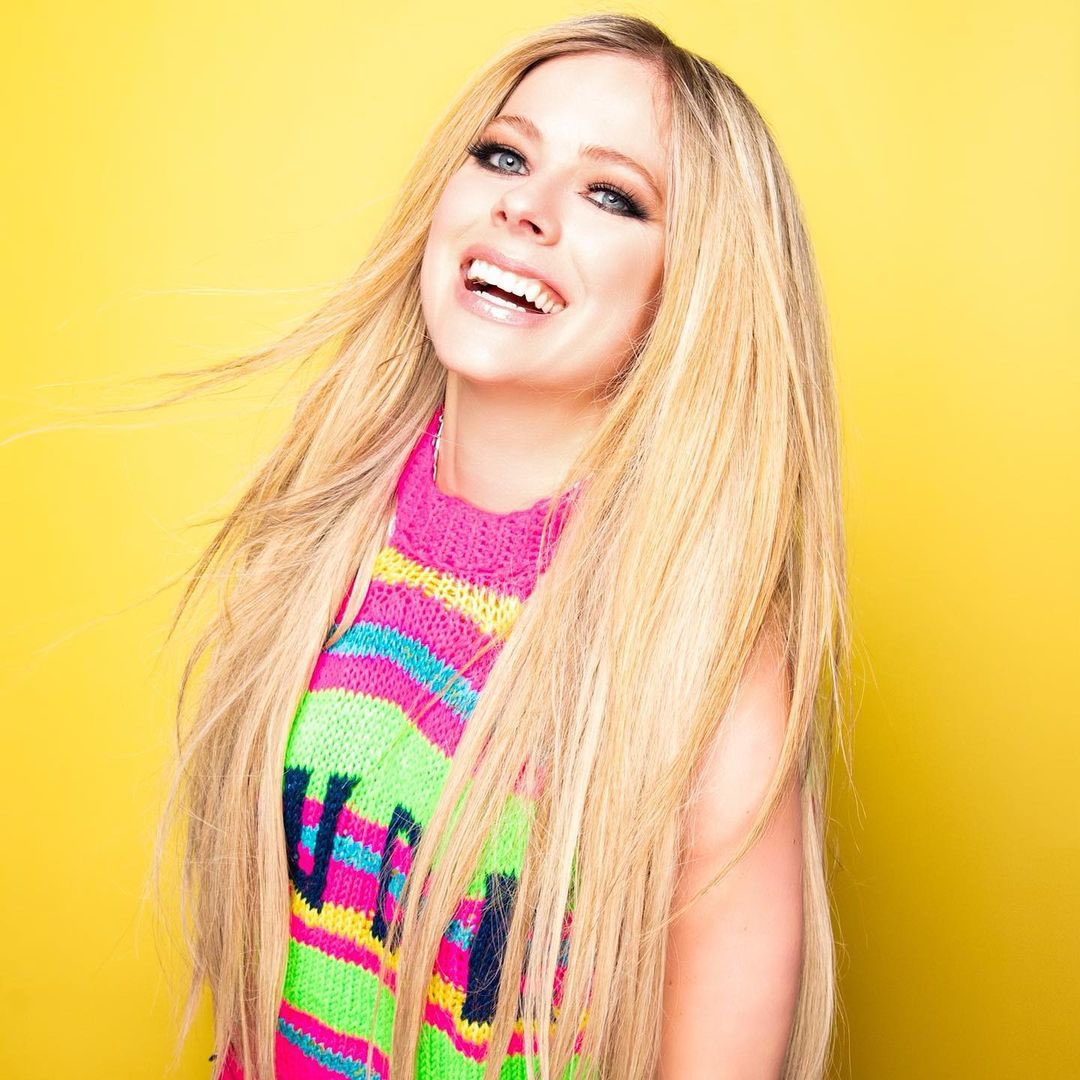 Belle
Belle is French for 'Beautiful'.  Belle is also the name of the heroine from Disney's Beauty and the Beast.
Blanche
The meaning of French Baby Name 'Blanche' is 'White'.  It was popular in the 1920's and 1930's.
Bijou
A wonderful name that flows off the tongue, Bijou means 'jewel' and should be pronounced with all the French sass you can muster.
Bridgette
There are so many different spellings of the name Bridgette.  Let's go through a few.  Briget, Brigid, Brigitte, Brigit, Birgitte, Brigid and more!  It means 'Exalted One'.  Famous 'Bridgette's include Brigitte Bardot, Bridget Moynahan and Bridget Fonda.
Cadeau
Means 'a gift' in French, this is a very unusual name, and certainly not one you'll see in too many places. If you want French and unique, this is it.
Caroline
The baby name meaning of Caroline is 'Free and Beautiful woman'.  Famous Caroline's include Caroline Kennedy, Caroline Wozniacki and Caroline Flack.
Celeste
This name is perfect for your little angel and means 'heavenly'. It also has a number of French variants including Celestina.
Chantelle
Chantelle is a French name meaning 'Stone' or 'Boulder'.  It is also a French verb for 'Singing'.
Claire
We love the character 'Claire' from Outlander.  Even though she is a bit of a whinger. The name 'Claire' means 'Bright and Clear'. 
Claudette
Claudette is the female version of 'Claude' – although Claude was a French Queen's name and was often given to girls.  The meaning of the name is 'Lame'.  This is a shame cause it isn't a lame baby name.
Cleo
Short, sweet and oh-so French, Cleo means 'glory' and originally comes from the powerful moniker Cleopatra.
Colette
Colette is French for 'People of Victory'.  It is also the name of an 80's Australian pop singer that had the single 'Ring My Bell'. 
Coralie
The French version of the name Coral, and probably better than the English as it doesn't rhyme with anything questionable.
Cosette
Cosette was made famous by the book (and movie) Les Miserables by Victor Hugo.
Delia
With the accent or without, this is a French name with roots as far back as Ancient Greece.
Demi
Denise
It sounds so '1970's – and it is.  But all old names do come back into fashion and maybe the name 'Denise' will too one day.  
Desiree
Desiree means 'Desired or Wanted' in French. 
Darcy
A unisex moniker that still oozes French charm, this name is ideal for a raven-haired daughter, and means 'dark one'.
Elaine
Simple but elegant, this name is the Old French version of Helen and means 'shining bright light'. Stunning!
We love the character Elaine Benes from Seinfeld (pictured).
Eleanor
Eleanor of Aquitaine was the Queen Consort of France, born in 1102.  She was twice married to a king (both the King of France and the King of England) and was the mother of a king.  She was one of the most powerful and rich women in the middle ages.
Emmy
This name is cute and short, a long nickname from Emma or Emily, but now dedicated as a first name. A word of warning, it might not age that well.
Esme
Esme or Esmee is a very old-school baby name but it has seen a resurgence since the release of the Twilight Movie with the 'Mother' of the vampires named Esme Cullen (pictured).
Esther
Esther is Persian in origin and means 'Star'.
Etoile
Taken from the French word for 'star', this is a bright French name that is sure to be both unique and beautiful.
Evelyn
Originally English, Evelyn means 'Desired'.
Faye
Faye is French for 'Fairy'.  So we couldn't go past the most famous fairy of them all, Sookie Stackhouse.
Fleur
Now that we're beyond the Harry Potter generation, Fleur is again up for grabs. It means 'flower'. Personally, the name 'Fleur' makes me think of tampons.
Francine
There isn't a more French Baby Name than 'Francine' seeing it means 'From France'. The name Francine reminds me of the kids show Olivia.
Frederique
Frederique means 'Peace Ruler'.
Genevieve
Old-time elegant, this name might be a little long at first, but it's easily shortened and guarantees something different and classy. The most famous Genevieve is 'Genevieve Padalecki' from Supernatural (pictured) – and wife of Jared Padalecki.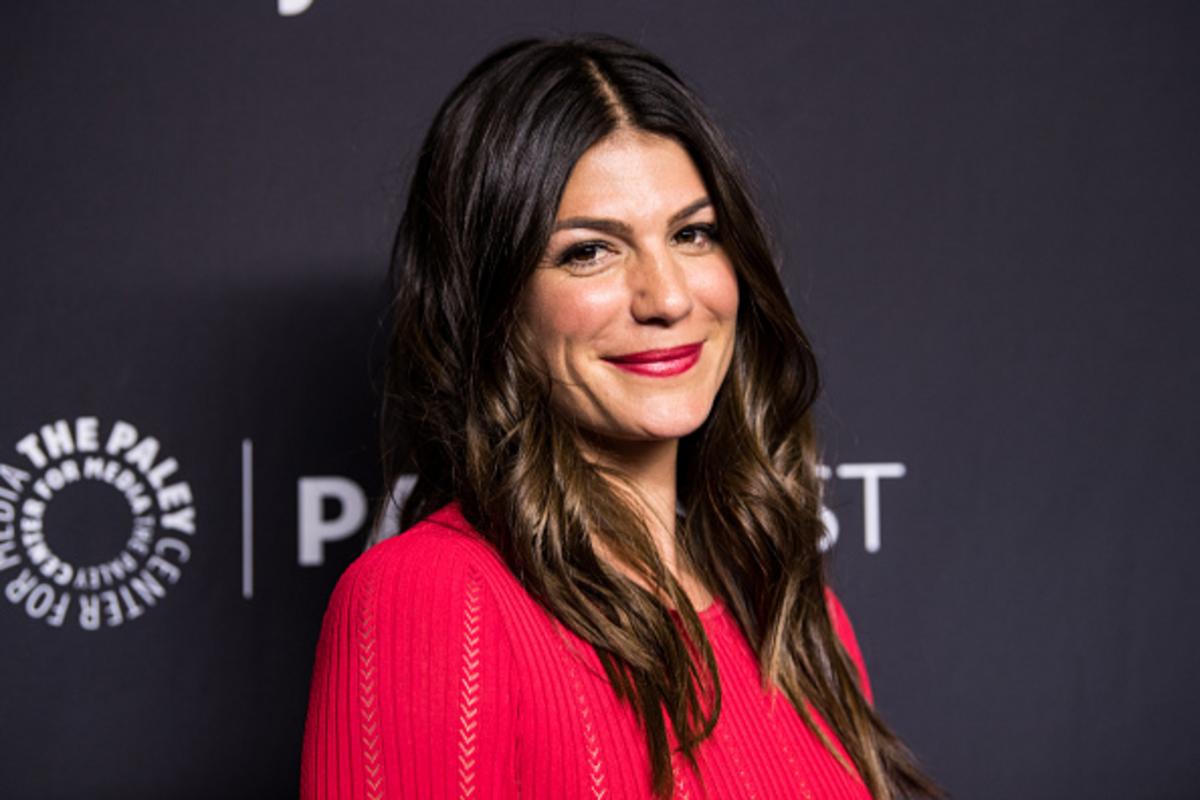 Harmonie
A French-sounding variant of the English, Harmony, this name has all the trappings of a foreign beauty.
Helene
A little French twist on the more common Helena, this name might be a little dated, but it's definitely not overused.
Isabelle
It might be a common name, but there are few more French than Isabelle. Meaning 'pledged to God', it just sounds lovely.
Ivette
A more uncommon title, is the French variant of Yvette, which in itself comes from Yvonne. The spelling makes it different, the French made it classy.
Jacqueline
Although there's always going to be someone who shortens it to Jackie, Jacqueline is a timelessly gorgeous name with French roots.
Jeanne
Pronounced 'Jahn' – Jeanne is a very popular French Baby Name – and beautiful as well. 
Joelle
Feminine version of Joel, this name is French all over and we're loving it. For elegance and charm, it's this or nothing.
Johanna
Johanna is an old French and Spanish Royal name made famous by Johanna the Mad who was the sister of Catherine of Aragon (who was King Henry 8th's first wife).  
Jolie
Choose it to honour the actress herself, or because the name means 'pretty'. Either way, it's wonderful.
Juliette
I adore the name Juliette or Juliet.  It means 'Young' and is just so pretty.
Lena
Famous Lena's MUST include Lena Headley – who played the biggest bitch in history – Cersie Lannister in Game of Thrones.
Leonie
The female form of Leon, Leonie also means 'lion' and is an uncommon name in Australia, despite being common in France, Austria and Switzerland.
Liana
This name is functional and beautiful, with a hint of French class. It's a kind of tropical flowering vine, but it stands alone. It has become popular in recent years as it is one of the characters in Game of Thrones. If you don't remember, Liana was John Snow's birth mother (and sister to Ned Stark).
Lottie
Lottie is the 'nickname' or shortened form of the name 'Charlotte'.  Although Charlotte is traditionally English, Lottie is more known for its French origins meaning 'Little and Womanly'.
Lorraine
They make a really nice quiche there – here is the recipe!
Madeleine
The French variation of Magdalen, this name is a different spelling to that of the little girl from the stories who live in a house covered in vines.
Margot
A shorter version of the name Margaret, this name is just French all over. Meaning 'pearl', we much prefer it with the T, although you can go without. Famous Margot has to go to Aussie actress Margot Robbie.
Mathilde
The very first English Queen was from France – and her name was Mathilde.  
Maude
A French Royal name, many French Queen's have been called Maude.
Maxine
A female version of the boy's name 'Max' – it means 'Greatest'.
Melisande
We love the character Melisande from Game of Thrones.  Did you know the actress that plays The Red Woman is married to Aussie Guy Pearce?
Millicent
Meaning 'Brave' and 'Strength', Millicent is one of those old fashioned names that is becoming popular again.
Mimi
Another gloriously short name that is definitely French, Mimi is a fun and simple version of Mary and Miriam.
Monique
Monique is French for 'Hermit'.  The older I get, the more I would really love to become a hermit.  People suck really.
Nadine
Meaning 'hope' in French, this name had its heyday back in the 20s and 30s when French names were in. Bring it back today.
Nicolette
Nicolette means 'People of Victory'.  
Noella
The female version of Noel, this is a Christmas name that would suit a December baby, or one that is a gift to your life.
Oriel
Sounds pretty French, but not as Disney as Ariel. This name is a good alternative for people loving the vowel starters.
Paulette
Meaning 'Small and Humble', Paulette is the female French version of the name Paul.
Rene
This is actually a common boy's name in France, but in Australia it's likely to result in a lot of teasing. Meaning 'reborn' it's a great name without the boring associations of Renee.
Rive
A French name though to mean 'from the shore' Rive is short but to the point, and not overly French.
Rochelle
Rochelle is French for 'Little Rock' or 'Rest'.
Rosalie
The French version of a similar Latin name, Rosalie is the perfect name for the literally rose of your life. It is also one of the more popular names in the movie Twilight.  I have to mention that – it really bugs my husband when an actor or actress appears on the television and I tell him 'They were from Twilight'.  He might read this.
Roux
A French surname that means 'red' you might want to think twice about this thanks to the kangaroo reference. Still, it's cute and wonderfully French. It is also a method of cooking where you boil butter and add flour – the basis of many French pastry dishes.
Sandrine
A popular French girl's name, Sandrine is a variant of Sandra, which in turn comes from Alexander.
Solange
All I can think about here is Beyonce's sister Solange Knowles.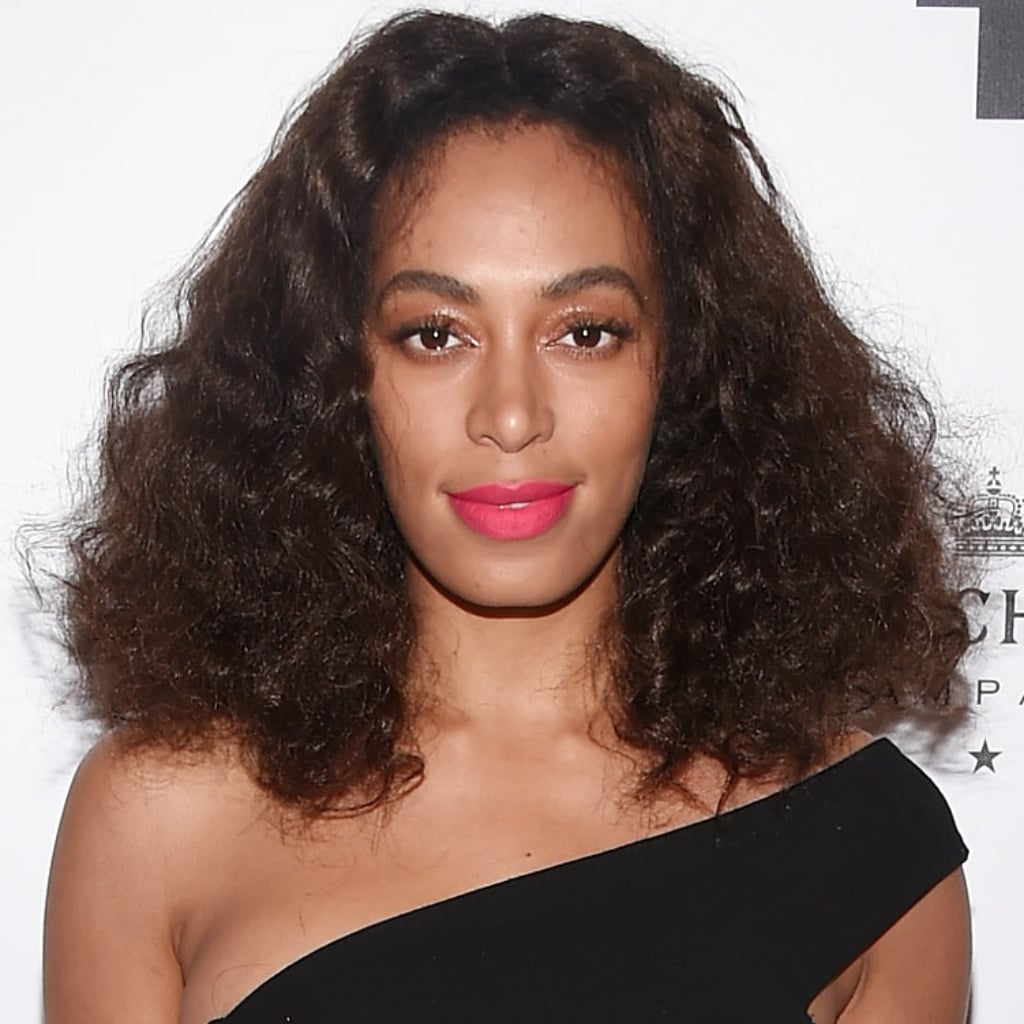 Soleil
Soleil is French for 'The Sun'.  Remember the child actress Soleil Moon Fry who played Punky Brewster?
Usha
A very unusual name, not just because it starts with a U, Usha means 'little bear' in French.
Véronique
The traditional Veronica sounds harsh, which Veronique is romantic and French, as well as being an unusual V name.
Yolanthe
Yolanthe is French for 'Purple Flower' or 'Violet Flower'.  
Yvonne
Yvonne is the feminised version of the boy's name 'Yvon' which means 'Tree'.  
French Inspired Baby Names for Boys
Alcide
Can we ever forget the name Alcide? Alcide was the wolf on 'True Blood' and was played by actor Joe Manganiello who loves to do his washing on his abs.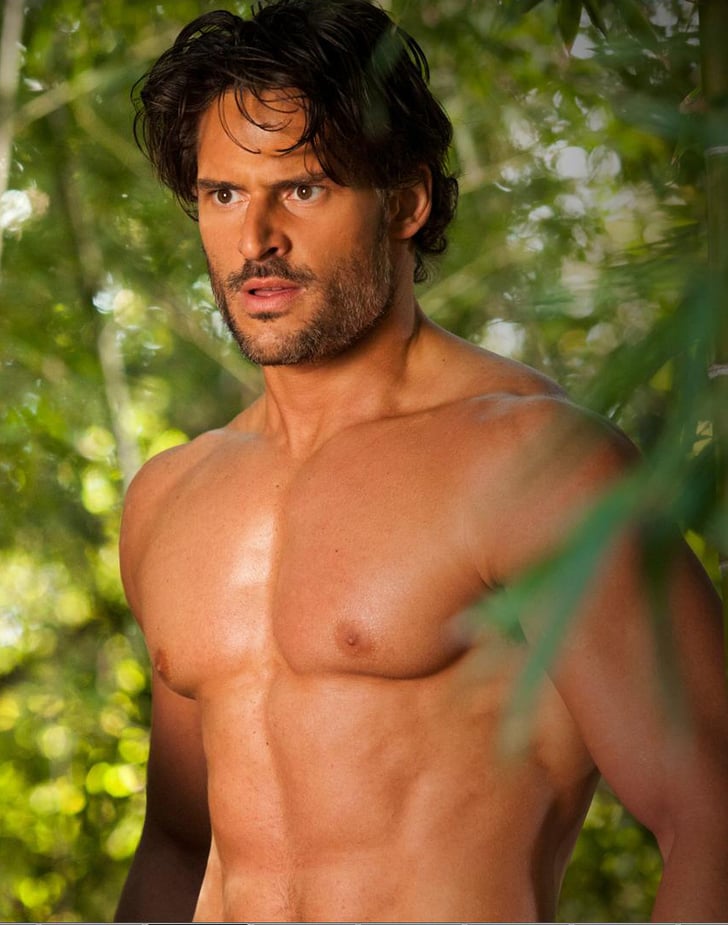 Alexandre
Alexandre is the French form of the name 'Alexander' and means 'Defender of the People'.
Alphonse
Charming and very, very French, Alphonse means 'noble'. You can still use the cute nickname Alfie, but this ages better.
Andre
Andre is the French version of the name 'Andrew'.  Famous Andre's include Andre Agassi, Andre 3000 (pictured) and Andre Rieu.
Ansel
This name doesn't scream French, but it's got a little bit of elegance in there we really love. It's also a brand of Condoms.
Armand
Very rarely heard anywhere these days, Armand is a romantic French name that means 'soldier'.
Baptiste
If you are from a very religious family, this could be the perfect French baby boy name for you.  Meaning 'Baptist', it has been one of the top 100 boy names in France for decades.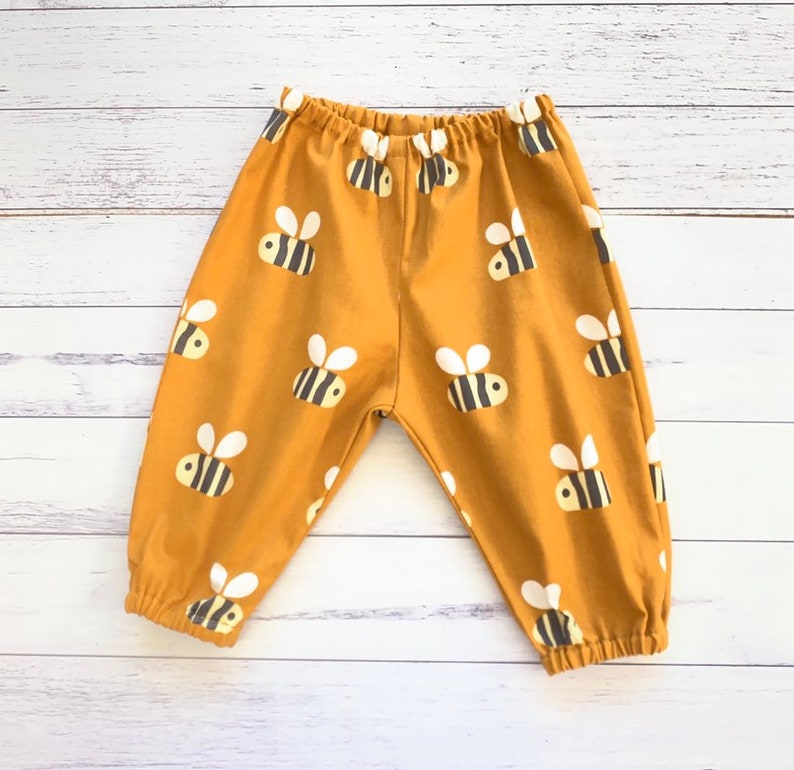 Baylen
If you have given birth to a Fanta-pants – Baylen could be the perfect French name ' it means 'Auburn haired'.
Beau
Short but to the point this name means 'handsome' and oozes the French charm we're looking for.
Bellamy
Means 'fine friend', and although not a French name in origin, it really does have a foreign charm to it. Certainly not a name you hear all the time.
Blaise
Blaise means 'To Lisp or Stammer' – but it is a super cute French baby name – very on-trend at the moment.
Bourke
Bourke is an Old French name that means 'From the Fortified Settlement'.  
Cannon
Cannon is another name with a heavy religious background.  It means 'Official of the Church'. 
Carville
This one doesn't have a fun meaning – it means 'Swampy Dwelling'.  I think of Shrek when I think of this French baby name!
Chandler
A French occupational name that means 'candle maker' you could also use this name to honour our favourite Friends funny man.
Channing
Hmm Channing Tatum comes to mind when I hear this name.  It is an Old French baby name meaning 'Young Wolf'. 
Claude
A soft-spoken French name guaranteed to take the edge of an accent, Claude is a timeless name that will age with your child.
Colson
Derived from the boy's name 'Cole', Colson is an Old French baby name meaning 'Coal Black'.
Corbett
A Norman French baby name (like Mathilde) – it means 'Young Crow'. It is traditionally a surname.
Dariel
Existing in both English and French history, Dariel is thought to mean 'open', and comes from the similar name Darrel.
D'Artagnan
One of the names from the infamous fictional character from The Three Musketeers.
Dorian
If I had had another son, I would have called him Dorian.  From the infamous character Dorian Gray who never ages. It also means 'Child of the Sea'.
Dumas
Dumas means 'From the Little Farm'.  So a cute baby boy name for your little farmer!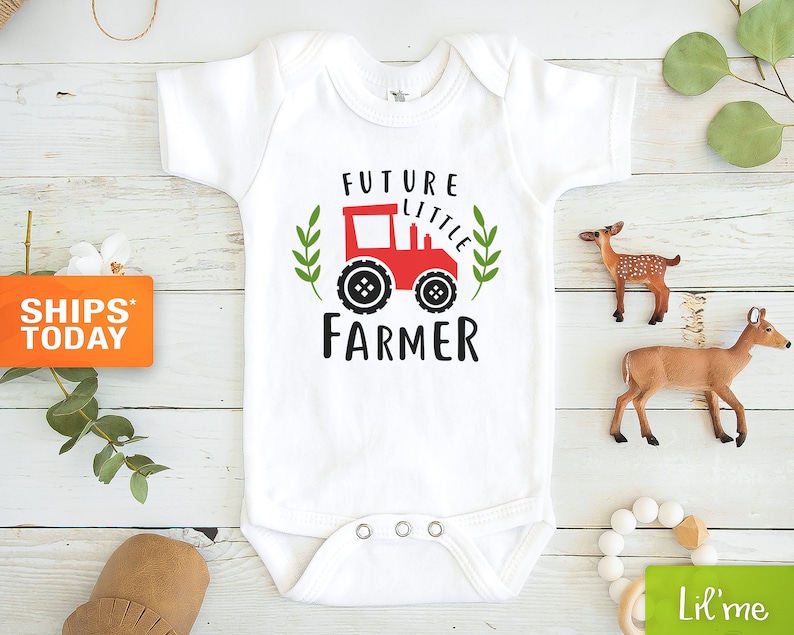 Edouard
The French version of Edward, this name has a certain French charm that is perfect for a cultured gentleman. It is also the name of Edouard Stark from Game of Thrones.
Etienne
Wonderfully French, this name conjures up a soft-spoken lad and is so much classier than the English equivalent: Steve.
Felix/Félix
Spell it with or without the accents, depending on your preference, it means 'lucky, successful' and is known in France and around the world. 
Ferdinand
Catherine of Aragon's father was King Ferdinand II of Aragon.  He and his wife, Isabella of Castile ruled Spain in the 16th century.
Francois
Very French, but we like it so much better than the root name Francis, and it has pronunciation sure to make the ladies swoon (later of course).
Gage
Gage is an Old French name meaning "Money Lender'.
Garner
A surname found in France as well as England, Garner probably means 'granary'.
Henri
A cute and charming version of the more common Henry, this French variant is positively adorable.
Hewlette
I like to think that Hewlette means 'My Printer Doesn't work' – but alas it means 'Intellect'.
Ignace
Not quite as heavy and old-timey as the Latin variant Ignatius, Ignace means 'firey' and is perfect for a redhead.
Jacques
Jack is so boring, while Jacques has a foreign charm that will carry your little man through life with ease.
Jean
Now remember, this isn't Jean (Geen) like the girl's name but Jean (Zhawn). Essentially a dressed-up version of John, it's classic and simple.
Leon
Leo has grown in popularity, but the French name Leon is still somewhat unknown. They both mean 'lion'.
Louis
Pronounce this with the S or without (as in Louie) and either way you're onto a French winner.
Luc
Luc Buson was the writer and director of the best movie of all time – The Fifth Element.
Lucien
The French version of a Latin name Lucianus, this name has the soft C that is common in France, and we love it.
Mathieu
More interesting than the more traditional Matthew, your kid will stand out but not too much.
Maurice
The meaning of Maurice isn't clear, but it's thought to have originated in Rome. A historical French name, it's got class behind it.
Noel
Again, spell it with or without the accents, it means Christmas in French and was traditionally used for babies born on the day.
Pascal
A name with links to Easter, Pascal has that French charm, but without the challenging pronunciation.
Philippe
A French recreation of the common name Philip, this version is more interesting, and a little lighter on the tongue.
Quentin
The French form of Roman name Quintus, can be used for the fifth child, or just because you love it.
Remy/Rémy
Sleek and simple, this name is actually a unisex name common in girls and boys. Girls tend to get Remi and Remee more.
Rey
Originally a surname, it comes from the Latin word for 'king', but is thought to have been used in people that acted royally.
Sebastien/Bastien
The French form of Sebastian, has different spelling and if you want to avoid the Seb nickname, you can go with the shortened Bastien.
Sinclair
Comes from a French surname that itself derives from the name of the town Saint Clair. Fancy and very French.
Talan
An Old French name that probably derives from the word, talon or claw. A strong name with French ties.
Tristin/Tristan
A French variety common around the world, this name is thought to mean 'outcry' or 'tumult' and comes from an old Celtic name.
Varian
A name with a number of possible origins, including Old French, Varian is an older style name with timeless class.
Virgil
In France, this name is often spelt Virgile, but we prefer it without the E and think it still has that lovely French feel to it.
Zacharie
This is a softer version of the more common Zachary, which is a biblical name.
What French-inspired name do you want for your baby?