So you've left it to the last minute or just plain forgot about someone….Or you're a fella (that's okay, we ain't judging you…we understand!).
Don't worry! You can still buy a great gift for someone at Christmas without having to punch someone in the face to get a car park located 2km from the supermarket – promise!

Here are our last minute Christmas Gift Ideas!
1) Grab a Girl a Bellabox
People – all girls love surprises.  And a surprise that you don't JUST get for Christmas but for a few months after will have you on the 'Best Person EVER' list.  The Bellabox is my fav cause it has five or so of the latest beauty items – so pretty. Oh and affordable!
2) Buy the Kids a Theatre Experience
There are some really great shows just for the kids starting in December.  If you are stuck on what to buy kids in a family – this is a terrific idea.  Some of the best ones include:
Santa's Magic Kingdom
The Wiggles
The 91 Storey Treehouse
Sesame Street Circus Spectacular
Wind in the Willows
Alice in Wonderland
Operation Ouch Live
Marvel Universe Live
3) Grab a Magazine Subscription
Magazines will probably be a thing of the past in the next five years or so with the onset of digital websites (like this one!).  So if you still enjoy a good old-fashioned magazine to read, than pop over to iSubscribe – they have literally thousands of different magazines to choose from – grab someone a year's subscription for something they love!
Some of the more popular titles for Christmas include:
Better Homes and Gardens
Delicious
Taste
New Idea
Home Beautiful
Country Style
3) Gift of an 'Experience'
If you have to buy something for the person who has everything they want or need, give them something they have never experienced before. Plus, there is something really satisfying about having a hand in throwing someone out of a plane!
Our pick: Adrenaline
Ideas of an Experience include: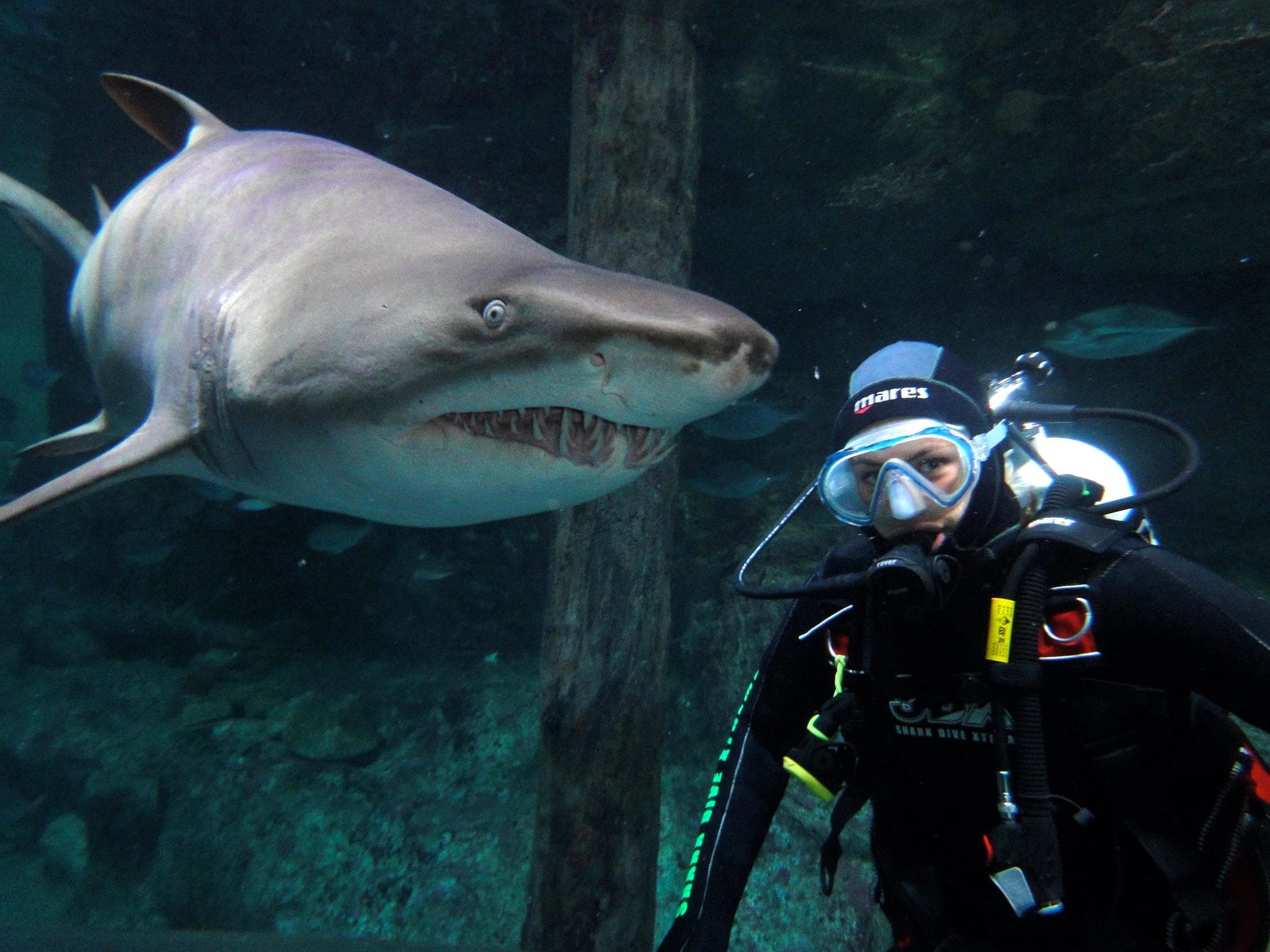 4) Book a Gift of a Holiday!
Everyone needs a little bit of rest and Relaxation and some people simply don't have the spare cash money to venture very far from home. You can give them a helping hand and guide them to relaxation by chipping in for a holiday. If you can rope in other last-minuters in your circle of friends or family, you will be surprised where you can send your recipient!
Inexpensive holiday ideas include:
A Cruise!  Some of the short cruises are only a few hundred dollars!
Fancy Bed and Breakfast
5) Online Gift Cards
You can order online gift cards, print off the piece of paper and pop it into a Christmas card.  You can do this in literally three minutes – and who doesn't love gift cards!  If you go to Woolworths they have a whole wall of different gift cards – but you can grab them online too!
Gift Card Ideas:
You can buy online pre-paid credit cards (with a strict limit of course) so that money can be spent anywhere online!
Grab the gift of books!  Angus & Robertson have eGift Cards in $10, $20, $30, $40 and $50 – so one for every budget and more! They have a list of the best selling books if you don't know where to start!
The perfect gift for teenagers!
Catch have everything – grab a card and let you mate choose what they want!
6) Concert Tickets
Give the gift of an experience!  There are some amazing bands touring in 2020 – check out the lineup!  Of course if music isn't your thing, you could grab theatre tickets, sporting event tickets or theme park tickets!
Some great Music Concerts in 2020 include:
Vampire Weekend
Of Monsters and Men
Elton John's Farewell Yellow Brick Road Tour
Nickelodeon's JoJo Siwa D.R.E.A.M. The Tour
Cold Chisel
Fatboy Slim
Gladys Knight
Pennywise
Find out all the Musical Acts touring in 2020 at Ticketmaster.
If these ideas just don't float your boat, you can always visit the local chemist, the bottle shop and the service station – you ought to find something in there! Or you can check out family and friends that sell homemade delicacies and they'll surely whip up something for you!