So you've left it to the last minute or just plain forgot about someone….Or you're a fella (that's okay, we ain't judging you…we understand!).
Don't worry! You can still buy a great gift for someone at Christmas without having to punch someone in the face to get a car park located 2km from the supermarket – promise!

Here are our last minute Christmas Gift Ideas!
1) Grab a Girl a Bellabox
People – all girls love surprises. And a surprise that you don't JUST get for Christmas but for a few months after will have you on the 'Best Person EVER' list. The Bellabox is my fav cause it has five or so of the latest beauty items – so pretty. Oh and affordable!
2) Grab a Magazine Subscription
Magazines will probably be a thing of the past in the next five years or so with the onset of digital websites (like this one!). So if you still enjoy a good old-fashioned magazine to read, then pop over to iSubscribe – they have literally thousands of different magazines to choose from – grab someone a year's subscription for something they love!
Some of the more popular titles for Christmas include: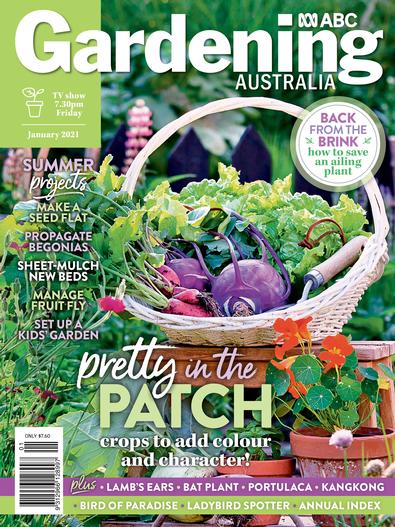 3) Gift of an 'Experience'
If you have to buy something for the person who has everything they want or need, give them something they have never experienced before. Plus, there is something really satisfying about having a hand in throwing someone out of a plane!
The great thing about this is once you purchase it – the voucher is delivered via email right away!
Our pick: Adrenaline
Ideas of an Experience include:
But there are so many great ideas here – cooking lessons, defensive driving courses, helicopter rides, cruises, cooking lessons – there is something for everyone here!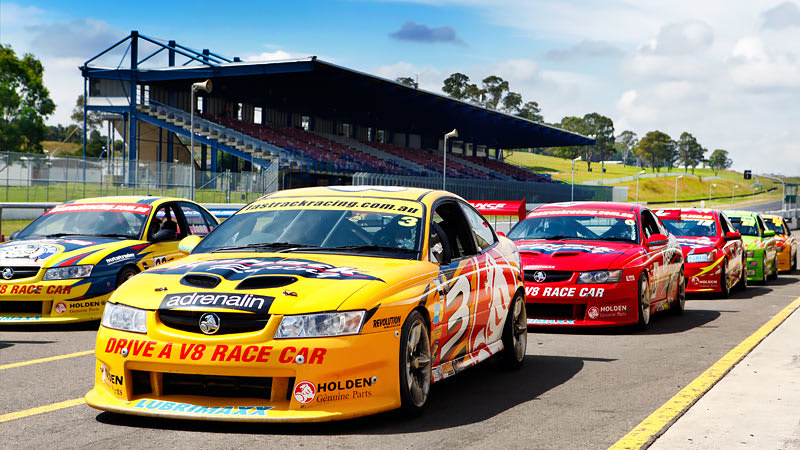 4) Tickets for an Inflatable Water Park
There are inflatable water parks all over Australia and they are HELL FUN – a family ticket would make the perfect last-minute Christmas Gift for people who are really hard to buy for!
Here is a list of them in Queensland >
5) Online Gift Cards
You can order online gift cards, print off the piece of paper and pop it into a Christmas card. You can do this in literally three minutes – and who doesn't love gift cards! If you go to Woolworths they have a whole wall of different gift cards – but you can grab them online too!
Gift Card Ideas:
You can buy online pre-paid credit cards (with a strict limit of course) so that money can be spent anywhere online!
Grab the gift of books! Angus & Robertson have eGift Cards in $10, $20, $30, $40 and $50 – so one for every budget and more! They have a list of the best selling books if you don't know where to start!
The perfect gift for teenagers!
Catch has everything – grab a card and let you mate choose what they want!
If these ideas just don't float your boat, you can always visit the local chemist, the bottle shop and the service station – you ought to find something in there! Or you can check out family and friends that sell homemade delicacies and they'll surely whip up something for you!