It's nearly that time of year again… the Secret Santa gift.
Do you want to buy your Secret Santa something practical?
Something totally embarrassing or something so weird it's going to get laughs? Well we cover it all – let's look at nifty and fun Secret Santa Gifts that are all under $20!
Secret Santa Gifts for Men:
Say it with chocolates!
Ohhhh this one is going to be a fave! Your secret santa will definitely enjoy something this..exotic.
This mug is a subtle way to motivate your secret santa to get through the day.
Does your secret santa love fishing? or just love to bait people? This one's gonna be an adorable gift but with a hidden message. lol
Another one gift idea that I just love gifting to Secret Santas. Whether you love it or hate it, this mug is just perfect. bahaha
Give the gift of comfort and laughs with this socks that has a sandal pattern! bahaha
Know someone who needs this? It's gonna be a great Secret Santa gift idea.
Secret Santa Gifts for ladies:
Wanna tease your secret santa? This Magic 8 Ball has 20 possible answers to their heart's deepest questions.
Deep inspirational quotes are sooo overrated. They also aren't that practical. But these ones are!
Ohh nothing beats a good cuppa in the morning.
I'd want one for myself! Should I order for me or should I gift it? Really torn right now…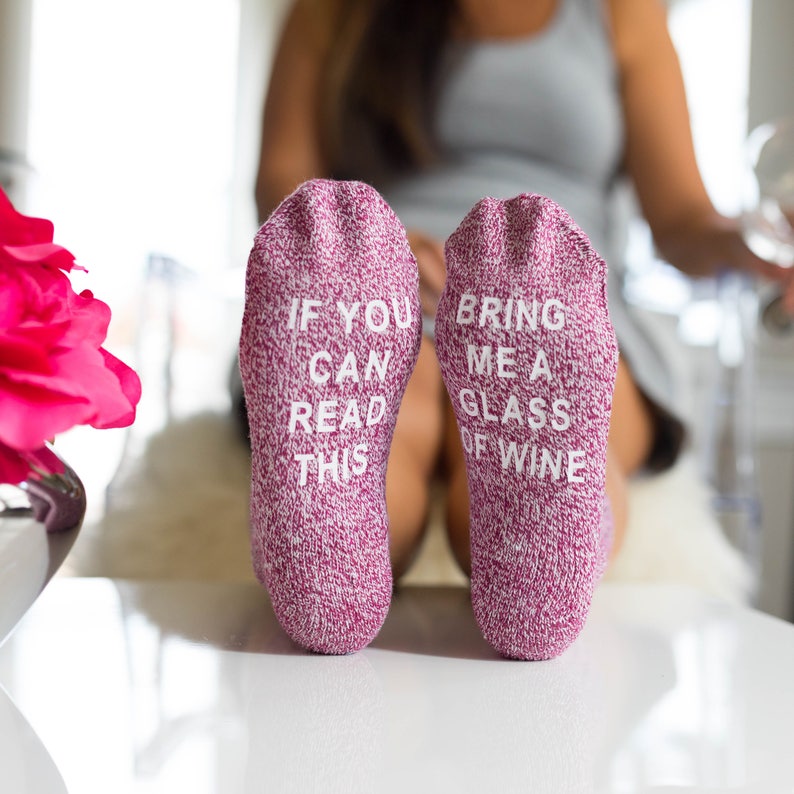 OH THIS IS SOMETHING I WOULD GET FOR ME SELF!!!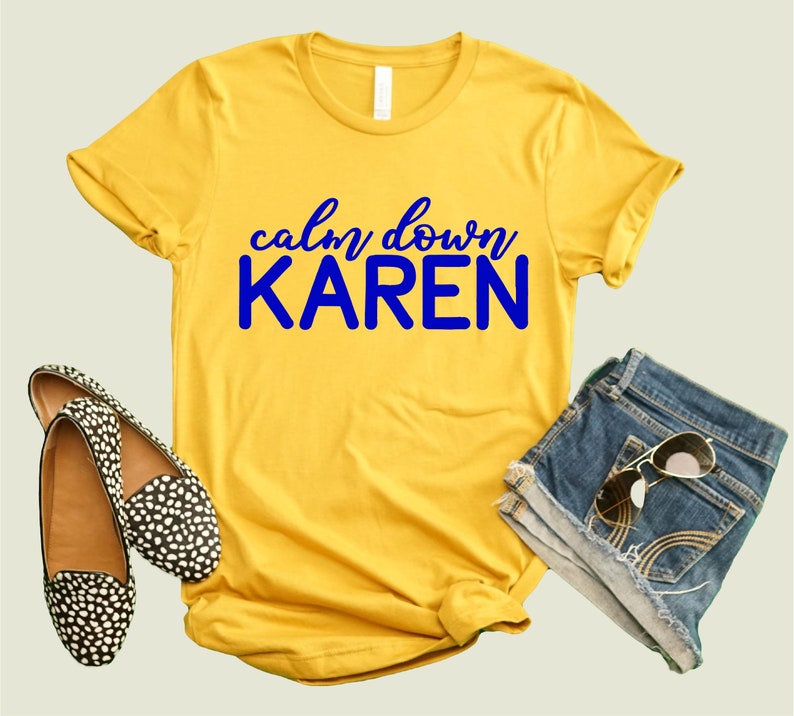 Secret Santa Gifts for Anyone!
This one isn't just a good Secret Santa gift! It's a really great gift to family and friends who are music fans.
Know someone who is an annoying smart ass? This one is perfect for them bahaha!
Not sure if I'd wanna gift this or use it on anyone who refuses to listen when I tell them to avoid believing fake news!!!
This pandemic has really made people care more about the planet. Gift this 30-day go green challenge to your co-workers and do the challenge for a month!
Okay ain't nobody got time fo dat! But if your secert santa is that co-worker you hate well…..
BAHAHAHAHHAHHA too honest!
For that coffee lover workmate!
Really Naughty Secret Santa Gifts:
Ooopsss!
There are lots of types of boobies and they deserve all the love!
Oh I know someone I can secret Santa gift this to… *evil laugh*
HAHAHAHA OKAY THIS IS THE BEST ONE. Just chuck it under your desk and squish it!
Do you have any other Secret Santa gift ideas?
---