Looking for a way to make your own dishwashing tablets? You're in luck! In this post, we'll show you five easy ways to make them at home. Plus, we'll provide some tips on how to get the most out of them. So whether you're looking for a more sustainable option or just want to save money, these dishwashing tablet recipes are sure to come in handy!
Homemade dishwashing tablets aren't only ridiculously easy to make, but they are also frugal!
There are so many different types and brands of dishwashing tablets on the market, with a sea of brands and long chemical names making it difficult to navigate through what is actually in them, not to mention that they can be pretty costly up to $1.00 per cycle. By making your own, not only do you know what is in it, you can save a few bucks, too!
---
Recommended Posts
---
Let's show you how to make dishwashing tablets at home!
You can add your favourite essential oils when making your own dishwashing tablets. Citrus oils work really great, as does eucalyptus – it leaves your dishes smelling delicious – and not of chemicals. Plus it freshens the breath of your dishwasher!
You will need:
A silicone ice cube tray
2 cups of washing soda
2 cups borax
1/2 cup coarse salt
1/2 cup vinegar
20 drops of essential oils of choice (lemon, lavender, peppermint, orange, vanilla)
Directions:
Add washing soda, borax and salt together in a mixing bowl, mixing together well and ensuring there are no lumps.
Add Vinegar and essential oils and mix until combined.
Using a teaspoon heap into silicon ice cube tray and smooth over the top.
Place on the bench until tablets are dried out.
Pop-out each tablet and store it in an airtight container.
See? It is actually easier than you think! You can find all the things you need to create your own homemade dishwashing tablets in your supermarket, and with a small amount of prep time, you will have your own dishwashing tablets in no time at all!
---
Where to get your ingredients and materials
If you're like me, you enjoy being in the kitchen and making your own budget cleaning agents. And if you're like me, you also enjoy saving money. So I'm going to share with you some of my favourite places to find ingredients and materials for cooking at a discount.
You can pick up silicone ice cube trays like this one from Ozsale. They're not just for making ice cubes, either. You can also use them to make dishwashing tablets and DIY crafts. But with all the different types and sizes of ice cube trays on the market, which one is right for you?
2. Washing soda or soda ash
Washing soda is a type of soda ash that is used in laundry detergents and other cleaning products. Washing soda has several benefits for laundry detergents, including better soil removal, brighter colours, and longer shelf life. It can also be used to clean ovens, tile floors, and other surfaces.
You can make your own with this DIY video from baking soda (sodium bicarbonate)
Do you need to remove a tough stain from your clothes? Borax powder might be the answer. This versatile product can not only clean your clothes, but it can also help you spot-clean carpets and upholstery. Here's one from Woolworths!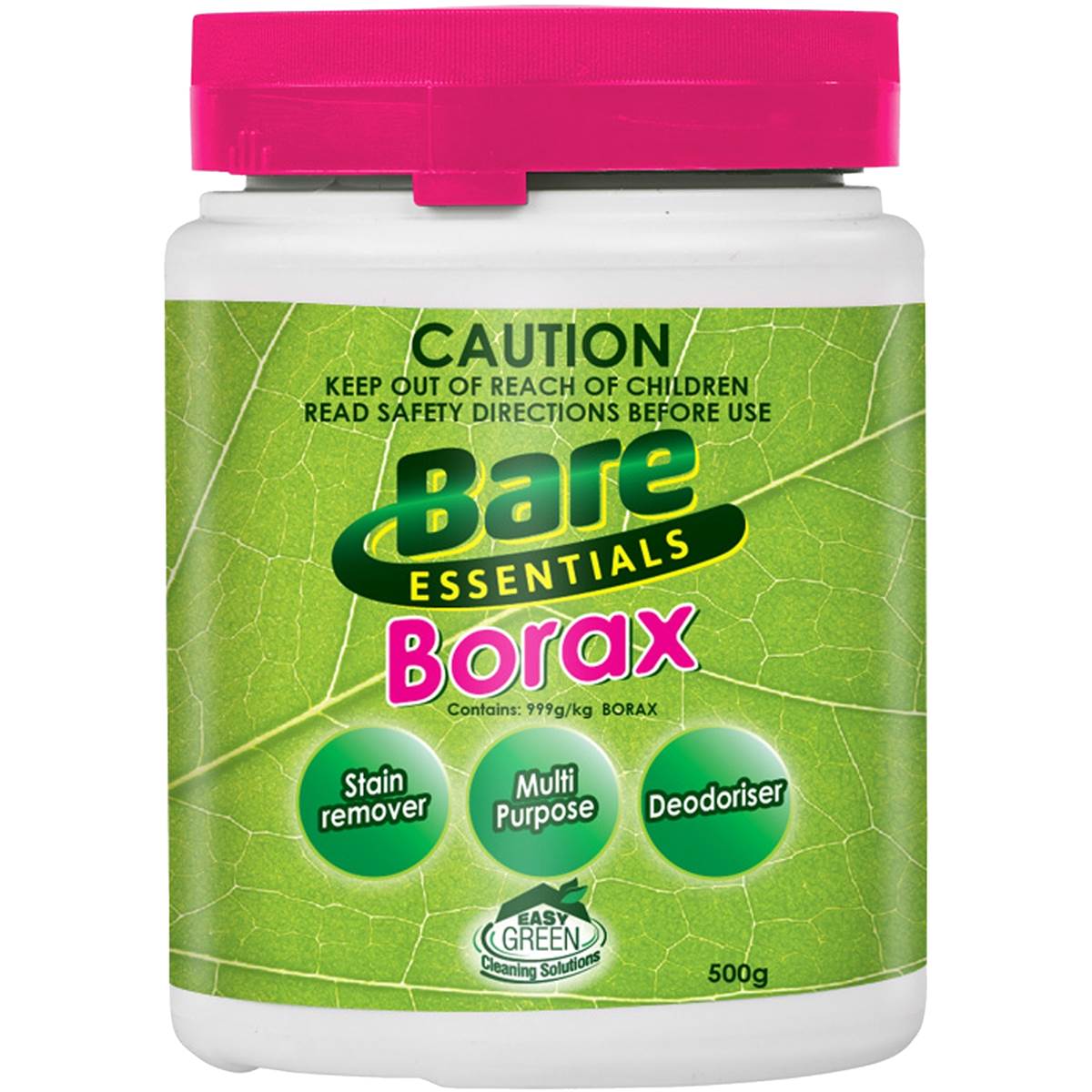 What are essential oils? This is a question that we get asked often and the answer is not always simple. Essential oils are natural aromatic compounds found in seeds, bark, flowers, and other parts of plants. They are used in aromatherapy and can be used to scent candles, soaps, lotions, and other personal care products. Essential oils also have many therapeutic benefits and can be used to support your health and well-being.
---
How do you know if your dishwashing tablets are effective?
Dishwashing tablets are designed to make your life easier by getting your dishes clean with little effort on your part. But how do you know if they're actually doing their job? Here are a few things to look for:
You should see a difference in the way your dishes look after being washed with dishwashing tablets. They should be noticeably cleaner, with no streaks or spots.
Dishwashing tablets should also make your dishes feel cleaner. They shouldn't leave behind any gritty residue, and they should rinse away easily.
In terms of performance, dishwashing tablets should get your dishes just as clean as if you washed them by hand. They may not remove every single spot or speck of food, but they should come close.
If you're not seeing these results from your dishwashing tablet, it may be time to switch to a different brand or product. There are plenty of options out there, so you're sure to find one that meets your needs.
Are there any risks associated with making your own dishwashing tablets?
Making your own dishwashing tablets is a popular way to save money and avoid using harsh chemicals. However, there are a few risks to be aware of before you get started. One potential hazard is using the wrong essential oil. Some oils, such as eucalyptus oil, can be toxic if ingested.
In addition, it's important to make sure that the tablet is thoroughly dissolved before using it on dishes. Otherwise, there is a risk of scratching delicate glassware or staining ceramic plates. With a little care and attention, however, homemade dishwashing tablets can be a safe and effective way to clean your dishes.
Do you think making your own dishwashing tablets is worth the effort?
Dishwashing tablets are quick, convenient, and usually get the job done. But they can also be expensive, and many store-bought brands contain chemicals that some people would rather avoid. For these reasons, some people choose to make their own dishwashing tablets at home.
The ingredients for homemade tablets are often inexpensive and easy to find, and they can be customized to suit your needs. For example, you can add essential oils for a pleasant scent or use natural antimicrobial agents like vinegar or lemon juice for extra cleaning power.
Overall, making your own dishwashing tablets can be a cheaper and more environmentally friendly alternative to store-bought brands. And while it may take a bit more time and effort to make them yourself, many people find that the results are worth it.
Do you have your own recipe for homemade dishwashing tablets? Share it with us!