We put together more than 50 ideas for Book Week costumes. Dressing up in their favourite characters, heroes and villains is so much fun!
FYI!! The theme is: "Curious Creatures, Wild Minds" and according to the CBCA website Book Week 2020 will be on October 17th – 23rd 2020
Book week is a great opportunity for parents and kids to brainstorm up all sorts of types of costumes, here are some really fantastic character ideas for many different books.  We have girls costumes, boys costumes, and unisex costumes!  We will add more as we see them!
Available in two sizes, 3-5 and 6-8.
Be the most adorable monster in this Gruffalo Jumpsuit, inspired by the book 'The Gruffalo by Julia Donaldson.  Perfect for boys or girls – the roomy sizes mean you might even get two Bookweek years in!
Available in sizes Medium and Large, this Deluxe Kids Dragon Costume comes with detachable wings, a mask and a tail. Terrorise a village or steal away a princess – perfect for Bookweek!
What little girl won't kill to have this gorgeous little unicorn costume – complete with wig and horn!
Grab it here>
Available in sizes 6 through to 14, this spooky Werewolf Costume is perfect for both a Curious Creature for Bookweek – or a fantastic Halloween Costume!
A bit of a different 'creature' – let your little one ride their way to Bookweek stardom!
Stockist: Costume Box
Stockist: Costumes.com.au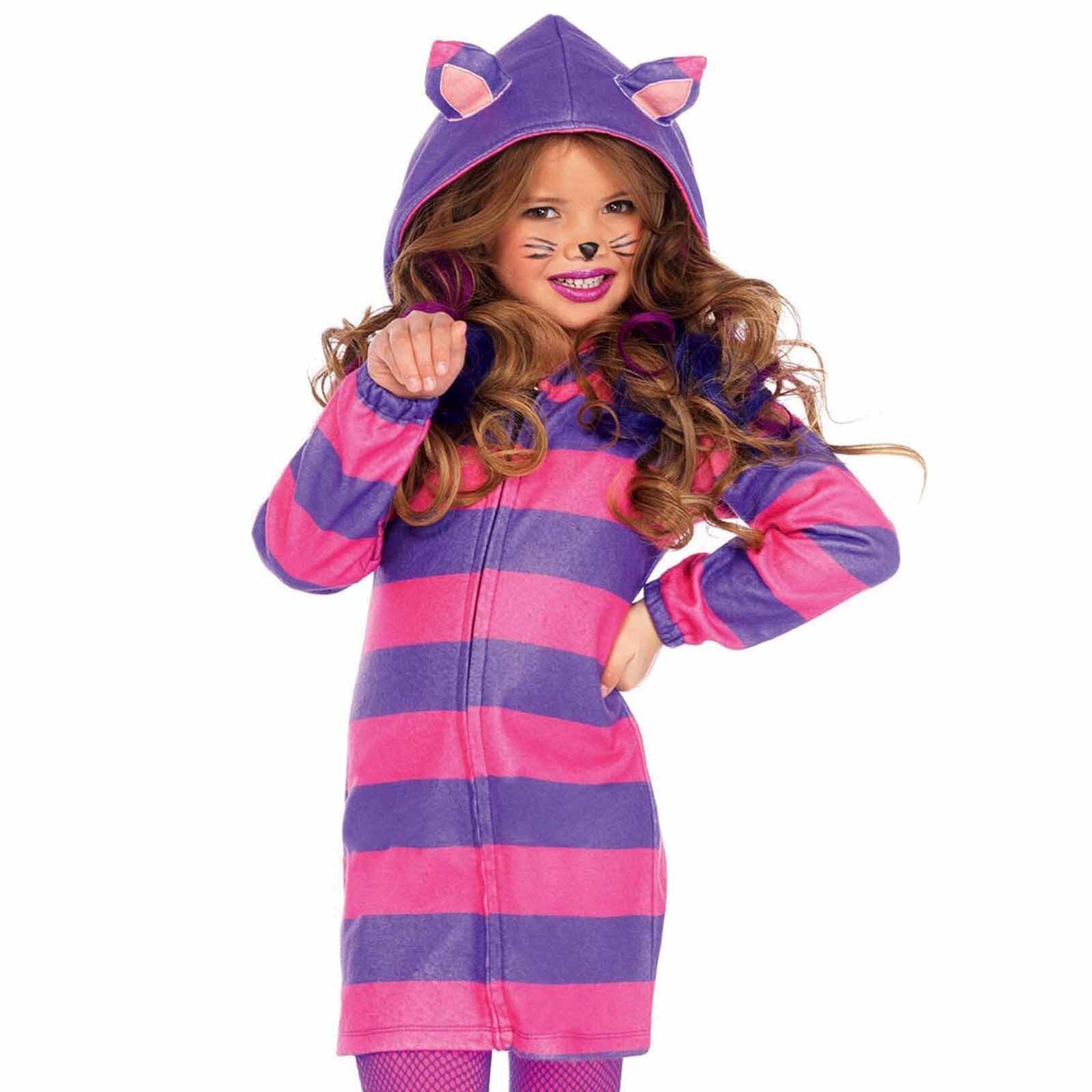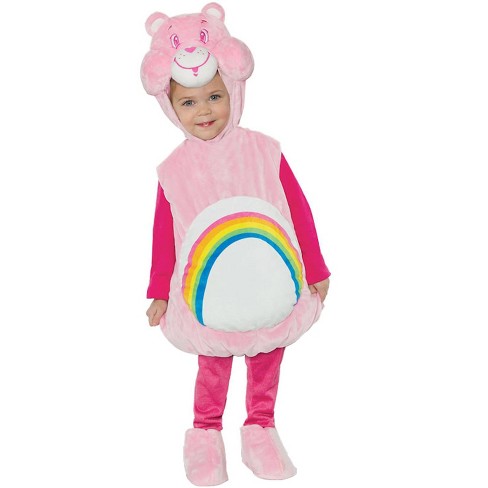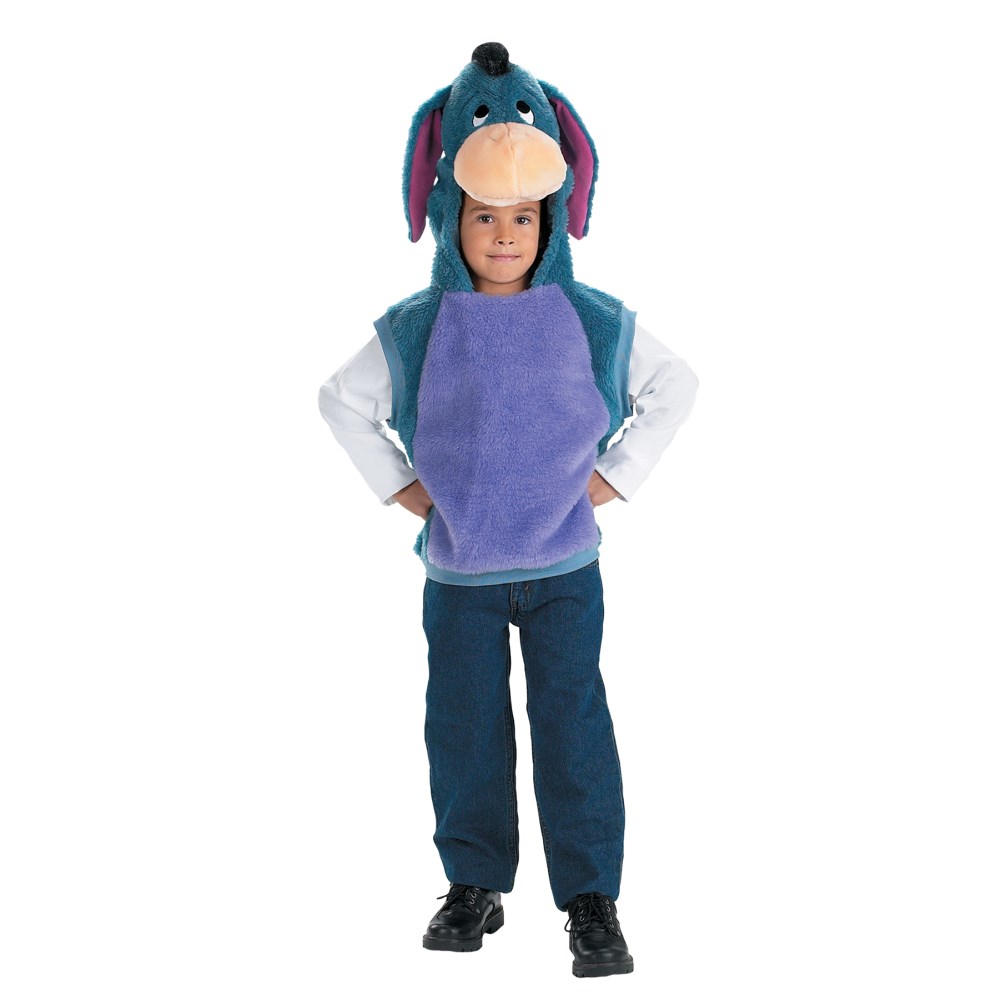 More easy and fun book week costumes below!
The Rainbow Fish
The Lorax
Where the Wild things Are
Fox in Socks by Dr Seuss
Shaun the Sheep
Pete the Cat and His Four Groovy Buttons
We will keep adding ideas as they come in!
What did your child dress up as for book week last year?