From Crazy Hair Days to Cent Auction fundraisers, raising money can be so simple yet absolutely brilliant!
Even dollar donation fundraisers can go a long way when you have fun and engaging ideas that the school community can get behind!
Table of Contents:
1. Items to Sell for Fundraising
2. Events to Hold for Fundraising
3. Online Money Raising Platforms
1. Ideas on Items to Sell to Raise Money
Most school fundraising ideas are surrounded by the idea that the students sell 'something' (the parents buy it) – and you profit the difference. There are so many ideas – here are just some (and where to go about it).
Biome's planet-friendly fundraiser program offers a waste-free, vegan, and sustainable fundraising alternative for schools, community groups, and charities. Organisations can choose from either an online or carry box fundraiser to raise funds for their cause while teaching others about caring for the environment.
Biome's online fundraiser is a simple and stress-free way to fundraise with no waste, money counting or order handling. Organisations simply register for a unique fundraising code and encourage people to support their cause by entering the unique code when they shop online at Biome. 5 per cent of every order using the unique code is then donated to the cause.
Biome's carry box fundraiser is similar to traditional chocolate box fundraisers but without the waste of single use wrappers. Organisations order carry boxes of Biome zero waste products to sell to family and friends and put the profits towards their nominated project or cause. Products available to sell include stainless steel straws, wooden sporks, bamboo toothbrushes, organic cotton produce bags and stainless-steel water bottles.
If you want to find out more about Biome's Zero Waste Fundraiser, Click Here!
Expressions is an Australian-owned and operated tea towel fundraising company. They provide a unique and healthy alternative to the usual school fundraiser; creating custom designed and printed tea towels, aprons and tote bags. They supply everything you need to make your project run smoothly. Students create their artwork, it gets sent back to Expressions and they do the rest!!! I love the personalised nature of this fund-raising activity!
Cadbury actually has its own fundraising section. Check it out here!
A Pie Drive
Wine Drive
What Mum wouldn't want to buy a box of wine every month and help raise money for the school at the same time!
Wine suppliers that offer a fundraising kit include:
Box Drives
Crazy Hair Days are a perfect, easy and fun way to raise money. Asking the kids to come to school with their craziest hairdos and a dollar donation brings a fantastic day at school! All sorts of colours, themes and bits and bobs can be added to these events for extra fun!
7. Free Dress Days
Free Dress Days can bring such great engagement with the students and can be educational. Giving the free dress days a theme or a colour for awareness such as bringing a dollar donation to come dressed in pink for breast cancer. All sorts of ideas can stem from free dress days.
Free Dress Days are a good fundraiser as they don't require a lot of work (except for promotion in the school newsletter and the collection of monies).
8. Hold a Pancake Breakfast
Organise a weekly or 'once a term' pancake breakfast for all school students. Charge $2 for a pancake with butter and a bit of syrup. Roll in the money.
9. Have an Annual School Fete
Rides, homemade goodies and a fun day for the whole family! This takes extra organisation but definitely pays off as a cracker of a fundraiser for the school. Classes and grades can hold stalls to sell items or provide entertainment, the options are limitless. A great way for the whole community to get involved.
To hold a school fete – try and start planning at least six to twelve months in advance.
Here are some ideas for stalls for your School Fete:
Entertainment:
Jumping Castle
Merry-Go-Round
Baby Animal Zoo
Face Painting
Fashion Parade
Pony Rides
Food Stalls:
Sausages on Bread with Onions
Cake Stall
Pizza Oven
Coffee Van
Home Made Cooking
Fairy Floss
Gourmet Foods
Hot Chips
Interest Stalls:
Book Selling
Pre-Loved Clothing Stall
Plant Stall
Show Bags
Trash and Treasure
Game Stalls:
Pop the Balloon with a Dart and Win the Prize
Chocolate Wheel
Coins in the Tub (try and make your coin land on a prize)
Dunk the Teacher
Lucky Dips
Straw Draw
We also have a list of the 80 Best Selling Foods You Can Sell at Fetes and Fairs
10. Print a School Cookbook
If your school has some wonderful cook's, why not look to put together a yearly Cookbook. By creating the cookbook in a Word Document or similar, you can have the kids design a front cover and have the local printer do the copies and bind them up!
Where to get Cookbooks Printed?
There are a few Australian printers that do specialised cookbooks for fundraising. They include (but are not limited to):
But if you do the leg-work yourself – you can get them done pretty cheaply through places like:
Alternatively, there are a few businesses that allow you to sell their cookbooks, and you take a 30% cut of the profits. Here's where:
11. Do a Car Wash Fundraiser
A great way for the kids to get involved and get active. Parents can get their cars washed for donations to the school, simple yet fantastic! Water, soap and cloth can be found easily when setting up a fun event like this, and everybody can get involved. This is a good fundraiser for students of older grades to become a part of.
12. Casino Night
Card games and fancy dress is a unique event for all to become involved! Fundraising per game which also uses maths! Educational and raises funds. All sorts of card games can be played and taught to the students. Some may even come up with their own games to play.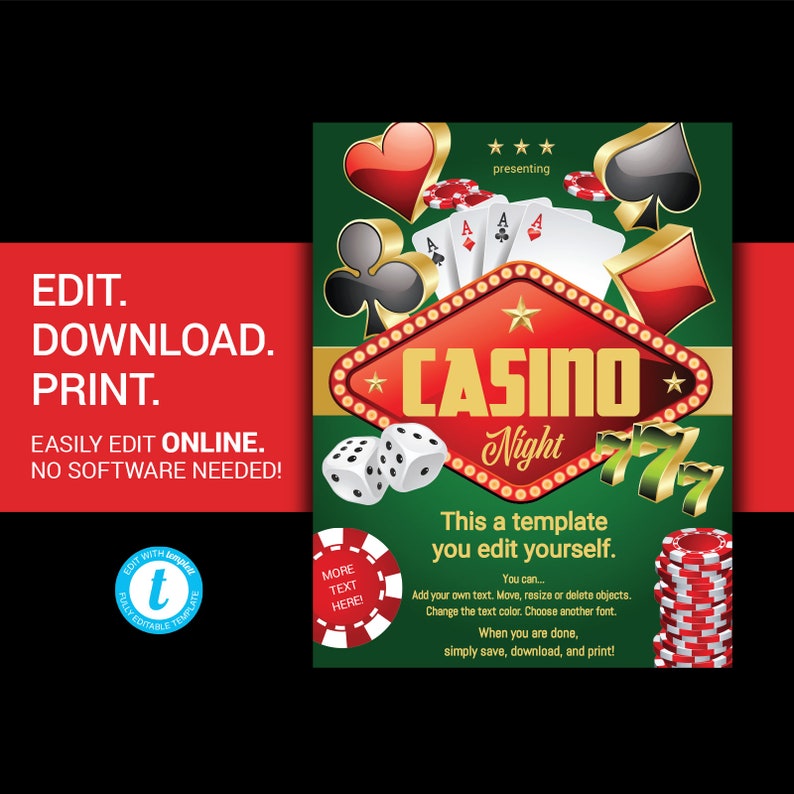 13. Talent Show
Singing, dancing and skits — you can't get more entertaining! See all of the talents of the students or whole classes or grades, and get the whole school involved and urge families to come and watch their little ones. Selling tickets to the shows is a great way to raise funds for the school.
14. School Play
So many different production ideas can come from school plays. It's all about getting families and the community involved in fun and engaging events. Any kind of play can be produced through singing, dancing, drama and performing arts. This will surely be a great show that everybody can enjoy. Tickets can be sold for the event or dollar donations at the door, whichever suits the school.
15. Fashion Show
Imagine the outfits that will come strutting from behind the curtains and getting kids to design outfits and model their creations. People of all ages can get involved in themes and colour creations. Students can even auction off their best masterpieces. So many ideas can come from an event like this.
Charge admission for the evening and auction off the items at the end of the night.
16. Spelling Bee
A little bit of competition can be a perfect event to bring engagement for all ages. These can be held at the school, local areas, shopping malls, anywhere to get everyone involved. Each age level can have different difficulties, entry fees can come from the students to participate or parents can donate to watch the competition. Prizes can be won and participation awards too.
17. Adult Spelling Bee
This is an even greater idea. A way for all family members to have some fun! This is a great competition idea to raise money through entry frees, donations or tickets, in an educational way! Have the kids test the adults for a change! Everybody will love this event.
18. Amazing Race
A mini amazing race, locally or around the school campus, with dollar donations, is a great way to raise funds. Use maps and clues to help the kids navigate their ways around as quick as they can! This can be for all grades or it can be done in classes, groups or students on their own.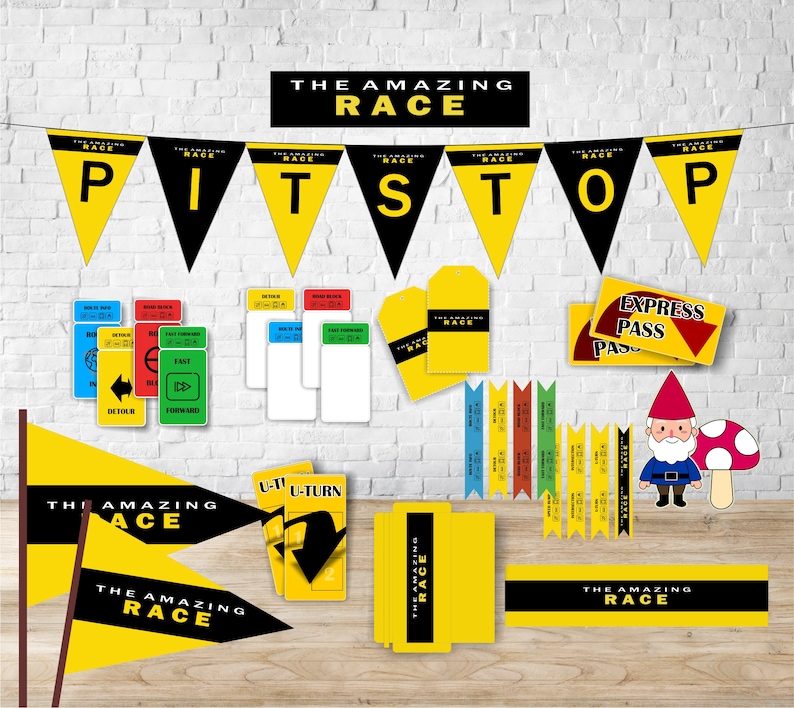 19. Scavenger Hunt
Another fun way to have the kids navigating their way around is a scavenger hunt. These are easy to organise and will bring the kids some fun! All sorts of things can be put on the list to be found around the course of the hunt. It can be mathematical or riddles, whichever way works best. Dollar donations can be given to participate.
20. Bingo Night
A game of bingo is always a hit for any family. So, organising a bingo night will surely get families involved and will be a fun event for the school.
21. Lucky Door Prize
Apply at the next community event to run a lucky door prize to raise funds at your local school. If you can have an awesome prize such as a wheelbarrow full of goods (all donated by parents) – it can be very lucrative if the event gets a lot of foot traffic!
22. Have a Few Raffles
Raffles are always an easy and simple way to raise funds for the school. With a chance of winning some small prizes, all kids love this. Small ticket charges and dollar donations can work great with raffles. Even multiple different prizes from hampers to toys, it's all great!
23. Trivia Night
Trivia nights always have a great effect when fundraising. Families versus families or classes against classes, it's a great, easy and competitive way to raise funds. All sorts of categories and difficulties can be given to the audience.
24. School Disco
Dancing, Dance offs, music and themed costumes never fail for dollar donation fundraisers. All sorts of ideas can stem from school discos, sausage sizzles and drinks can be sold to raise extra funds whilst the kids enjoy the disco!
Plus Schools can hold a disco multiple times per year!
Active involvement and for a good cause, a colour run is a fantastic event to hold at the school! All students can have a blast at a fun event like this. The Color Run, also known as "The Happiest 5K on the Planet", was founded by Utah native and event producer Travis Snyder in March 2011, in an effort to encourage professionals and novices to run together for fun and to promote healthiness and happiness.
26. Tiny Triathlon
Kids love to run, jump and swing! Tiny triathlons around school ovals, through playgrounds and jumping over sandpits is another great way to have dollar donation fundraiser. Lots of different obstacles can be constructed for the run. It's a great way to get active, and the kids get to go outside.
27. Day Camp
Day camp at the school is super educational and a different kind of approach to raising funds. Organise a mini day camp for classes on the ovals to engage in all sorts of activities! Small tents and damper can be made. The kids can pay small fees to join the camp.
28. Go-Cart Derby
Yes! Students and classes can make their own little go-carts to enter in the school derby. Other schools and the community can get involved with a fun event like this. Everybody can join in to race and show "car" competitions with their Go Karts!
29. Movie Night
Movie night can be for all school ages. Kids love to watch funny movies, but any kind of movie, from box office to educational movies, can be shown. An easy and relaxing event for the family. Tickets and donations can be charged to come to the fun event.
Baking lamingtons, cakes, slices and biccies and selling it is a fun way to raise funds. Get every class involved with baking goodies to sell at markets, malls, and fairs! Students can pick out recipes and do small work behind the stalls selling their goodies to other students or whoever.
31. Awareness Rubber Wristband
Selling awareness rubber wristbands can be a great way to raise funds and to advocate a cause at the same time. Students can purchase or sell small wristbands to raise awareness. Cancer awareness wristbands can be an example.
Here is a list of suppliers of bulk custom rubber wristbands:
Let's Custom do 100 Custom Debossed Rubber Silicone Wristbands with a personal message for $158.16
Glitz Creative Shop is based in the US but ship worldwide.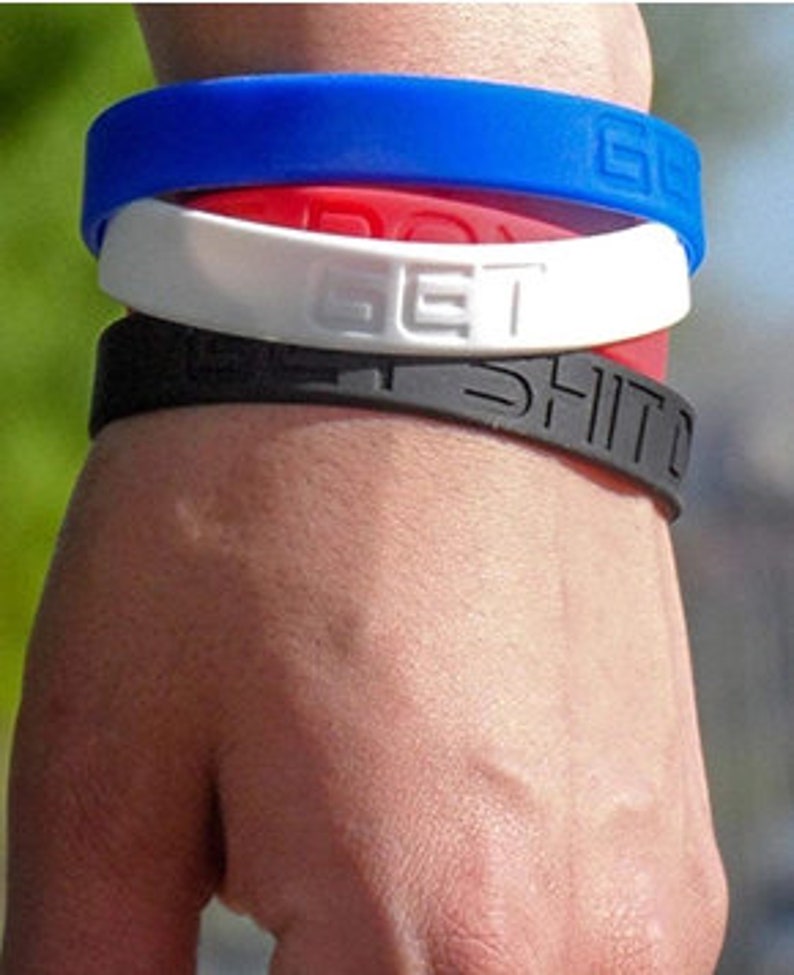 A cookbook can bring the kids in to do cooking classes for all sorts of meals. They can take pictures and write down recipes then sell the cookbooks locally, to families or even other schools. Self-publishing a cookbook could go to local sorts with multiple copies to make a great profit for the school.
33. Cent Auction
A Cent Auction can be a great way to raise funds. Students can auction off anything from homemade goodies to old toys they no longer want or even crafts made in class. You can auction off all fun little items to raise funds.
34. Silent Auction
A silent auction is where all the bids for an item are written down on a sheet of paper that is placed near the item. The highest bidder at the end of the night wins the item.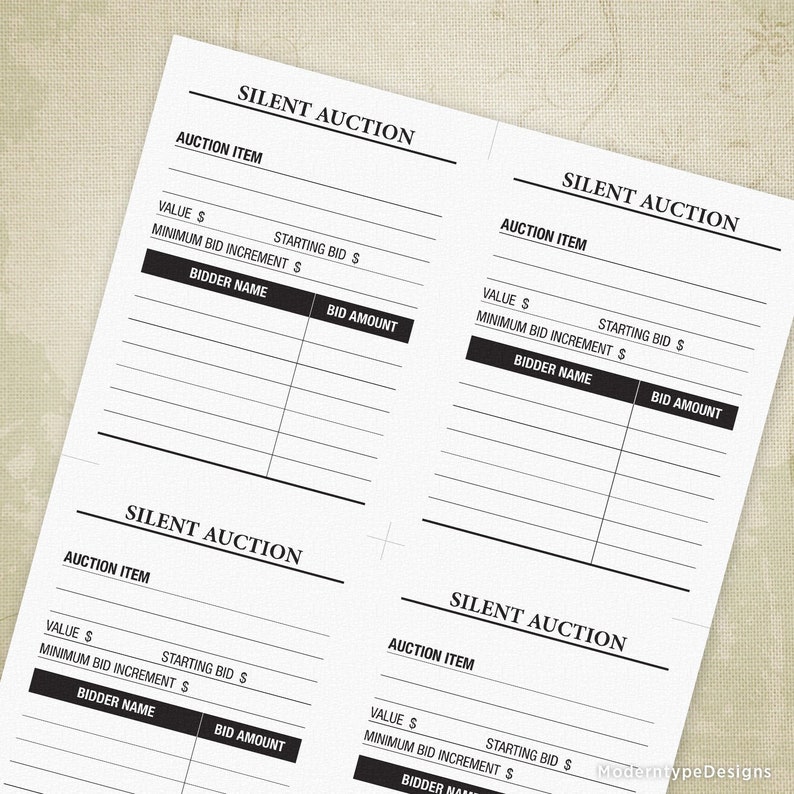 35. Engraved Bricks
If there is a new pathway or new building going up in the school, asking for families to 'sponsor' a brick and having their names engraved on them forever is a great memorial for the school and a terrific way to raise money for building.
The following do the engraved pavers:
Other Fundraising Ideas:
| | | |
| --- | --- | --- |
| Head Shave or Hair Colouring Event | Plant Sale | Fun Run |
| Walkathon | Readathon | Skipathon |
| Swimming Carnival | Bowling Night | Pet Parade |
| 10000 Step Challenge | Community Book Fair | Murder Mystery Dinner |
| Board Game Tournament | Christmas Wrapping Station | Flower or Bulk Sale |
| Pizza Lunch Day | Craft Sale | Coupon Book Sale |
| School Supply Lists | Charity Ball | School Sleepover |
| Rubber Duck Race | | |
Raising Money Through Online Means
Crowdfunding
Crowdfunding is funding a particular project raising small amounts of money by a large number of people. All of it can be done online! Websites that offer this functionality include:
Go Fund Me
Crowd Funder
Indiegogo
Fundraising Websites to Check Out
What fundraising ideas do you have?