Need some ideas for the perfect Girls Night Out? A whole night out with your peeps.
What to do??
I love a good Girls Night Out.  Adult conversation, no children hanging from your arms or legs, no dirty dishes piled high in the sink.  You might even be able to eat an entire meal whilst sitting down, and perhaps even go to the toilet by yourself. But best of all, catching up with girlfriends just like the good ole days!
Let the party start! Start planning your girls night out right now!
Here are 30 ideas for the perfect Girls Night Out!
It's your one night out, so your girls night out has to be special, fun, relaxing, and a little bit girly.
1. Go To a Fun Themed Restaurant for Your Girls Night Out
What could be better than taking in dinner and a show, at the same time? With themed waiters, bartenders, food and drinks, you'll be magically transported out of the humdrum. These are the best-known fun themed restaurants in Australia:
Locations: Melbourne or the Gold Coast
Dracula's is the perfect place for a girl's night out.  Dinner (a three-course meal), entertainment, comedy and drama.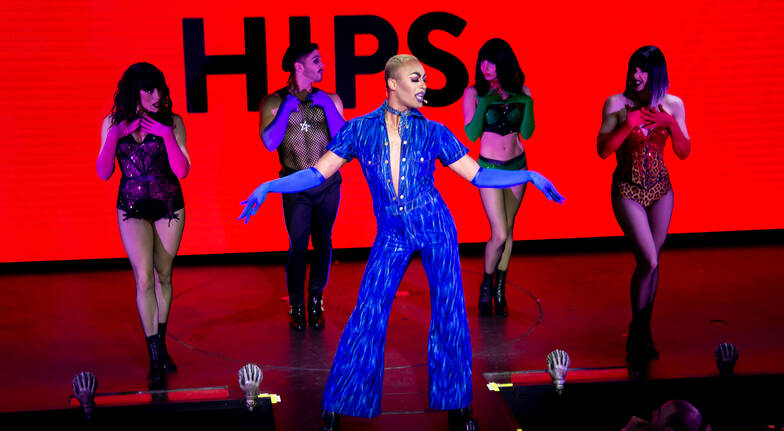 Location: Gold Coast
The Pink Flamingo on the Gold Coast is the newest cabaret theatre show – bringing Vegas to Queensland.  Adorned with 1920's Art Deco styling and featuring blush pink velvet booths, you and the girls will have a ball watching dancing, acrobatics, freaky aerial feats and mind-blowing cirque acts.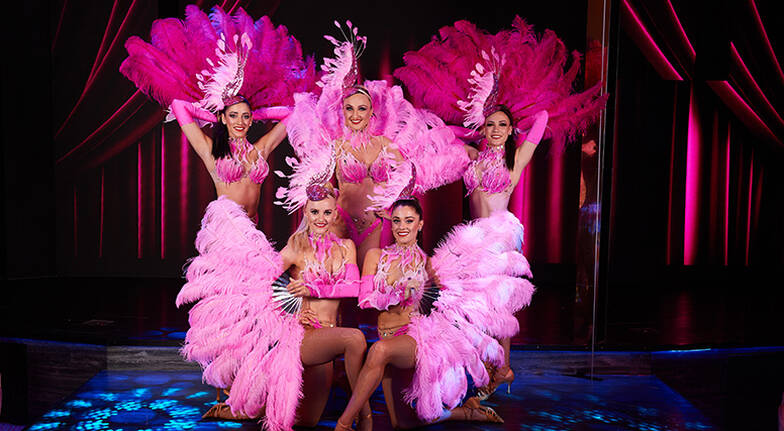 Location: Melbourne
With some of Melbourne's leading acting talent, Witches in Britches is a fun theatre restaurant with their current show 'Charlie's Witches' showing now.  All shows include a three-course meal, two hours of live comedy musical theatre, complimentary tea and coffee and afterwards, a dungeon disco.
Sip and Paint nights are perfect for tired Mum's who want a night out but don't want to rage dance and drink to excess.  The classes usually go for about 90 minutes and you sip bubbles whilst being guided step by step by a painting instructor.  Plus you get to take your masterpiece with you!
Best of all – Sip and Paint is super affordable.  Most 90 minute sessions cost about $30.
Check the locations for Sip and Paint in your state: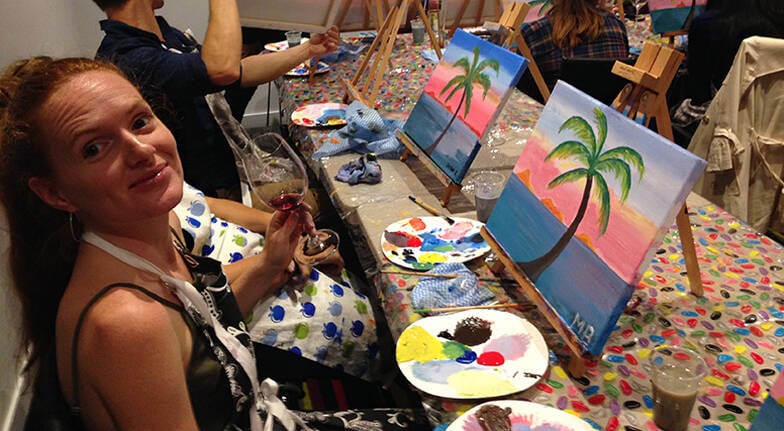 3.  Have a Fancy High Tea with the Girls
High Tea is a very civilised girls night out thing to do.  Fantastic finger food, bubbles and a chance to put on your best frock!  Loads of places are famous for their High Tea – here are a few of them: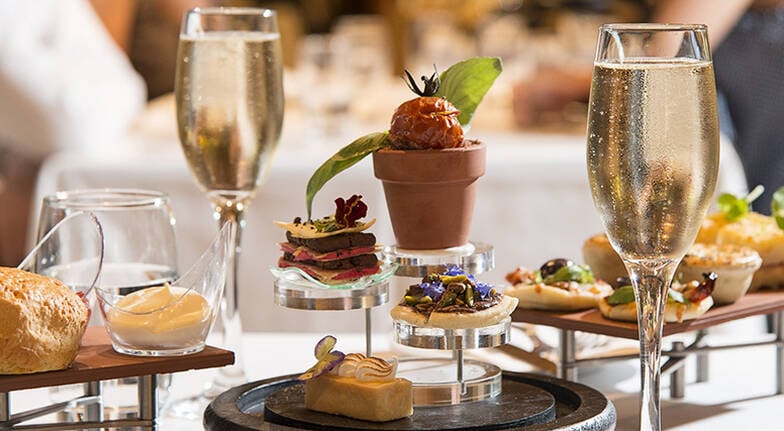 4.  Enjoy a Gin Tasting Night
Gin is SO FETCH right now.  And many of the bespoke distilleries are offering delectable Gin Tasting Nights with yummy nibbles on the side. So these evenings are perfect to catch up with the girls, have drinks and nibbles and talk about the boys you used to date in the good ole days!
Check out the best Gin Tasting opportunities depending on the state you live in:
5.  Organise a 'Club Crawl' or a 'Pub Crawl'
Revisit all the old places you used to go in your hey day!  This is perfect if you live in a capital city and all the clubs are within walking distance.  Have a beverage or two at every venue and remember what it used to be like way back when.
6. Take a Cocktail Masterclass
If Gin really isn't your thang, why not learn how to make other cocktails – and learn from the master 'Mixologists'. There is even an 'Alice in Wonderland Cocktail Tea Party Adventure' that I'd love to try next time I'm down in Sydney!
Many Cocktail Classes come with nibbles – so it makes for a great girls' night out!
If you live in Sydney – they have an Alice in Wonderland Cocktail Tea Party – I want to go!
See the Cocktail Classes available in Australia >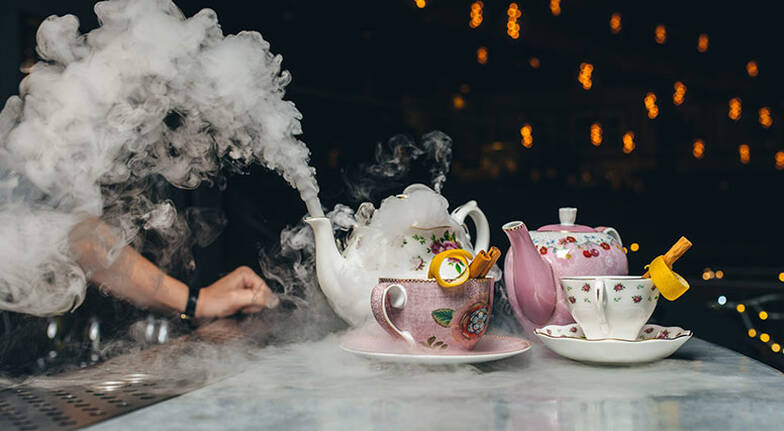 7. Take A Ghost Tour or Tour a Lunatic Asylum
See how your nerves hold up as you creep along, in the shadows. Maybe a ghost will visit you to tell the tale of his gruesome death, or you'll spot children playing quietly in the dark. Boo!  Now I have done The Rocks Ghost Tour twice, and the Boggo Road Gaol Ghost Tour – and I don't believe in ghosts.  They are so much fun – and you learn so much about the dark history of these scary places!
Plus you can take turns scaring the shit out of each other!
Some suggestions are: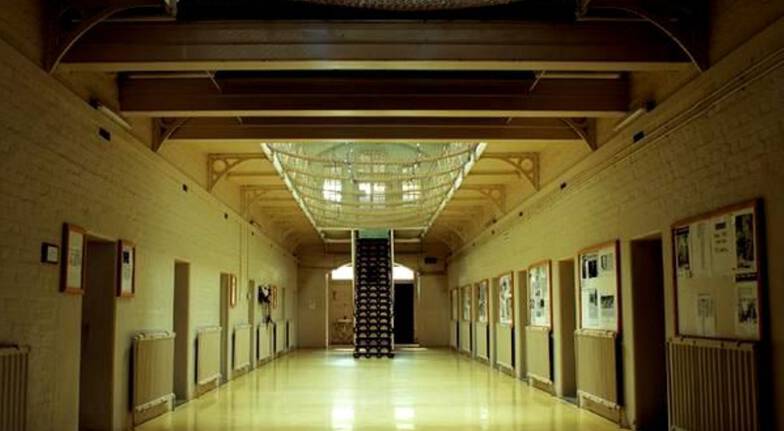 8. Try an Escape Room
Escape Rooms are popping up all over the Country – and they are great for a group of friends as you have to work together and find all the clues to get out of the room!
Check out the Escape Rooms in your state:
9. Try a Pole Dancing Lesson for a Girls Night Out
Pole Dancing is not only FANTASTIC for fitness, but it is also great fun too – even if you are uncoordinated and have two left feet.  Contact your local Pole Dancing studio for pricing and locations.
10.  Book a Fortune Teller or Palm Reader for the Evening
If you want a fun night with the girls but don't really want to leave your house, book a psychic or fortune teller for the evening!  Have some bubbles and nibbles and try to guess what your future might hold!
If you live in Queensland – I totally recommend Sari from Moon Magik!
11.  Hit the Casino with the Girls
The Casino is always good fun.  It's a chance to get all dressed up, get something fancy to eat, maybe place a bed and then dance the night away!
12. Book One Night at an AirBnb for a Girls Weekend
Book a fabulous or quirky location for all the girls through AirBnb – they have some amazing properties – and even if you don't go out – you can take wine and food and just enjoy each other's company!
Quirky ideas for an AirBnb include: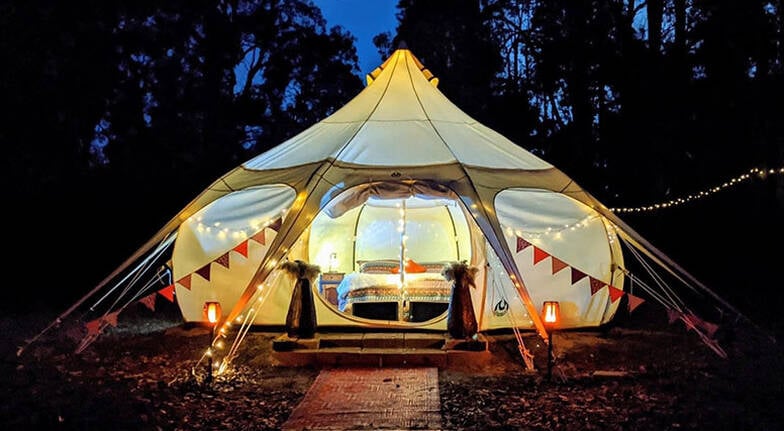 13. Laugh at a Karaoke Bar for a Girls Night Out
Karaoke is fun – even if you are a terrible singer.  In fact, Karaoke is even MORE  FUN if you are a bad singer!
Check out our List of Australian Karaoke Clubs here >
14. Mini Golf with the Girls
Grab your putter and head out for a game of mini-golf. A few courses offer night time games. Who will be the first to get a hole in one? Check out:
15. Pig Out at a Dessert Bar
Who need's dinner? Make a booking at a dessert bar, and skip straight to dessert. Yum!
16. Have A Laugh At A Comedy Club for a Girls Night Out
Who can resist a good belly laugh? Laughing can lift your mood, boost your immunity, lower stress and remind you that life is fun.
The Melbourne International Comedy Festival lists venues across Australia that have regular comedy nights.  But some of the best known Comedy Clubs include: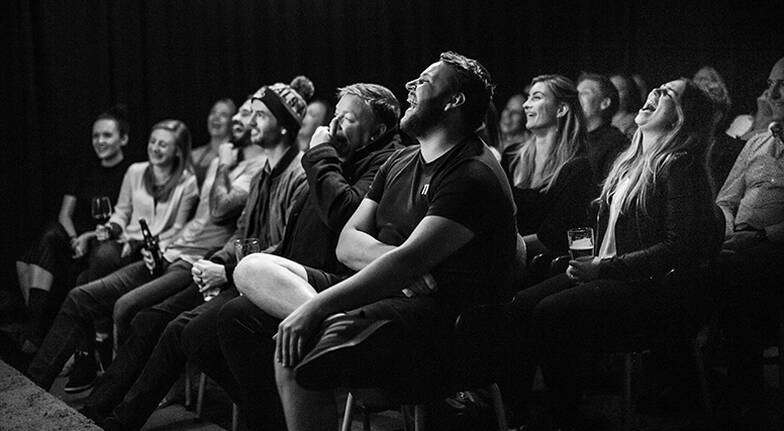 17. Visit a Live Music Venue for Your Girls Night Out
Take a risk and see a band you've never heard of. Someone up and coming, but as yet completely unknown. You might just be seeing the next Cold Chisel. Check out Time Out for gigs that might take your fancy.
18. Have A Fancy Night at the Theatre
Live theatre can be really good, or completely cringe-worthy. Either way, it's bound to give you a memorable night out. Check out a home-grown play near you.
You might like to try:
Warning: this suggestion involves no alcohol. But, if you want to get back on the fitness treadmill, what better way than sweating it out with your besties and learn how to fold yourself into silks. Then when it's all over, reward yourself with a cheeky glass of wine (well we had to include some alcohol).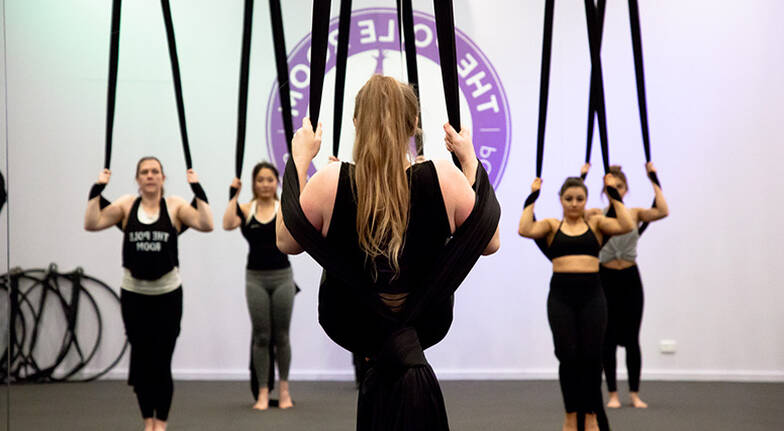 20. Take In An Old Movie
Visit the cinema to see a classic movie on the big screen. Movie theatres often revisit classics like Grease and The Rocky Horror Picture Show, they might even offer a prize if you come in costume. Check your local cinema for what's on.
Some cinemas even have those really comfy chairs and will bring you snacks!
21. Get Cultural At The Ballet Or The Opera
Put your nose in the air, get dressed up and go out for a night of highbrow culture. The opera, the ballet or the symphony are bound to make you feel like you're sophisticated, even if day-to-day you're more like Kath and Kim.
22. Dance The Night Away At A Jazz Club for a Girls Night Out
If you're feeling a bit nostalgic, step into the roaring 20s and visit a jazz club. A night of big band music is sure to get your toes tapping.  There are even Jazz Lunch Cruises available on the Sydney Harbour if you want to do a girls day out rather than a girls night out.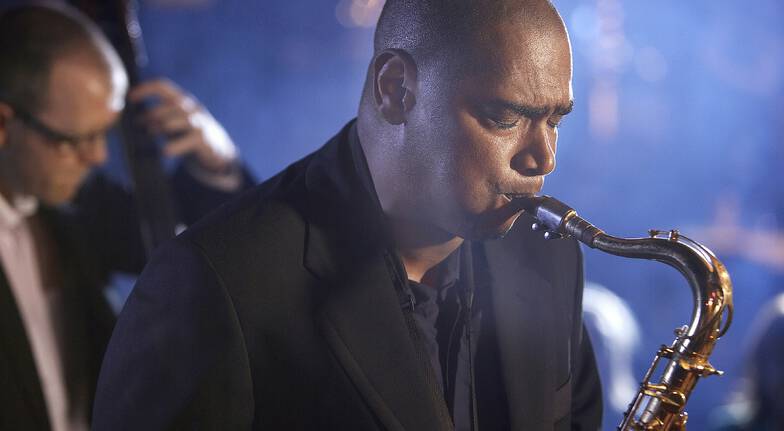 23. Dress Up For A Charity Ball
This one's a little expensive, but it gives you an excuse to take out the jewellery and dust off your best dress. Plus, the night comes guilt-free because it's for a good cause. Check out:
Have a weekend with your mates being massaged, sit in a hot spa, get facials and eating amazing food.  Spa Retreats are the ultimate in relaxation and luxury!
Tickets are currently on sale for Magic Mike Live!  Playing in Sydney, Perth, Melbourne and Brisbane in November 2021.
26.  Book a 3-Hour Personal Shopping Experience 
What girl doesn't love going shopping?  What if you went shopping with a Professional Personal Stylist who can help you decide what to buy that fits your budget and lifestyle.
Book your Personal Shopping Experience here >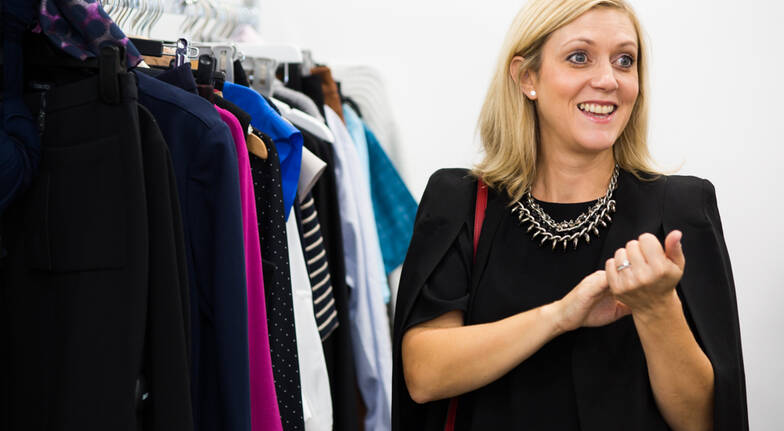 27. Have a 'Bargains & Bubbles' Shopping Lunch Tour
Another version of the above, but for the more frugal minded group of girls.  Have a tour of all the Factory Outlet Stores and enjoy a full day of retail therapy at the same time!
More Reading: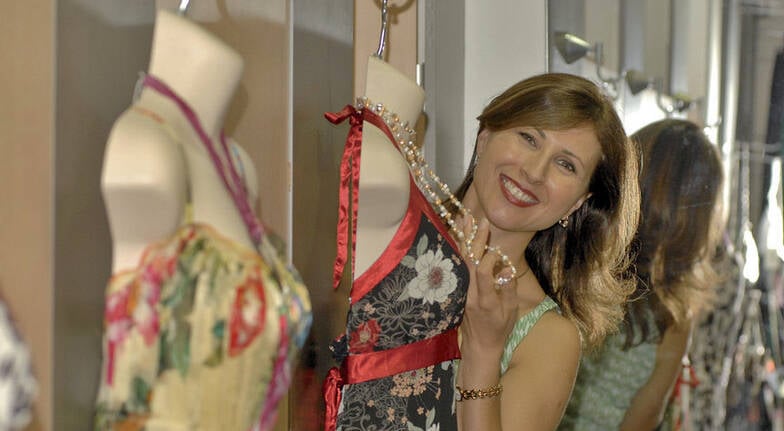 Shopping and Bargains is a perfect Girls Night Out Combination!
Relive the 70's, 80's and 90's complete with a professional DJ playing the hits you knew and loved when you were hitting the dance floor in your youth. There are also a heap of retro concerts going around too (I got to see Vanilla Ice a few years ago and he was amazing!).  A retro dance party is the perfect girls night out – especially if they are the crew you used to hang with in your youth.
Check out Made in the 90's for their upcoming concerts.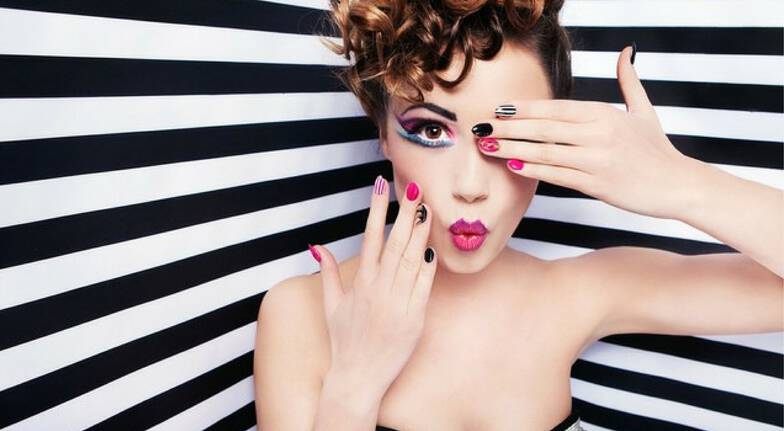 29.  See a Magic Show for Your Girls Night Out
Feel like a kid again and book a night at a Magic Show for your girls night out – of course, these magic show's are certainly NOT for kids!  Many include dinner as well – so a complete night out all in one!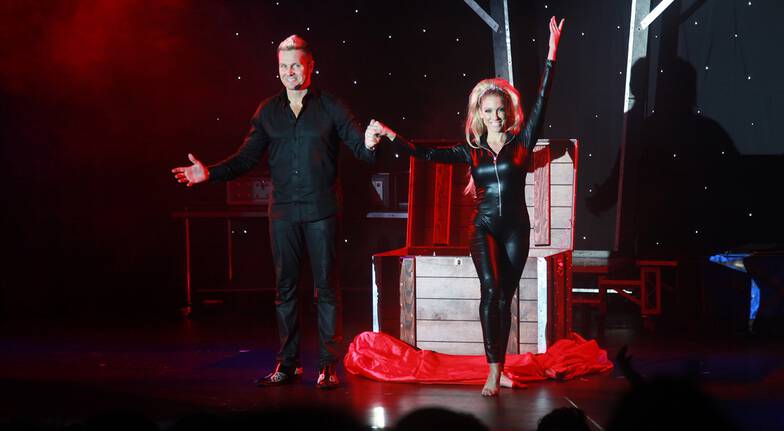 30. Go Horse Riding for a Girls Weekend Away
Explore the beautiful Australian bush by horseback.  Get a group of girls together and go for a beach ride, or a two hour bush tour.  Lots of fun and something just a bit different! Plus horseriding is something the husband or partner usually doesn't want to do (in my personal experience!).
Check the best horse riding vendors here: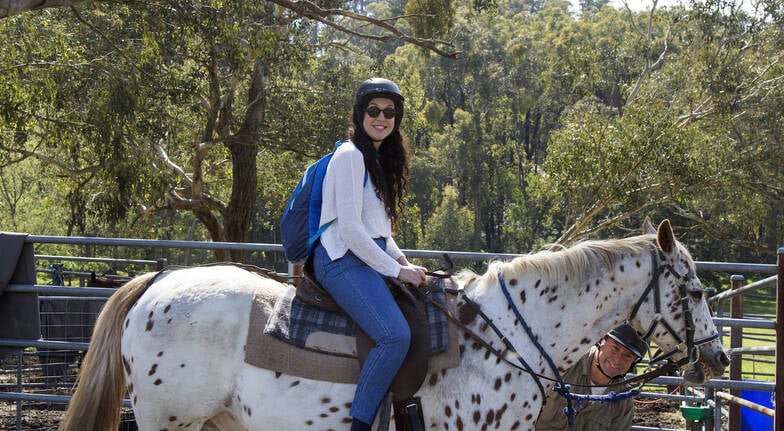 Horseriding is a fun thing to do with the girls!
31.  Book a Cooking Class for Your Girls Night Out
Personally, I think Cooking Classes are some of the most fun you can have – and you learn a new skill at the same time!  There are so many different styles of food – you could do a different cooking class every night and not run out of options!
Whether you want to learn how to make Dumplings, learn how to make cheese, Mexican, Fresh Pasta, Vietnamese or American BBQ – there is a cooking class for you! Cooking classes are super fun for a girls night out – you are leaning something new – with your mates!
See what is available in your area: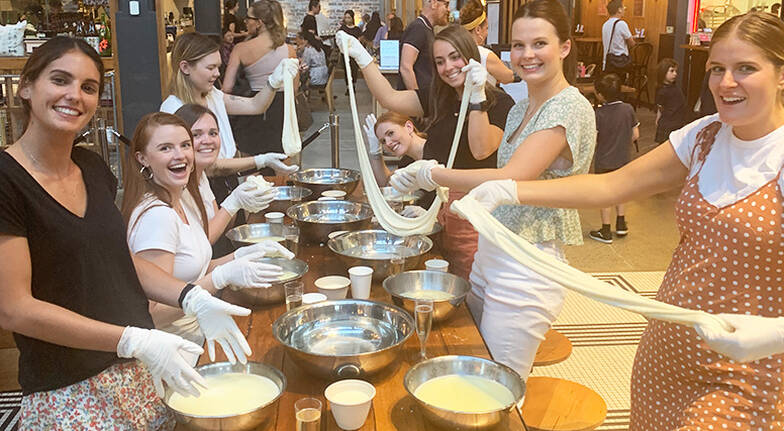 Or, Just Stay In – for a Girls Night In
Ahh.. Nothing like staying in and just chatting the night away with the girls. Your girls night out can be a girls night in!  Think about it, you're in your pyjamas, hair unmade (NOBODY CARES!) and you can gobble up popcorn, chips or anything that tastes like chocolate!
Pack your other half and the kids off to the grandparents, download some seriously girly chick flicks, and ask your girlfriends to pop over in their PJs and slippers. There's nothing like stretching out on the couch, with a packet of Tim Tams and a glass of wine and revisiting classics like Clueless, Sleepless in Seattle, Bridesmaids, Mean Girls and Breakfast at Tiffany's.
Do you have any plans for your girls night out?