Unisex baby names or 'Gender Non-Specific Names' are names that can be given to either a baby boy or baby girl.
Another rising trend is a move away from specifically gendered names and into the world of unisex titles. We've decided to bring both of those trends together in this list and created a list of 100 unique unisex baby names!

This trend certainly makes things easier on the day of the birth!
Addison
Means 'Son of Adam'.
Ainsley or Ainslee
Originating from a surname, Ainsley is a distinctly Scottish name without gender bias.
Airlie
If you're a fan of Australia's tropical coast, this name will suit your baby down to its sandy toes.
Alby
Alby is the name of a suburb in Stockholm, Sweden.  It means 'Village of Alder Trees' in Swedish.
Alex
Alex is the shortened form of 'Alexander' which means 'Defender of Men'.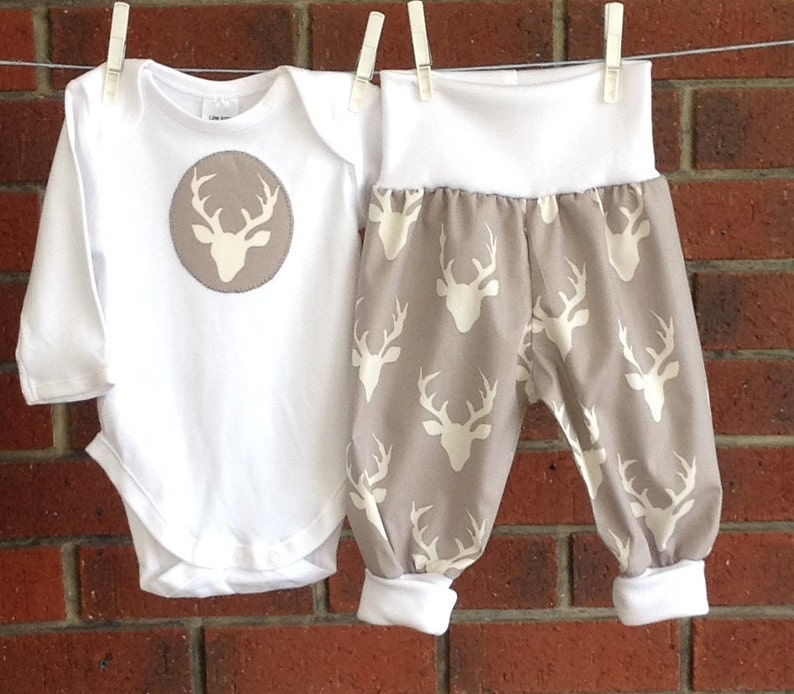 Andy or Andie or Andee
Simple and delicious.  Andy is a wonderful name for both sexes.  Andy was last popular in 1964 but now that gender-neutral names are more popular – it is rising to the top of the baby name popularity list!
Famous Andy's include:
Andie MacDowell
Andy Warhol
Andy Griffith
Angel 
It might sound like a girl's name, but no man personified the name Angel like our favourite man from Buffy the Vampire Slayer.
Archer
Archer means 'Bowman'.  It has Anglo-saxon origin.
Arden 
An English surname that may originate from the Celtic word for 'high'.
Arlo
A name of unknown meaning, this moniker has been wildly accepted in the world of celebrities and is making its way, very slowly, into the mainstream.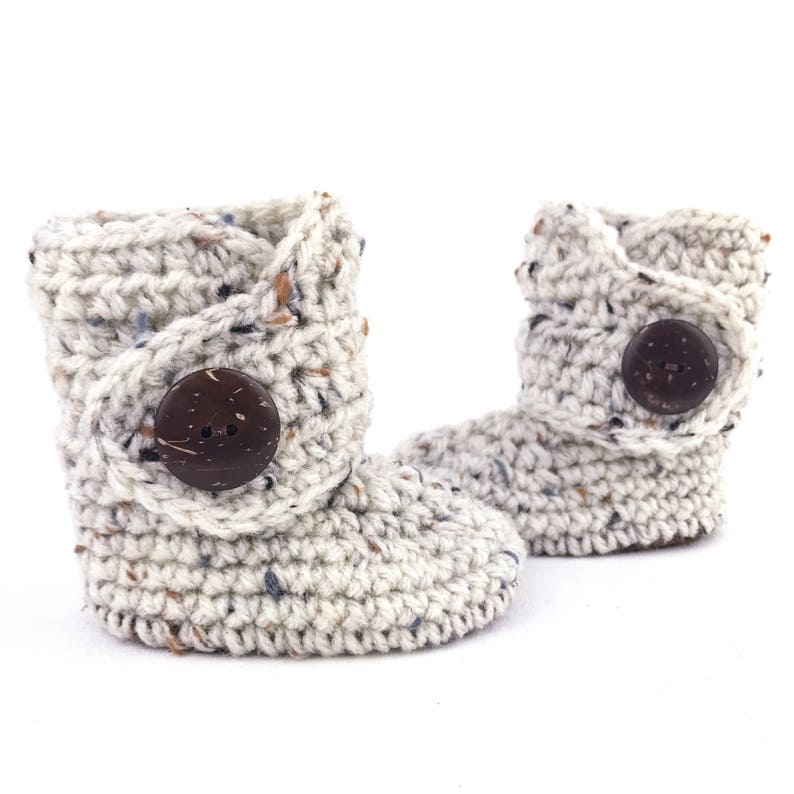 Stockist: Raspberriez (Ships from United States)
More Reading: List of Environmentally Friendly Disposable Nappies
Arren or Aryn
A slightly less masculine version of the traditional Aaron, this name is ideal for those who just want a toe out of the box.
Asher
This name is perfect for your happy baby boy or girl as Asher means happy or blessed.
Aspen
Traditionally a boy's name, that tide is now changing and there are an increasing number of Aspen girls now!  It is a gorgeous name that means 'Quaking' or 'Trembling'.  It is also a fancy ski resort in Colorado.
Aubrey
Aubrey is a French name meaning 'Elf Ruler'.  Perfect for the parents who love The Hobbit!
August
Month names have always been in and out of popularity, but August, in particular, has seen a surge of late, although it remains rare. August is derived from the first Roman Emperor, Augustus who defeated Cleopatra.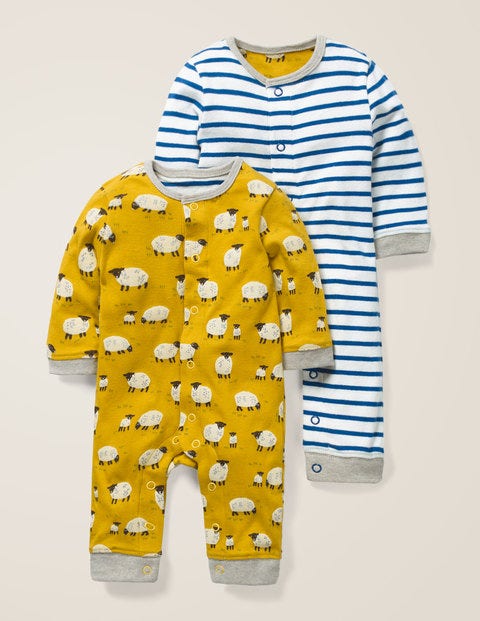 Austin
A name that may have links to Augustine, but is today more associated with the city, Austin remains an unusual and rare name in Australia.
Avery
Avery is a name derived from the formal and traditional name 'Alfred'.  It means 'Ruling with Elf wisdom.".
Bailey
This name has been popular for a few decades now, but still stands the test of time.
Billy or Billie
Means 'Resolute Protector'.  A really pretty name for either sex.
Blaine or Blane
Thought to mean 'yellow' in Gaelic, this is a name that would suit any golden-haired baby.
Blair
Coming from a Scottish surname meaning 'field', this might seem like a masculine name, but as we know from Gossip Girl, that is not the case.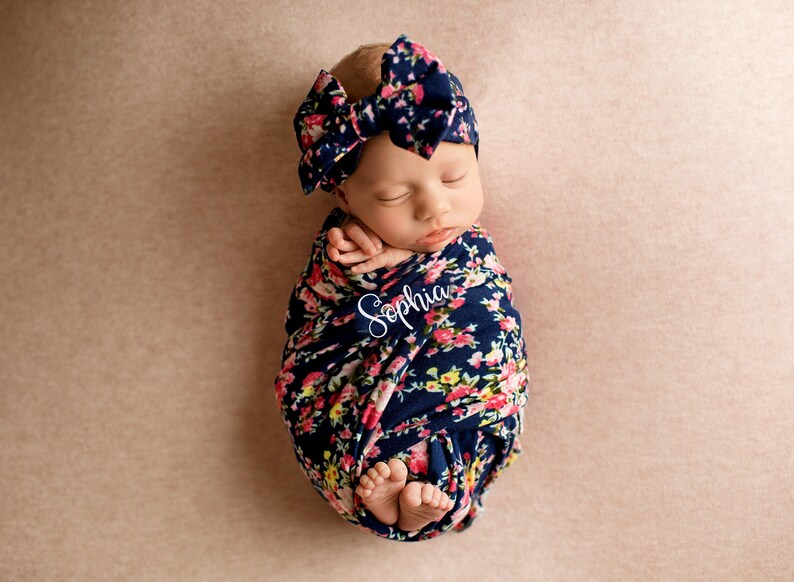 Blake
Blake is an Old English name meaning 'Shining Bright'. Famous Blake's include:
Blake Lively
Blake Sheldon
Bodhi
This mindful name harks back to the tree that Buddha sat under to gain enlightenment. Bodhi became popular when the original Point Break movie came out – it is a popular baby name in the United States.
Braidy or Brady
An unusual twist on Brady, this unisex name comes originally from an Irish surname.
Brennan
More of a boys name in the past, another sturdy surname first name making the rounds in 2018.
Brent
Means 'Burnt Land' which is great for us here in Australia.

Brett
Brett has always been a boys name in the past, but it makes for a really beautiful girls name too. It is a French name meaning 'Breton' or someone from Brittany in France.  Famous Brett's include:
Brett Favre, football player
Brett Butler, Actress
Brodie or Brody
Another Irish surname, and a variant of Brody, this title was a place name that may have meant 'ditch'.
Brook
An Old English surname, it means 'Some who lives near water.'