There was a time when pregnancy announcements were only done in person, through phone, or mail — snail mail.
And then, because the options were limited, there wasn't much to do. To announce one's pregnancy, basically, all she has to do is say, "Hey, I'm pregnant!"
But times are different now. We have Facebook, Instagram, Pinterest. Who would have thought there would be many brilliant ways to announce a pregnancy? We do not only have multiple means to announce it, there are also a lot of pegs to follow to make pregnancy announcements million times more fun and creative.
Are you becoming a mum soon? If you are pregnant and haven't made the big announcement yet, look no further. We compiled 15 sweetest, most creative, and super fun pregnancy announcements here!
1. You can do it through the future Older Bro or Sissy.
If you already have a child, it's great fun to get them involved in the announcement of the new baby.  There are loads of ways you can do this!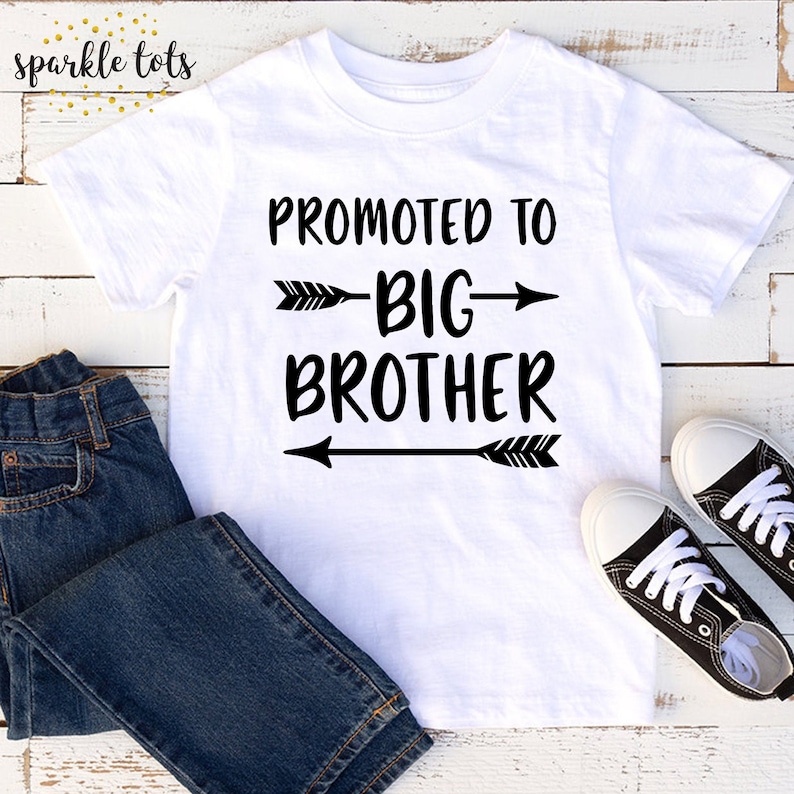 2. Through the Beloved Family Puppy…
If this baby is your first, getting your fur baby involved is always fun – and who doesn't love seeing our pets online!
3. Through this adorable, artsy bird…
4. Use a library card to play with words.
5. You can use simple things like safety pins.
6. Through puns like oven and buns…
7. Through cups of coffee…
8. Through a pea…
9. Through shoes…
10. Through clues…
11. Through photos of weird food…
12. Even with wine if you should.
13. Through a list of things to do…
14. Through a game, a shadow play, a photo to show you're adding one…
15. Just remember that whatever you do, don't forget to have some fun!
We wish you a happy pregnancy and a smooth-sailing, rip-roaring (pun intended) good time!