Gender-Neutral Christmas Gifts will never be out of style!
Pink is not for girls, and blue is not for boys. All colours are for all kids!
Thankfully more and more children's toy manufacturers are realising that kids might like pink or blue, but at the end of the day – they like the actual toy a lot more. Plus gender-neutral toys are fully inclusive and let them find their own path with what they like in toys, rather than being conditioned.
Unless you know the child you're giving the gift really well, the safest (and probably the best) choice would be to get them gender-neutral Christmas gifts. There are so many reasons as to why you should choose this route. First off, gender-neutral toys are less likely to be the gift option of others simply because we are conditioned to give girl toys to girls and toys for boys, for boys. That means, they won't be receiving two of the same gift.
Gender-neutral Christmas gifts also tend to be more useful and educational. Not all, but most.
Anddd… it's great for sharing! They can share it with their sibling, they can share it with their classmates or share it with their friends. It will invite another curious kid to strike a conversation and they all get to make friends!
Awesome, right?
Here's a list of gender-neutral Christmas gifts. There's a lot of options that are great for any age, too! There are hundreds of gender-neutral toys but these are our favourite ideas:
Recommended Reading:
This suitcase shared as a bus is going to be a lovely gift to use when travelling or just as special storage for toys. Not only that, if you are travelling with toddlers, you can just 'tow them along' with you on your mission through airport corridors.
Not only is the Xbox a gender-neutral Christmas gifts, but it is also a great one for all ages, too!
If you were born in the 90s, an Xbox would be the most extravagant gift you've ever received. Simpler times. Now, kids have a myriad of options from gadgets to clothes. But a box of these babies will surely awaken your child's creative side.
Let the kids bounce to their heart's content with this trampoline!
Pretending to be a painter or not, this easel will make the kids feel legit!
This will be a handy tool for scavenger hunts! The mini microscope can magnify objects up to 60x!
Well isn't this the perfect timing! Summer is almost here and this pool basketball would be lovely.
This projector casts a brilliant rainbow and will add that fun lighting to the bedroom.
A navy blue backpack is just perfect for a he or she. The colour is universally flattering for all!
Kids just love a mega sketcher!!! Its got a magnetic pen, and 4 stamping tools so they can create fun shapes and drawings.
Nerf Guns are fun to have whether you're a boy or a girl – or even young or old!
The kids can play will all your heart's content in the comforts of your own home!
Kids all grown up? Then giant snakes and ladders will be more apt! And it's more fun, too!
Well well well… time to shake up those brain cells! The family should help out to put Humpty dumpty together!
NOTHING BEATS SLIME!!
This origami kit contains 30 sheets and a step-by step guide for the kids to follow. Let the kids have fun and get their creative juices flowing!
Ohhhh the kids shall have some kinetic fun to create marble racing runs. There couldn't be a more fun introduction to the fundamentals of engineering!
Did you know that telescope means far and seeing? Well, you can definitely see far with this!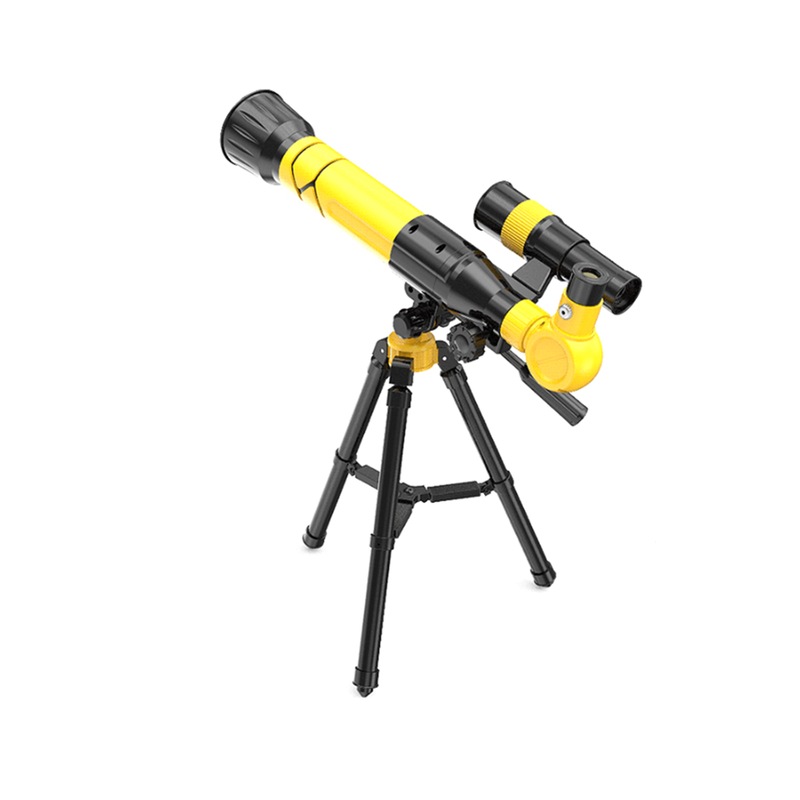 There are cellphones and telephones now but walkie talkies just make talking with each other so much fun!
Planets will always be fascinating for kids. Having their very own solar system in their bedroom will make them sleep with their minds filled with stories about science and the milky way.
Blue and red makes a fun color combo together. These headphones are kids safe and the ear cups hold on comfortably and securely!
22. Zing E8 E-Scooter
Last but definitely not least!
The Zing E8 is designed with colours that are vibrant. It's lightweight, durable and conveniently compact for fun times with children's safety in mind.
---
These gender-neutral gifts for kids are awesome for Christmas, birthdays or for when they deserve a reward!
What's your go-to gender-neutral Christmas gifts?