What are you buying the lover in your life for Valentine's Day?
Something that you haven't bought before I hope.
It better be EPIC – or you ain't getting none! It had better be thoughtful, creative, beautiful and meaningful or you AIN'T. GETTING. NONE.
Valentine's Day is also only around the corner so you really shouldn't wait until February 13th (and she will KNOW – you KNOW she or he will KNOW…) Don't worry if you're slightly tight on the budget, we included here a range of price points so you will surely find something within your V-Day budget.
Did you know that it is a scientific fact that women are more likely to climax if they are wearing socks?
You've got the song stuck in your head now don't you. My pleasure!
Get it here for $9.99!
Here's a fun and naughty gift idea that's cheap af. A year of sex card games comes with 365 sex positions to choose from, different for every day of the year!


Another fun gift idea for your lover. A bell for sex because why not?




A Clitoral Vibrator
These are the newest in bone-shaking orgasms…. the woman in your life will scream your name in ecstasy with this gift. The Satisfyer Pro 2 is a rechargeable clitoral vibrator that uses pressure waves and a 'sucking' mechanism to bring you to the bring again and again and again…

Special Lingerie
Lingerie is an item a woman rarely buys for herself unless she is planning something special. But because it is so decadent, it makes for the perfect Valentines Day gift. We love this adorable pink soft-fit corset from Wild Secrets!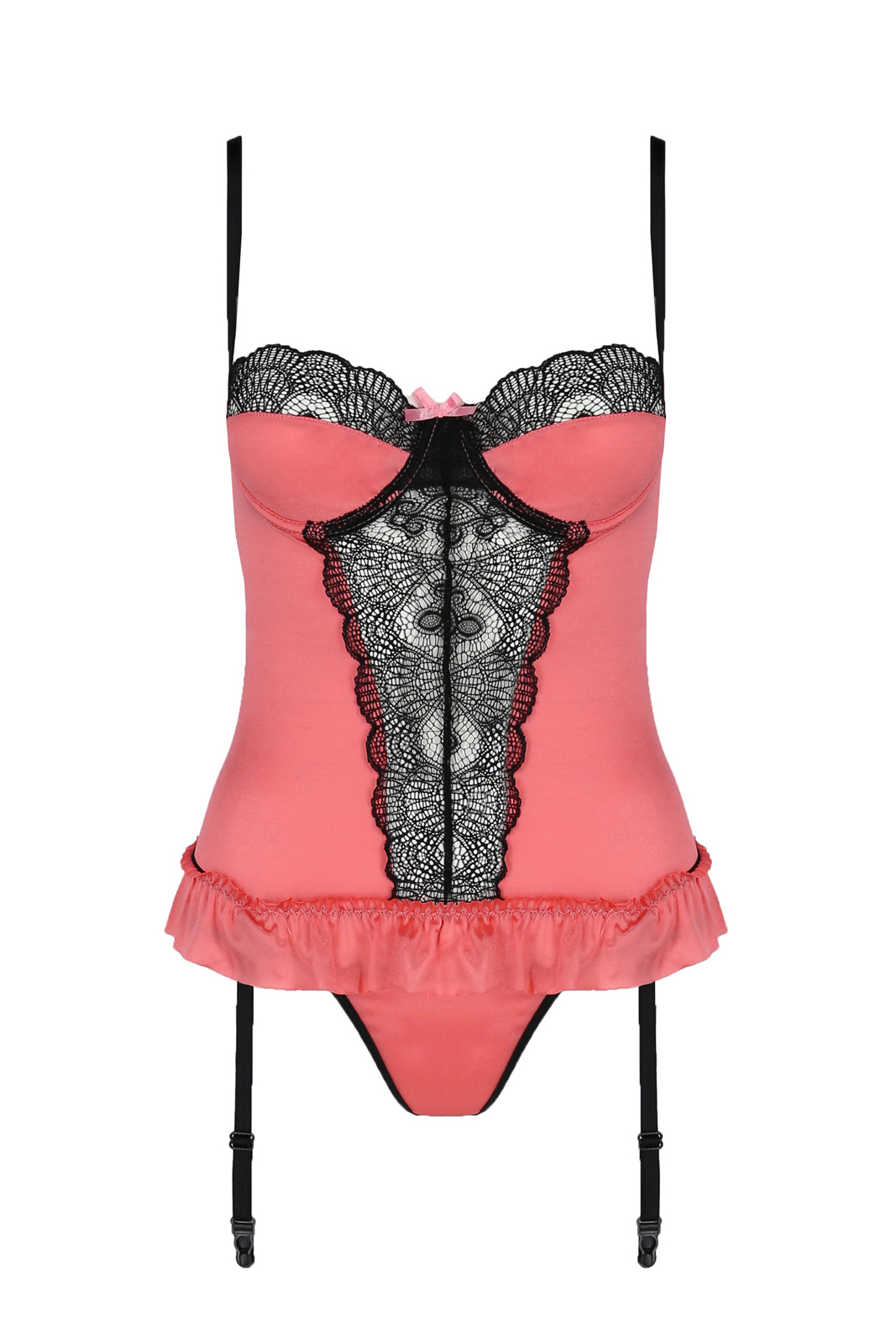 Cute double-sided pillowcases that show your partner if you are in the mood, or not!
Get a customised map showing where you both first met.
Want to spice things up in the bedroom? Things getting a bit boring between the sheets? Grab this 'Hot Sex Deck' from Love Honey Au. Try new positions with full instructions, tips and tricks!
Sex toys aren't just for girls – there is now a growing range for the boys – after all they shouldn't miss out! This is the latest product from Love Honey – it is designed to mimic the sensations of the mouth, and it heats up, vibes and pulsates…

This adorable personalised keepsake box is the perfect gift to mark a special event like a wedding or a proposal and is the perfect gift to make someone feel special.
Designed with the love of your life in mind, make a list of ten things you love about them and then we will do the rest. Mounted with a personalised heart on top and satin red ribbon, inside they will find personalised scrolls of love describing your ten favourite things about that person.
Declare your love of each other and Star Wars with this Yoda print!
Me & You Socks With Hidden Message


Yep. This is an interesting gift list.
So are you going to get some fun and naughty Valentines day gifts or are you sticking to same old flowers and chocolates?