Expectant mums are so special, bringing a new bundle of joy into the world is the hardest yet most rewarding job in the whole world.
I believe buying a gift that will make that mum's life easier will be much more appreciated than flowers, that probably won't even make it home from the hospital.
Show your mum-to-be you have put a lot of thought into a gift – with these suggestions!
Slowcookers are the perfect gift for a mum that is about to be super busy!
Slowcookers range in price from $20 – $150. This marvellous device will allow her more time with bub, and less time in the kitchen. Plus it's easier to cook in bulk and freeze meals for when she (or Dad) doesn't want to cook! Then pop over to our Slowcooker Recipe section for some delicious ideas!
2. A Homemade Voucher for some housework
This is a wonderful gift. New mums are tired! Let her put her tired feet up and go do some housework – doesn't cost anything but your time!
3.  Nappy Cakes
If you're creative – this is the present to give. It's beautiful – AND useful!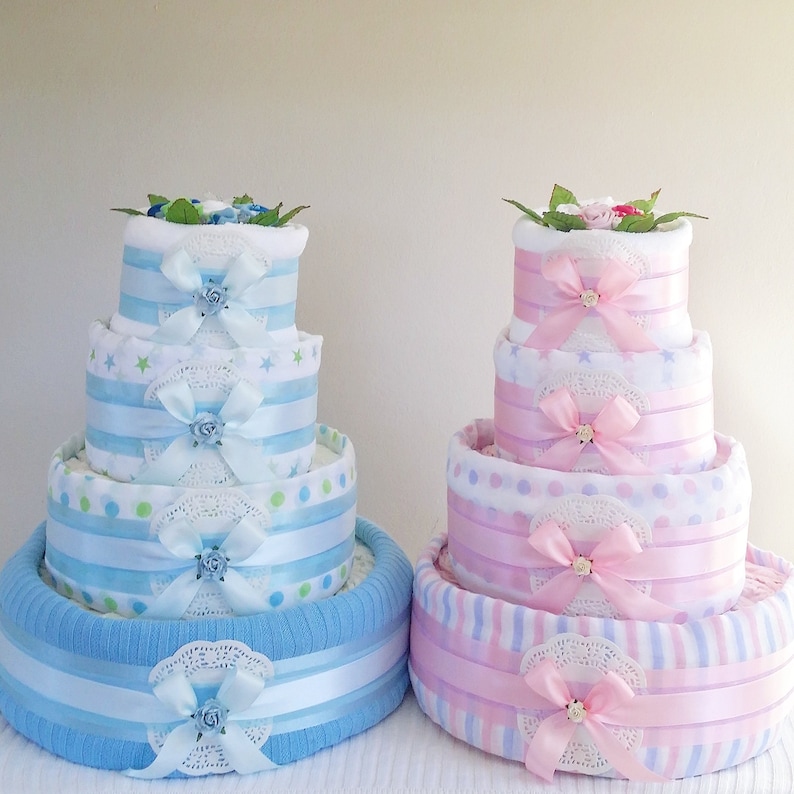 4.  Get together with a few friends and buy the new mum a voucher for her favourite hairdresser! 
It will be a real treat for her to get out of the house and feel beautiful! Not exactly cheap – but it will certainly be appreciated!!!
If you freeze them in those clear takeaway containers and write on top what the meal is and the date it was cooked – it's the perfect gift for tired parents – Dad's get tired, too!
Even better, make a batch of the 120 biscuits, freeze into rolls and take them too! To find out what meals freeze well – check out our Freezer Cooking Recipe section.
6.  A box of nappies!!!
Not newborn though – mum will have most certainly already taken care of that – or if she is into MCN's (Modern Cloth Nappies), grab a couple of them! There are some really great companies out there that supply them and they don't cost a bomb!
7. Put together a box of items mum is going to need for bub when travelling.
Things like travel size baby shampoo, soap, washers, cotton buds, baby wipes – you don't have to spend a lot. Just the essentials so mum can grab a bag if she's going someone and tuck a few essential items in there!
These are just a few ideas – I'll add to them all the time!! Spoil the mum-to-be in your life!!!
Like this post? Check out What to Buy for a New Baby!
Do you have other gift ideas for expectant mums? Share it with us!