Let's face it, we've all met one of those 'successful people'.
You know who I'm talking about, the people who get the red carpet treatment from life.
They seem to always have everything going for them and they're always achieving their goals. It's enough to make us normal people sick to our stomachs!
But, there's just a little part of you that wants to know how.
How is this person, beyond some kind of divine intervention, be so successful! What are they doing differently than you do?
Well, here's a few things that successful people do, that you might not.
1. They plan ahead.
All the successful people that I'm lucky enough to have in my life (*shakes fist*) are 'to-do list' people.
At the start of the day, or even the night before, they sit down and write out everything that they have to get done in their day. They know what is coming, and they always do the thing that is least desirable first, just to get it done. It's definitely something to work on, especially if you, like me, like to add things to your list after you've done them, just for the happy feeling of ticking that box.
2. They exercise regularly.
Yes, this is one of those things you should definitely be doing, and I'm not just talking about the laps you make up and down the stairs, or to and from the car a thousand times a day.
I mean intentional exercise, attired in the brightest neon elastane you can get your hands on. Getting up a sweat every day, even just for half an hour, makes a difference to your body and your mind, leaving you primed for success.
3. They get enough sleep.
My dad always used to say that exhausted people never get ahead, but I'm not sure I can believe that. I was exhausted for three years at university, and I got one very expensive piece of paper that I'm pretty certain proves him wrong. But in all seriousness, successful people know that sleep is the key to success.
A well-rested mind works faster and is more creative and elastic to new ideas. Although, this doesn't mean you should snuggle yourself into a regular 'doona day'. Successful people also make the most of their day by being early risers!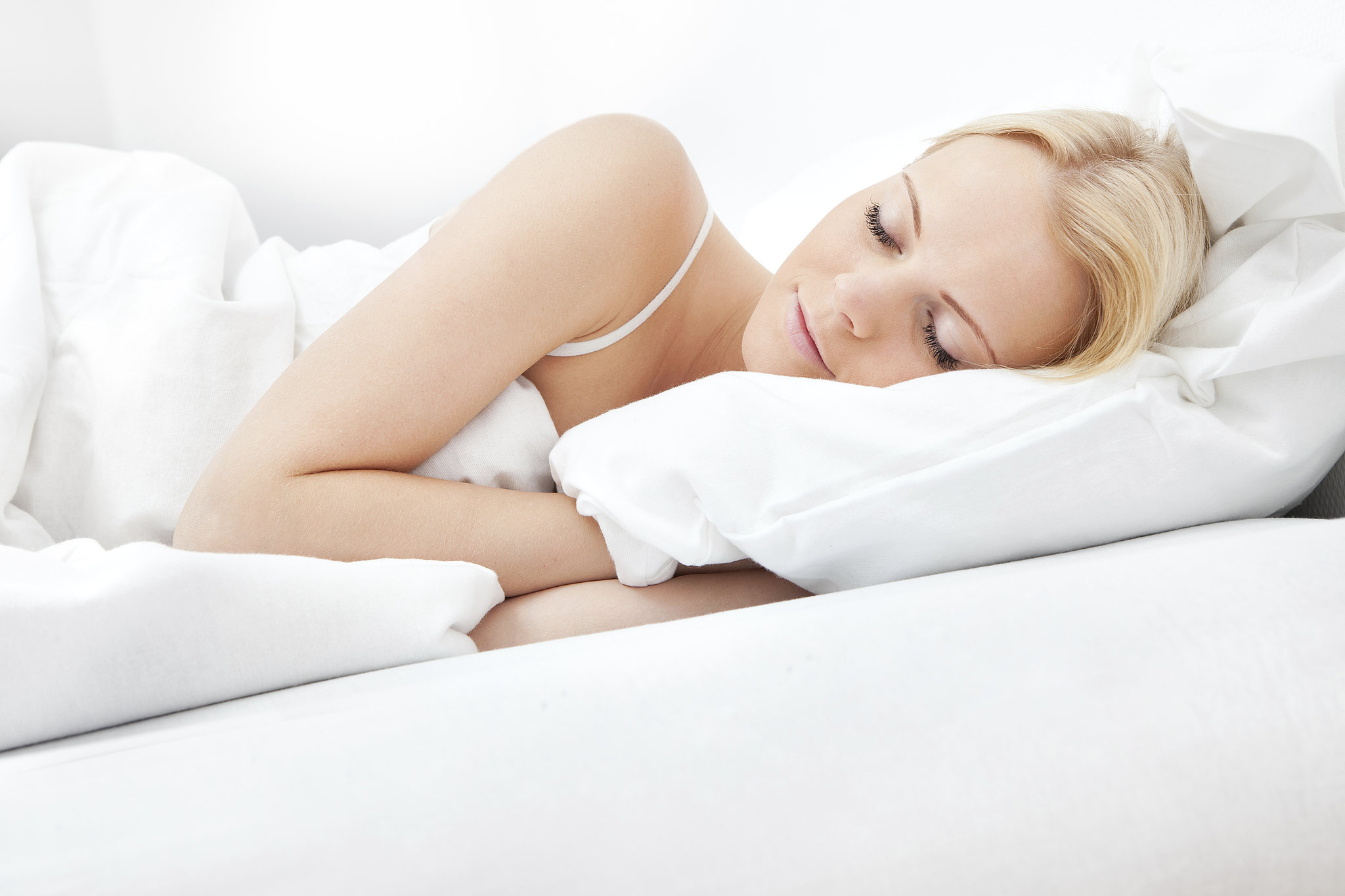 4. They eat well.
Put away those TimTams girls, because they are holding you back from success.
Healthy people eat carrots and cucumbers, and their brains love them for it. Well, actually, healthy people eat food that is good for them, that stimulates brain activity and keeps their bodies feeling good. That's not really such a bad idea, but what am I going to do with all these TimTams?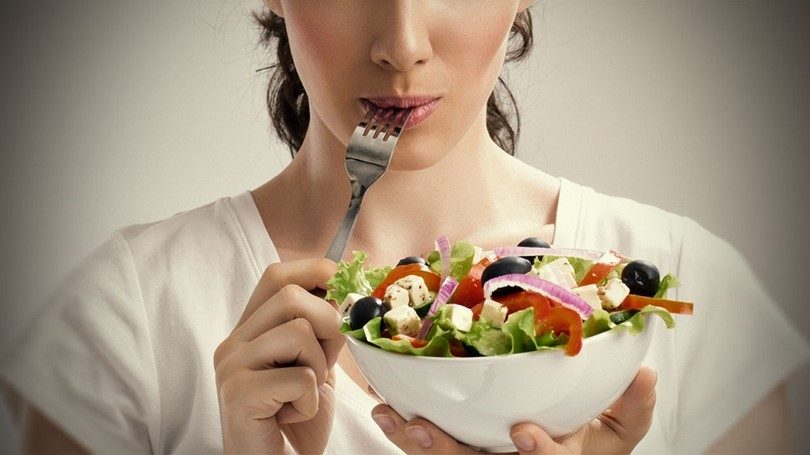 5. They don't complain.
It is my theory that one of the reasons that successful people seem so much more successful to us is that they don't complain about their setbacks.
Complaining, although it is very cathartic, is ultimately an absolute waste of time. Instead of wallowing in the negativity of the complaining, successful people move straight onto the solution, get back on the horse and return to the road of success.
6. They dream big and commit.
Have you ever announced your intention to do something, only to have people try and bring you down a notch?
Maybe these people love you and don't want you to be disappointed if you fail, or maybe they just don't believe in you. Well, successful people ignore those guys. They are big dreamers with goals in mind that they commit to. To them, it doesn't matter how long the road is, or how many obstacles are in their way, they know what they want, and they're going to go out and get it!
Tell me, are you one of these successful people?