30 Best Mothers Day Gift Ideas for 2021
Mothers Day in Australia is on the 9th May 2021. And here is a list of the best Mother's Day Gift Ideas for 2021. No flowers, no chocolates, just beautiful and practical gifts that Mum will just adore – with a little bit of glam!

30 Best Mothers Day Gift Ideas for 2021
I think hampers are always one of the best Mothers Day Gift Ideas for 2021 – especially if you live away from Mum or can't visit due to Covid. This one is all about pampering – The L'Occitane & Mulberry Silk Hamper contains French Vanilla Almonds, L'Occitane Cherry Blossom Hand & Nail Cream (30ml), L'Occitane Cherry Blossom Perfumed Soap (50 grams), an A6 Gold Lined Notebook in Dusty Pink, a Pure Mulberry Silk Eyemask, a French Pink Clay & Pink Salt Bath Soak (280grams) and a Burgendy Cosmetic Bag – all for $99.
Postage can take up to a few days so make sure you get in and order it early!
2. A Pair of Custom Converse
Converse's are perhaps THE comfiest and practical pair of shoes for Mumma Bears that there is (I have 16 pairs…. OMG I'm a hoarder…). But now you can get custom connies – so have your Mum's favourite singer or actor front and centre on a pair of her favourite Converse. I personally have a pair of Supernatural Converse which I just adore (Oh Dean, how I love thee).
We love these Pink 'Beautiful Trauma' Converse from Bump Shoes
Order them early so Mum gets them in time for Mother's Day!
3. Book Mum on a Cemetery Walk or Ghost Tour
If Mum is into the paranormal, supernatural or true crime, maybe look at booking Mum on a tour of a cemetery or jail tour. These are fantastic fun – and there are many all over the world.
Here are just a few that we have found: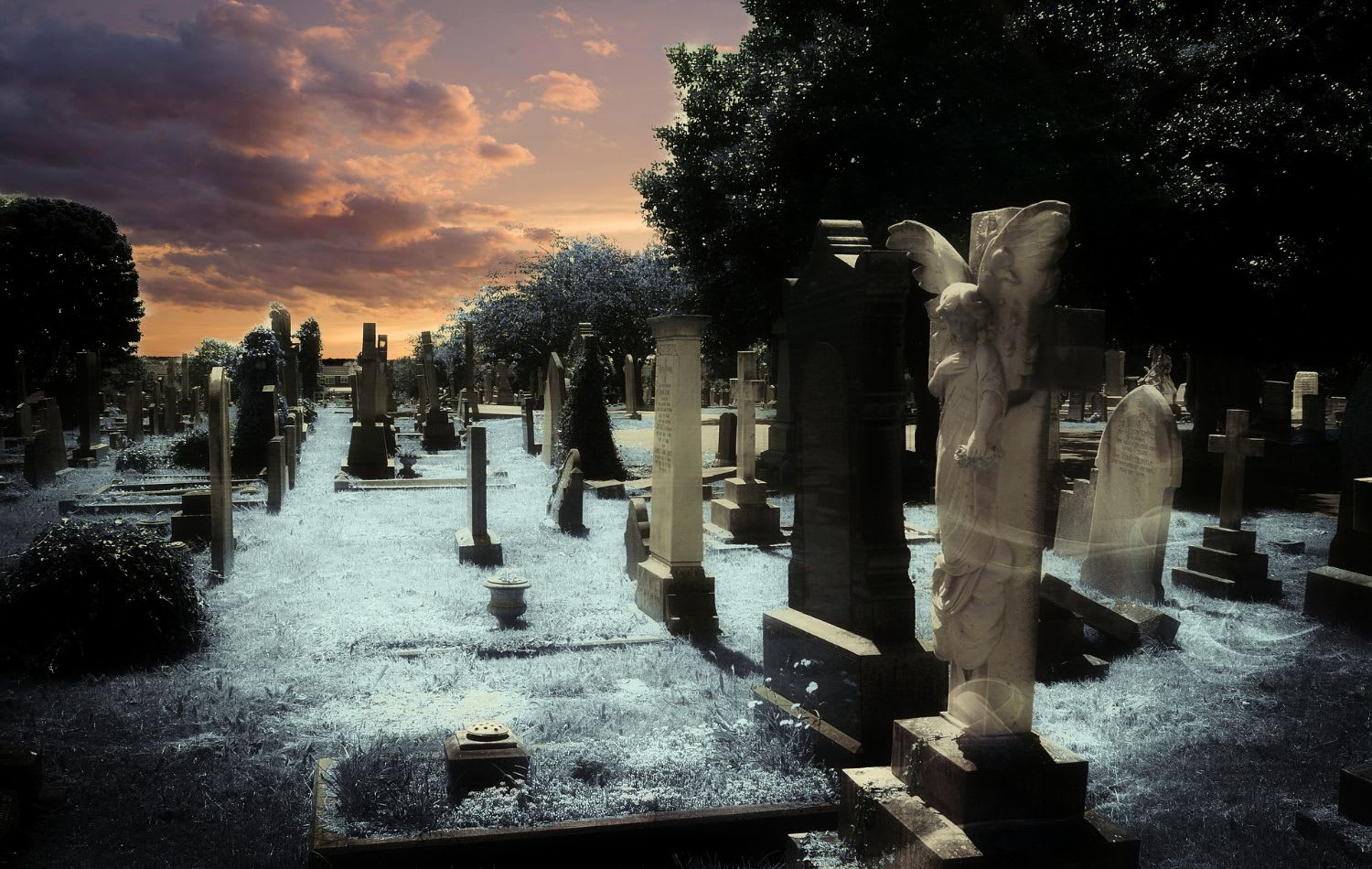 You Donut need to ask twice, the Edible Blooms Donut box is the perfect way to surprise a special friend, spoil someone you love or just treat yourself! Perfectly delectable for Mother's Day – and donuts beat chocolate any day of the week!
Recipe
3 Salted Caramel Belgian chocolate dipped mini Donuts
3 Milk Oreo Belgian chocolate dipped mini Donuts
3 Strawberries and Cream Belgian chocolate dipped mini Donuts
3 White Oreo Belgian chocolate dipped mini Donuts
Complimentary gift wrapping and gift card
If Mum struggles to get out of the house on time in the mornings, or just doesn't know what to do with her hair – then a hot brush will seriously change her life forever. Mum can give herself a professional 'blowout' look every morning with the Blowout Brush.
Buy it now for $149 and receive a free deluxe Christophe Robin Kit worth $40.36 >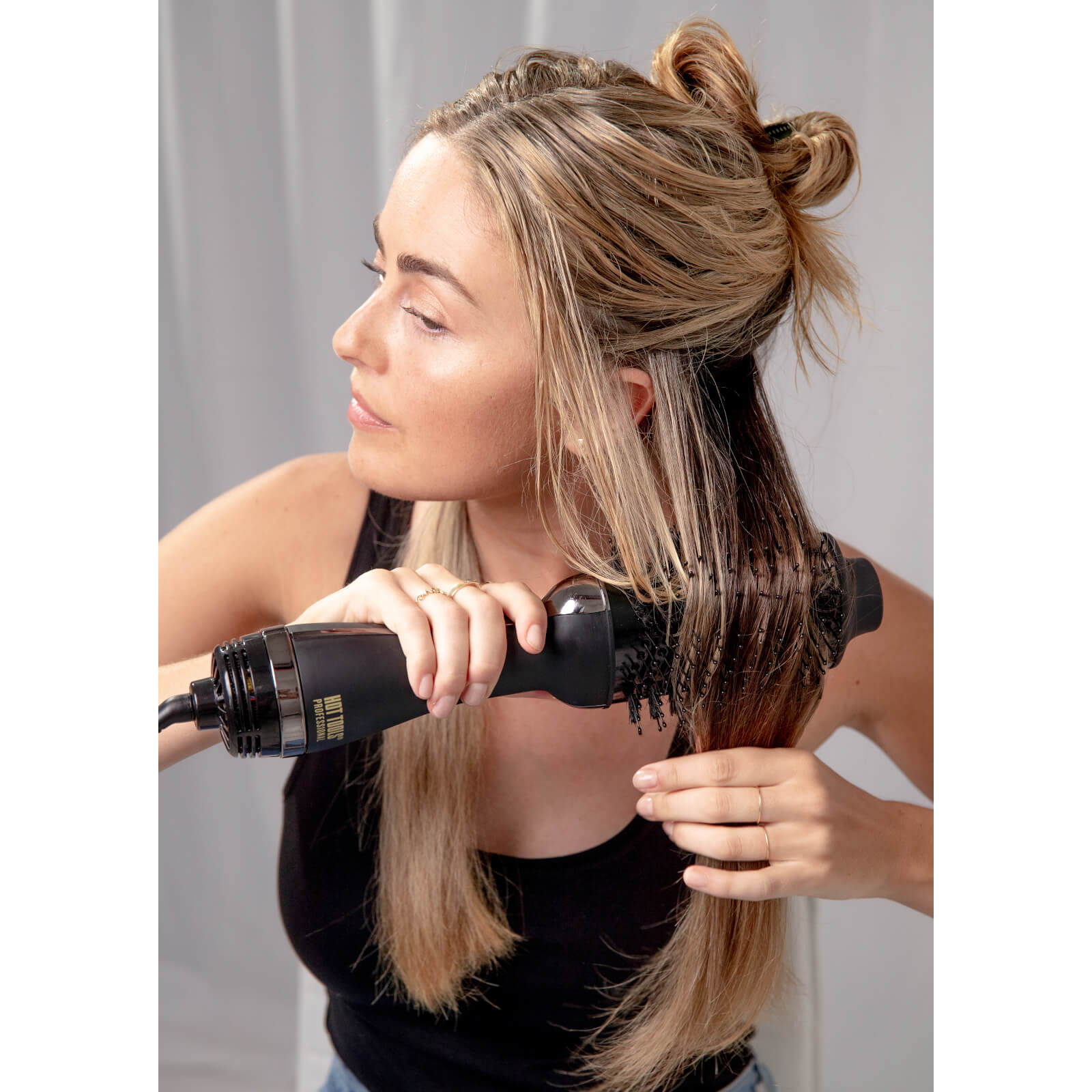 6. A Hidden Stash Box
Get Mum all the goodies she usually has to hide from YOU! We love this Hidden Stash box from Dessert Boxes for only $79!
Does Mum have a favourite magazine that she loves? Why not get her a six or twelve-month subscription. It is the gift that does keep on giving!
It's a fact. Mum's NEED coffee – and this deliciously cute new coffee machine from SMEG is just darling! Mum will LOVE it!
Gin is all the rage at the moment – and this Gin is infused with the natural sweetness of raspberries and strawberries. Just delicious – and pretty!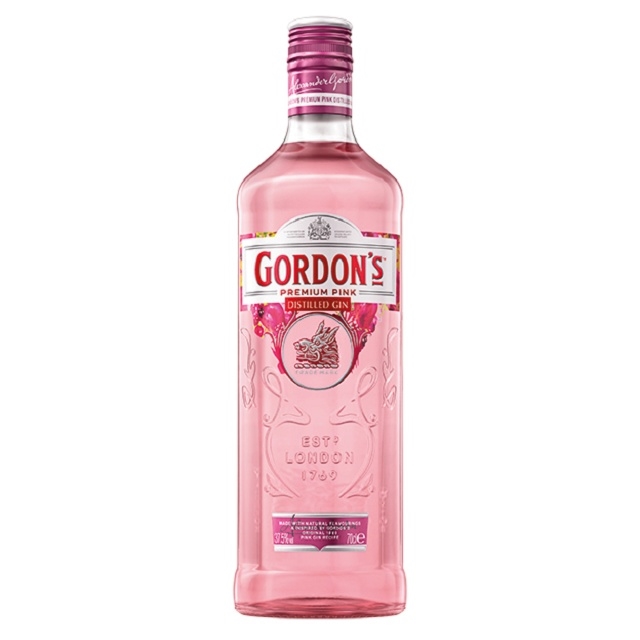 If Mum has a good sense of humour – this is the perfect Mug to buy her for Mother's Day!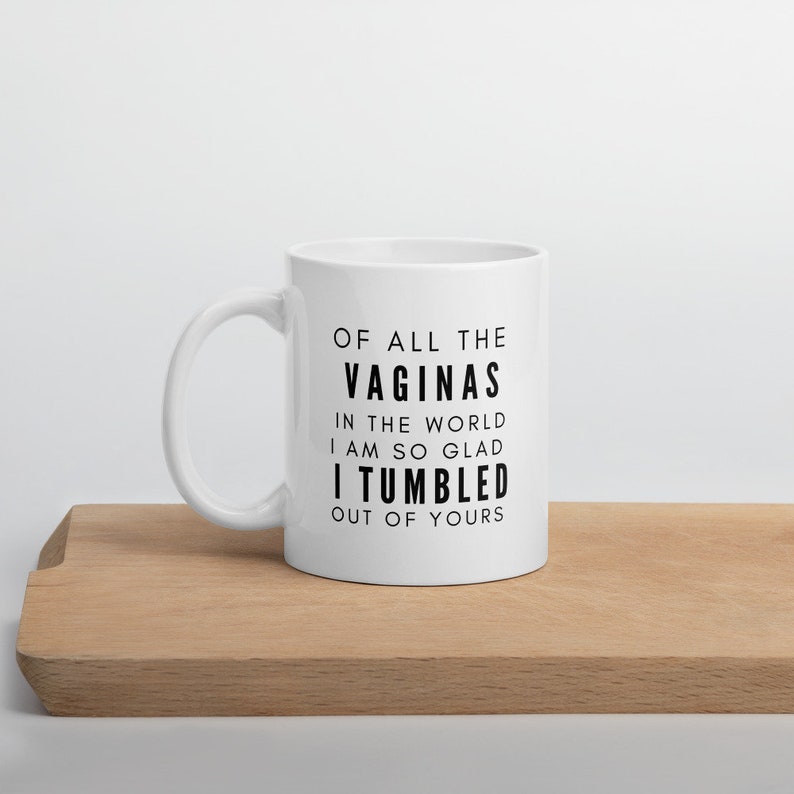 Does the Mumma Bear you are buying for make damn cute babies? This is an adorable idea for a Mother and young Son – matching Caps!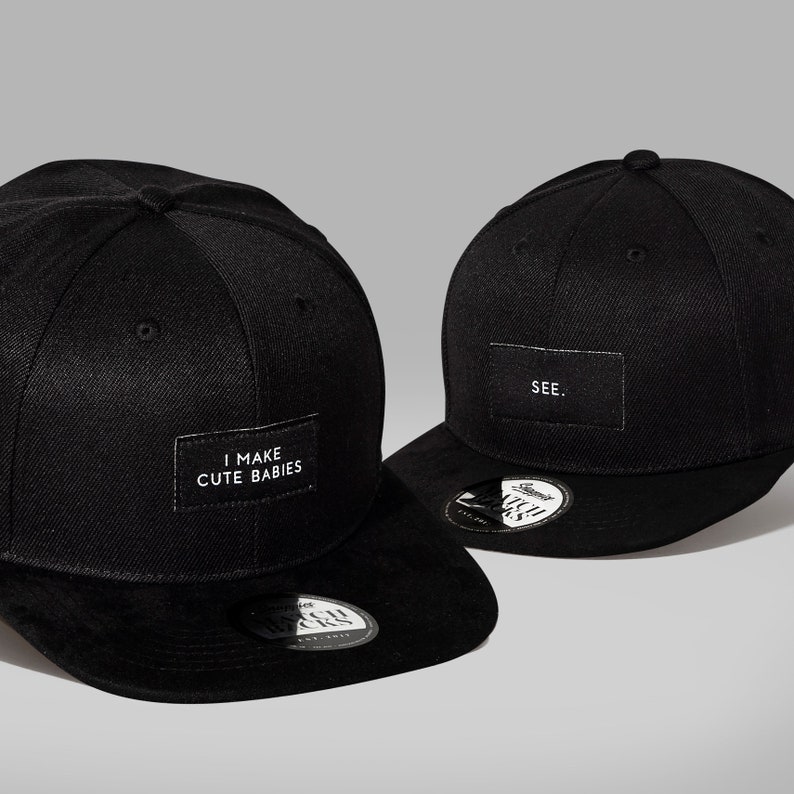 We are all trying to be more eco-friendly – the planet is important. That's why we love portable tote bags that we can fold up and put in our handbags. And this one is funny too!
If Mum is all about her fur babies – get them immortalised with a custom pet portrait – perfect for Mother's Day.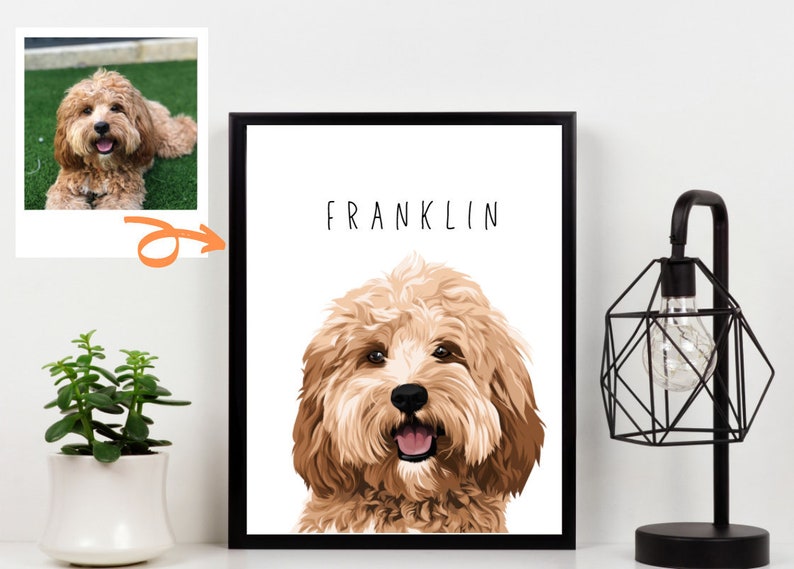 The infamous yearly diary from Matilda Myres with detailed rose foiling and secure elastic closure. It is the perfect little planner that will fit in most handbags. Amazing quality and you can even get it personalised for Mum if you wish! Comes in pink, blue and ivory.
Only $15.89!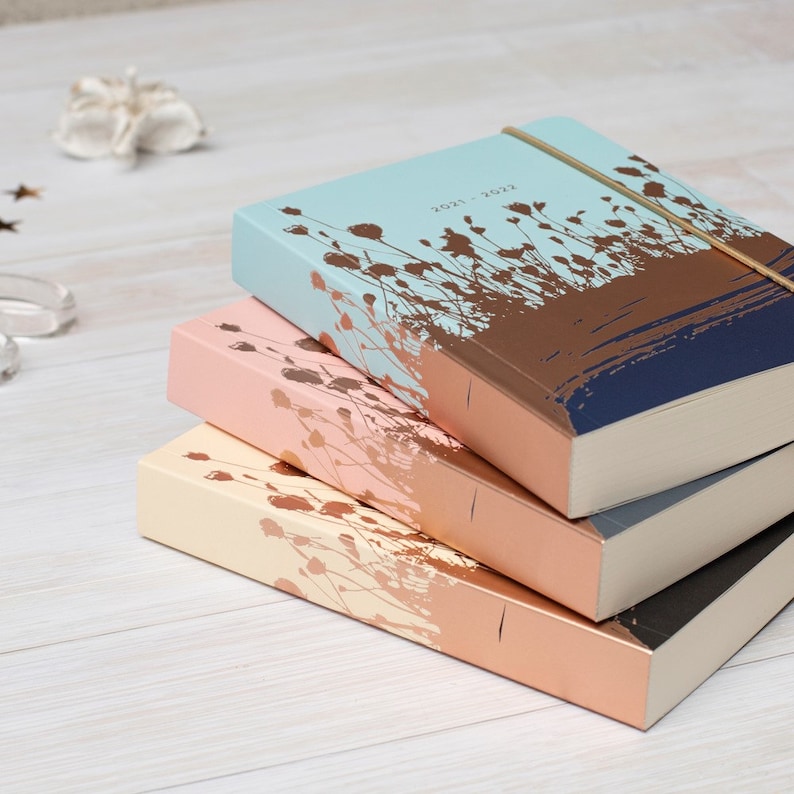 Every person should have their own stainless steel water bottle – but this one you can have personalised – it is 500ml and is a vacuum-insulated bottle that keeps liquids cold for 24 hours – and liquids hot for up to 12 hours. It is leak-proof and BPA-free.
Is Mum always struggling to find her keys or her phone in her handbag? Well this purse organiser is a fantastic idea (and not just for Mum) – never again lose anything – it can be easily transferred from handbag to handbag and you can choose the colour that suits you the best!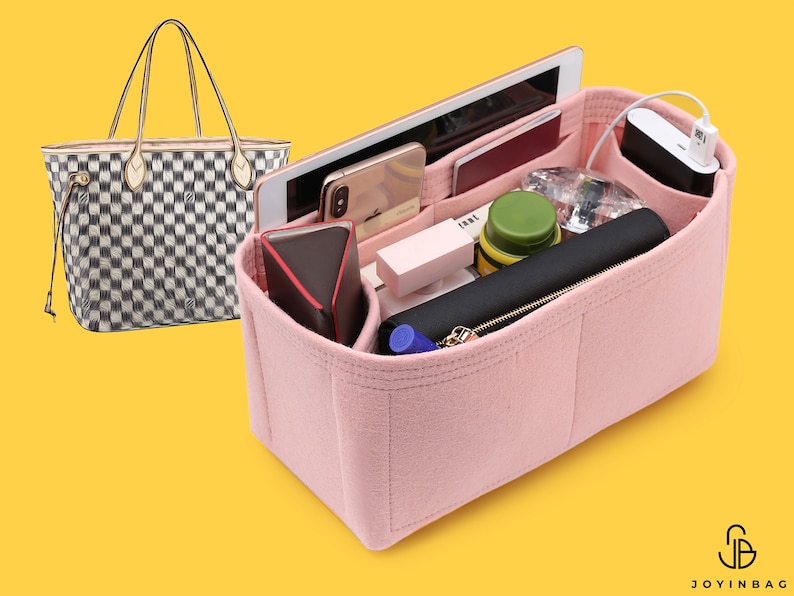 Mum can never ever have enough leggings, and these beautiful printed Yoga Leggings will be on high-rotation as they are so beautiful and suitable for all shapes and sizes.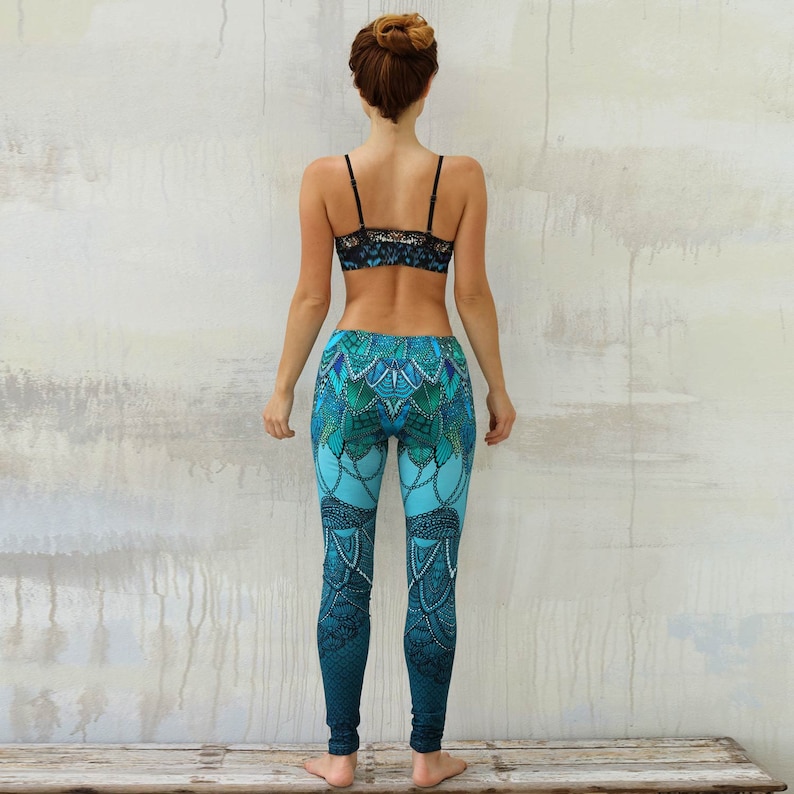 Period undies are amazing – and they aren't just for periods – they can also be used for incontinence – or just because they are damn comfortable to wear! Buy Mum the very best and comfiest undies on the planet!
The perfect little stand so Mum never loses her glasses again. Buy one for her kitchen and another for her bedroom! So handy!
For under $70 – you can have a totally unique personalised necklace for Mum, with all the names of her babies made from either gold, rose gold or silver.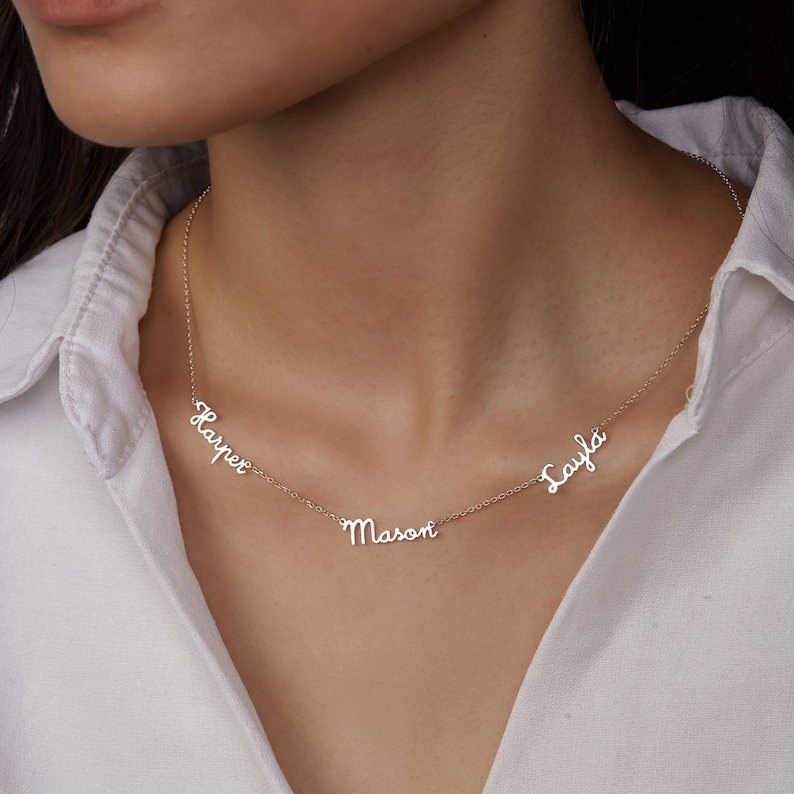 Still missing the end of Supernatural. I feel your pain. I miss Sam and Dean soo much it hurts. But that hurt will be a little less if my boys decide to get me this 1000 piece Supernatural Jigsaw Puzzle for Mother's Day. It's perfect. Hmmmm Dean!
Yes, this book is by little ole me! Follow all the hints and tips about earning money using the internet that I have learned over the last 10 years running Stay at Home Mum!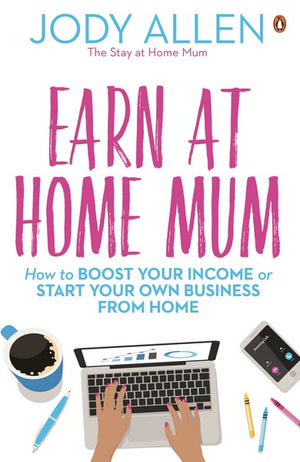 Designed to add a touch of individuality to Mum's everyday look, these gold plated initial necklaces by Orelia London are a piece of jewellery Mum will cherish forever. Cast from 18 karat gold plated brass, it looks great on its own or layered with other special pieces.
Beautiful diamond sky earrings made from solid gold with a brilliant diamond drop that perfectly sparkles in the light. Both simple and elegant.
Fossil makes a high-quality fitness tracker that doubles as an attractive watch. With a dial size of 44mm and a strap width of 22mm, it is both on-trend yet has a vintage design. Available in gold or black.
The Backbeat Pro 5100 by Plantronics are true wireless earbuds that let you mix music and friends with business and colleagues. Enjoy the freedom of immersing yourself in music while still being able to take a phone call in an instant from a friend or colleague knowing that any wind or environmental noise isn't going to affect your conversation.
Bring Mum all the benefits of aromatherapy with The Goodnight Co's Woodgrain Essential Oil Diffuser. This diffuser uses ultrasonic technology which allows the mist to be delivered to the air via vibrations. This allows the essential oils to be safely diffused without any heat involved, making it a safer choice for your home than candles or incense.
This 3 pack of notepads contain an A4 weekly planner, an A5 daily to-do list and an extra 'to do' list notepad. The perfect gift for Mum under $20
Buy it here >
These Cloud Slippers from SPURR are available in three different colours (black, grey and fluff (pictured)). They are both affordable (under $35) and on-trend – the perfect Mother's Day Gift.
This Beauty Sleep Collection contains a pillowcase and sleep mask made from long fibre 100% mulberry silk. Available in three different colours. This is a perfect gift idea for Mum!