Yum! It's delicious in all its forms and there are so many different ways to make it!
They are great for nibble trays, platters and dips. They're easy to prepare and fantastic for everyone to share. Here are 20 yummy recipes for hummus that you must try now.

Mmmm…Hummus!
This classic hummus recipe is an all-time family favourite.
Taste the slightly sweet roasted garlic flavour in this creamy, rich hummus for a perfect lunch.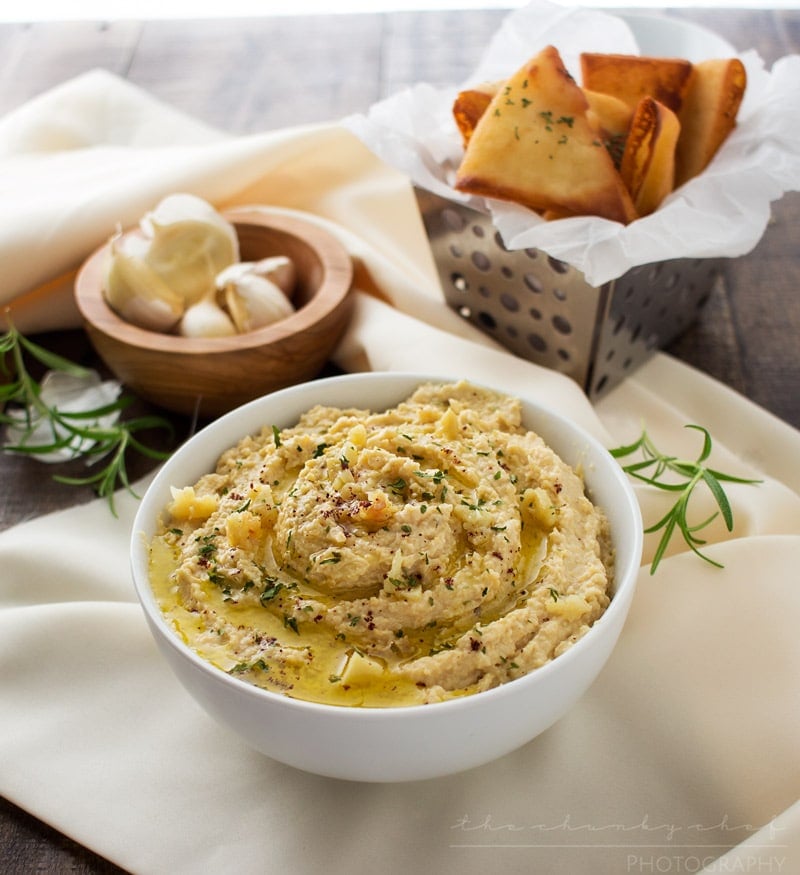 You'll find yourself begging for more with this creamy avocado hummus processed with tahini and chickpeas. Yum!
The creamiest sweet potato hummus made with white beans, smoked garlic and delicious tahini, then served with vegetable crudités or pitta chips. Perfect!
This oil-free vegan and gluten-free beetroot hummus is so smooth it glides through your mouth.
I just love basil pesto! It's like a universal ingredient that I can use with just about everything — sauces, spreads, and now hummus!
This is a simple yet flavourful hummus recipe that will complete your day.
Get your boost of protein with this roasted carrots, lentils, and walnuts hummus that is one powerhouse of a dip.
This is not just your ordinary hummus. It's loaded with toasted chickpeas, sliced red onions, feta, pomegranates and fresh herbs perfect for a snack you deserve.
This edamame hummus is so creamy and delicious! It's the perfect healthy snack, or spread for a sandwich. Whip up a batch in less than 10 minutes!
If you want a bean-free hummus, this cauliflower garlic hummus is for you that's suitable for dipping your favourite veggies into.
Next Page: More Yummy Hummus Recipes That You Must Try Now