Going through IVF is never easy.
Apart from the psychological strains, it's physically draining to have to go through a lot of invasive procedures for a chance at that one precious little bundle of joy.

So to lighten their burden, here are some unique gift ideas for the IVF mumma-to-be that are sure to put a smile on their faces.
A soft light tee, printed with words to inspire, will make every IVF mumma-to-be's day complete.
Help IVF mumma-to-be's get ready for the big day in this lovely and light transfer day shirt.
Each day for an IVF mumma-to-be is a miracle. And this shirt tells it all.
For every struggle, yes, IVF mum, you've "Got this" – and you deserve it!
A beautiful set of keepsake milestone cards for your journey through IVF.  Each set includes 20 milestone cards and 5 journal cards to celebrate and record every step of the way!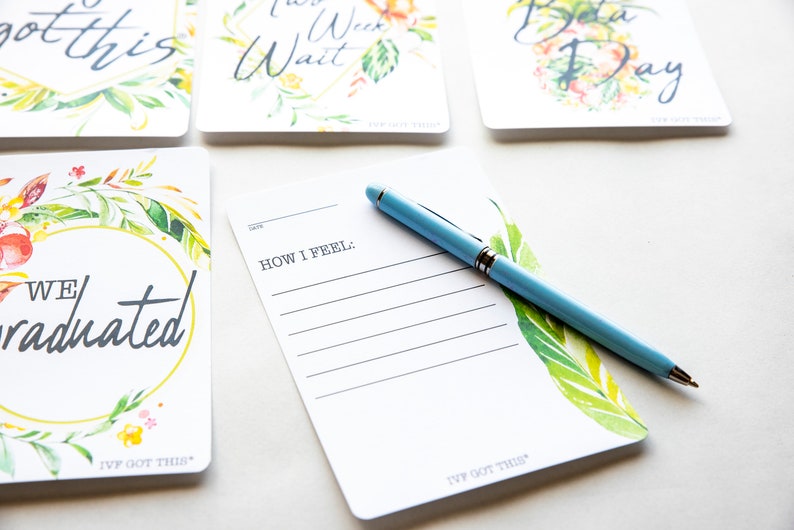 Indeed! Let your IVF bub wear this cute onesie and show the world how perfect he/she is.
To remind every IVF mumma-to-be they're the strongest.
The perfect gift for when IVF works! "Made with Lots of Love and a Little Bit of Science" Onesie is a cute way to tell everyone you are finally expecting an extra special little one!
IVF is multiple appointments, being poked, prodded, injected, tested and operated on. Have all of your appointments scheduled easily with these IVF planning stickers.
The 2020 IVF Planner is a purposefully designed planner for women going through fertility treatments. It offers you a place to keep everything together and organise your IVF process. Professionally designed by an IVF patient!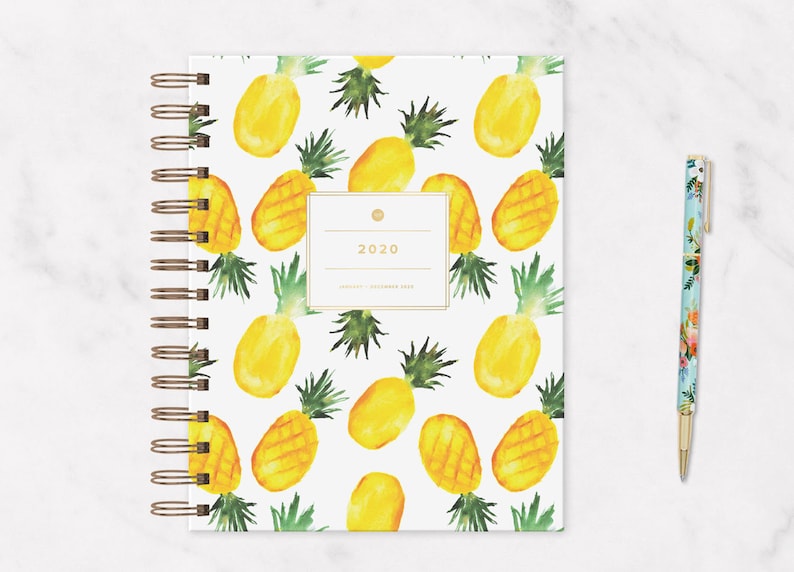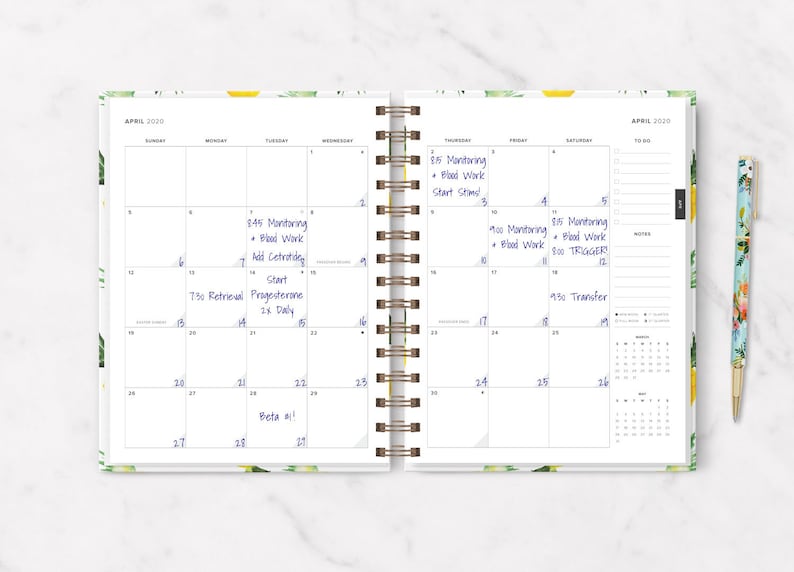 The perfect shirt to wear to your egg retrieval or gyno appointments.
The best part of FINALLY getting pregnant after doing IVF is getting to see your little embryo growing. This three-part set is a hatching embryo, then day 3 and day 5. A magical reminder of how your little person is growing!
Not only are they comfortable, they are the perfect pants to take off and put back on again in the doctor's office!
Pineapples are the symbol for infertility. This mug is a great reminder of your journey through IVF!
If you are wanting something to give you that extra strength when you look at it but don't want to advertise to the world that you are doing IVF treatment, then this bangle is perfect. A reminder that you are strong – and you can do this.
A special pair of undies just you and the gyno will see. 'Cause it is nice to have a special pair of undies just for those appointments when you are whipping them off, and putting them back on again.
Made with crystals that are said to encourage pregnancy and fertility.
Another great pair of leggings that are perfect for your gyno appointments. Cute as a button, comfortable (especially when you get the drug-induced bloated tummy).
Fertility necklace by The Fertile Garden, Tree of Life with carnelian/quartz fertility gemstones. Wire-wrapped stones make a stunning pendant, hangs from 24″ silver chain. Just beautiful, what a wonderful gift for a friend or family member… or a treat for yourself! Carnelian/Crystal Quartz is only available at this time.
Which of these gift ideas for the IVF mumma-to-be have you chosen?