10 Christmas Gifts Under $10 
Buying gifts is really tough….. Now I'm a practical gal – and am not really into fluffy marshmallows and rainbows – so the following gifts are useful – they probably won't be for everyone – but it's a start. Buying a gift for someone should involve a bit of thought – and it doesn't need to be expensive to be appreciated. So here are some excellent Christmas gifts under $10. Many of these are especially great for Secret Santa gifts and presents to neighbors or even to have in a cupboard, ready to give out if you receive a gift from someone unexpected and have nothing picked out for them (you know it happens!!!)
1. A Pretty Mug
Buy a nice looking $5 mug from the supermarket or cheap shop – and fill it full of lollies or chocolates – then wrap up in cellophane and add a ribbon!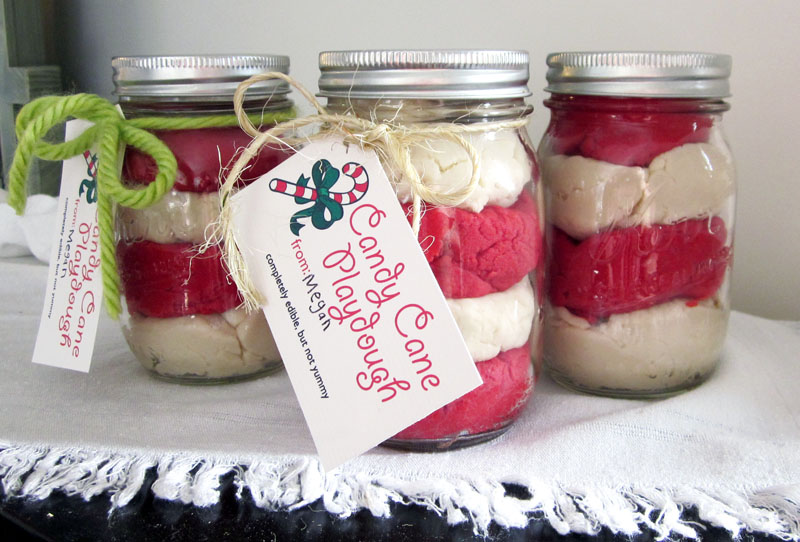 3. Christmas Biscuit Tins
I got these great Xmas tins from Crazy Clarks last year – they were $2 after the xmas sales – cook up some lovely fudge or scottish tablet or even some toffees…. It could work out under $5 – this is an especially great present for the boss!
4. Make a 'Care Package'
This is a great present for a fella. Buy a magazine the receipient would be interested in eg Fishing, Drumming, Gardening etc – also include a packet of biscuits (eg shortbread) or a pair of gardening gloves or a packet of hooks if he's into fishing. Shows a lot of thought and will be appreciated!
5. Ingredients in a Jar.
I love this idea – use a nice jar from home (an old coffee jar works well!). Soak off the label, clean and dry really well. Find a recipe your friend would appreciate – it's always good to find one with different coloured ingredients for more visual impact. Then 'layer' the ingredients in the jar – of course don't add any wet ingredients or it will just be awful. Then write up a label with instruction on how to finish the cake/biscuits etc. Tie with a some string and your done!! Cheap and cheerful!
Available from Mylittleglassjar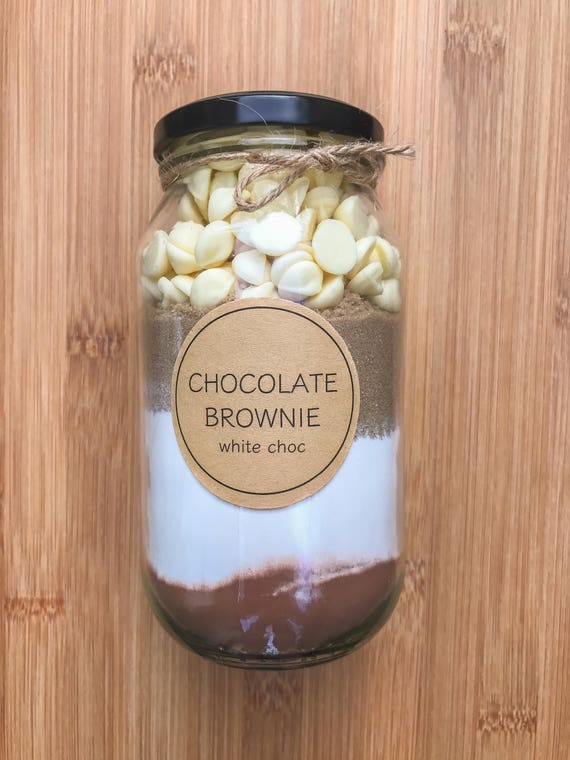 6. Veggie Seeds
Another gift for the gardening buff – buy a few packets of cheap seeds. Ebay is great for this – I've picked up 30 packets of different vegetable seeds for a couple of dollars! Keep it simple – things like pumpkin, tomato, corn etc will be fine. Pack up the seeds with a pair of gardening gloves or a terracotta pot – beautiful and thoughtful!
Available from VectoriaDesigns – $8.24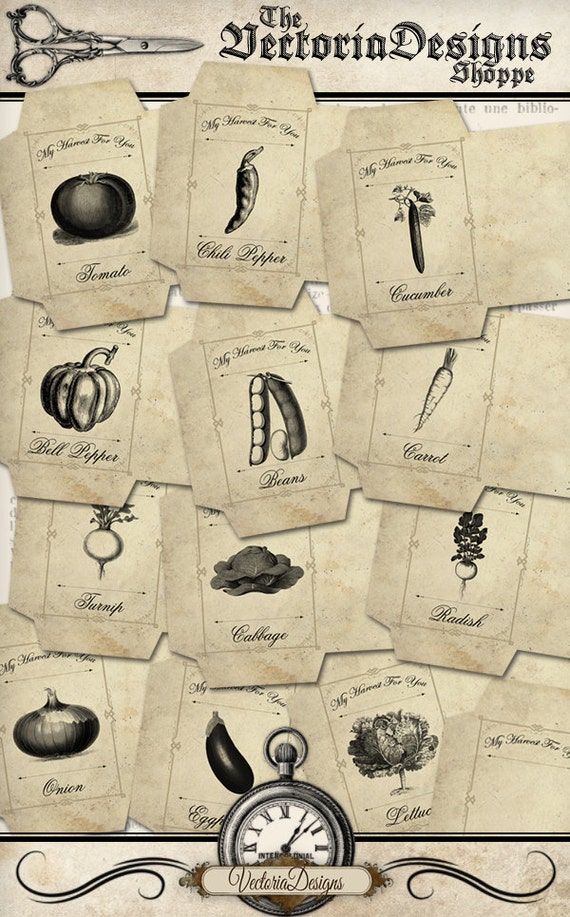 7. Flavoured Lip Gloss
For the Diva – quite often you can buy little bundles of different flavored lip glosses or balms. Bundle them up with a sachet of fancy coffee!  I like this Prosecco flavoured lip balm, yummy!
Prosecco Lip Balm
Available from HearthandHeritage – $11.75
8. A Gorgeous Tea Towel
For the gourmet cook, a beautiful tea-towel or oven mitts would be cheap and cheerful.  Something that will look smashing hung over the oven door…
9. Jigsaw Puzzles!
I bought a 1000 piece puzzle at Big W for $4 a few weeks ago – there was a huge range – everyone loves puzzles! Good for all ages!
10. When in doubt – just get a gift voucher.
Australia Post has hundreds of gift vouchers from every store imaginable – not very creative…. but sometimes you just can't please everyone!
It is the thought that counts, and you don't have to spend a fortune to show someone you care and are thinking of them.
Merry Christmas everybody!