This year, why not give a gift that doesn't end up in landfill….
Give the gift of GREEN
We are all trying to make the world a better place.  And every little bit helps.  This year we have started composting, we try and avoid buying plastic when we can and we really try not to buy bottled water when we go out (dammit sometimes I forget my water bottle, but I am getting better!).

With Christmas not far away, my thoughts have gone to what I'm buying for the family this year… and how I can make Christmas awesome whilst still thinking of being green.  Here are some of my suggestions!
Buy An Experience Instead of a Gift:
Buying an experience means that there is no waste, and you are giving the gift of memories!  There are even eco-friendly experiences if you want to go that one step further!
Check out what is available in your state!
Some of our favourite experiences are: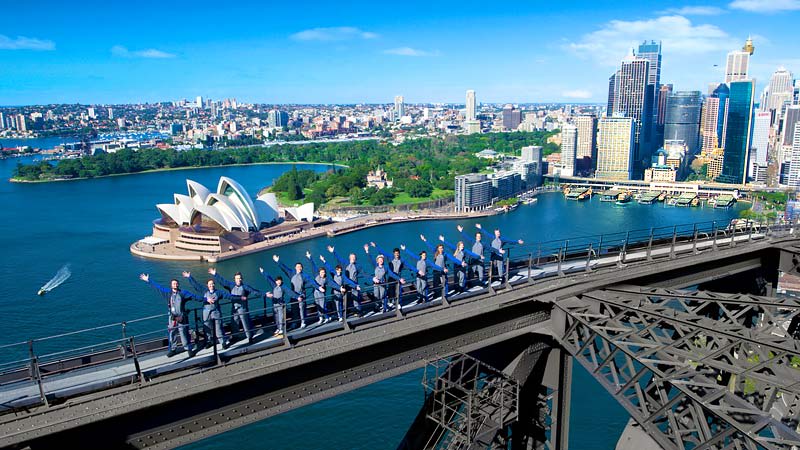 Buy a Gift That Will help Others be Environmentally Friendly:
Reusable Bags
Yes we always leave our bags in the back of the car – it happens all the time (gah so hard to remember) – but if you can get some reusable bags that fold down to almost nothing, you can keep them in your handbag and thus – never forget!!!
We love these:
Beeswax Food Wraps
The perfect way to store food in the fridge as a substitute for plastic wrap.
We love these Queen B Beeswax Wraps (3 pack of large) from Biome Eco Store.
A Composter
We bought ourselves a composting bin only a few months ago and it has been life-changing with all of our food scraps now going into making great fertiliser for our vegetable patch.
Our Picks:
Personal Yet Practical Eco Gifts:
Bamboo Toothbrush
You can pick them up for under $5!!!
Stockist: Biome Eco Store for $4.95
Shampoo Bars or Solid Shampoo
Avoid buying plastic containers full of chemicals for your hair.  Instead, try these beautiful and natural shampoo bars!  No waste and gentle!
We love the Real Beer Shampoo Bar from Beauty and the Bees Tasmania.
A Menstrual Cup
Sure, they are personal. But they save women so much money and they are very handy!
Our picks:
Books on Sustainability:
The Art of the Natural Home by Rebecca Sullivan
Taking inspiration from her grandmother's generation, Rebecca Sullivan has put together this thoughtful and appealing manual to caring for yourself and your home. Traditional methods are resurrected or updated to suit the modern home, using simple, natural ingredients.
Stockist:
Down to Earth by Rhonda Hetzel
Rhonda Hetzel is a retired journalist and technical writer best known for her award-winning blog, 'Down to Earth'.  Full of handy hints and gentle, practical advice. Rhonda lives the simple life and shares in this book her many experiences on how to go about simplifying and starting your own Down to Earth life.
Stockist:
The Sustainable Fashion Handbook by Sandy Black
A sourcebook on all aspects of sustainable fashion, from environmental issues to the social impact of the global fashion industry. With contributions and interviews from an array of fashion professionals. Hardback. 352 pages. 
Stockist:
The Sustainable Home by Christine Liu
The Sustainable Home is an inspirational and practical guidebook to maintaining a more environmentally friendly household. Sustainability enthusiast and zero-waste advocate Christine Liu takes you on a tour through the rooms of your home – the living area, kitchen, bedroom and bathroom – offering tips, tricks and 17 step-by-step projects designed to help you lead a more low-impact lifestyle.
Whether its by making your own toothpowder, growing your own herb garden or upcycling old pieces of furniture, there are numerous ways – both big and small – to make a difference.
Stockist:
Go Second-hand:
We need to get rid of the 'ick' factor when it comes to second hand goods.  Second hand is good for the environment and sustainable – so go have a look at your local Op Shop to see what they might have to offer.
Some ideas on gifts from a second hand store include:
A great novel from an op shop
Some retro cookware
A vintage style velvet jacket
How will you be eco friendly this Christmas?