Whether you have one or not, vaginas are something to celebrate!
Why? Well, for starters, out of all the parts of a woman's body, it's only the vagina that can push a human being the size of a giant watermelon out of it! And most believe it's the sexiest and most beautiful part of a woman's body (don't we all agree to that?).
So, it's just right to celebrate our vaginas, vulvas, vajayjays, lady bits, hoo-hah, nether regions, or whatever you want to call it!
If you're up for it, or you know someone who might love owning vagina-themed things, we've found some pretty amazing vagina-themed products that will surely excite!
…complete with a little pearl clitoris. Awwwwww how darling!
**SHUDDER** I don't know who in their right mind would buy such a thing. The vagina is hardly attractive enough to memorialise and wear in on one's lobes.
Surprise your partner and spice up your sex life with this high-quality LGBT Rainbow Merkin. Show your pride by wearing rainbow!
No one will notice you're wearing these studs anyway.
C'mon kids, let's make womb biscuits!
Definitely not a children's book, this Big Coloring Book of Vaginas has unique and beautifully illustrated vagina fun puzzles and games every adult will love!
Nothing says 'classy' like wearing a Vagina-Themed Neck Tie to your local dance.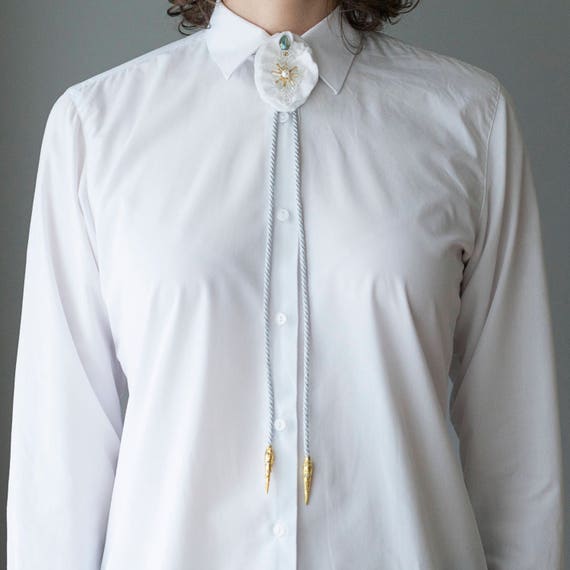 …and more vaginas in the morning!
Buy them for grandma, she will never know!
Wear this felted 'curly vagina' brooch proud and loud!
What to buy the person that has everything? A vaginament! Available in loads of different colours and styles, just like the real thing!
A cute way to represent the reproductive health system complete with fallopian tubes and ovaries. I'm sure the kids will just LOVE their new plush toy!
Your rings will always be in good vagina… err… hands.
Give some love to these handmade white chocolate vagina lollies!
Do you fancy these vagina-themed products?