We put together a list of the most reputable drop shipping companies all over the world.
These are the biggest and best Drop Shipping companies on the planet. If you are new to dropshipping, it is the next big thing in online sales for Australia – and it is good news for mums who want to start their own business!
Drop Shipping is selling someone else's product, and having that product be shipped from the warehouse – directly to the customer.  So you don't need to buy it, store it, sell it and then post it – all the work is done for you and you just pocket the difference.
It is fantastic for Small Business Start-Ups that don't have the cash to buy stock!
Drop-Shipping has been around for quite a few years and is big in the United States but is only really gaining traction in Australia.  One of the biggest problems with drop shipping in the past was the unreliability of suppliers and the long postage times. However many of the larger drop shipping companies have really upped their game and have become trustworthy online.  Today I'm going to list those who have had the staying power and now have a reputation in the dropshipping community as reliable, good value for money and timely with their postage.
The Downside of Drop Shipping
Nothing in life is free.  Many of these companies do have a monthly drop shipping fee for working with them – I'll explain all of their pricing below!  It is much like joining a Drop Shipping Club.  The companies are doing this to ensure that the suppliers stick around for the long haul!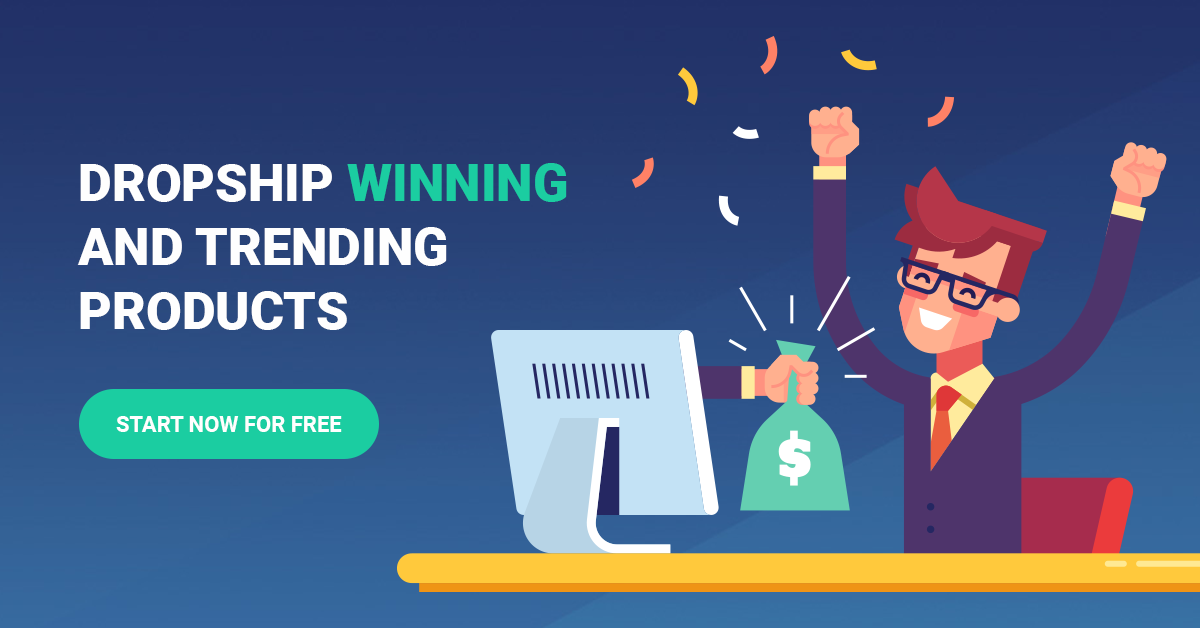 Wholesale2B has over one million Dropship Products to choose from. Wholesale2B does integrate with loads of programs – whether it be Ebay, Shopify, Bigcommerce or your own Dropshipping Store.  You can set your own mark-up on products!
Membership:
You do need to sign up for a membership plan to start dropshipping.
Wholesale2B has a huge array of products from Fashion, Electronics, Pet Supplies, Baby Products, Home Decor, Exercise and Fitness, Perfumes, Health and Beauty Items.
Pros of Wholesale2B:
Has the best shipping options of any other dropshipping company.  Features that are included in the membership are excellent for inventory management, exporting products and direct integration with Amazon and Ebay.  It has over 1.5 million products to choose from.
Cons of Wholesale2B
Although it might seem expensive, Wholesale2B actually has some great plans.  They can even design a Dropship Website for you!
SaleHoo has the very best selection of products for Drop Shippers – their list is HUGE.  Now they do have a $67 per year membership fee which I balked at first, BUT they do have a 60-day guarantee so I totally think signing up and having a good look around at their products – then if it isn't for you – just get your money back – easy.  The membership gets you access to their dropshipping supplier directory, members forum and all the research that will help you become a successful drop shipper.
The membership gets you access to their dropshipping supplier directory, members forum and all the research that will help you become a successful drop shipper.
SaleHoo has more quality products for drop shipping than most of the others. 

Has over 2,500,00 products and brands.
SaleHoo has been around since 2005 so they are one of the longest-running drop-shipping companies.
All of the SaleHoo Sellers is a real and authorised distributor of the products you are buying.
If you can't find products you are looking for, SaleHoo will refund your money.
SaleHoo has more quality products for drop shipping than most of the others.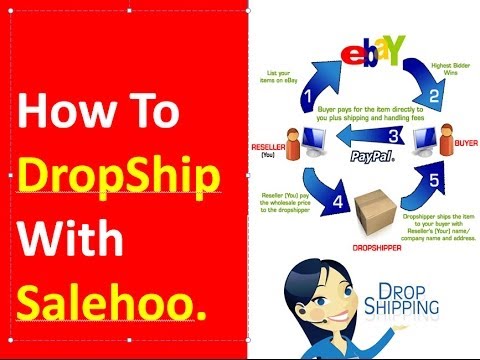 Alibaba and Aliexpress have been the key dropshipping companies since the beginning. And now they offer a dedicated dropshipping platform for small sellers wanting to go out and build their own brand.
With Alidropship you can set up your own Dropshipping E-Commerce Store, get advice on choosing niche products, add features just for your particular product and get the help you need!
You can even buy pre-established dropshipping stores!
Spocket is another Shopify App that finds the very best products from around the world in all different categories and will import them directly to your Shopify Store. With over 30,000 wholesale dropshipping sellers from around the world, Spocket gives you access to suppliers in a neat, simple app.
Simply Wholesale drop ship electronics, home and garden, health and beauty products and tools and equipment. However, the very best items they sell are fashion accessories – items like watches, hats, bags, sunglasses – and they have some really great brands such as Adidas and UGG.  Now their range is far from extensive, but if you are just dipping your toe into the business, they can be a really good start.
Some of the bigger brands that Simply Wholesale stock include:
Bambury (linen, cushions and home decor products)
Brother (labelling and printers)
Canon (cartridges and printers)
SanDisk (Usb's and storage devices)
Panasonic, Epson, Phillips, Xerox, Western Digital, Samsung
 Check out their range of products here>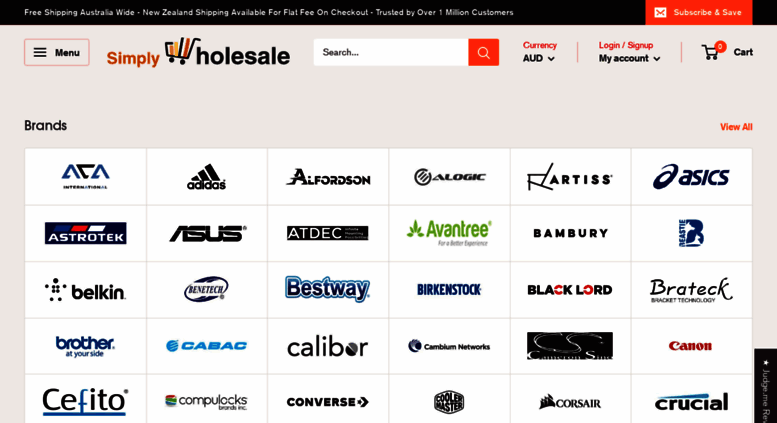 DH Gate is another of the HUGE companies that have worldwide factories to get products to your customers. Their motto is 'Buy Globally, Sell Globally'.
Their ranges include:
Wedding Gowns, Bridesmaid Dresses, Flower Girl Dresses, Mother of the Bride Dresses, Cocktail Gowns
Phones and Tablets
High-grade hair extensions
Designer Kids Clothing
Home Decor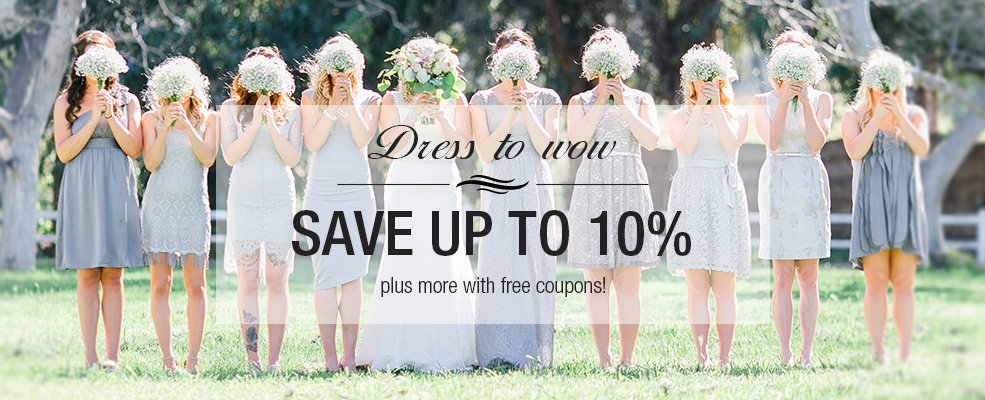 Factory Fast stocks so many amazing products and ones that you might not think of to sell. Another HUGE plus is that they are Australian owned and operated, so getting products to your customers will be quicker rather than coming from overseas.
Not only do they dropship, you can also become a reseller of their products.  There is no membership fee but their products are fairly limited unless you are into the above niches.
Get $10 off your next order when you join their newsletter
96% of items are dispatched within 1 business day (this is great news as you know your customers will love getting their order faster)
Oberlo is a subsidiary of Shopify and it allows you to drop ship products directly from Ali Express.  It is a great application that allows you to find products, market them, and sell them on your own dropshipping website.
Oberlo works with Shopify, you can have it talk to many different suppliers to allow the products to be imported into your online shop. So, if you don't want to use Ali Express you just add a different supplier to your list in Oberlo and then you can import these into your shop, and they will be live in Shopify as well.  Once you have uploaded them, you will need to give each product a description, metadata, prices and images to showcase your products. Make sure to work on the text for the description and keywords for your listing. This helps sell your products and allow customers to find you when they search for items on Google.
There are so many helpful videos and guidance on the Oberlo website to help you get started and once you have done a few products you will be a pro!
AliExpress is perhaps the worlds largest Dropshipping Company.  AliExpress is based in China and is a 'supermarket' of all the Chinese based brands – all in one place.  They are incredibly cheap and they post all over the world.
Go Ten isn't so much as a Drop Shipper – but a platform listing all the products from Drop Shippers in one area.  Think of it like the Ebay of Dropshipping products. They have over 20,000 products to choose from in every category you can think of.
They list all the top-selling items (which can give you a great indication of what to sell) and have a range of popular brands.  They even have all the information on how to go about dropshipping on their site.

Brands Distribution is the place to go if you are interested in Fashion Drop Shipping. They have 500,000 products from 120 fashion brands ready to be delivered and it is free to subscribe to their newsletter.  They offer drop shipping at 60% of the retail price with high-quality fashion brands such as:
Michael Kors
Versace
Gucci
Burberry
Adidas
Pierre Cardin
Laura Biagiotti
New Balance
Armani
They do have a minimum order amount and you need to sign up as a member before you can access stock which is about $110 per membership (they are based in London but ship to Australia!).
This is another large brand that doesn't offer dropshipping products, but a list of suppliers for a fee.  Worldwide Brands hand picks the suppliers they work with to ensure that they and their suppliers maintain a good reputation – even more so for smaller businesses who can't afford for their suppliers to let them down. They guarantee that their suppliers are Spam Free, secure, authorised and promote that they only choose the best of the best of the best!
They also have WBI Certification which means that they do factory tours to know each supplier and do a very extensive qualification process to ensure they are a top supplier in that market.
CJ Dropshipping is like Tiny Deal but in drop shipping, the membership and the services are free! It was established in 2000 in Yiwu City, Zhejiang Province in China by Andy Lou and his wife Lynn. You can use CJ Dropshipping with Shopify, WordPress, eBay, Amazon, and Etsy.
Pros of CJ Dropshipping:
CJ Dropshipping services is absolutely free! there's no monthly fee when you set up. Their add on services are also affordable! To sign up for a free account – go to their registration page.
---
If you want a big dropshipping platform with years of experience and has already established their presence, you're just in the right place! Sunrise Wholesale is founded in 1999 and has over 30,000 products in 20+ Categories. You first set up your website or sell on top platforms such as Amazon, Shopify, eBay and big commerce, then you pay for the wholesale price when a customer orders, and they will ship it out for you! Guaranteed customer service as they have already sold products from top brands like Gucci, Sony, Versace, Apple and many more!
Products:
Accessories, Automobiles, Bath and Body, Bulk Buys, Candleholders and etc.
Pro's of Sunrise Wholesale
Sunrise Wholesale dropship items right to your customers! They have an Amazon Selling and Research Manager which provides updates on amazon, packed with an analytical tool, track number and status, and inventory reporting.
For eBay users, they have a Listing Wizard and Research Tool which is similar to Amazon Selling and Research Manager. In addition, they integrate their website with Shopify and Big Commerce when you become a member.
Con's of Sunrise Wholesale
Sunrise Wholesale membership is a bit pricey. It's even higher than Doba for starters. They also don't provide guides from starters and etc. In addition, they have limited products when compared to other dropshipping services and charge you with $20 when an item is returned! There are also reviewers saying that they have bad customer support!
Pricing:
You can choose two options for payment, monthly and yearly
---
If you want to join the trend of selling electronic products and just starting out, then this is for you.  Mega Goods provides quality services, especially in handling and shipping electronics products. It was founded in 2004 and has a lot of distribution channels since then.
Products:
Accessories, Alarm Clocks, Watches, and etc.
Pro's of Mega Goods:
Their website might be dated but is very organized and simple. They promote quality over quantity and has international shipping
Con's of Mega Goods:
Their website is dated, and so with their drop shipping services when compared to other sites. They don't offer tools and other stuff that are the current trends in other websites.
Pricing:
Their monthly subscription cost only $14.99, which is lower than the other sites but they have $1.5 additional fee per order which is really pricey.
---
AliExpress is one of the most famous drops shipping site today. It was founded by Alibaba Group in 2010 as a B2C platform for Chinese companies to sell to foreigners. This portal is the same as a tiny deal where you list your product and that's for free.
Pro's of AliExpress:
Just like Tiny Deal, AliExpress offers no cost when you start as a seller on their site.
Con's of AliExpress
You get a lot of competition when it comes to pricing. When a customer sees the same product with the lower price and you're the higher, you're at the disadvantage. Also, there are a lot of untrusted suppliers in AliExpress. They copy your product, manufacture it in low quality and sell it on the lower price.
---
AliDropShip is from Alibaba provides you with drop shipping websites packed with SEO and Social Media Marketing tools to ensure you get the customers you want and earn more! What's popular today is their plugin. Their plugin is WordPress based and integrates with Woocommerce if you choose to. Before, it was used as a plugin for AliExpress but it can be used for Woocommerce.
Pro's of AliDropship
The Plugin is easy to use. It has unlimited access, that means you can add more products as much as you want. The Website, on the other hand, can be customized with the themes you want and the tools you can get depends on the type of package you avail.
They also have guides and resources just like Oberlo and Doba and offers customer support when you're stuck
Con's of AliDropship
The price for packages is higher than other dropshipping companies. In addition, there are two plugins which is very much the same except for the WooCommerce feature. Also, there are other reviews that when you integrate WooCommerce with your site, it becomes very messy.
Pricing
The Plugin only cost $89.00 while the website hosting has different packages: Basic, Advanced, and Ultimate
---
Wholesale Central is a B2B directory to connect wholesalers and suppliers. It's the same as AliExpress and TinyDeal where you sell your product on their website if you're a supplier, but if you're a retailer you'd have to contact the supplier yourself
Pro's of Wholesale Central:
Just like Tinydeal, Ali Express and other platforms, the membership is totally free. They also provide product sourcing tools to help you find great suppliers. Unlike Ali Express and Tiny Deal whose costumer complaints are that some of the suppliers create fake products, Wholesale Central doesn't. They screen their suppliers thoroughly to assure an honest and better transaction.
If you're a wholesaler, they offer advertising tools, listing tools and SEO tools and other selling tools
Con's of Wholesale Central:
The downside of Wholesale Central is that they don't have automatic tools for buying the products from suppliers. You have to contact them manually via emails and telephone calls. Also, there are fewer suppliers in this website.
Pricing:
Membership might be free but there are fees in using their services if you are a supplier. It all depends on what kind of services you choose, the price varies.
Have you decided which drop shipping company is right for you?
---