Gift baskets make a wonderful gift for new Mums or business people as they can be totally personalised. If you are good at putting together beautiful gift baskets or gift boxes and photographing them, maybe make and sell gift baskets for a profit! You can sell them online and offer your services to other locals who may also enjoy your gift baskets. Other items that you could do include Nappy Cakes and Chocolate Bouquets.
You can even start selling your gift baskets on Etsy!
What Will I Need to Start a Business Selling Gift Baskets for Profit?
You will need a selection of ribbons, cards and crafting tools to put together your gift basket business. There are courses on learning how to put gift baskets together, but if you have a good eye already these aren't necessary and there aren't any formal qualifications to make and sell gift baskets.
If you are only selling to family and friends, you won't need to register a business. But if you want to start selling on a larger scale, you will certainly have to set up your business as either a sole trader, partnership or company. If you go this way, check with your local accountant to ensure you get the right advice.
Once all the legal requirements are out of the way, you want to invest in a good accounting software program to keep track of all of your costs and invoicing.
The most common account software includes:
What Types of Gift Baskets Are There?
There are literally hundreds of different types of Gift Baskets available now. An example of some of the best selling gift baskets include:
New Baby Gift Baskets
Nappy Cakes
Wine and Cheese Gift Baskets
Chocolate Bouquets
Beer Taster Gift Baskets
Corporate Hampers
Luxury Gift Baskets for Women
Fresh Bread, Butter and Cheese Baskets for a Picnic
Where Do I sell Gift Baskets Online?
When you are starting out, sign up to selling platforms that don't require you to have a website such as:
These sellers will incur either some commission on sales or a set fee to list your gift basket.
If your gift basket business is going well, you might want to start selling from your own website. We highly recommend Shopify as it scales really easily and it is super pretty!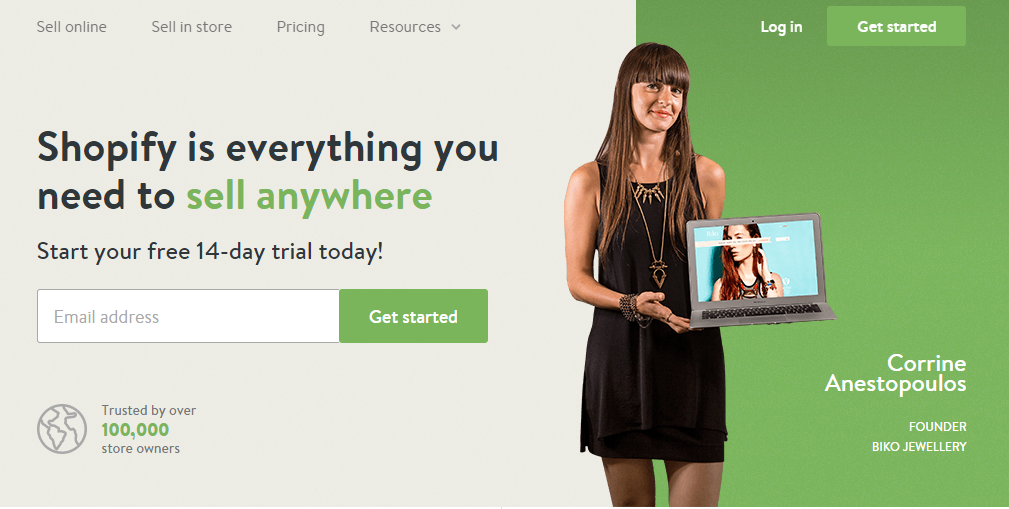 Where Do I Buy the Products To Go Into the Gift Baskets?
You will need either a basket or box in which to place your products and these need to be sturdy enough to survive the travel to their gift destination. If you can purchases boxes or baskets in bulk, this will save you a lot of money in the long run.
A good idea is to find wholesale suppliers where you can purchase bulk products at a discount.
Where to Find Packaging Suppliers:
Stobag Packing Store ships its high-quality products from China in bulk. They have an excellent online rating.
Romantic Packing Store is another China-based packaging supplier with excellent reviews and a really lovely range.
Where to Find Wholesale Suppliers:
We have a number of wholesale suppliers depending on what sort of products you are wishing to include in your gift baskets!
Photographing Your Gift Boxes
To make your gift box stand out from the crowd, you want crisp, clear photographs of your gift boxes and their contents. The best way to do this is to have a Lightbox or Softbox. These are small boxes that are lit the whole way around the product, making the final image very bright. You can pick them up as cheap as $50 and they are a great investment for any product photography.
We found this one from Catch that is only $51.99 and will do the job perfectly.
Write a Detailed Description
Once you have uploaded your beautiful imagery for your gift box, the next step is to write copy to entice your customer to purchase. Talk about why the products are so special, where they are sourced and to whom the product would be perfect for.
If you aren't happy with your copy – perhaps look at employing the services of a copywriter to do the product descriptions for you.
Pricing for Your Gift Boxes
Start a spreadsheet with all the costs that are involved in producing your Gift Box (including packaging and postage). Then decide on what markup or profit to add. The usual markup on products such as these is about 30%. Have a look at what other gift basket companies are selling their products for to see if you are in line with the pricing. You may want to go lower than the 30% to start with to get more customers through your door.
Where Can I Learn More?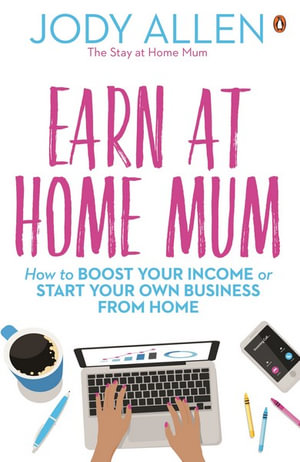 We have just released our book on how to get started with your own business from home!
Grab your copy of Earn at Home Mum here –>
Join our Community!
We have a secret Facebook Group called 'Earn at Home Mum' where we share more of our Small Business Secrets. It's FREE to join! Come over and say hello and find a mentor in your area!