If you are wanting to start your own online business selling Crystals or Crystal related products, and aren't keen on importing your crystals from China (but if you are, we have a list of them too!) then we have an alternative for you. All of our wholesale crystal suppliers listed below are sorted into the country of origin and have excellent ratings. We have done all the hard work for you!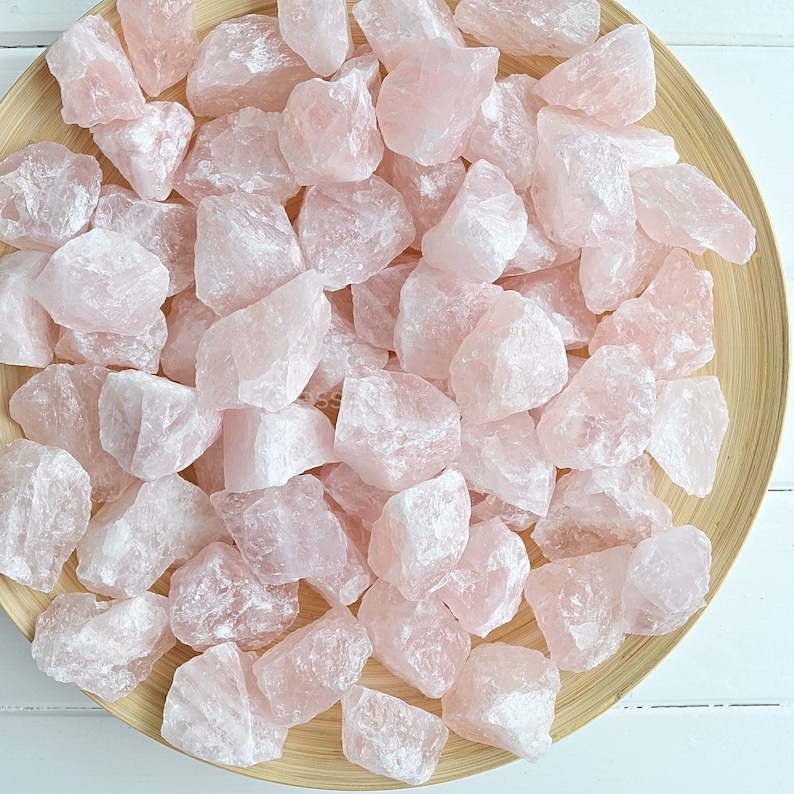 Why Sell Crystals?
Crystals are big business at the moment! Whether you like crystals for their beauty or if you are drawn to the energy of crystals, people are buying them in huge numbers – so starting a business selling crystals is a great idea. But first, you need to be able to get good quality crystals at a wholesale price – that's where we come in. We have found the most reputable and popular crystal wholesalers from right around the world.
Australian Wholesale Crystal Suppliers
Elsa Gemstone Beads is a small wholesale supplier of precious and semi-precious gemstones and beads. Based in Melbourne.
Ithaca Crystals offer a wide variety of crystals, minerals and fossils.
Raven Veil sell rare and hard to find crystals and are based in Perth, Western Australia.
Sacred Earth Crystals offer a variety of mineral specimens, raw crystals and crystal jewellery wholesale.
Solstice Provisions: Ethically sourced crystals and raw rocks.
Alliz Trading Pty Ltd sell wholesale crystals of every type.
Crystal Universe is a wholesale-only seller of every type of crystal you can imagine. You will need to sign up for an account before seeing pricing. Tell them we sent you!
United States & Canada Wholesale Crystal Suppliers
Beyond Bohemian Ethically sourced stones and crystals. Based in Florida.
Carnival USA is a direct importer and wholesaler of tumbled stones, mineral specimens, crystals and gemstone jewellery.
Chakrava is based in NYC and has wholesale crystals that align with the seven chakras.
Gems Factory Inc sell wholesale gemstone beads, cabochon crystal jewellery and more.
Khan Gem & Crafts sell through Etsy and have over 10,000 sales. They sell natural gemstones, beads, silver jewellery and manufacture crystal products.
The Crystal Man. You will be required to fill out a wholesale application form before you can see the pricing.
Total Stones is a crystal wholesaler located in Utah. They sell cabochons and crystals at wholesale pricing and have over 16,000 positive reviews on Etsy.
India
Gempires have over 6000 five star reviews and they specialise in vagina shaped gemstones.
Turkey
Sunny Bonny is listed through Etsy and has over 41,000 wholesale crystal sales with a five star rating!
Bulgaria
Migi Minerals has gift souvenirs, crystals and crystal jewelery all wholesale.
We constantly add to our list of Wholesale Crystal Suppliers – so make sure you bookmark this article and check back regularly.
If you want to be included in this list, please drop us a line at [email protected]
Join our Community!
We have a secret Facebook Group called 'Earn at Home Mum' where we share more of our Small Business Secrets. It's FREE to join! Come over and say hello and find a mentor in your area!