Want to get a bit…. Down and Dirty in Adelaide?
Need to get away from it all and hide somewhere devastatingly private and beautiful to spend quality time with your partner?  Why not get away in Adelaide.  Adelaide still has that 'Big old country town' feel to it, much like Perth. It has amazing beaches, and incredible wine!  Why not stay for a few nights to take in all that it offers.
Here are our picks for 5 Best Hotels for a Dirty Weekend in Adelaide!
More Reading: 10 Best Luxury Boutique Hotels in Brisbane
Location: 45 King William Street, Adelaide CBD
Best Luxury Hotel in Adelaide
The Mayfair Hotel is a luxurious 5-star Historic Hotel that boasts an unmatched location, adjacent to Rundle Mall and a short walk to Adelaide's Riverbank and entertainment precincts.
The Mayfair preserves the magnificent heritage and provides a platform to showcase the very best of South Australian hospitality. The Hotel has 170 beautifully-appointed rooms and suites that are complemented by premium facilities such as 24-hour reception services, business centre, gymnasium, and a complimentary mini-bar in each room.
The Hotel offers an on-site gym, a library and valet parking.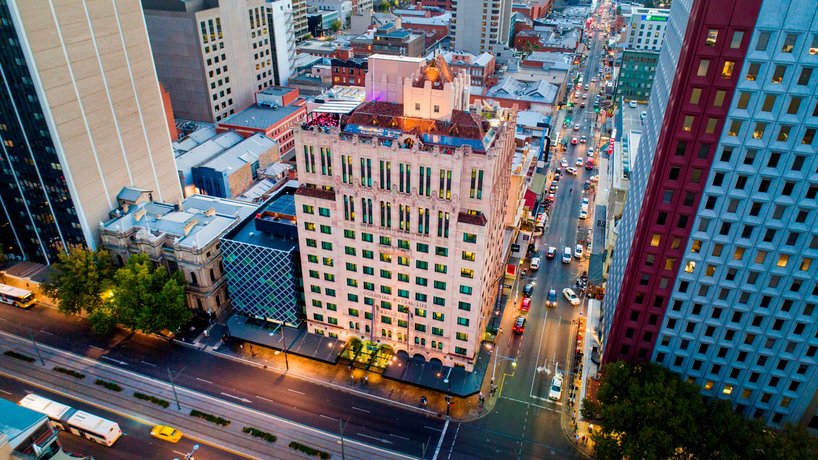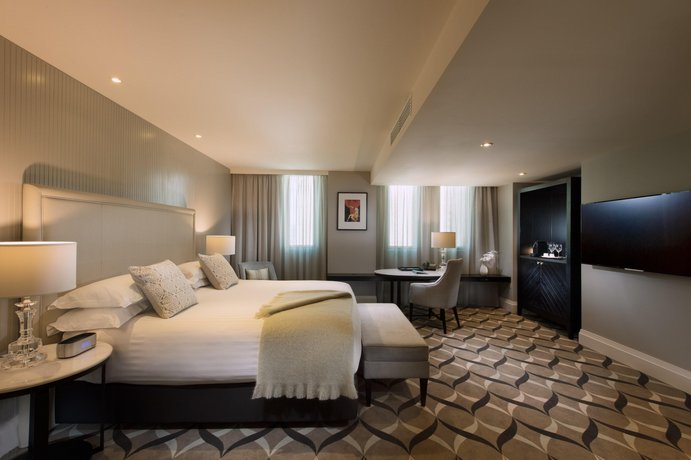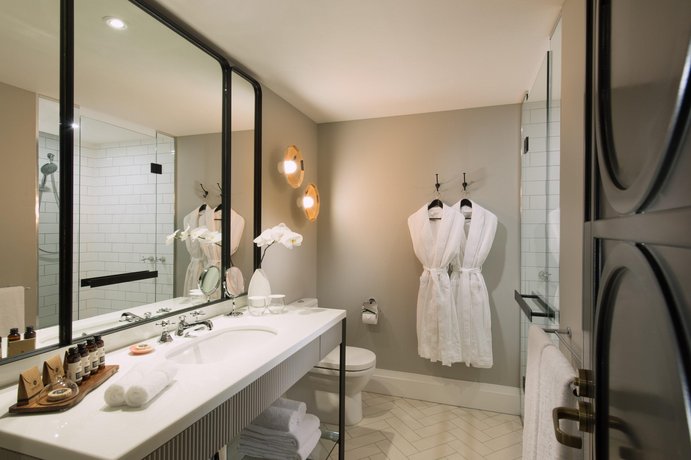 Location: North Terrace, Adelaide CBD
Best Hotel Location
The InterContinental is located right in the heart of the Adelaide CBD and positioned on the banks of the River Torrens.
The Hotel has a beautiful swimming pool, jacuzzi, sauna and all rooms have a kitchenette which is very handy if you just want to whip up something quick in your room.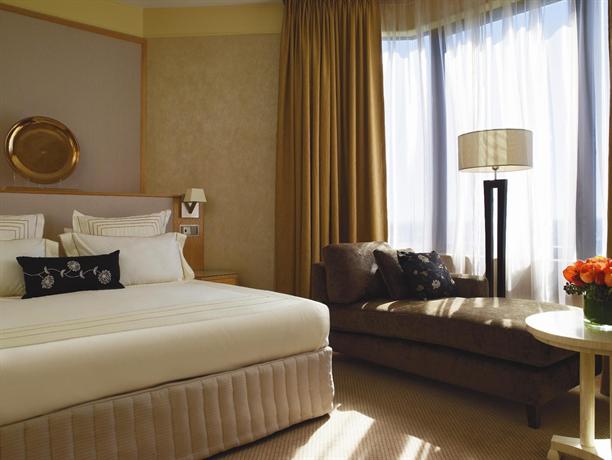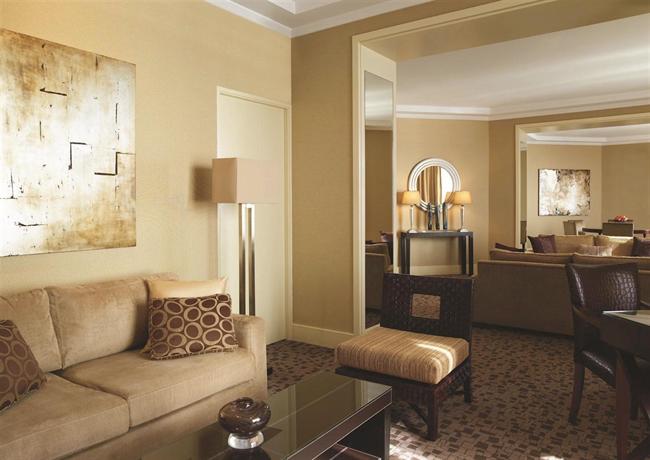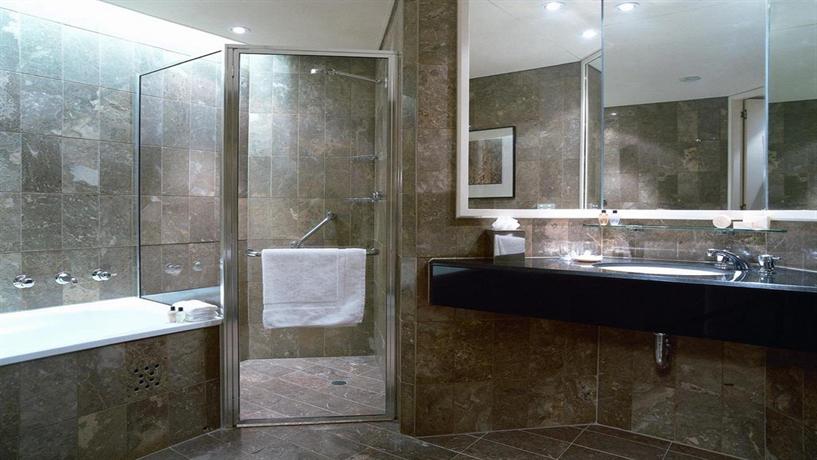 Location: 264 Flinders Street, Adelaide, SA
The Soho Hotel, a member of the exclusive Ascend Hotel Collection has accommodation offering the perfect blend of modern, industrial and chic. The hotel offers beautifully appointed guest rooms and suites, luxurious amenities and quality services.
The Soho Hotel offers the very best luxury accommodation in the East End of Adelaide.
The hotel is just a few minutes walk from the stylish Rundle Street & Hutt Street precincts, both of which are home to many fantastic restaurants & bars.
Location: 27 Frome Street, Adelaide CBD
Enjoy a culturally-rich and inspiring escape at Crowne Plaza Adelaide with stunning views from the city's tallest building in design-led rooms. Stay in the East End"" Adelaide's sweet spot"" close to Lot Fourteen and Adelaide Botanic Garden with easy access to the casino, Adelaide Convention Centre and Adelaide Oval. Indulge in fresh experiences beginning with check-in at Sky Deck on level 10 that seamlessly lets you segue from business to leisure and back again at this urban haven in the sky.
Check pricing for Crowne Plaza here>
Location: 150 North Terrace, Adelaide CBD
Excellent Location
If you are looking for the most comfortable accommodation Adelaide has to offer then look no further! Stamford Plaza Adelaide hotel offers 335 elegantly furnished, spacious guest rooms and The Stamford Plaza has room types ranging from the Superior Room with a marble bathroom and double vanity to the Parliament Spa Suite with a King bed, comfortable sofa chairs and a private spa. The hotel also has a rooftop pool, a jacuzzi and a sauna – so decadent!
The Stamford Plaza is only 10 minutes from the airport and 20 minutes from Adelaide's premier beachside suburb, Glenelg.
The hotel is conveniently located opposite the Adelaide Convention Centre, Adelaide Casino and Parliament House, and within walking distance to Adelaide Oval, the Festival Centre, River Torrens, Adelaide's historic parklands, cinemas and boutique shopping.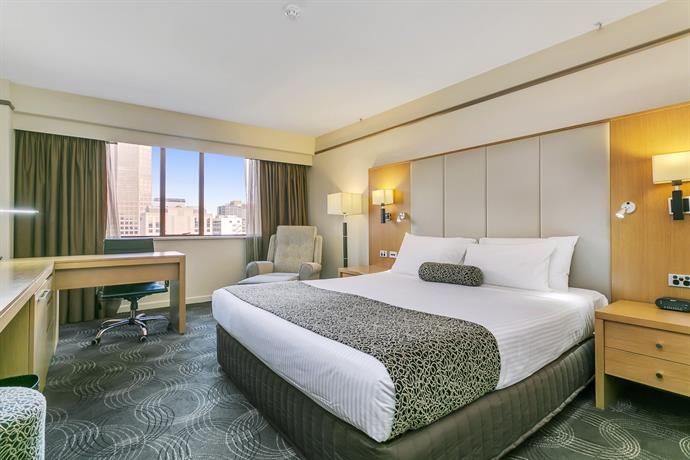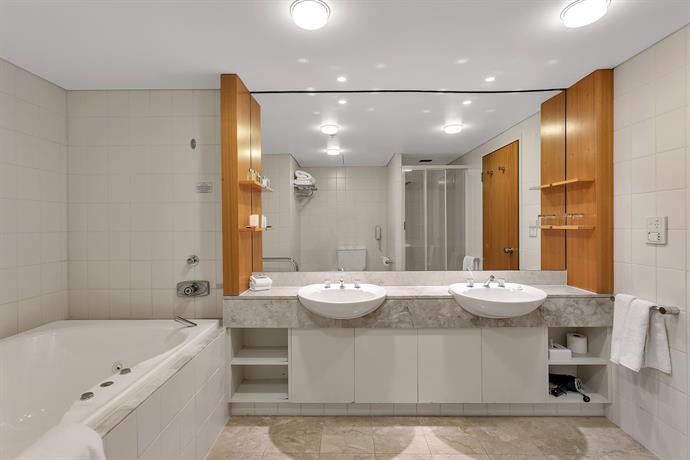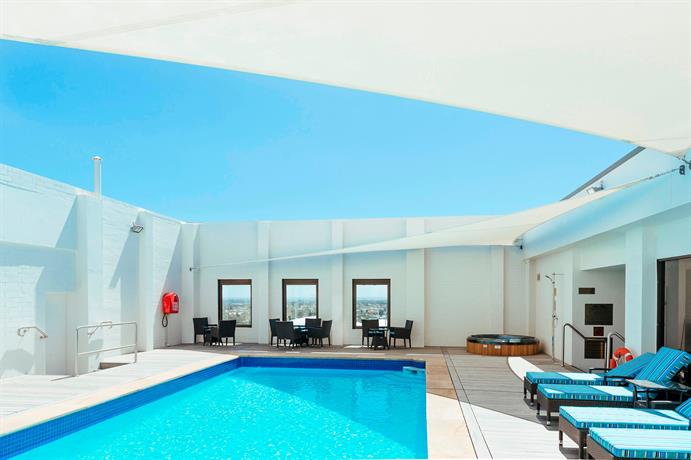 Quality private time with your loved one is so good for a relationship…
Go on – getaway today!