10 Dirty Weekend Escapes in Melbourne
So you and your partner or just you want to get away from the hustle and bustle of daily life, and have a decadent escape somewhere you can relax in luxury in style, and hopefully 'Get it on!' a dirty weekend?

Melbourne is a fabulous choice.  It has the best restaurants and eateries in Australia. It has lots of chic alleyways to discover, the best coffee in the world and the fashion shopping is amazing.

The list below are the best hotels for a melbourne dirty weekend escape.  The best of the boutique hotels, fancy five star swanky hotel rooms and the hidden gems where you can hide away from the world in your own romantic paradise!
1. The Hotel Windsor
Location:  111 Spring Street, East Melbourne VIC
With real old world charm, The Hotel Windsor is what a traditional old school luxury hotel should be, complete with a ballroom.
The hotel rooms are all very spacious with air conditioning, big screen televisions, free wifi, mini bars and room service is available around the clock.
The hotel is situated within walking distance of the Royal Exhibition Building, Federation Square and the Old Melbourne Gaol.
Best Bit:
The Hotel has a room called 'The Wizard Suite', perfect for fans of Harry Potter complete with a secret entrance way, and is the only one of its kind!  Get in quick though because it is only available until July 2020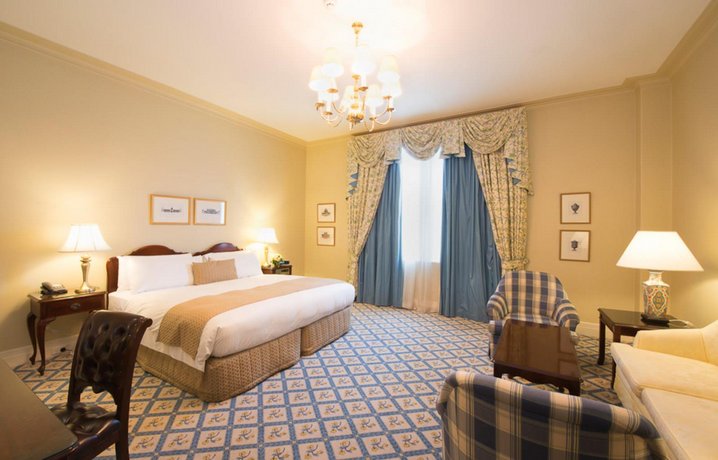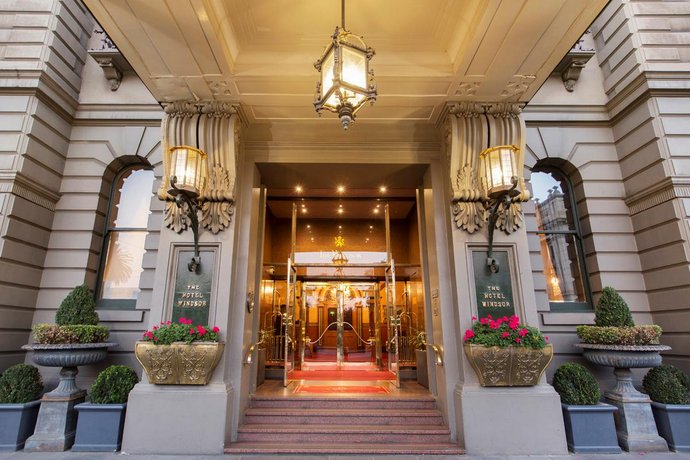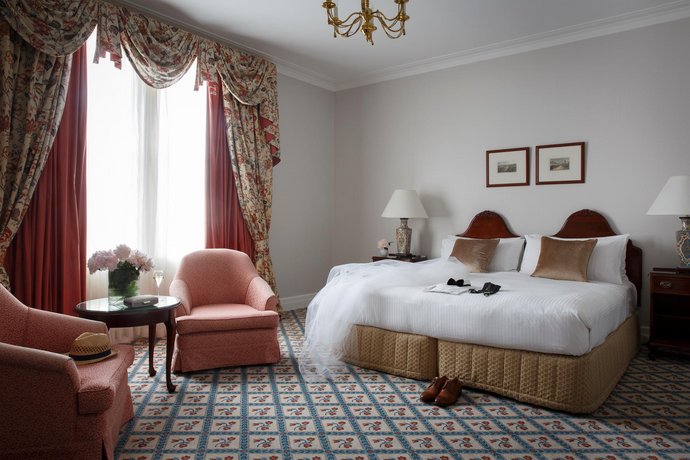 Location: 187 Flinders Lane, Melbourne CBD
Located in Flinders Lane which was once the heart of Melbourne's 'rag trade', the Adelphi Hotel was originally a soft goods warehouse built in 1938.  In the late 1980's it was converted into a unique boutique hotel, with the finest in luxuries!
With cocktail bars, a grunge art gallery, pool deck and just steps away from Melbourne's finest cuisines, the hotel is perfectly placed for a Melbourne dirty weekend getaway!
Rooms start from the Premier King through to the Palatial Suite – it is sure to fit all budgets!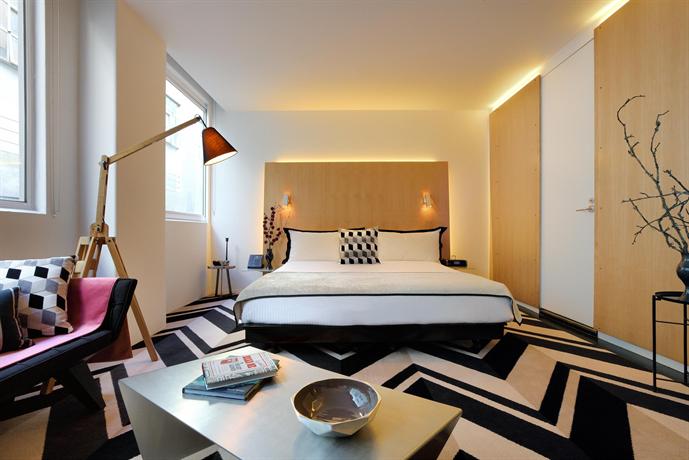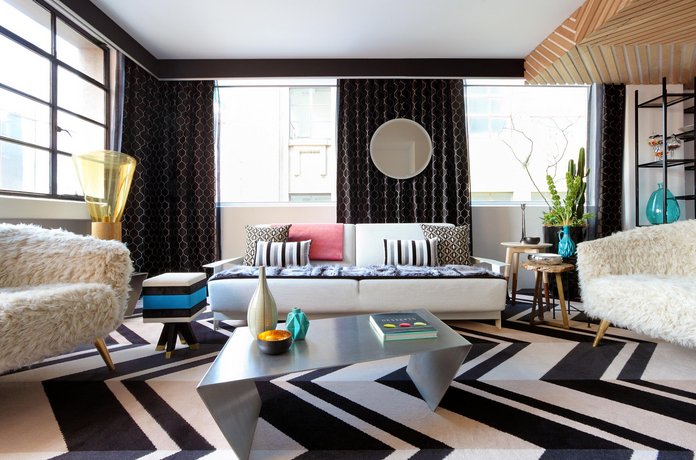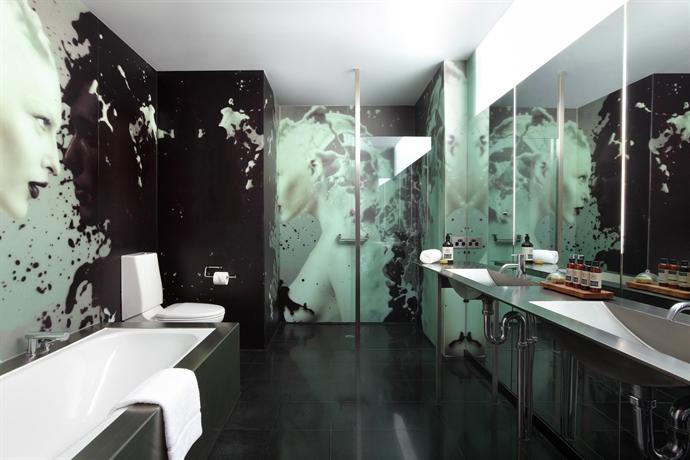 3. Art Series – The Blackman
Location: 452 St Kilda Road, Albert Park, VIC
Located minutes from the city centre but close to the beach and a short walk from the South Yarra Railway Station, The Blackman is one of the Art Series Hotels (which are all just lovely!).  Services include valet parking, babysitting services, current exchange and 24 hour reception.
The Blackman has 209 luxury suites all with balconies and designer furnishings.
The Blackman was the winner of the 'Best Superior Accommodation' at the Victorian TAA Awards in 2019.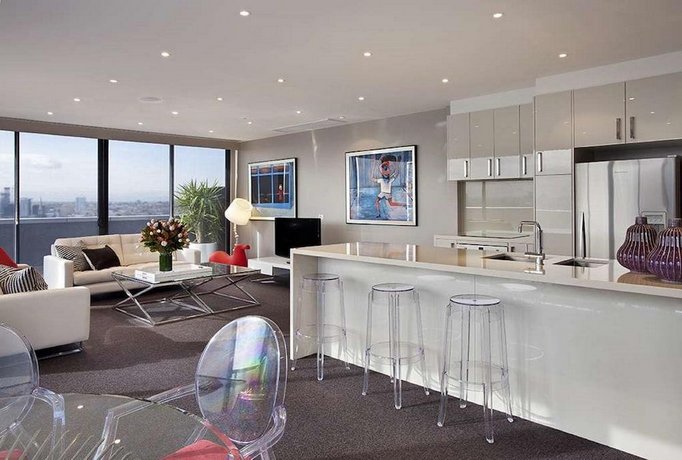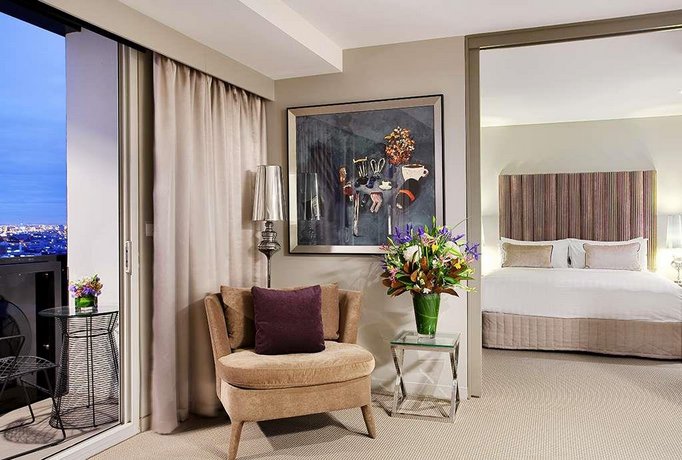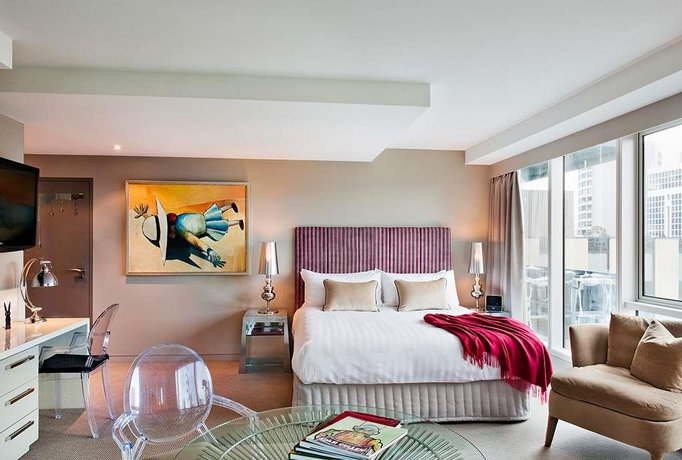 Location: 630 Chapel Street, South Yarra
The Como is my home whenever I'm in Melbourne – it is just so calming and beautiful! Also perfect for a dirty weekend! The Como is just steps away from the best shopping district in Melbourne and the area is home to multiple award winning restaurants.  Plus located nearby is the Prahran Markets and it isn't far to St Kilda beach.
The Hotel has 111 guest suites with luxury toiletries and all the conveniences a five star hotel offers. There is a heated indoor pool, a sauna, a rooftop terrace, 24 hour a day reception and valet parking.  All rooms have a monochrome but warm feel and they have the fluffiest bathrobes ever!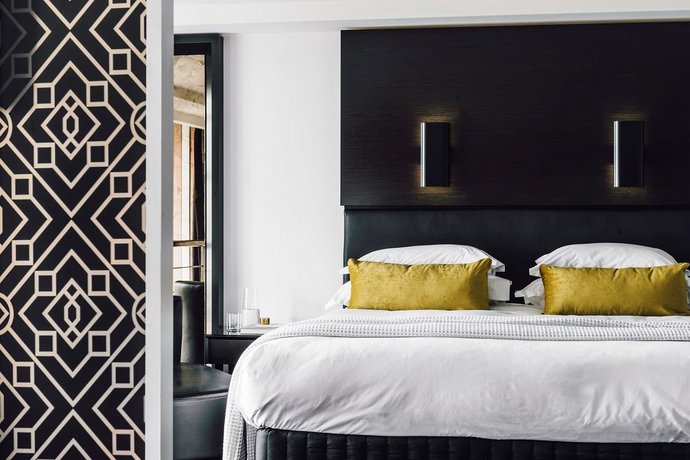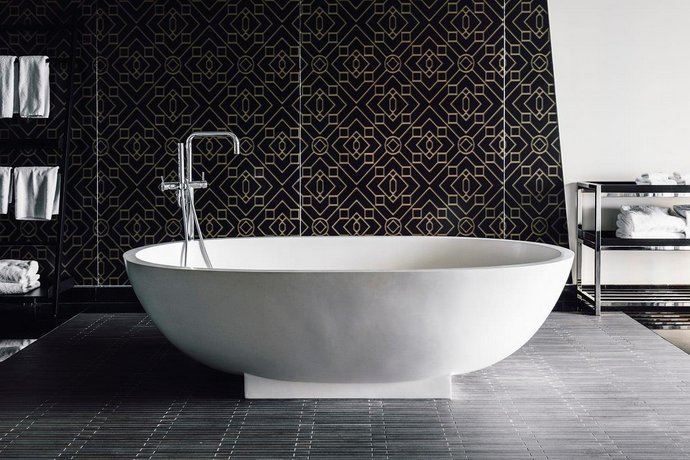 Location: 133 Russell Street, Melbourne CBD
Chic, modern and with plenty of flair, all QT Hotels Australia wide are just fabulous – and perfect for a dirty weekend away.  The QT Melbourne is just a ten minute walk from the Flinders Street Train Station so is perfectly situated for shopping, eating and enjoying yourself and your partner.
With 188 rooms with full facilities, multilingual staff and a coffee bar, you can't go wrong.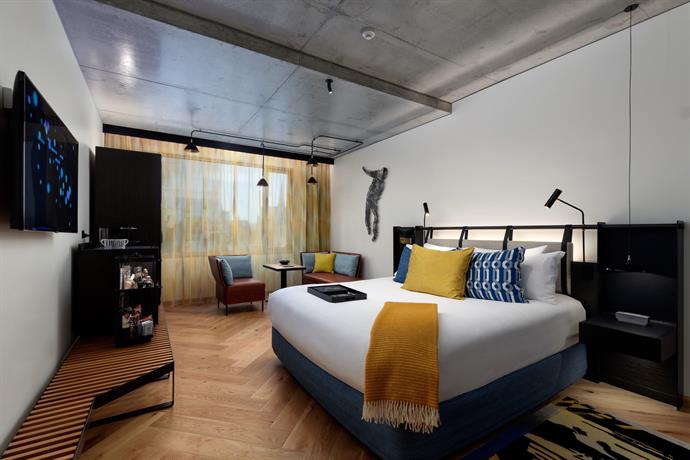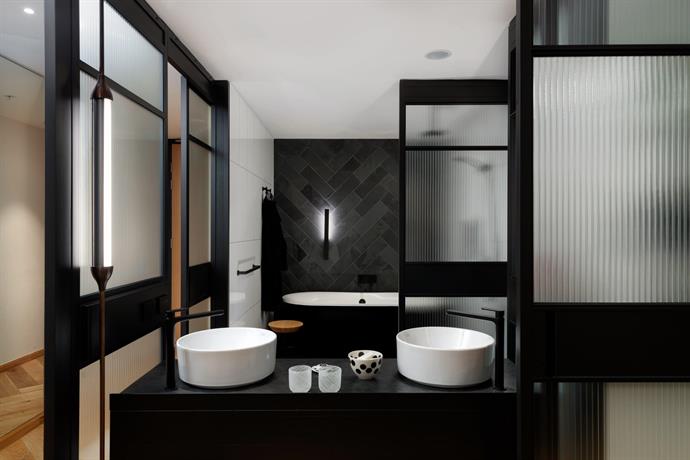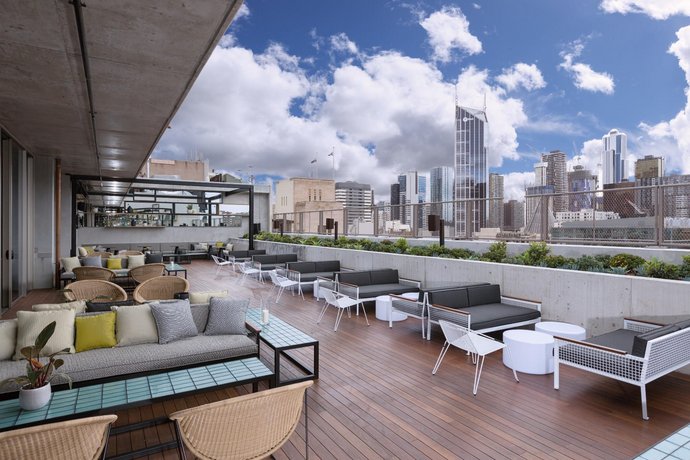 6. Ovolo Laneways
Location: 19 Little Bourke Street, Melbourne CBD
Ovolo is another hotel chain that has really stepped up with their design, flair and the small attentions to detail that make a good hotel great.  Ovolo Laneways is within an easy walking distance of Melbourne's best shopping precincts and has an on-trend rooftop terrace to enjoy a few beverages.
All rooms have a rain shower!!!  Decadence for that Dirty Weekend.  Plus the Laneways are close to entertainment, the Old Melbourne Gaol and Federation Square.
Location: 164 Commercial Road, Prahran, South Yarra, Melbourne
The Cullen is an Art Series Hotel located in the very swanky South Yarra area of Melbourne, right near Toorak.  This hotel is hip and now, it has amazing modern designed rooms and is close the the most amazing eateries and fashion shopping Melbourne has to offer.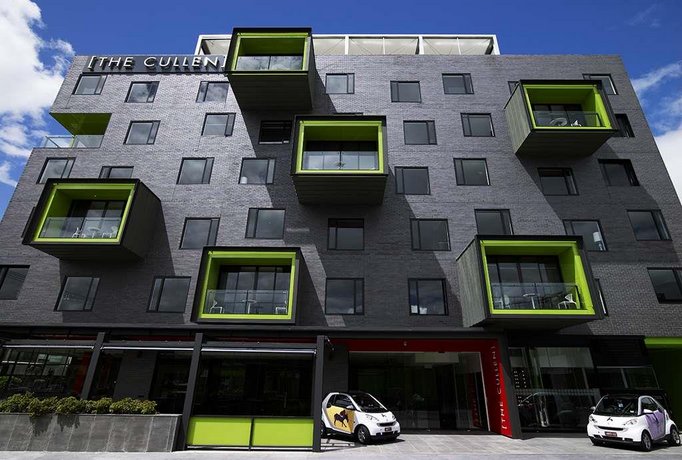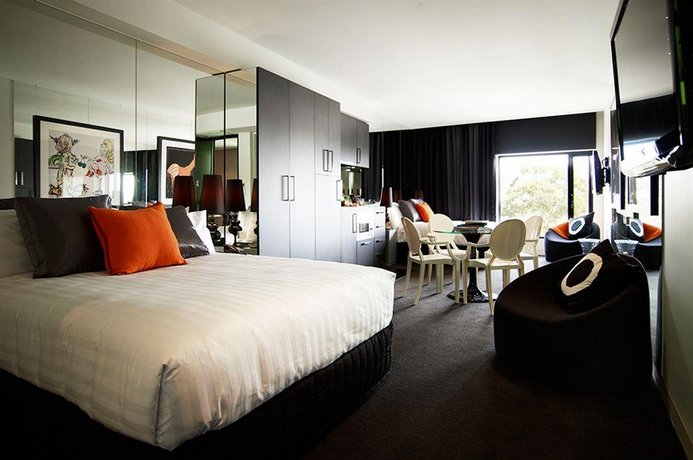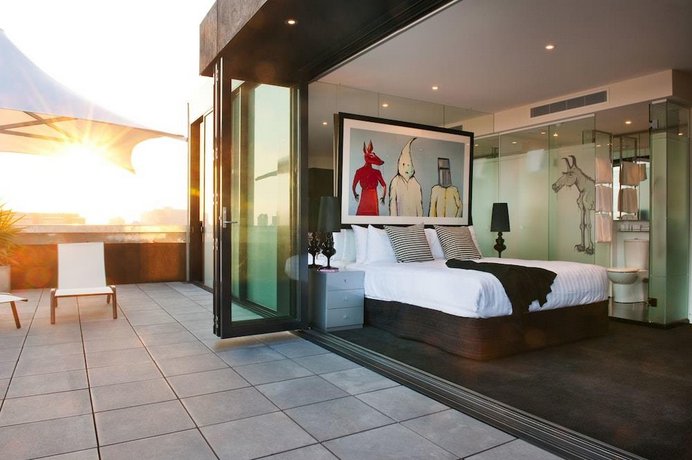 Location: 637-641 Chapel Street, South Yarra, Melbourne VIC
Another of the fantastic Art Series Hotels, The Olsen is also located in the shit hot area of South Yarra.  The Olsen has a swimming pool, a beauty centre and modern chic rooms.  The hotel offers valet parking, babysitting services, a currency exchange and 24 hour a day reception.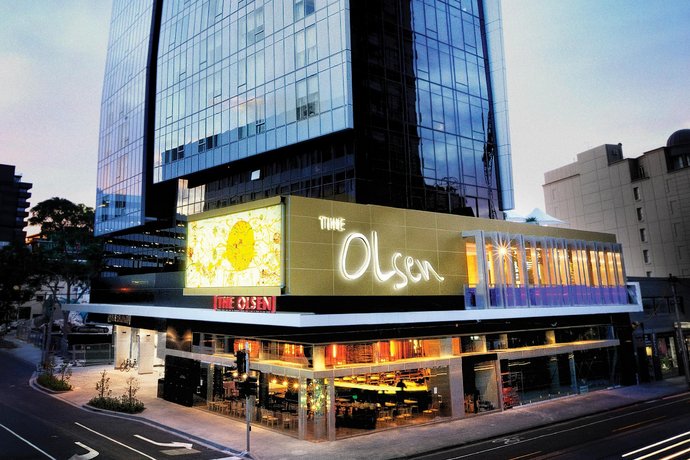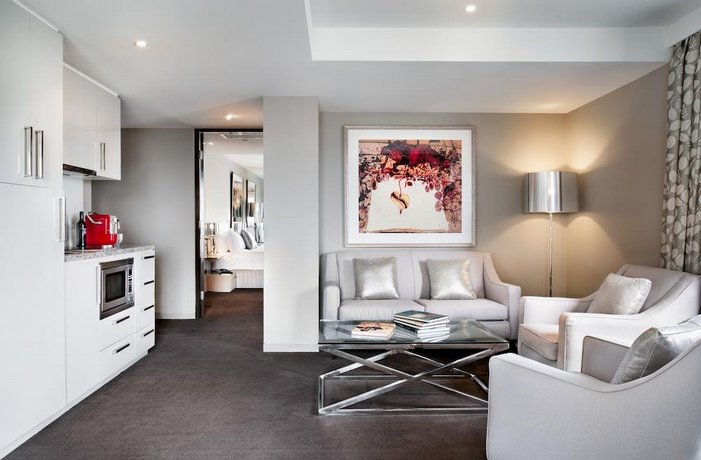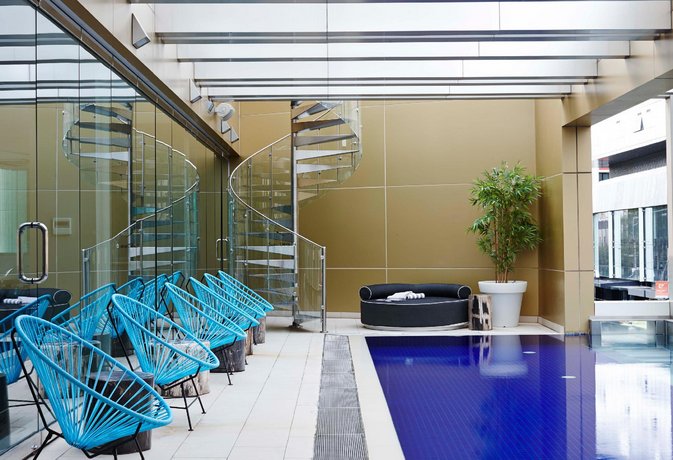 Location: 66 Lygon Street, Carlton, Melbourne
Zagame's provides modern and upmarket romantic accommodation perfect for getting away for a dirty weekend in Melbourne.  Located close to the Melbourne Central Railway Station, the hotel was built in the 1960's and was recently refurbished to provide every comfort available for couples.
All rooms are air conditioned and have sound-proof windows for a good night's sleep or to muffle the sounds of your dirty weekend.  The rooms all contain a coffee maker, a fridge and free wireless internet.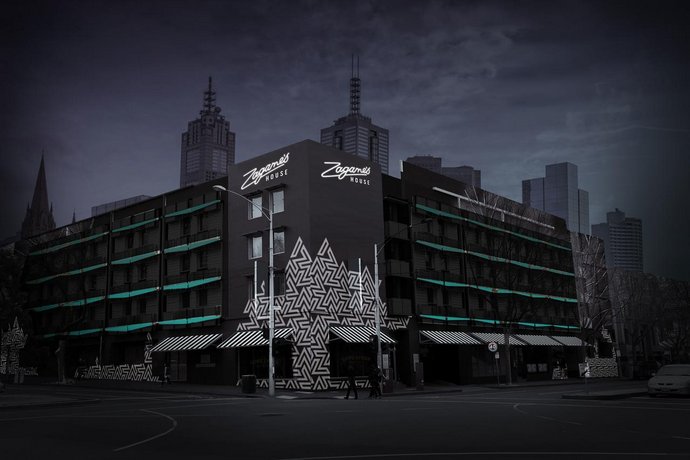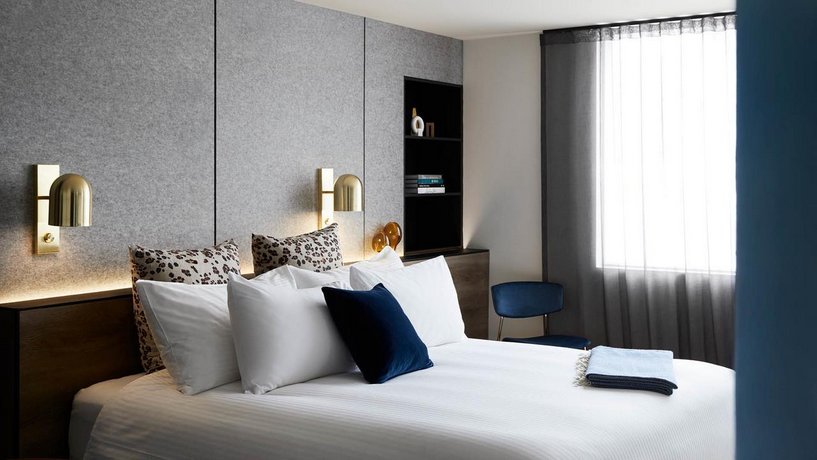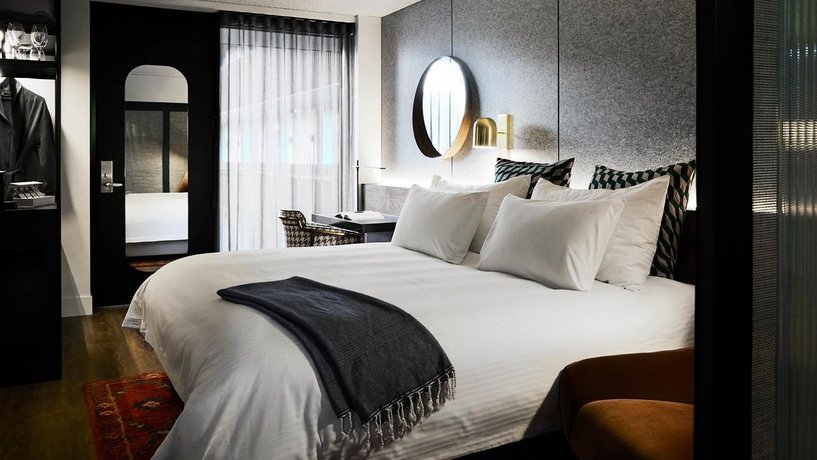 Location: 379 St Kilda Road, Southbank, Melbourne VIC
With views over St Kilda, The Royce Hotel is located right near Melbourne's most popular tourist spots.  The Royce Hotel is an Art Deco inspired hotel that has won multiple awards for their accommodation.  The hotel provides a massage service, a limousine service and 24 hour room service.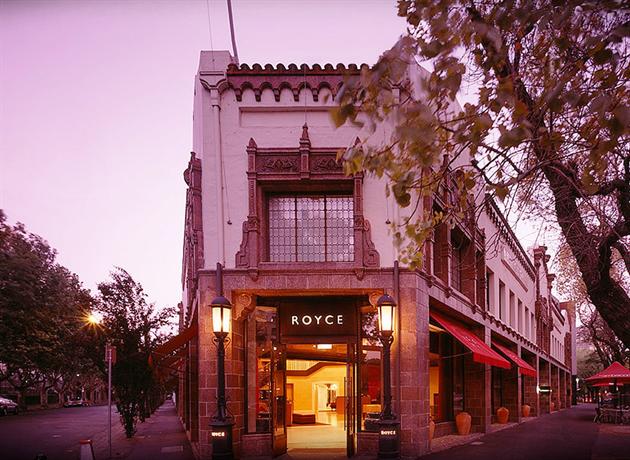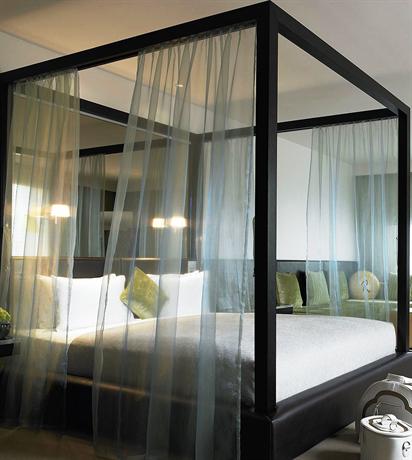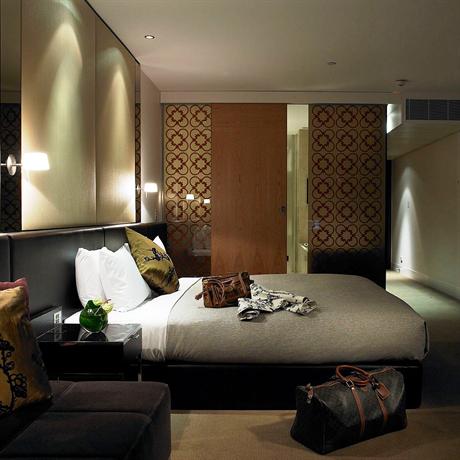 What do you think?
Where do you love to stay in Melbourne for a Dirty Weekend?