Now is the time as it warms up to start thinking about how sad the lawn looks, and it would be soooo good if it was nice and green for the kids to play on.
Well I am going to give you all the basics you need to help get your lawn off to a good start, and keep it GREEN!!!
Before fertilising, if you have some dry frost-damaged grass, take a fan rake and gently rake out the dead grass to allow the roots to breathe.
As Spring rolls around, you will need to give the lawn a boost. The best way to do this is with a high Nitrogen fertilser.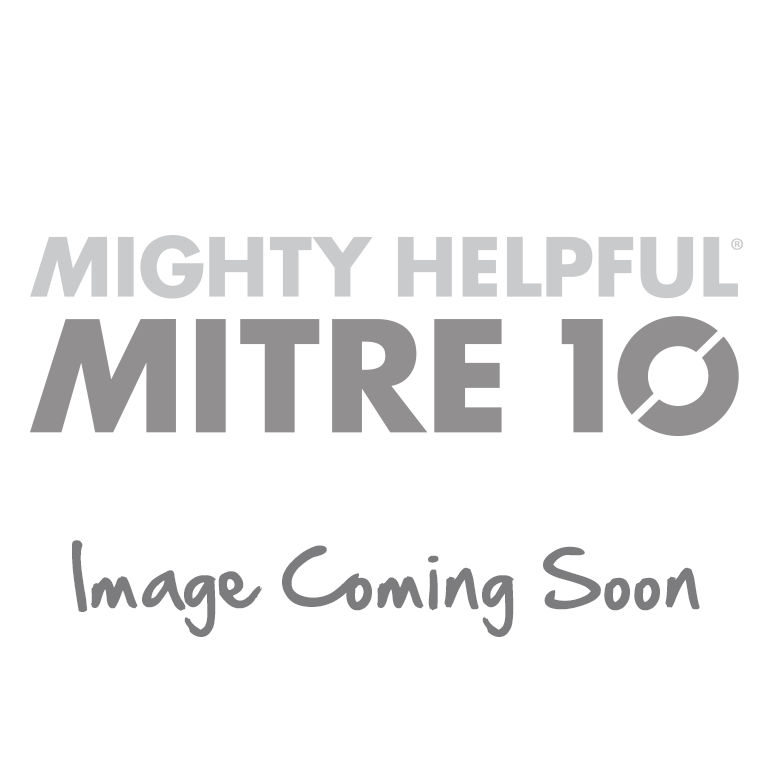 The simplest way to do this is with a simple Dynamic Lifter or Blood and Bone. Make sure you wear gloves, as this is an organic product and could be hazardous. The easiest way is to walk you yard up and down and apply approximately a handful per square meter. A little more or less is okay, it will spread around.
I like to do this if I know there is rain heading our way, but if you can't wait for rain, then once spread out you need to make sure you water the lawn really well or the Nitrogen will burn your grass.
When your lawn starts to look a little tired through the Summer months, the best thing is to feed it a seaweed-based liquid fertiliser. The seaweed fertiliser does nothing for the roots of the grass, but is more like a multi-vitamin. It helps the grass blades look green and lush.
Now watering in Spring and Summer is better done once a week for thirty minutes to wet the ground deeply. This is much better than watering for 10 minutes three times a week. If you water in short bursts the roots will grow shallow and be more prone to drying out.
Mowing in Summer is the other important thing.
Mowing on the highest setting at least once a week or more depending on how fast your grass grows is the best way to go. If you chop it off low you are exposing the roots and drying the grass out faster. Just taking the top off is the gentlest way to help keep your lawn looking good.
Happy gardening!
Also check out our post about Transplanting Seedlings – Click Here!