A pregnant man and a gender-neutral person wearing a crown are among the next new emojis set to launch on your smartphone next year, sparking quite the stir on social media.
Emojipedia has revealed a list of the drafts up for approval for the next emoji release, Emoji 14.0.
The pregnant man and pregnant person recognise that 'pregnancy is possible for some transgender men and non-binary people', Emojipedia says.
The gender-neutral person wearing a crown, meanwhile, comes in a range of different skin tones, as do 15 new handshake combinations.
Also among the emoji are new variations of the distinctive circular yellow face – Melting Face, Saluting Face, Dotted Line Face, and Face Holding Back Tears.
'As this is only a draft emoji list, each emoji is subject to change prior to final approval in September 2021,' Emojipedia says in a web post. 'Expect to see more about this later in the year when the final version of Unicode 14.0 and Emoji 14.0 is released on September 14.'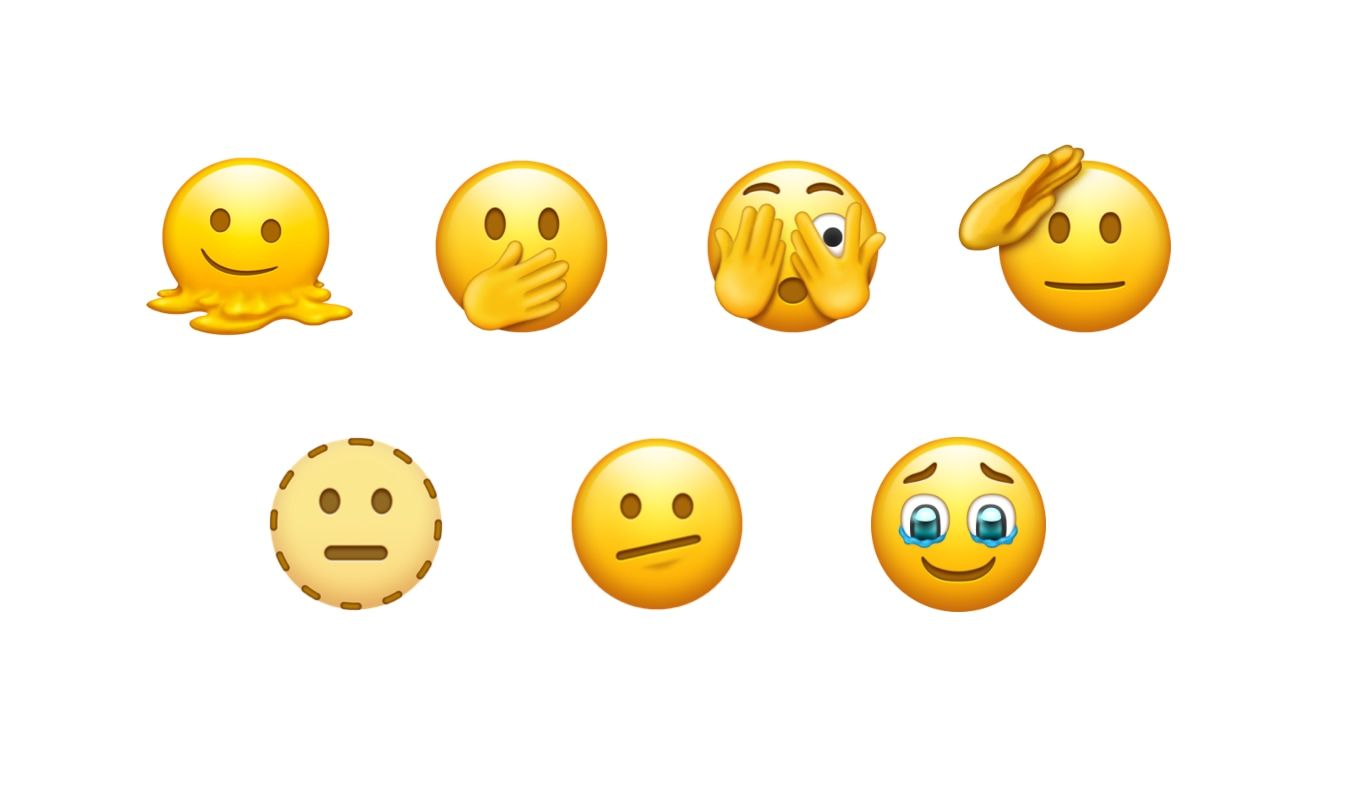 'Designs shown here are Emojipedia Sample Images, just one way in which these emojis might look,' it explains.
'Actual vendor designs will vary from those released by major vendors, and Emojipedia's own sample images may also be updated when Emoji 14.0 final is released.'
Public reaction
The public reaction to the new proposed emojis has not really been that surprising. People hate change, especially when it is inclusive of something they don't necessarily understand or agree with. Come on people! Even emojis are getting with the times.
Many are saying the pregnant man emoji looks like a man with a beer belly.
One person said, "They're not pregnant men. They look like a beer belly is giving them constipation."
Another similar comment read, "Pregnant man? Can we change that to mean man who loves beers."
Another wrote, "Disturbing, to say the least."
"What madness I can't believe this bs going on, it's insane," wrote another.

"Absolutely ABSURD!!!!!"

"Surely this is a joke!?"
What is an emoji?
In case you just crawled out from under a rock, Emojis are those small icons, smiley faces, winking eyes, hearts of all shapes, sizes and colours, that we use in text messages, emails and on social media.
Why do we use emojis?
Psychology today shares, there are often things we might say verbally, either in person or on the phone, that we are not as comfortable putting into writing. This is when emojis can help.
Emojis can be used in an infinite number of ways, but in my experience, these are some of the most common:
To lighten the mood by introducing sarcasm or humor
To soften a blow
To find a more comfortable way to express ourselves
To communicate when words fail us
Most popular emoji
According to Adobe's 2021 Global Emoji Trend Report, which also coincides with World Emoji Day, the most popular emoji worldwide is Face with Tears of Joy. Followed by thumbs up, the red heart, a kiss emoji, and the single tear emoji.
The report surveyed 7,000 people in the U.S., UK, Germany, France, Japan, Australia, and South Korea.
People are more comfortable using emojis than talking!
When will you get the new emojis?
It is yet to be confirmed which emojis are in the final version of Emoji 14.0. The final version is likely to resemble this draft list.
Expect to see some companies come out with early emoji support in late 2021, and the majority of updates to take place in the first half of 2022.