10 Vibrators for Sex Toy Beginners:
If you have never owned a vibrator – you are about to go on the journey of a lifetime! Every woman should own one – they are a great way to find out what you like, how you like it and it does making orgasm a whole lot easier. The vibrators we list in this article are very non-intimidating – and we even include vibrators that aren't insertable – because that's not for everyone.

Beginners should always start small, unassuming and discrete…. Here are a selection of gorgeous but powerful vibrators perfect for first timers! Also for purchasing check out our: Top 10 Online Adult Shops in Australia

Why Buy Vibrators Online?
The answer is simple. Privacy. No walking into an adult store which can be intimidating for those who haven't bought a sex toy for the first time. Adult Stores online have come a really long way now. All their parcels come in discreet packaging without the name of the shop listed on the package. Plus adult stores have excellent shipping – most of the time if you order one day – your parcel will arrive the next day.
Pretty, but not garish. Compact, but not small, this classy vibrator is perfect way to start if you haven't owned a sex toy before. Made from velvety soft silicone, The Every Girl Vibrator comes with two dual independant motors (one for the shaft, the other for the clitoral stimulator) which is powerful and thumping.
She is waterproof, so can be used in the shower or bathtub. She has ten different functions so you can find a pattern of pleasure that suits you.
The Every Girl Vibrator is charged with a usb cord and on a full charge will give you three full hours of vibrating pleasure.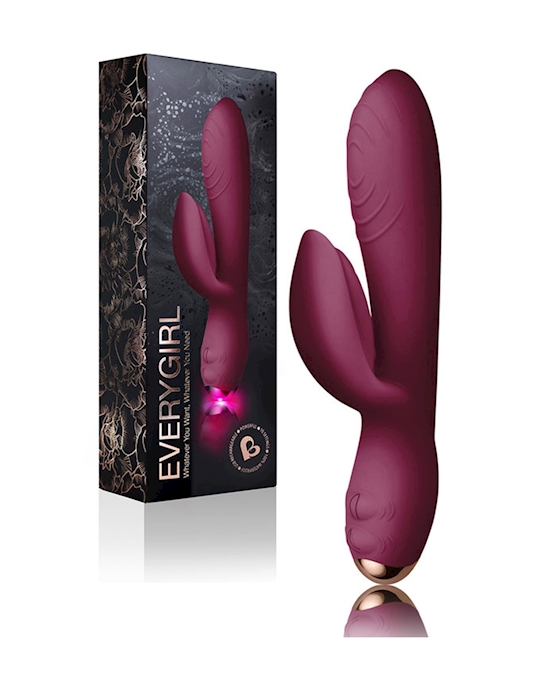 2. The Neon Luv Touch
The Neon Luv Touch is perfect for sex toy beginners. It is small, inexpensive (only $14.95) – and gives you a taste to see if vibrators are something you want to explore more of. The Neon Luv Touch is waterproof (can be used in the shower or bath) and is lined with a silky smooth coating – so is lovely and soft to use on your lady bits. The ergonomically curved tip is designed to find your G-stop for your added pleasure.
Once you go black, you won't go back! The Discretion Vibrator is just that – discrete! Small enough to be carried around in your handbag! This mini-vibrator has a smooth, soft silicone finish making it soft. It is waterproof and has a simple 'Twist on, twist off' on/off system – making it super easy to use.
Wands are perhaps one of the most widely owned vibrators around – that's because they don't resemble a great big veiny penis in outlandish colours – and they are powerful, earth shatteringly fantastic! We love this mini-wand from Love Honey. It is small and portable (great for a night away from home where you can get some privacy) – it has seven different 'pattern's of pleasure and 10 intensity levels. It is usb rechargeable so no batteries are required! A full charge will get you 60 full minutes of pulsating pleasure.
Rabbit Vibrators have been a female friendly vibrator for decades now. Some can look quite intimidating for those buying a vibrator for the very first time. Not this one. This slender rabbit vibrator is made to be soft, but with a powerful pulse. It has two speeds of vibration and is 100% waterproof. This vibrator is 'bendable' so you can bend it into a 'C' shape or whatever shape will suit your body.
This vibtrator takes 2 x AAA batteries.
Us girls know that we don't need a vibrator inserted to get an earth shattering orgasm. In fact, most of us climax through only clitoral stimulation – that's what I love about this simple and delicious vibrator.
Made from soft, silky smooth silicone, it has a great range of speeds and pulses, it is quiet (important for those of us with families) and it comes with a case that allows for discrete charging.
Voted 'The World's Best Vibrator' by Good Housekeeping Magazine, you can't go wrong with this powerful little egg!
Super quiet and discrete, but wickedly powerful, the Love Honey Silencer Whisper Quiet Classic Vibrator is truly the perfect vibrator for beginners. Has a 'Twist Function' base that allows you to control the speeds. Waterproof and a soft tip makes it simple, but effective.
This vibrator takes 2 x C batteries.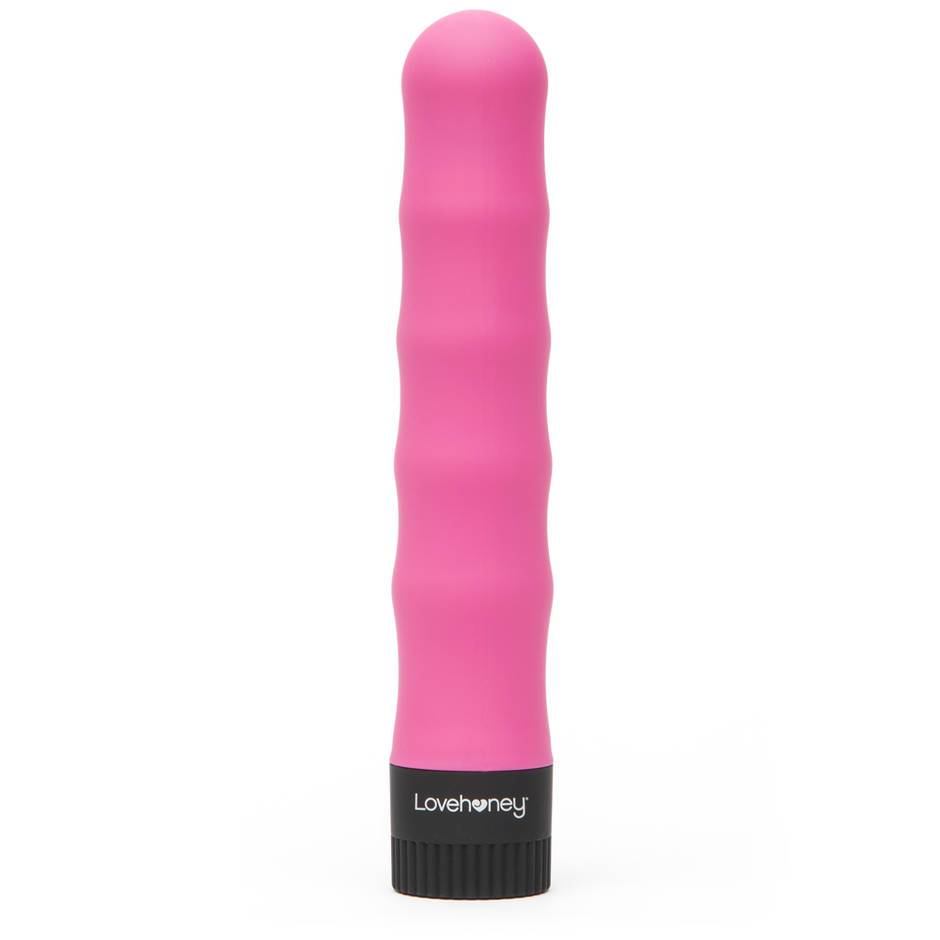 The Yummy Sunshine is sure to put a smile on your face! With 12 different powerful vibration programs and six different intensities, there is sure to be a program to rock your world. Made of soft and flexible silicone, it is comfortable to get intimate with your lady parts. The Yummy Sunshine is waterproof and can be charged with a USB cable.
Another fabulous beginners vibrator for those that don't like insertion. A luxury 'massager' with intense stimulation and easy to reach buttons. Rounded and soft – made for a woman's body. The Ovo T2 is totally waterproof and has five different programs to choose from.
Small and non-penis shaped, it is not an intimidating looking vibrator making it perfect for beginners.
Requires 1 x AAA battery.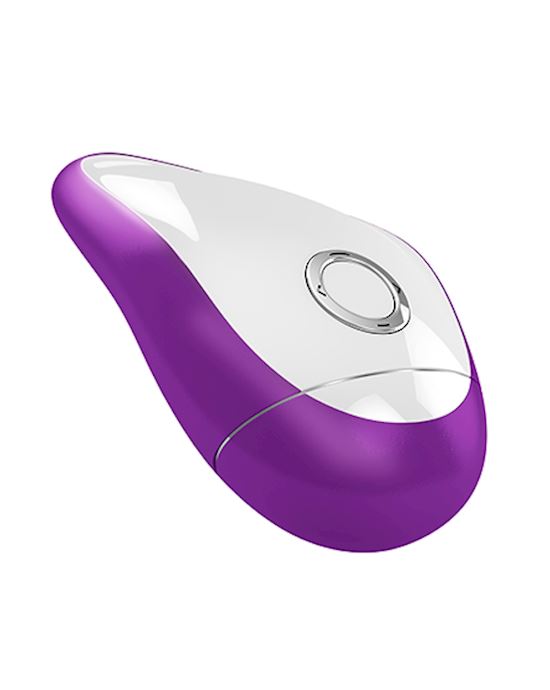 A pretty and soft vibrator that combines modern and sexy styling with powerful functionality. Made from ABS Plastic and Polyurethane Cote, it has a soft, smooth finish that is also waterproof. It has a soft tip for easy insertion or precise clitoral stimulation.