Has this ever happened to you an acquaintance has dropped by with a gift for your family and you are not able to reciprocate?
If not, then consider yourself lucky. But if it has, then you will probably never be unprepared again. You never know who may show up bearing a present and thus it is a good idea to have a couple of just in case gift ideas under the tree for, well, you know, just in case. So here are some of our suggestions. The best thing about these just in case gifts is that they can a great gift for anyone really, from a neighbour to a co-worker. And, if you don't need to use them this Christmas, you can always save them for next year, use the items yourself or give them as a birthday gift later on in the year.
Gift Hampers
The Christmas season throws a few curveballs, which is why you'll love these 'just in case' gifts from First Class Hampers.
The perfect package to store in the pantry for when those unexpected visitors come bearing gifts, First Class Hampers has a wide variety of gourmet hampers and luxury Christmas gift hampers filled with high-end products. From general assortments featuring a bottle of beer, bubbles, or spirits, to packages designed for pampering, you'll never be caught short at Christmas when you stow a few gift hampers away. Make sure you can help someone feel special at your next seasonal party (unless you fall in love with the curated selection yourself!). Discover their full range of Australian-made gift hampers here.
Christmas Tins
another option is to fill up Christmas tins with your own baking. Wrap the items in cellophane and place in the tins. You don't have to wrap them any further than this and if no one comes to claim them, then you can keep the tins and eat the bickies. Score!
Wine
you really can't go wrong with wine. Buy 6 or more bottles and you will generally get a discount of up to 30 percent from most wine outlets. Then simply pick up wine gift bags and leave under the tree for when unexpected gift givers come over.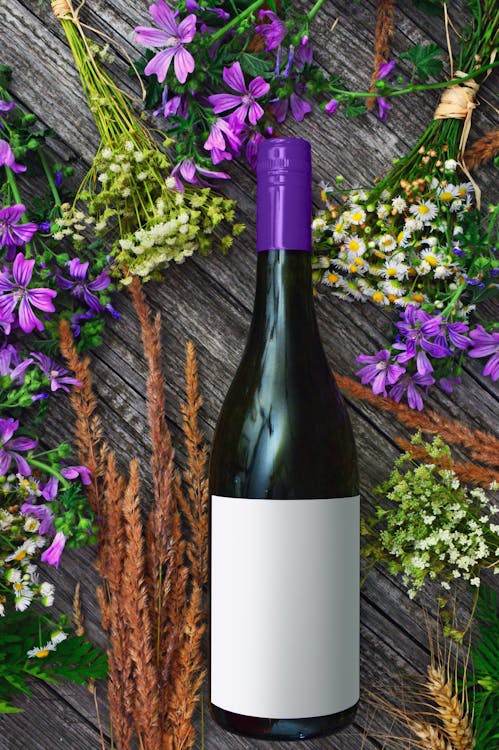 Bath Sets
most chemists and larger stores like Kmart and BigW will offer speciality bath collections during Christmas featuring nice smelling shampoos, lotions and body washes. Grab a couple of the ones on special and wrap up. If you don't use them for Christmas, then they make excellent birthday or bridal showers presents as well.
Christmas Ornaments have a look through the various Christmas decorations and ornaments and pick up a few nice ones to wrap up just in case. Receiving an ornament to hang on the tree for Christmas is lovely. You don't have to stick to Christmas tree decorations; however. Look for Christmas themed serving plates, coffee mugs, salt and pepper shakers, tea towels and candles.
Christmas Cards, Scratchies and Gift Cards
Finally, head over to the store and pick up a ten pack of Christmas Cards. Write a thoughtful note on each one without the name such as "From our family to yours, Merry Christmas and a Happy New Year." Include a $10 voucher to a local coffee shop, store or anywhere else that is popular in your area. Or, stick a $5 Christmas scatchy in the card my favourites are the Bingo and Crossword Puzzles ones!
To really be on the ball, plan for the year ahead of hitting up the Christmas sales in January when you can get Christmas chocolates, ornaments, gift bags and more for at least 50 percent off. Then store these items in a water tight container until next year.
Jenna Gallina is SAHM's advertising content writer and lover of all thing Christmas. She is mum to two children under four and lives in Cairns, QLD.