5 Most Flattering Pairs of Black Pants For Busy Mums
I live in black pants.  They are part of my work uniform during the week, and I often pair them with a wrap blouse and cardigan on the weekend.  With kids, you need clothing that is both practical, functional and flattering.  You can't wear a dress with little kids if you are bending over and picking things up off the floor all day.  Pants are great as you can bend, stretch and move without flashing your foo foo.
These are the bomb.  I own at least 10 pairs! Best of all they are currently only $25!  Ponte is brilliant as it doesn't need to be ironed and really clings to your curves without being too tight and uncomfortable. They have a comfortable fitted waistband and are a slim fit.
Colours:  Navy & Black
Sizes: XS, S, M, L, XL, 2XL
Price: Currently on sale for $25.00
Stockist: Katies
Forever New is another favourite shop of mine as the fit is really flattering!  These pants really tuck in the tummy and make your butt look fantastic!  They are slim fit and have POCKETS!!!!
Colours: Navy, Black
Sizes: 4, 6, 8, 10, 12, 14, 16
Price: $89.99
Stockist: Forever New
Another great pair of Ponti pants (ponte is a Mumma Bear's best friend!).  These pants move and are high-quality with loads of stretch so they are comfortable to wear all day!  They have a fully enclosed elastic waistband (so tucks in the tummy and no zips to fight with!).  They also have slimming panels for a streamlined look.
Colours: Black
Sizes: 12, 14, 16, 18, 20, 22, 24
Price: $129.95
Stockist: Taking Shape
With over 120 positive reviews, these bootcut trousers are universally loved and flattering for all shapes and sizes.  I love how they go up to a size 20, and they also have various fits such as Petite, Regular and Long!  These are the perfect work pants, and the ponte material moves with you! Plus, POCKETS!!
Colours: Black and Navy
Price: $130.00
Sizes: 8, 10, 12, 14, 16, 18, 20
Price: $130.00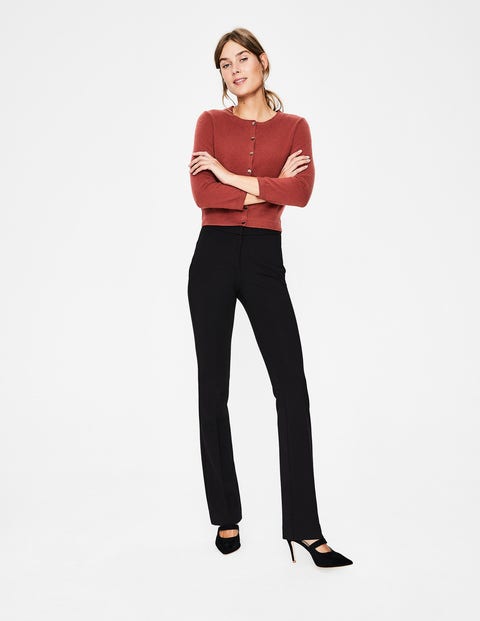 As a girl with curves, sometimes I find it hard to find pants that will fit both my hips and my waist.  If you have a bit of extra cash to spend, you can't go past the Richmond Trousers by Boden.  I have the Richmond Shorts and quite a few pairs of the Trousers, they wash well, have a little bit of stretch and always look amazing!
Colours: Black and Navy
Price: $140.00 (so a little out of the budget!)
Sizes: 6, 8, 10, 12, 14, 16, 18, 20, 22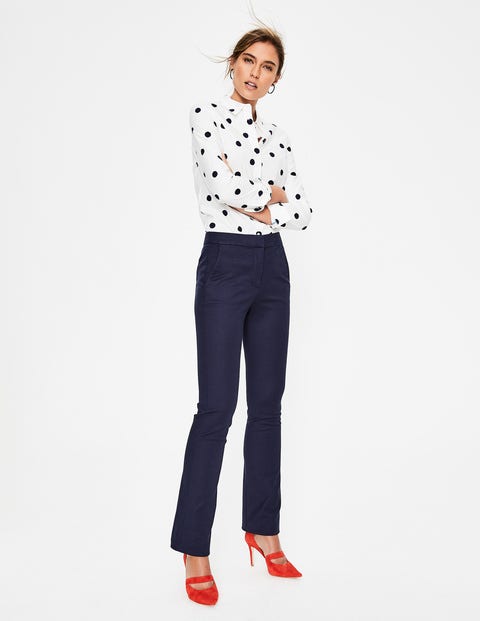 So if you are a pants girl, these are certainly the ones you should go for!
After all, you can get comfort and style in one!