Home Beauty Treatments To Do Whilst You Are In Lockdown
As we are all in isolation, at home, with loads of time on our hands and no access to our Beauticians or quality time at the hairdressers, now is the time to think about what home beauty treatments you can do to keep yourself looking good!

The advantages of home beauty treatments or even just an individual at-home beauty treatment or all of the below is that you save lots of money – and if we stuff it up, well we don't have to go out so no-one will see it!

Here are our top picks on what to buy online, have delivered and look gorgeous! Here are 6 types of Home Beauty Treatment you can give yourself below:

Home Beauty Treatment 1: Home Eyebrow and Eyelash Tinting
Tinting your eyebrows and eyelashes makes your eyes really POP and it's great to wake up in the morning with your eye's already looking fantastically manicured. No one wants to have to pencil their brows and put mascara on at the moment whilst we are all in lockdown. Plus eyebrow and eyelash tinting is cheap and if you keep it up, think of the money you will save on professional brow and lash tinting appointments!
All it takes to tint your brows and eyelashes is an at home kit, and 10 minutes or your time every three weeks or so.
When choosing the colour, go one shade darker than your real hair colour on your brows, and as dark as you can go on your lashes. If you have tinted your brows and it still seems too light, you can always re-apply the colour.
At Home Eyebrow and Lash Tinting uses a semi-permanent colour that is applied by painting the mixture over your brows or lashes. It makes your brows pop as it grabs all the lighter coloured hairs, making your brows look nice and evenly coloured. Doing your lashes is a bit more involved and you might need to get a friend or your partner to help you apply it.
For beginners or if you aren't quite ready to commit, try something like the Revolution Brow Tint that will only last three or four days.
More Reading: 10 Ways to Make Your Vagina Look Pretty
Great at home eyebrow kits to buy and try:
Home Beauty Treatment 2:
Eyelash Lift or Lash Perm
Eyelash lifts are like an old-style perm, but for your eyelashes. Like a perm, it involves rollers (At home eyelash lift kits come with a specialised roller that your eyelashes are 'stuck' to), and a perming solution – however never ever use a hair perming kit on your lashes or you could blind yourself. There are specific eyelash kits with detailed instructions on how to perm them safely at home – but if you have someone giving you a hand – it will be a whole lot easier.
When you pair the eyelash tint and an eyelash lift – your lashes will look like you have just stepped out of the beauty parlour. Best of all, these eyelash perms last for up to eight weeks!
We have found the following best Eyelash Lifts to buy online:

Home Beauty Treatment 3:
Waxing
If your lady-stache is getting out of control or you can plait your leg hairs, maybe give home waxing a go! Now for your face or foo foo, use a hard wax. Hard wax is a type of wax that doesn't need a cotton strip to remove it. But for your legs you are going to need to the more traditional wax.
If you are going to wax at home on a regular basis (and it is a great way to save a lot of money in the long run) – we recommend buying yourself a wax kit (including a wax pot) – but if you are just doing the home thing whilst waiting for isolation to end so you can get back to your beautician, go a smaller kit.
This compact at-home waxing kit has everything you need to do a professional job at home. The set comes with:
A Mini Digital Wax Pot
500 grams Hybrid Hot Wax
Pre-Wax Cleanser
Pre-Waxing Oil
Wooden Waxing Spatulas and Shaping Spatulas
Soothing Tea Tree Moisturising Lotion
Ingrown Solution
Our Recommendation: Grab it here
This kit contains hard wax which is suitable for the face and intimate areas. This kit contains:
Small Wax Pot
3 x 80 grams Desert Rose Hot Wax
Precise Face and Brow Spatulas
20ml Lycotane
20ml Pre-Waxing Oil
20ml Tea Tree Soothe
Our Recommendation: Grab it here
Home Beauty Treatment 4:
Give Yourself a Tan
Just because we aren't allowed to go to the beach anymore, doesn't mean we can't have a beautiful glow! Doing a self tan at home can be tricky if you haven't done one before, but as no one will see you – it's the perfect time to give it a go and see what works for you. When doing at home self tanning – ensure you exfoliate your skin really well first, if you don't the colour tends to over-process on those areas that are a bit rougher. Pay particular attention to knees and elbows.
Our recommendations for the best self tanning kits to do at home include:
I'm really pasty white – and this is the brand I use as it does give a lovely, natural looking light glow (I only use the lighter colour). If you have more colour to your skin, I recommend going up to the darker shades.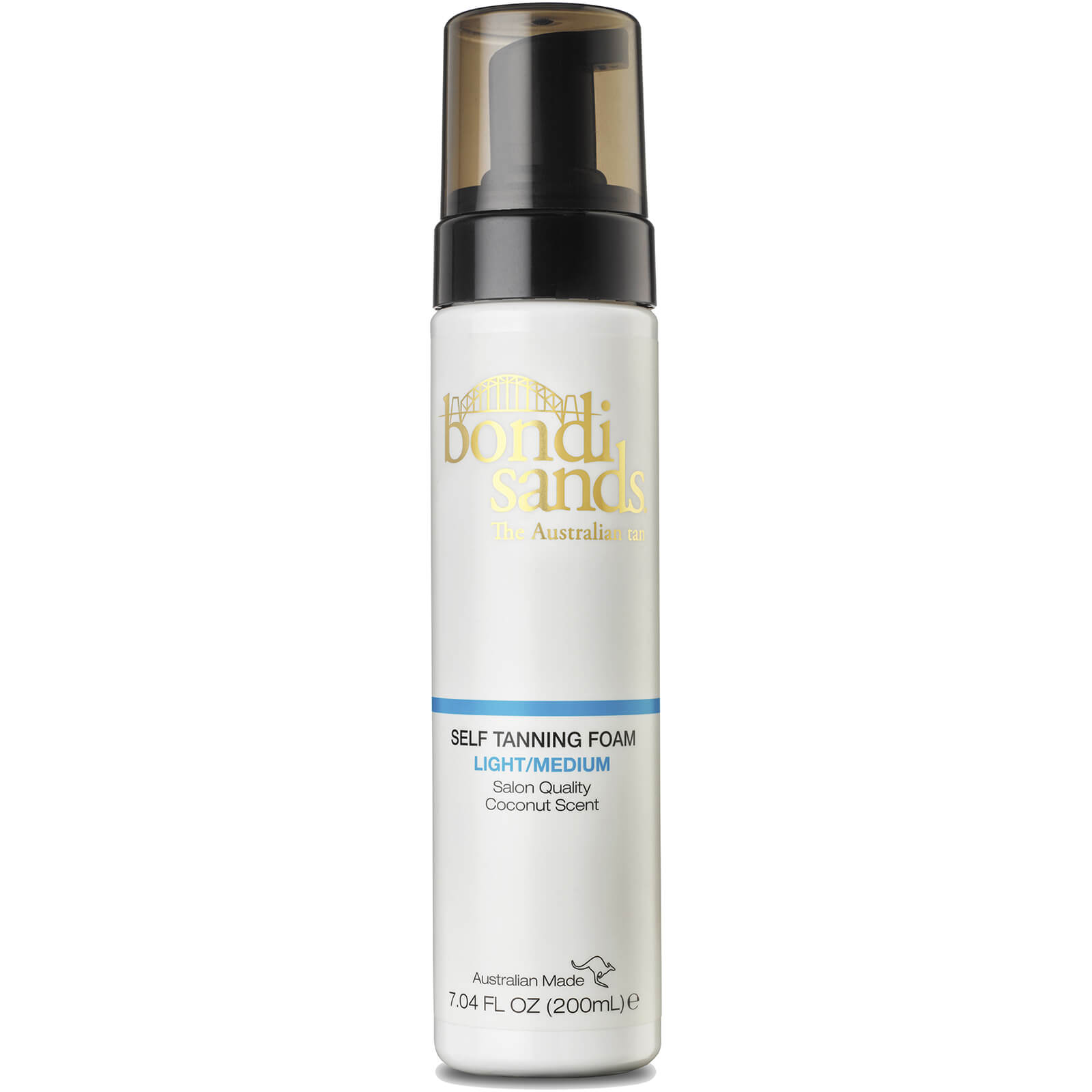 It does pay to grab a tanning mitt too as this really helps the tan go on evenly. Plus once you have used the mitt you can whack it in the washing machine and use it again and again.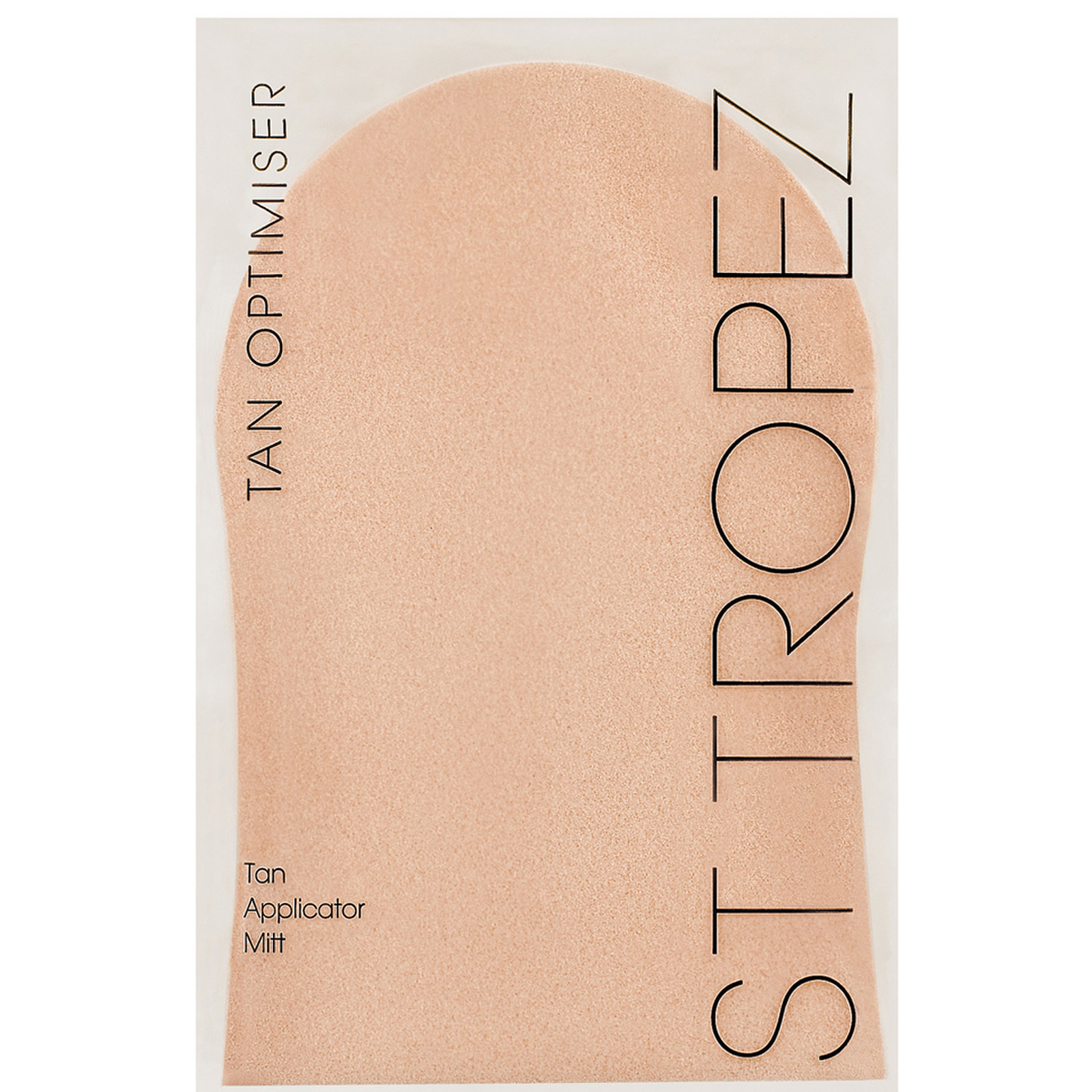 Home Beauty Treatment 5: Give Yourself a Facial
Take this time in isolation to let your skin breath (and not wear makeup – yay!). I love doing clay masks at home and do one every week on my face – it just makes my skin glow and really brings all the blackheads and rubbish to the top. Now when I started doing clay masks at home my skin was crap at first – that's because it pulls out all of the impurities, see if you can power on through that sucky part. But once it's all out – your skin will glow!
We Love: Generation Clay Purifying Pink Clay Mask
This beautiful pink clay mask contains Kakadu Plum which is a natural source of vitamin C. It helps stimulate your natural collagen production and removes all that pesky pollution in your pores.
Sand & Sky Australian Pink Clay
Pink Clay draws out all the impurities, toxins, pollutants and pigmentation clusters. It will make you shine!
Our Recommendation: Buy it here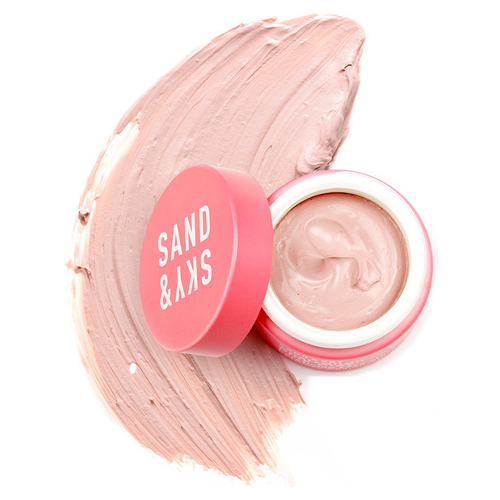 Home Beauty Treatment 6. Do Your Nails at Home
There are as many home nail kits as there are types of nails! Whether you are just wanting to give yourself a manicure or want a full set of gel nails – there is a home nail solution to give it a go! This is one of the more forgiving and easy Home Beauty Treatments to do.
Options:
These are the very electric nail files that the professionals use (and yes, it also has a professional price tag) – but if you are wanting to do your nails at home long-term – it might pay to grab one.
The Mitty Jelly Gel Nail Polish Starter Kit
This kit is more to get you through isolation in the short term. The kit contains:
1 x 6w Ultra Portable LED Lamp
10ml Gel Polish in Lolly Pop
10ml Gel Polish in Tangerine
10ml Non Wipe Gloss Top Coat
Our Recommendation: Buy it here
Take this invaluable time at home to make yourself look and feel fabulous by doing a home beauty treatment and nail service!