Trying to stay ahead of your children's phone usage can be a head spin for us parents.
A recent survey by the Australian Communication and Media Authority discovered that in 2018, 48% of children between the ages of 6 and 13 years either owned or had access to a mobile phone. With such statistics constantly growing, visibility of how our kids are using their phones is more important than ever.
It's not all doom and gloom, though. There are numerous apps for kids they can use on their phones that are not only fun and engaging, but also educational. In this article, we recommend our 5 best Australian apps for kids.
How to set up your kid's phone:
A parent's worst nightmare is a child having access to content they're not ready to see or read. Once diving into making that mobile phone purchase for your child, the next step is to make sure the device is set up with parental controls and safety features.
Make sure the device will give you control and that you're able to:
Block or limit which apps that can be downloaded
Take control of your child's contact list
Set their screen time
Have full password control and management
Have visibility on how your child is using the phone (For example: which apps they're playing, which sites they're visiting)
Stop your child from making changes to the settings or passwords
Family sharing accounts
Don't feel overwhelmed or discouraged by all the complexities of parenting controls!
Whatever mobile phone you go with, there are family sharing accounts that allow parents  to take over on controls and settings from their own device. While each child may have their own account, as a parent, you will ultimately have full visibility and control.
Have the chat

With 2 kids of my own, I've learned (the hard way) that kids want to know why and how their parents make certain decisions. When setting the controls, it's a good idea to sit with your child and explain the ground rules.

There will no doubt be some heated protests and rebellious arguing but stand firm. Setting the boundaries and rules now are important so you can refer back to them during any future outbursts.
 Now for the moment you've been waiting for! Here's our recommendations for apps that will help your kids learn something and have fun along the way.
ABC Reading Eggs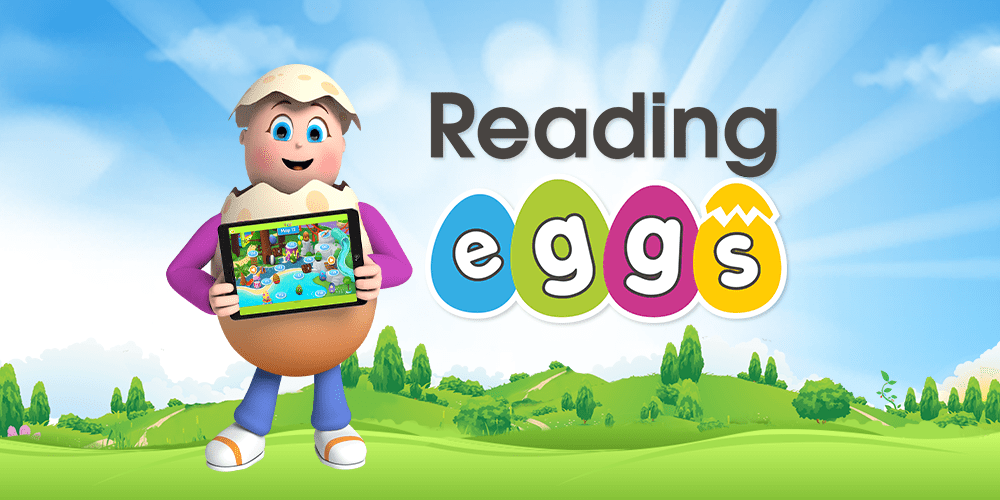 ABC Reading Eggs encourages kids to learn essential reading and phonics skills through the help of colourful, engaging characters and fun quizzes. There are rewards when each level is passed. Parents can also access details to their child's progress.
Kids can also access over 2,000 books online that only contain words studied through the app, helping build your child's reading confidence. Reading Eggs will help your child overcome all their reading challenges.
Teaching kids to spend their pocket money wisely is never an easy task for parents. Yet we all know it's never too soon for children to learn the value of money.
ZAAP is a leading edge financial and digital tool for kids, that is also a smart approach to pocket money.
Through the ZAAP app, your child can see how their savings grow, encouraging them to be financially responsible and teaching money management skills.
They have their own ZAAP prepaid Mastercard and wearable band that gives them access to their pocket money. In the meantime, for parents there is a Parent login that gives you full visibility of where and how much your child is spending and saving.
ZAAP gives parents complete peace of mind because:
You no longer need to lend them your own credit card.
You can transfer funds onto your child's ZAAP account at any time or on scheduled 'set and forget' payments.
Kids cannot spend more than what is in their ZAAP account.
Your child can digitally see their ZAAP account balance and can transfer their pocket money into their savings.
ZAAP features include merchant blocking. No access to alcohol purchases or gaming and adult sites.
Find out more here on ZAAP can help your children build strong money management skills that will take them through to adult life.
Duolingo
Japanese, Spanish, German, Indonesian. With 36 languages to learn, Duolingo gives your child a global experience right at their fingertips! Got a Star Trek fan in your household? Duolingo even has Klingon!
With colourful illustrated flashcards, listening exercises and multiple-choice answers, learning a language has never been easier or more fun.
You can set the app according to your ability as well as schedule how much time you want to practise every day. Notifications will be sent if you haven't logged in for the day.
Quick Maths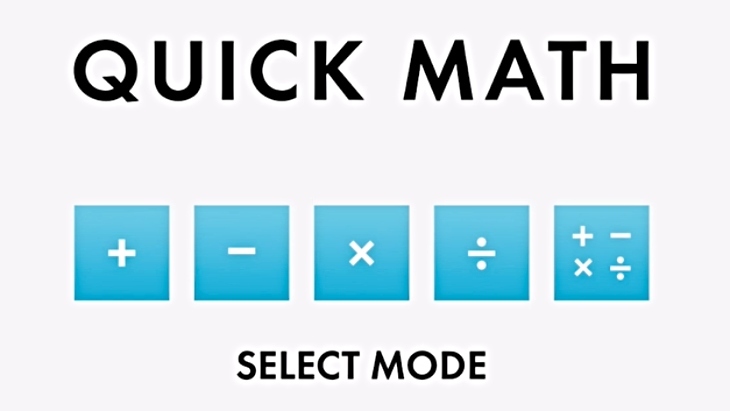 Come Maths homework time, there's always a lot of moaning and groaning in our house.
Quick Maths is fast paced and fun, giving your kids a chance to apply what they're learning from textbooks and school.
Kids can choose challenges based on addition, subtraction, multiplication, division or mixed operations. Tips and feedback are given as your child progresses. The beauty is it's all at their own pace.
YouTube Kids
You just never know what can pop up on your screen when searching through regular YouTube, which is why YouTube Kids was created. There is a huge library of videos covering arts, crafts, nature, toys and hobbies. All videos are filtered as family friendly and age appropriate.
Like with anything on the internet, inappropriate content can still slip through the parental control cracks. Be sure to switch on the advanced settings on YouTube Kids to make the app even more bullet proof from any cyberspace nasties.
About the Author:

Grace is a freelance writer with over 25 years experience in business, having held senior roles in marketing, finance through to sales. Graduating from the Australian National University, Grace spent 10 years working with multi-nationals in Asia. She is multi-lingual, fluent in Japanese and Bahasa Indonesia. On returning to Australia, she then carved out a successful career in financial services, IT and telecommunications. In addition, Grace has run her own small business focused on issues such as parenting, financial literacy and digital security.