List of Low-Cost Jewellery Wholesalers
Low cost jewellery wholesalers include faux diamonds, beads, lower cost production or costume jewellery wholesalers.
Based in the United States
Diamond Veneer sell cubic zirconia jewellery with a veneer of carbon diamond particles that 'crystalize' around the entire stone which results in a flawless 'G' colour faux diamond.
Based in USA
Personalised Jewellery
Mignon and Mignon offers handmade pieces of jewellery that are inspired by special moments as it lives by the quote, 'Cherish the simple things'. Its purpose is to provide a memento that will make someone remember the meaningful things in their life.
Mignon and Mignon's products are minimalist, versatile, for everyday wear, classic, and chic. They specialise in:
Personalised Initial Necklace
Custom Name Necklace
Bar Necklace
Deal:
20% off on selected items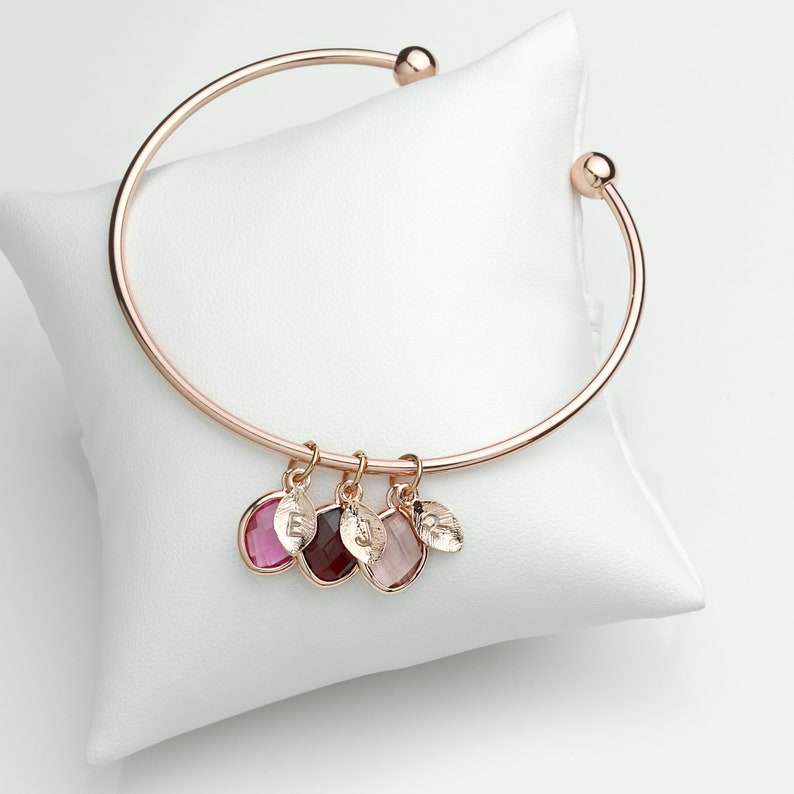 Sun vs Moon offers affordable minimalist boho handmade jewellery. The cheapest costs AU$5. It also sells pendants for as low as AU$6. It is Adelaide-based and was established in 2014.
Some of the products you can find in Sun vs Moon page include:
Infinity Necklace
Sterling Silver Necklace
Rainbow Moonstone Necklace
Bar Necklace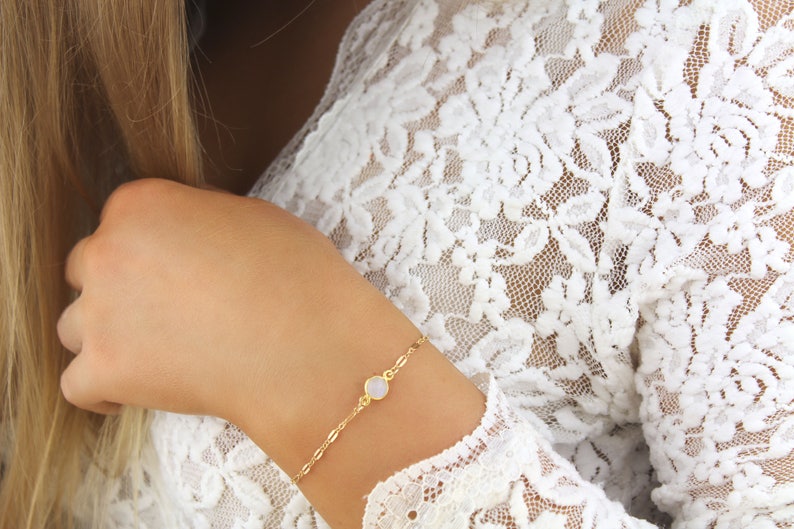 Crystal Eclipse Crowns sells products that are quartz-based. While there are already-made products on the page, it also gives the customers the privilege to choose their own design through its 'made to order' type of service. Everything is handcrafted and can be customised, making each product unique.
You can find there:
Necklace
Tiara
Headband
Hair Pin
Pebble and Stone Store sells jewellery pieces that are personalised, which you can send as a gift to anyone. The products are made with raw stones and electroforming, and each detail is crafted delicately. You can find their pieces of jewellery for every birthstone.
Pebble and Stone Store's product price ranges from AU$85.88 to AU$392.36. You can find there, among others:
Teardrop Necklace
Dangle Earrings
Stud Earrings
Deal:
Free delivery on all items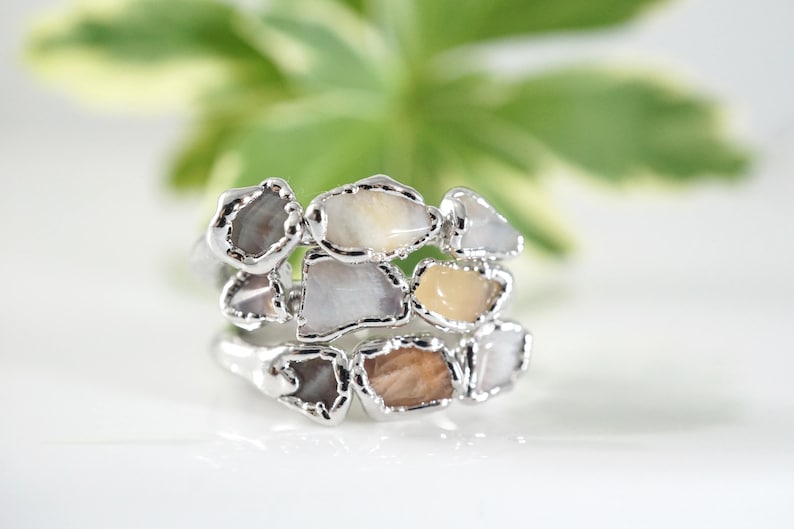 Charms LA is all about charms that can be used as a pendant for necklaces, bracelets, keychains, and so on. Everything is affordable, ranging from AU$0.74 to AU$177.67. There are antiques, birthstones, letters, and animals, and you can also buy products in bulk so you can save more, just like these:
50 Pieces Antique Silver Lottery Pendant for AU$14.79
4 Pieces 3D Running Shoes for AU$4
100 Pieces High-Quality Silver Jump Rings for AU$2.52
Deals:
30%, 40%, and 50% off on selected products
Bulk and set orders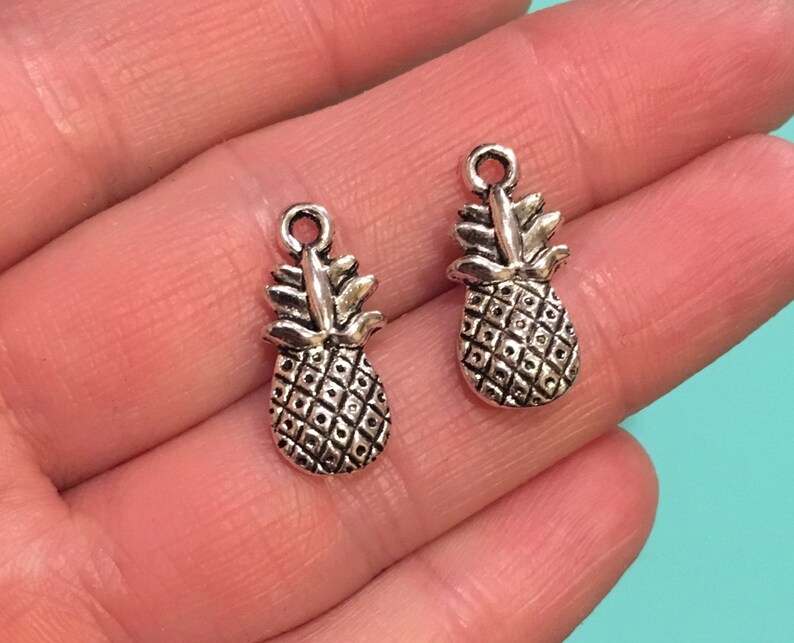 Aiovlo has everything you need wholesale to make your own jewellery at home or in your new small business. They specialise in:
Bulk Chains for Necklaces and Bracelets
Earring Clasps
Brooch Bases
Stainless Steel Spacers
2mm Gold Stainless Steel Twisted Chain Jewellery – US$3.70 per 2 meters
Based in China but has a warehouse in the United States
Very Fast Shipping
Offers Wholesale Dropshipping (so you don't have to fork out for stock in advance).  Their range includes:
Fine jewellery
Men's jewellery
Custom Jewellery
Offers wholesale jewellery and a dropshipping option
Zhouyang specialises in copper and cubic zirconia jewellery.  Their rings are particularly spectacular!
Zhouyang Wedding Ring Sets – Only US$2.52 each
RaviMour have pearl hair accessories, headbands, dainty earrings and on-trend hairpins
Pearl Hair Pins and Hair Clips for only US$3.32 from RaviMour
Next Page:  List of Fine Jewellery Wholesalers