It's fun styling our girls' hair for Crazy Hair Day!
You can go as simple as you want or as quirky as you desire because sometimes, it's either that they're not complaining or that they like to have fun with their hair too.
Of course there are some parents who go to new extremes, and this will make up our list of 30 crazy hair day ideas for girls.
1. One unlimited soda, coming right up!
2. Neat and cute buns with a splash of glitter!
3. When instead of bows, you have buttons…
4. So Clip it, Clip it good!

5. When you're having a bad day and you see this in front of you…
You might need a brush to get all the tangles out of these hairstyles 
Check it out Here!
6. There's a Pumpkin On Your Head!

Via magic.maker
7. Pretty human-icorn!
8. When your hair is what you wear…
9. More like, creepy hairstyle..

.
10. Add a few curly ribbons for a crazy spiral look!
11. Who says rainbows can only be seen on top of mountains?
12. Make your hair magical with this magic spring!
13. The universe can sometimes be "on your head."
14. Want to make a net out of your hair? Why not!
15. Can't decide on whether to do braids or ponytails? Try both!
16. …or just ponytails…with loops…or whatever…
17. Let your hair "shine" with these glow in the dark sticks.
18. Oh, these cute rainbow braids…
19. A Crazy Troll Inspired Hat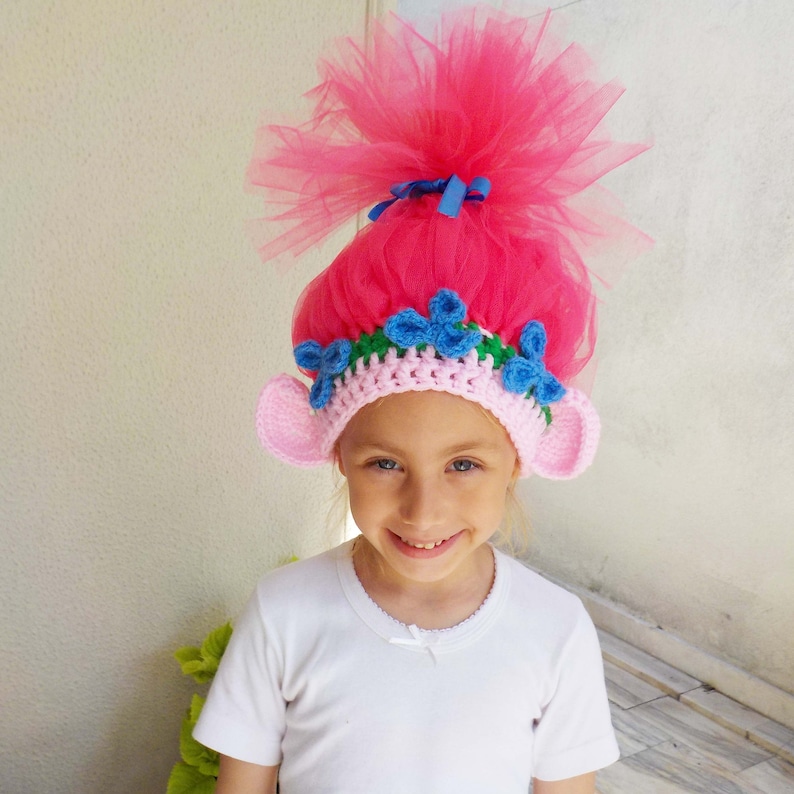 20. When your hair can be somebody else's beard…
21. …or your own…
22. Literally, a "bird's nest"…
 …With more birds…
23. Cabbage Patch Doll Crocheted Hats Never Go Astray…
Stockist: Etsy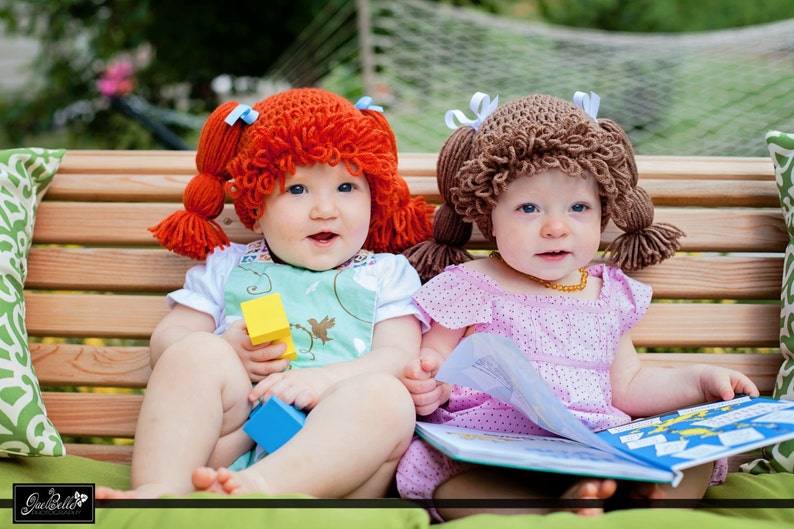 24. When your hair can be antlers too…
25. Let it Go!!!!  Elsa Inspired Woolly Wig
Stockist: Etsy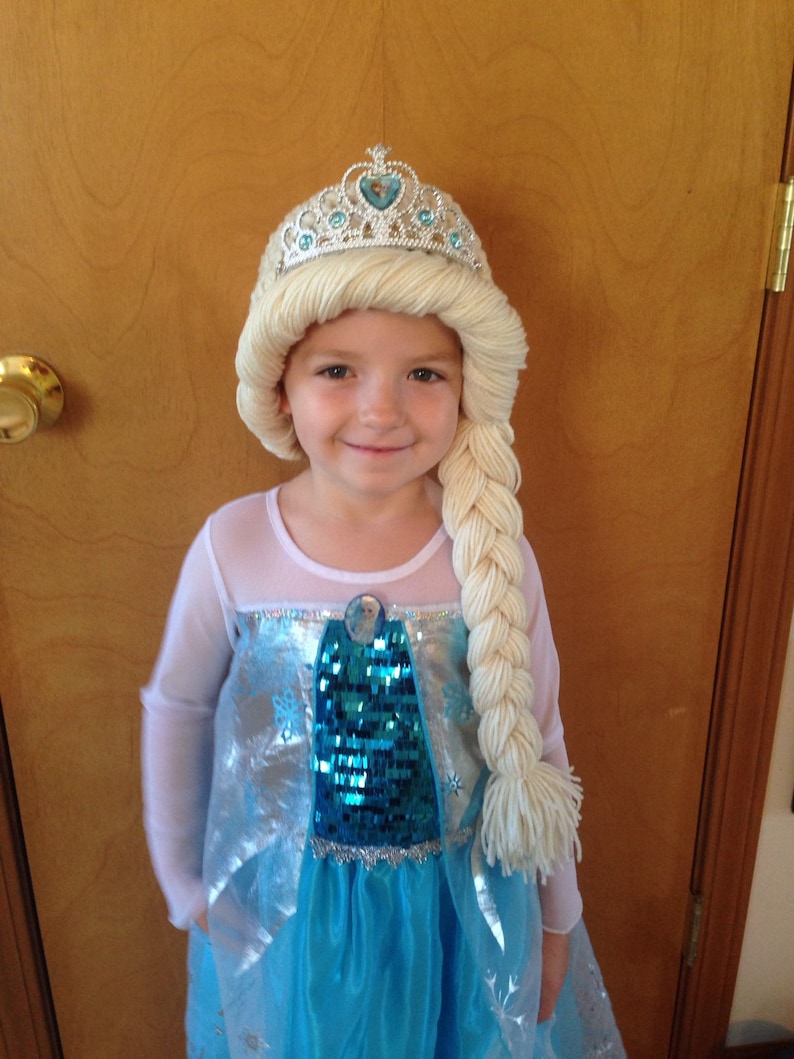 26. When your mum's too lazy to style your hair…or was it your dad who did it?
27. This is how to look old when you're young…
28. Strawberry Cup-Hair with Cherry on top…anyone?
29. . …or a donut hair with chocolate sprinkles on top served on a plate. How tasty!
30. Is this a secret message?
31. What nice tentacles you have!
 …especially when they're purple!
32. When your hair becomes Ariel's tail…
33. A hair for a gown? Perfect!
34.  Truly despicable…
So, which one is the craziest?