Who says mums aren't fun (or naughty)?
We have to admit, we hated our mums perhaps even once in our adolescence stage for being strict on us, disciplining us and wanting us to be better citizens. And for that, we see them as tough disciplinarians who can't seem to take a joke or two.
Well, we're wrong!
Yes, mums are badass human beings but they too want to have fun! (They just don't want us to see it when we were younger. Lol!)
So this coming Mother's Day, we want to celebrate all mums' "badass-ness" (and naughtiness) with these collection of hysterically funny gifts for the naughty mums guaranteed to make them laugh.
Let mum sip her morning coffee with this mug that's going to tell the world who's really the boss.
Yep, definitely need this tee!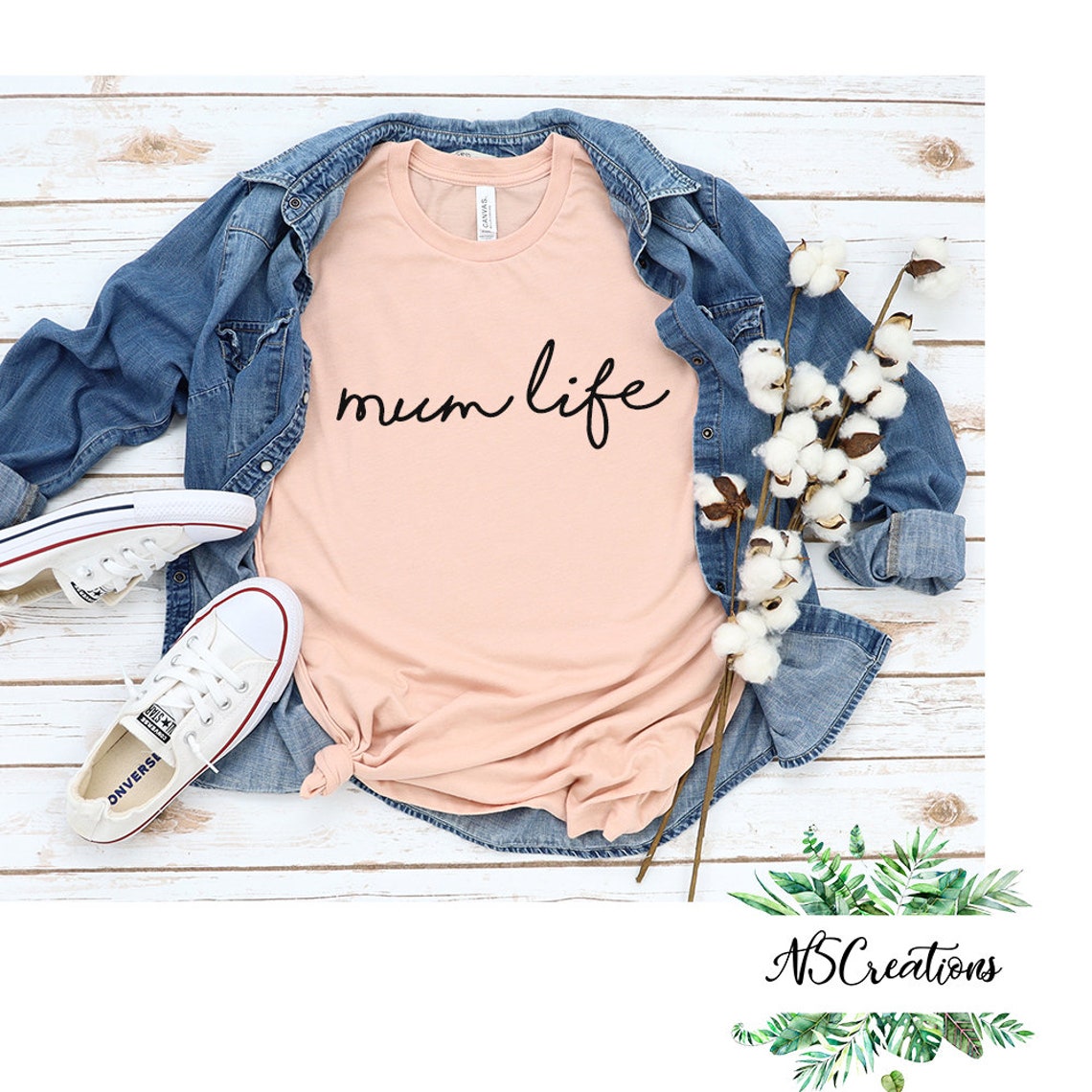 We know mums are always on their feet juggling one work to another, so when you read the words in these super comfy socks, you'll know nothing should disturb her day.
This gift idea is a must!!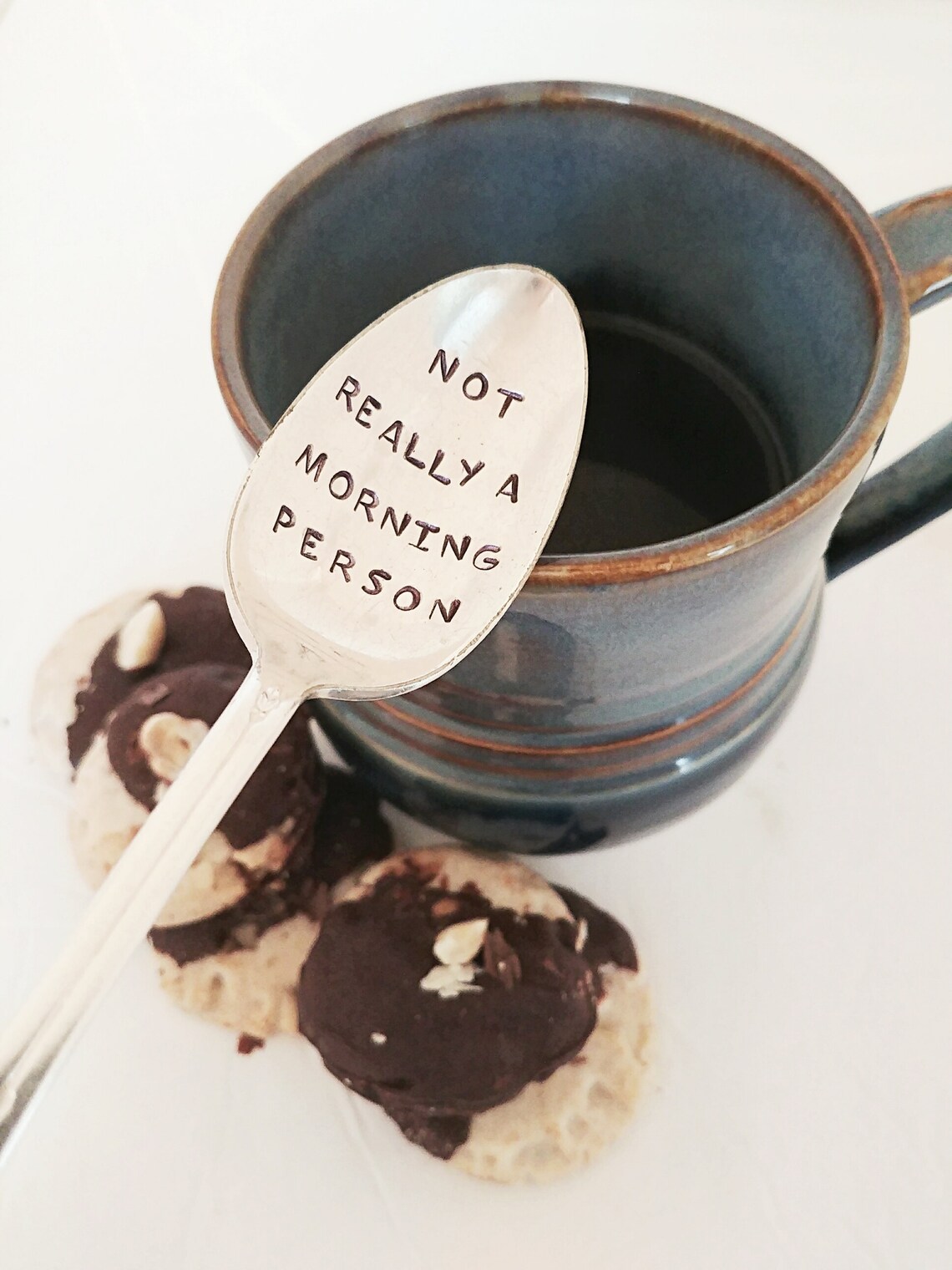 Mums are the real queens of the kitchen, so why not give them this oven mitt and…just do what she says.
This book is a must-have for every parent!
This stemless wine glass will surely perk mum up as she replenishes her "fuel."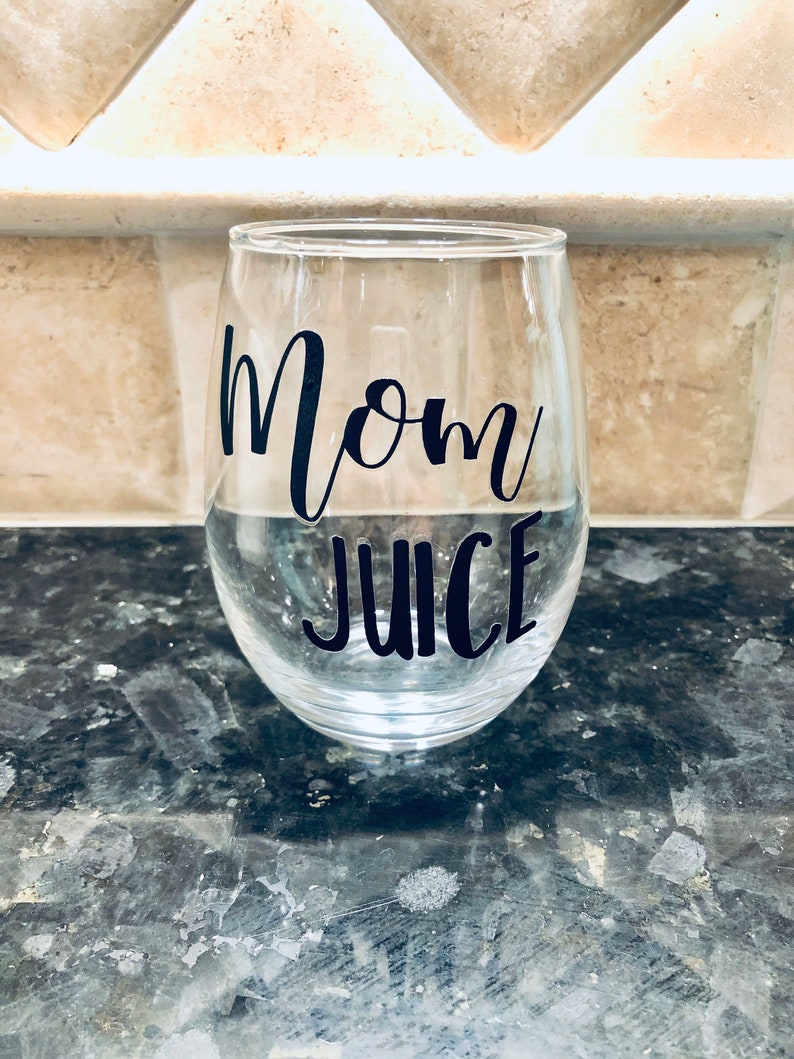 8. This Chocolate Bar with a very sincere message.
This will gather all mum's to-do 'sh*t (that probably won't get done)' in this straightforward but fun notepad.
Raise your glasses (or mugs), breastfeeding mums! This one's for you!
---
So, which of these do you like best?