Very naughty gifts for Mum. Very naughty indeed!
If you are looking to buy a naughty or even disturbing gift for a fellow Mum – then you have certainly come to the right place.
Don't email us and complain about the content – you have been warned!
There are just so many people I could send this 'Eat A Dick Box' to… So many. Wonder if they ship it anonymously… pondering…
You can choose from three different types of chocolate (milk, dark or white) and for a few extra dollars, you can add a spring-loaded glitter penis bomb. Why not! She deserves it!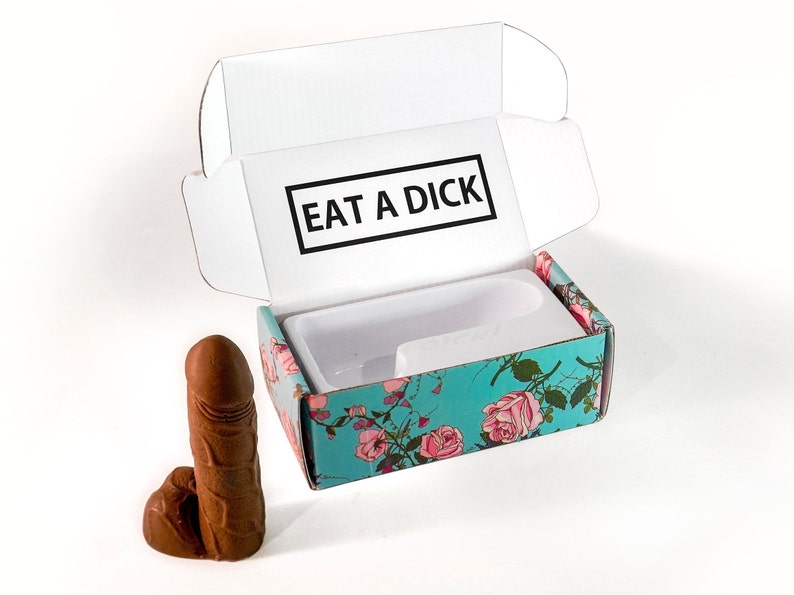 Made from stainless steel and acrylic – this is a hysterically funny gift for the Mum who has a wicked sense of humour.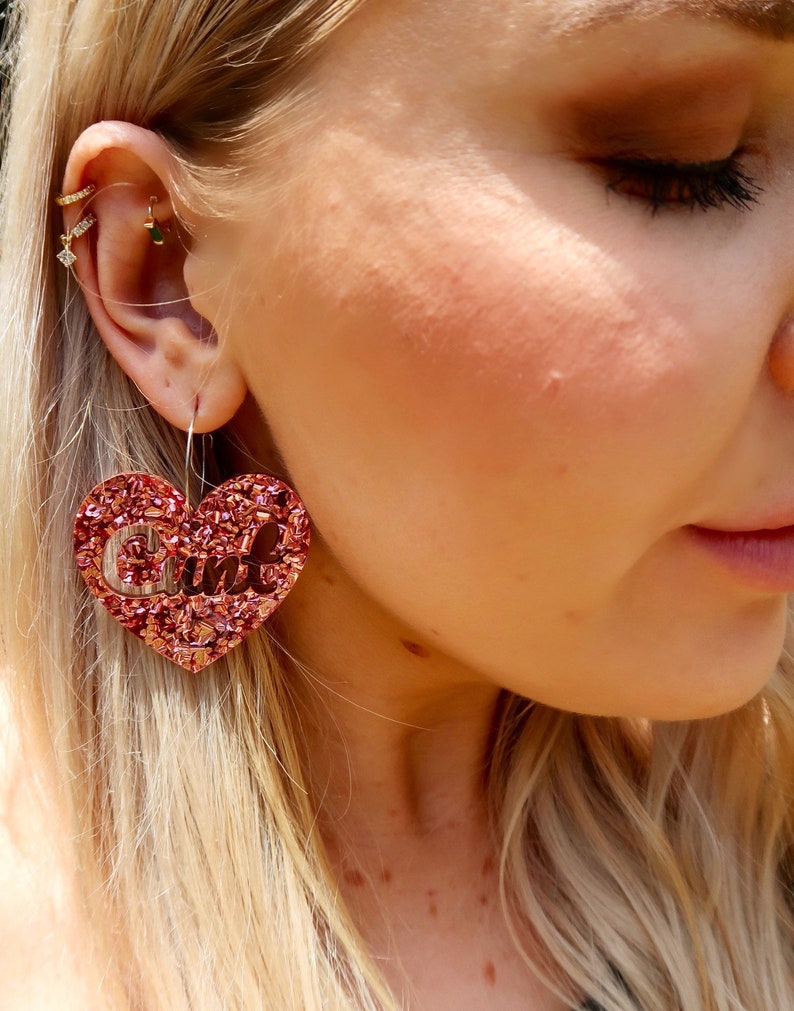 Whilst we are on the topic of that word we really shouldn't say… say it with a mug!
This book is a must-have for every parent!
This Chocolate Bar with a very sincere message.
The perfect gift for your own Mum! 100 grams of 'Sorry for being a dick'.
This will gather all mum's to-do 'sh*t (that probably won't get done)' in this straightforward but fun notepad.
Get your bitch a bath bomb with her name on it! Available in Blue Raspberry Slurpee scent, she will know you love her!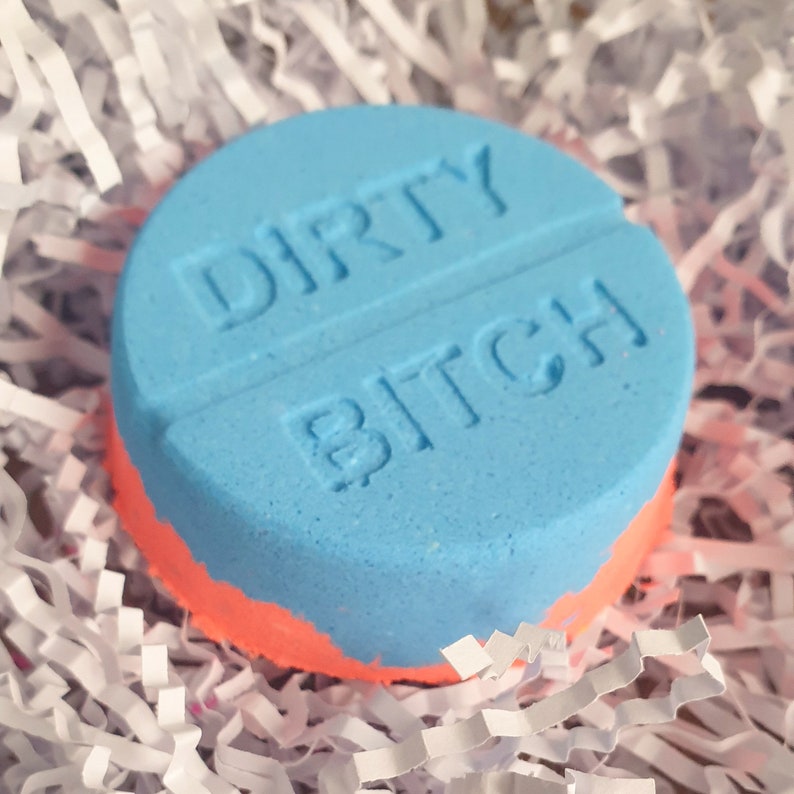 You know it girlfriend.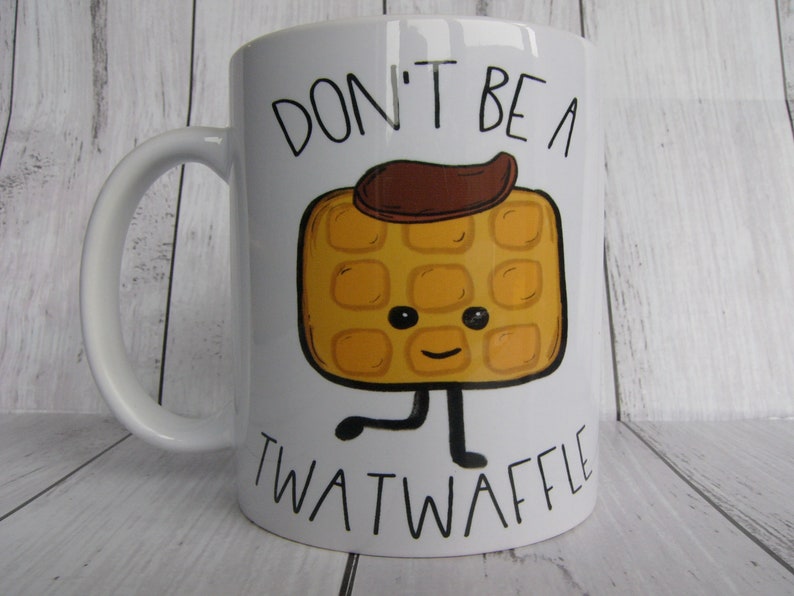 Hand made with love in Perth, Western Australia is this delicious doormat that tells the family just what they have to do!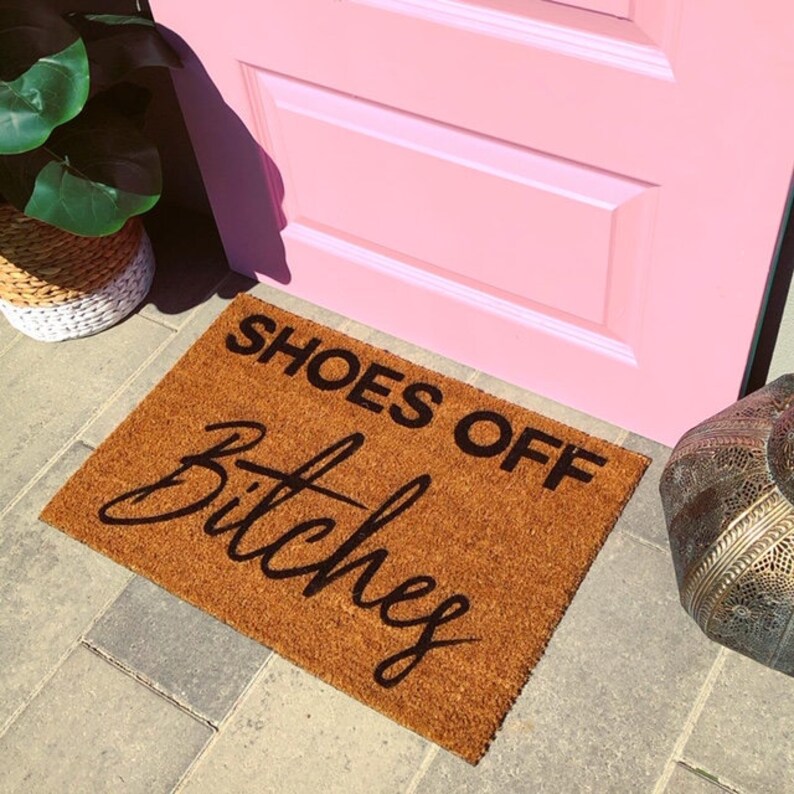 We all hate everyone. Now you can have it in writing. And in public too – because it is one of those 'secret reveal' cushions.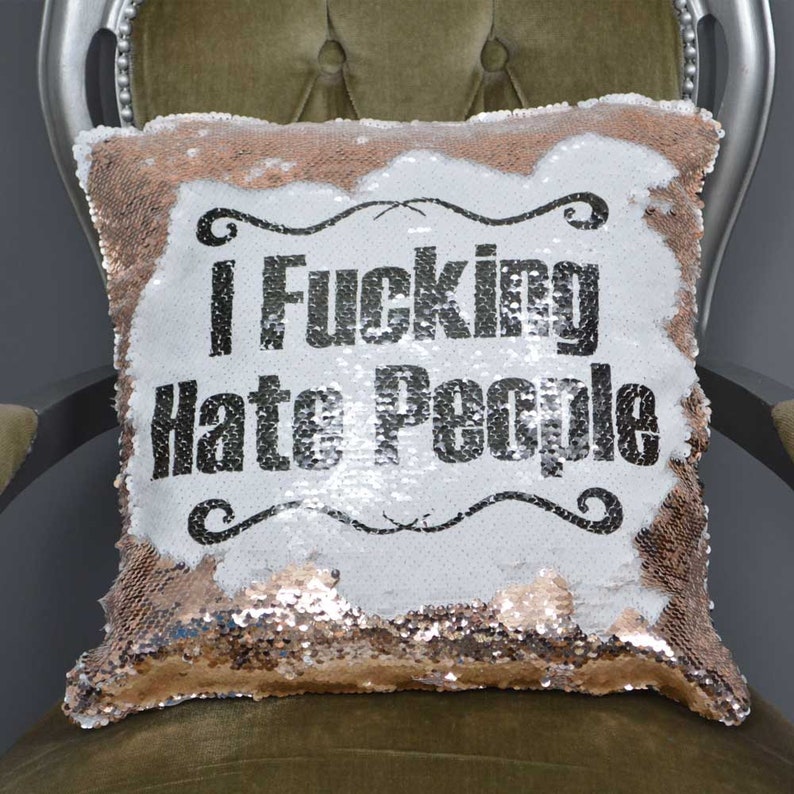 So, which of these do you like best?