There's no stopping it — spring is finally here and we're welcoming it with open arms and lots of colours!
Spring is finally here!  And nothing spells spring like these rainbow themed foods! If you are up for some spring party ideas outside the house then you should check out a few of the suggestions we have in the food department. These are extremely easy-to-do projects in the kitchen.
The best thing about these rainbow coloured foods is that it's too cute to say no to, even your kids will love munching into them. Well, the desserts are undeniably hard to resist though.
Even if you don't really feel like making something, you can just stare at these colourful ensembles — it's guaranteed to make you happy for the rest of the day!
Finally, Spring has sprung! 
Now here's the best way to disguise fruits and vegetables into something fun to eat. Throw in some tomatoes, red, orange and yellow bell peppers, yellow squash, zucchini, green bell peppers, red onions and purple potatoes — and voila! — barbeque party!!!
Desserts are hard enough to resist but it's so much more fun eating them in rainbow colours! Use fewer egg yolks for these puddings so it's easier to tint them with the colours of your choice. Put each coloured pudding into pastry bags and pipe each layer into your container. Using a spoon also works great but it can get messier.
If you don't feel up to making anything from scratch, possibly because it's still breakfast, why not put together your favourite cereals (make sure they're colourful), add crackers and marshmallows. The mix is all up to you, of course!
This certainly isn't one for the kids but it's great for an adult party. Skittles + Vodka = ALL LEVELS OF AWESOME!!!
 
Simply add a dash of rainbow heart into your usual cookie recipe. Add in some sprinkles and you have got yourself the most adorable treat ever!
Why not add in some life into your boring white and yellow coloured pastas? You can do this with other pasta types as well!
Fruit loops and marshmallows, what else could be better?
Now here's something much, much healthier than the ones we've been showing you. Best served fresh, of course!
Delectable French treats in rainbow colours! Macarons can be a little difficult but you can always choose to buy them from the store. Get the passion fruit, blueberry, blue cheese, pistachio, banana chocolate, yuzu and raspberry rose to complete the colours of the rainbow!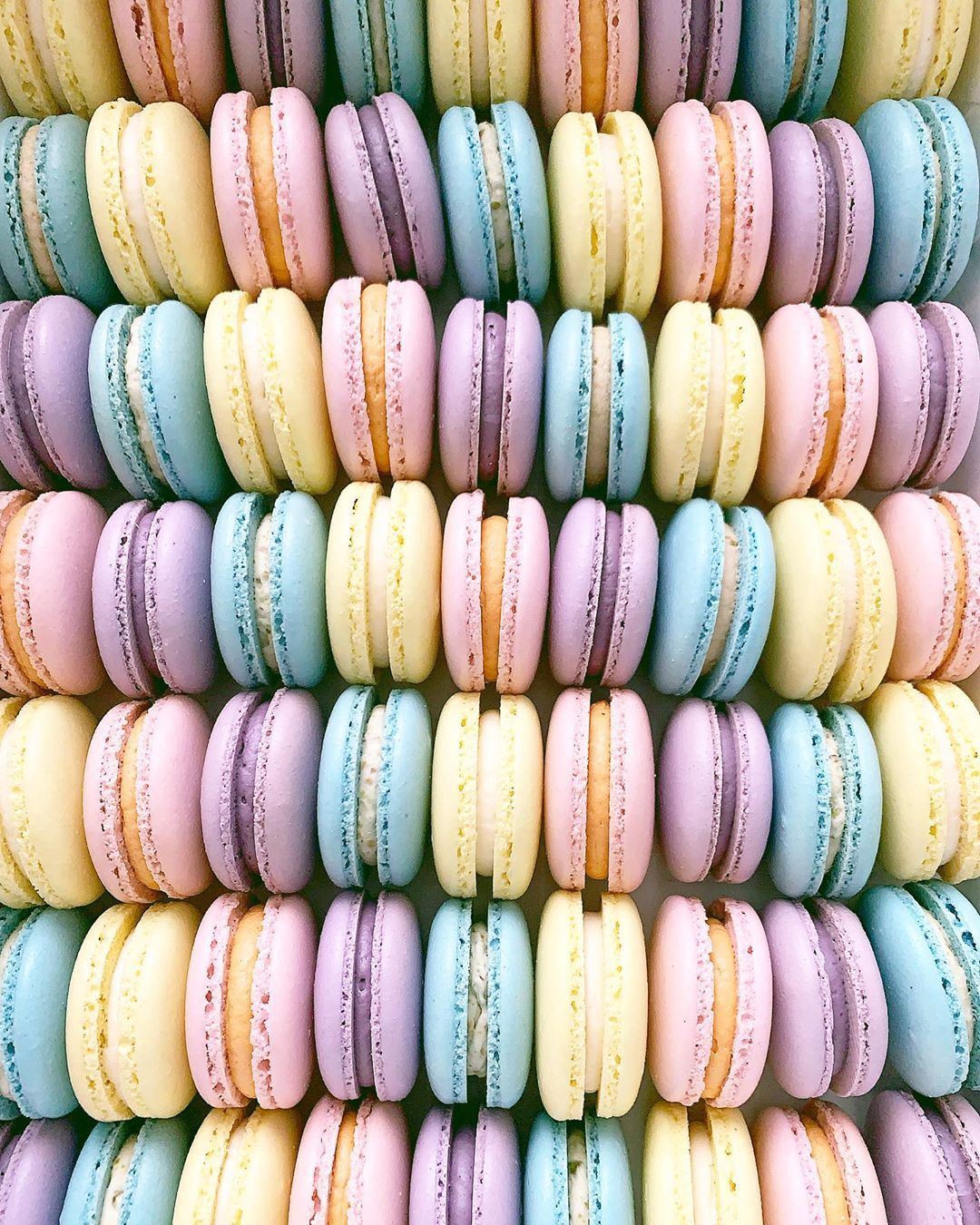 We all love pancakes in the morning, or in the afternoon paired with a cup of tea. Either way, it would look awesome if you add a dash of colour, right?
Who doesn't love a good pizza? But I think this one takes the crown on the best looking one ever!
Yuuuuuuuuummmmm! I can just imagine biting into this wonderful rainbow mix!
I think breakfasts would be pretty fun at this household!
The solution to all the dreams of wanting to drink pure rainbow…… you're welcome.
Mmmmm pure sugar rainbow!
I love cheesecake but this is so damn awesome and something I have defiantly never seen before!
With the warmer weather around I could defiantly go for one of these.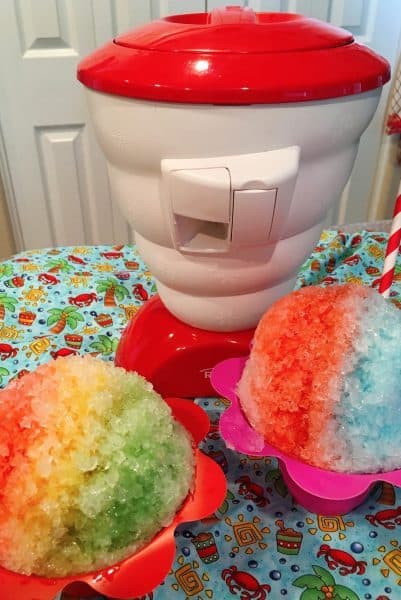 Now thats one cool treat!
God this looks so cute! I love it!
Which rainbow-themed food do you feel like eating most?