Click below to join our survey panel! Earn CASH, give your opinion, and have a voice from home!
1. Deck the halls with a green ogre, fa la la la la.. nah!
2. Holla! Holla! Here comes RuPaul!
3. The new sidekick of The Powerpuff Girls
4. Enjoying a fluffy ride
5. A cutie on the TV
6. A yummilicious treat
7. Smoookin'!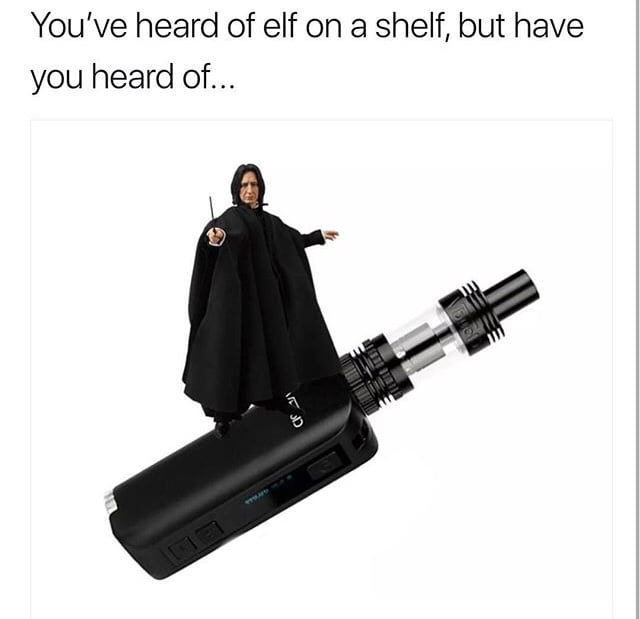 8. Chocolatey candy man
9. Didn't know he got a new "sleigh" ride
10. The King of Rock is dancin' to the Jailhouse Rock
We're floodin' you with more memes on the next page!