41. Mary Kills People
In ethical turmoil, you'll binge on this series not knowing if you believe in what Mary is doing, or you don't. An ER nurse that secretly assists the terminally ill to end their own lives on their own terms, is a thought provoking drama that's sure to intrigue you.
42. The Killing
In a typical polar opposite detective style, two partners combine to solve crimes. Crimes usually span a season rather than an episode and the series is heavily based on its characters rather than the actual investigation itself. A good watch if you're into lengthy crime dramas that take a while to unfold.
43. Ozark
If you liked the movie 'The Accountant', you'll love this series. From the same creator 'Bill Dubuque', a money laundering financial planner is forced to move and repay a large debt to a Mexican drug lord.
44. The Honourable Woman
After inheriting her father's company, it seems Nessa Stein can't outrun her past, or can she? In a unique drama filled with conflict and political currents, this TV series is a great addition to your Christmas holiday binge worthy watch list.
45. Bloodline
What family doesn't have secrets? Bloodline is a thriller that follows the Rayburns through the exposure of family secrets they insist on trying to cover up. Lies, deceit and paranoia dance across your screen as you watch the drama unfold.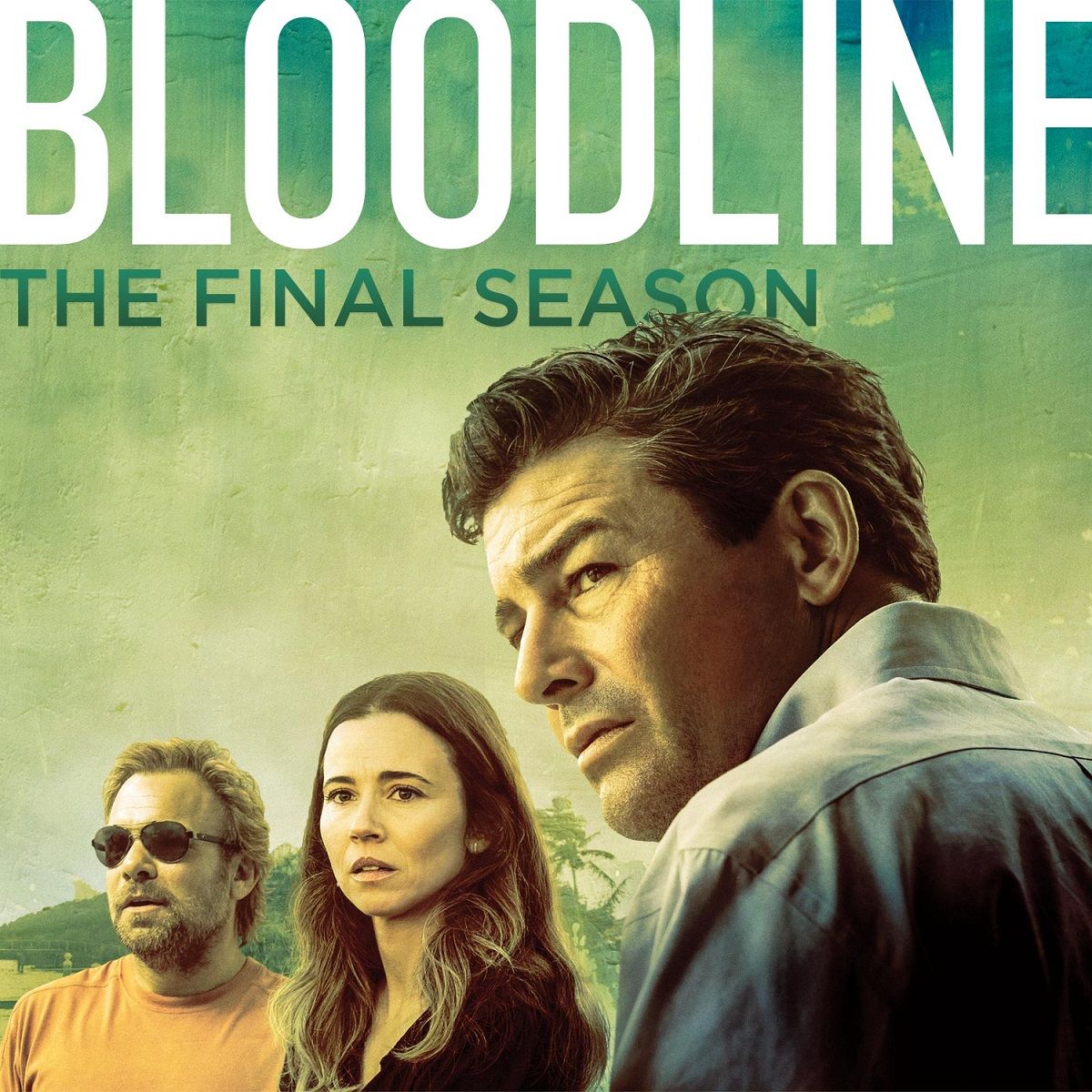 46. The Office UK/America
In among the overly thrilling and psychologically intrusive dramas, you may want some comic relief. You can stream both the UK and American versions of 'The Office' and both are incredibly funny. A great idea for binge watching if you're not in the mood for some serious crime-solving drama.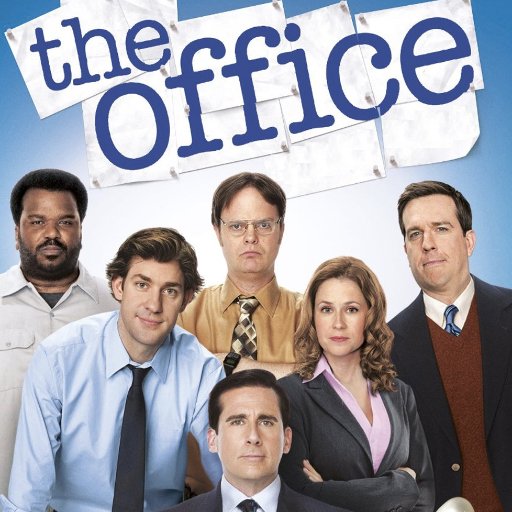 47. Crazy Ex Girlfriend
A modern take on how achieving all your dreams can be followed by emptiness if you don't have anyone to share it with. A witty and slightly odd storyline that follows Rebecca Bunch on a quest for love after a chance meeting with a former crush.
48. Sherlock
As an adolescent, I loved the 'Sherlock Holmes' books and this series is no different. In keeping with the traditional 'Sherlock' series, this drama is a great modern day adaptation that still possesses its original intrigue.
49. Luther
Reviewed as 'brilliant and emotionally impulsive', this great crime series is a must watch over the holidays. A compulsive detective on the hunt for murderers, you'll love watching the emotional conflict that is 'Luther'.
Via Dealine
50. Rectify
Charged with rape and murder, Daniel Holden returns home after 20 years on death row. New DNA evidence has cast doubt on his conviction, but not everyone believes in his innocence. A perfect binge worthy series to add to your holiday collection.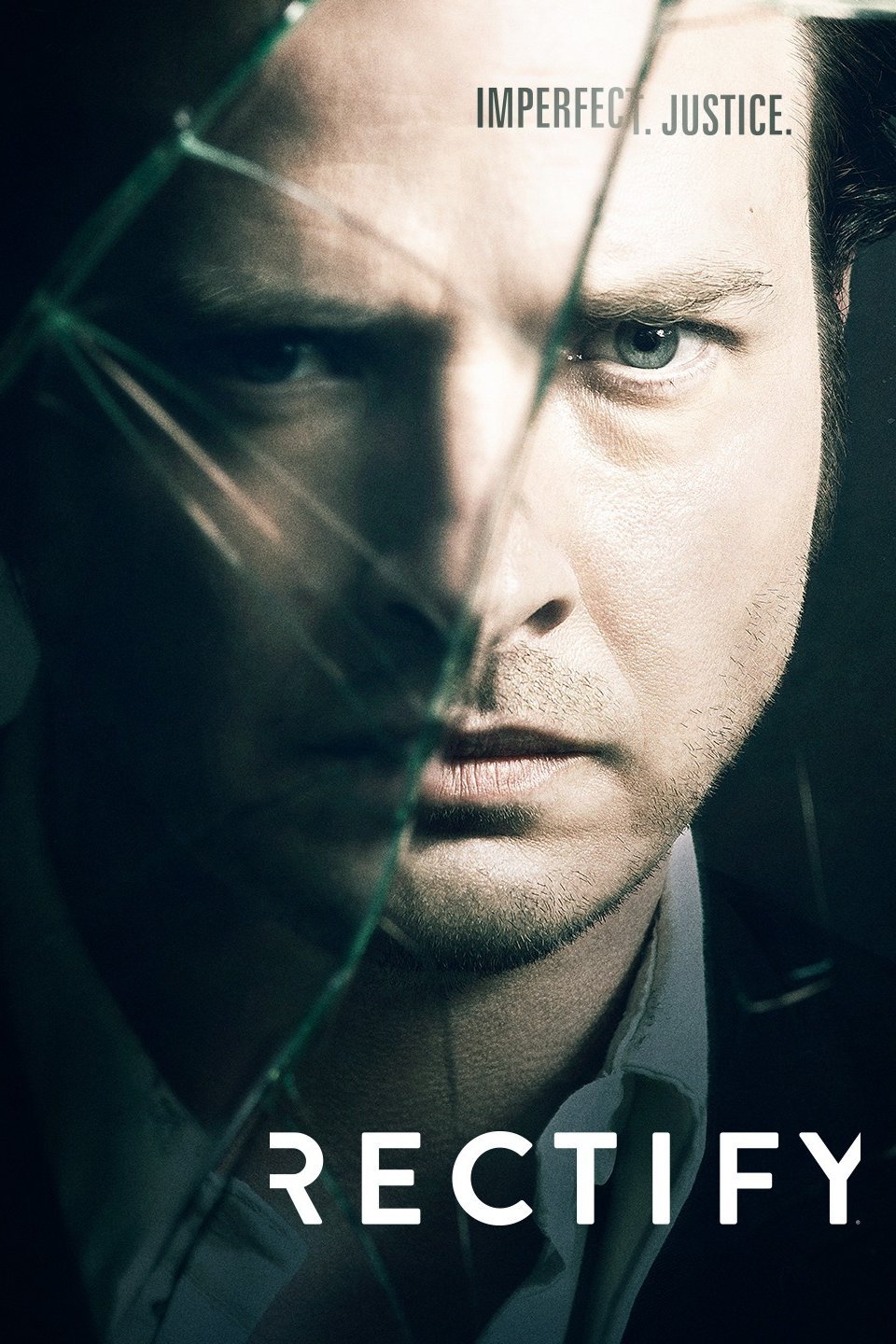 So there you have it. SAHM's top 50 Binge Worthy TV Series to watch over your Christmas holiday break. This should totally keep you busy, intrigued and overly emotionally invested in fictional characters you may or may not end up with a crush on.
Netflix & Chill anyone?