7 Unique Women's Vibrators that Hide in Plain Sight
When you have children, nothing is sacred.  You just know at some stage that a child will find your 19 inch extra large girth purple veined vibrator and will get it out when your Mother in Law is over….
But if you have one of these, no one will ever be the wiser, even if the kids find it and bring it out to show everyone.  They are vibrators that will hide in plain sight.  They don't look or even feel like vibrators…. and that is the beauty of them!
Don't let the bath-toy like appearance put you off.  This is a cheeky little vibrator that looks just like any other bath time buddy out there on the market, but when you press a button on his back, he pulsates with the best of vibrators! The discreet motor hidden inside the body of the Duckie runs at three speeds to get you going. Duckie is waterproof, so you can keep him by the bath for easy access.
Just watch out that your toddler doesn't grab it out of the bathroom and shove it in their mouth…. #awkward.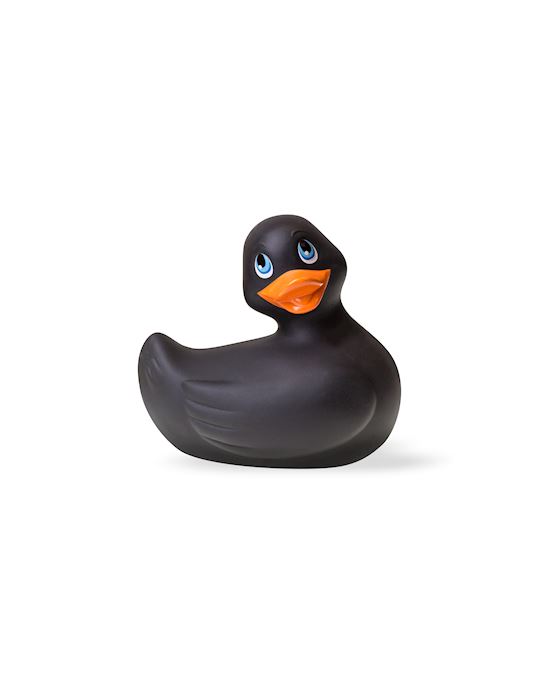 This Penguin Shaped Clitoral Vibrator looks simply adorable!  How cute you might say!  You won't think it is so cute when you turn on the whisper-mode and go through the eleven different programs that will start out gently 'sucking' your clitoris. Yes, sucking.  Sounds amazing!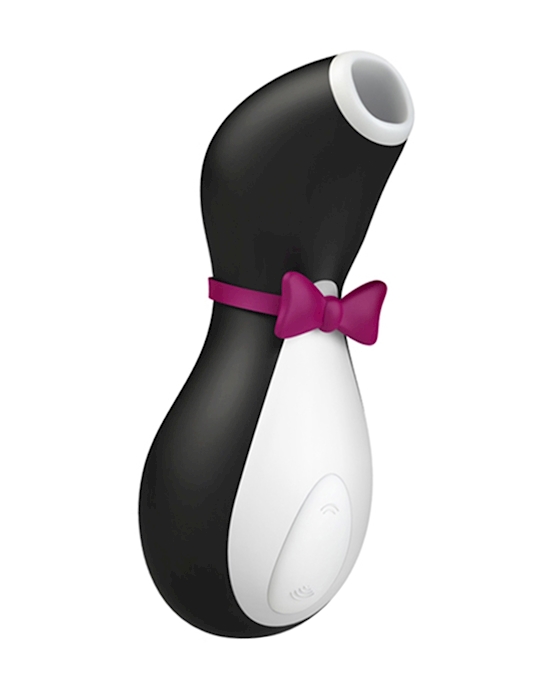 The great thing about this vibrator is that it doesn't really look like… anything!  It also isn't garishly coloured like the bright pink and purple vibrators you usually see.  It looks pretty tame!  Better yet, it has an ultra-low noise level, because we don't want kids to come in and investigate what that noise is coming from Mummy's bedroom!
If you had to decide whether this was a Sex Toy or a Kitchen Gadget, which do you think it might be? Pretty hard to tell huh! This is a small but power vibrator that only needs 1 x AAA battery.  Perfect to place in your handbag for a discreet self-massage session.
This certainly doesn't look like a vibrator.  It looks like a type of lady-shaver.  Very discreet.  It is a lay-on vibrator, which are quite new (and as described, you lay on it..) and it has clitoral stimulation and is made to fit the female form.  If the kids find this, they will probably ignore it.
Jimmy Jane has a fairly big variety of Vibrators that don't look like vibrators.  And this one will certainly stump anyone silly enough to go looking in your bedroom drawers!  This powerful little piece of coral has two motors!  TWO! The vibrations alternate between rolling sensations from one motor to the other.  You could keep this on show in your bathroom, right next to the bath which is where you can use it!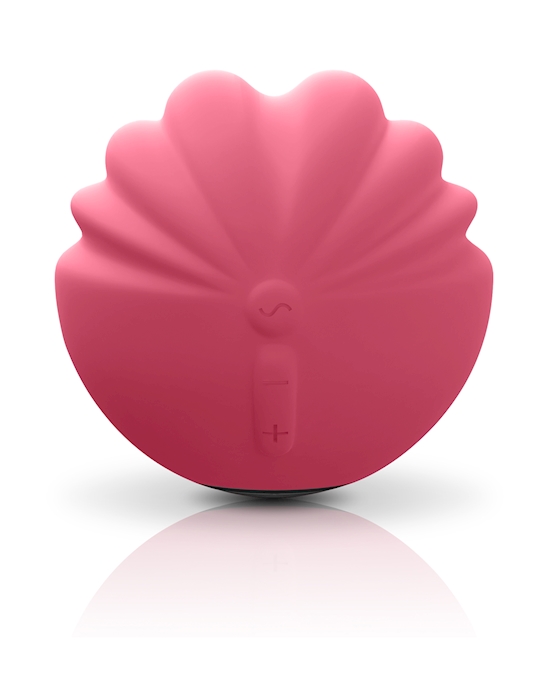 Is it fancy slime? Is it a really fat pear? Is it soap? It's hard to tell.  It is made of soft-touch material and is advertised as a 'Self Massager' (hehe like we KNOW what that means!).  The blob charges when it is placed back in its fancy container.
Remember if the kids can find it – hide it – or grab one of those lockable vibrator cases!